Growing up in the early 2000s, there weren't a lot of African fashion brands around. A larger percentage of people consumed foreign brands, and only patronized Nigerian fashion designers on rare occasions. African brands were considered mediocre and the fashion industry reflected this, it was barely developed but had huge prospects.
A decade later, the African fashion scene is allegedly worth about $31 billion and is considered one of the most lucrative industries in Africa. However, the numbers aren't the most interesting aspect of this development. The growth of the African fashion scene has led to major developments of personal brands, the birth of several creative geniuses, as well as opened a door for individualism, style, and self-expression.
Now, Africans want to wear clothes that reflect their style and persona as much as they represent them. Something organic, inclusive, and expressive that they can relate to. Satisfying this need isn't the easiest, that's why we're spotlighting African brands creating gender-neutral fashion pieces, and ensuring representation is at the core of their brand.
Orange Culture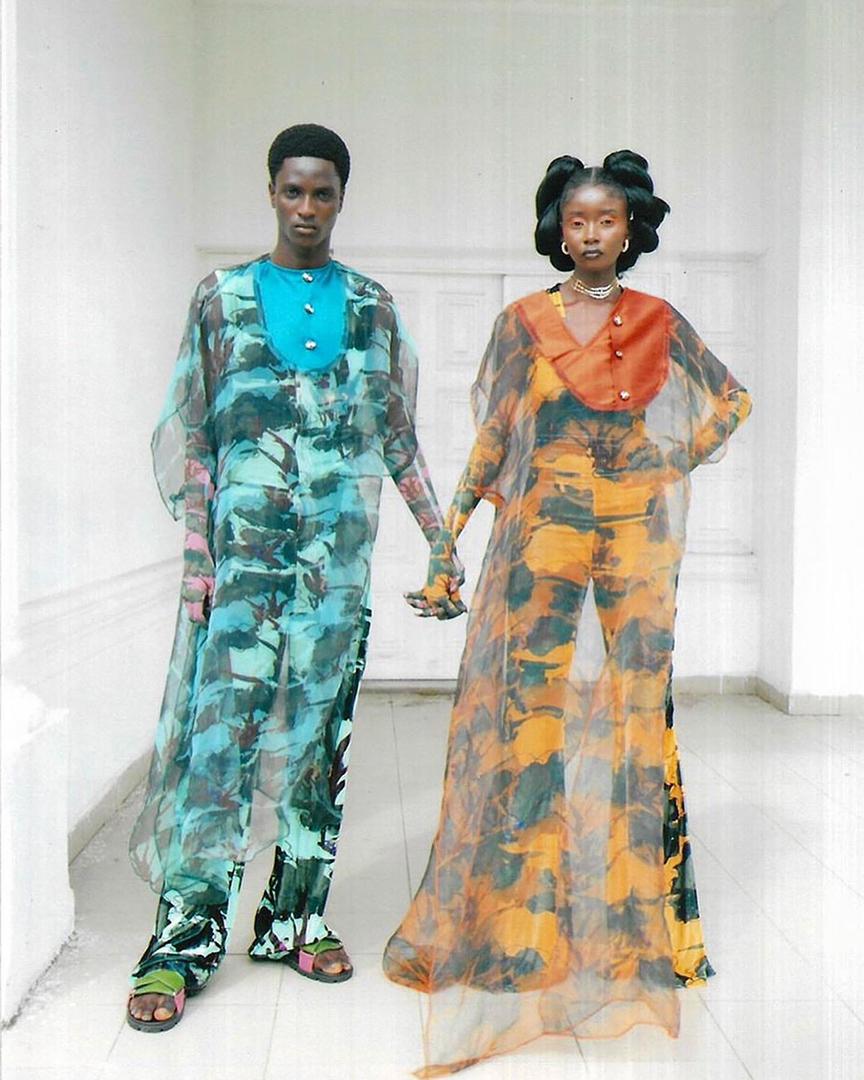 Founded by Nigerian style connoisseur, Adebayo Oke-Lawal in 2011, Orange Culture is not your average fashion brand. Adebayo describes it as a "movement" that delivers top-notch fashion pieces with a touch of African prints. The brand is quite famous for creating elegant gender-neutral fashion pieces, and outfits that anyone, anywhere can wear and feel like themselves. With collections that serve different seasons from summer to spring, Orange Culture has consistently delivered timeless pieces, to Africans, as well as foreigners all around the world.
Sisiano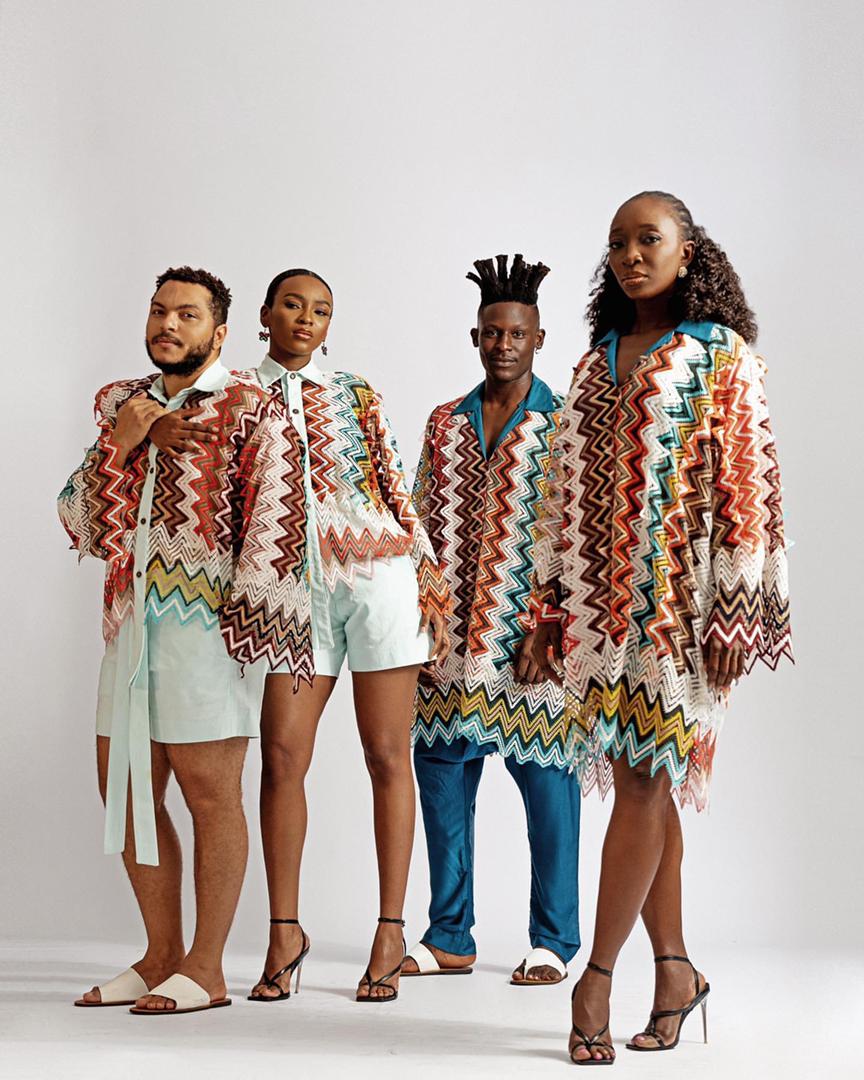 When an ace choreographer and creative director launches a fashion brand, you'll know not to expect anything less than greatness. That's exactly what Paolo Sisiano has achieved with the Sisiano brand. Since its launch in 2013, the brand has created classic pieces for the "modern-day human," showcasing fluidity, and minimalism, in very bold and vibrant colors.
The brand is famous for creating sensual, contemporary pieces with an ethereal aesthetic.
Lukhanyo Mdingi
Named after the South African founder, the Lukhanyo Mdingi brand produces detailed designs and pieces, hoping to bridge the gap between heritage and high-end fashion. Since its inception in 2015, the brand has launched lookbooks and collections, infusing the creativity, expression, and innovation of the designers.
Bloke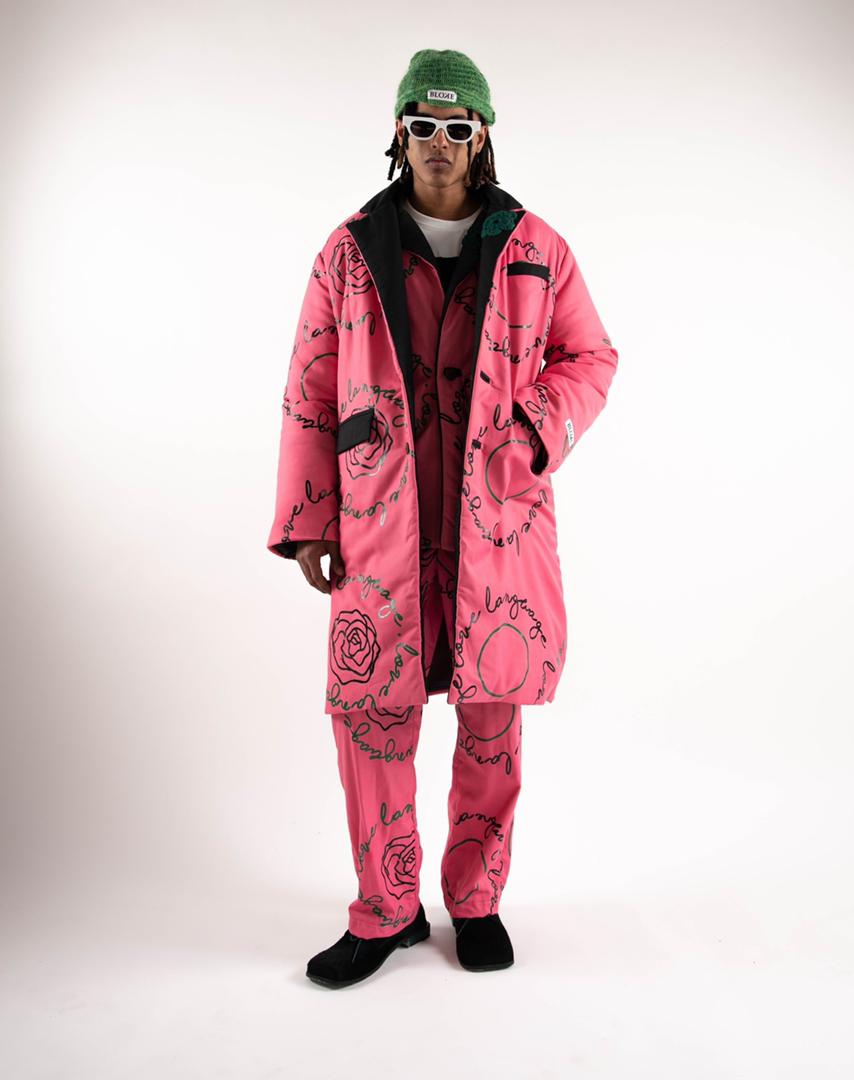 The idea of sustainable fashion is still very much under-explored in our fashion industry. While a lot of brands are still struggling with implementing safer, sustainable alternatives, Bloke is excellent at it. As one of the foremost sustainable brands in Africa, they are producing safe, inclusive, ready-to-wear outfits for Africans all around the world. Bloke's pieces are mostly streetwear, combining traditional African elements with modern-day fashion.
Fola Francis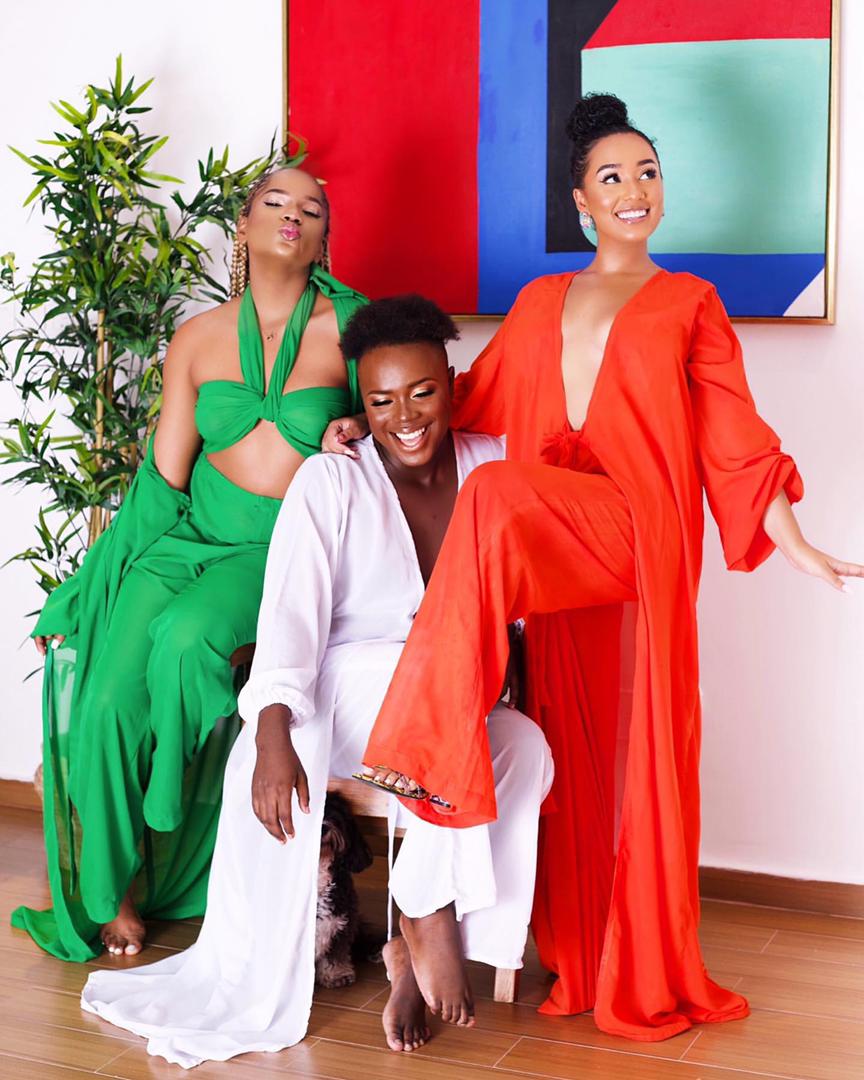 As a trans woman living in Nigeria, Folajuwon Francis recognized a need to create clothing that everyone can wear. Hence, they launched a brand that satisfies everyone, regardless of their expression. The Lagos-based brand provides functional, ready-to-wear outfits for everyone. With authentic designs and catchy inscriptions, the gender-neutral fashion brand is growing to become one of the household fashion brands in Nigeria.
Style remains a key function of individuality and self-expression. Hence, for us to maintain authenticity, it's important that our clothes reflect who we are, and how we feel. Even though the journey to self-expression and neutrality in fashion is still far, these brands are setting the pace and we're here for it!
Other Articles