Every creator whose work of art or endeavor is intended for consumption by the masses must recognize the importance of the art of marketing and distribution. This part is just as essential as the production of the item itself, perhaps even more. For phenomena as subjective as visual art and music, every piece must be accompanied with its own narrative; a narrative which is sometimes shaped with the help of the platform through which said work of art is marketed and distributed.

In the early 2000s, it was not a rare sight to have a man walk up to you and ask if you could listen to his music. Artists had to endure several rejections and painstaking walks from one block to another, inadvertently constituting a nuisance to passers-by. Coupled with shops stacked with popular records and hawkers selling pirated copies of albums in traffic, the era of CDs thrived greatly, and eventually became a thing of the past as technology became more advanced. 
The turn of the decade saw the advent of file hosting websites. Founded circa 2009, Hulkshare became one of the most notable hubs for music sharing and hosting, allowing its users to upload and download music themselves with consummate ease. The website's popularity spread greatly after its inception, even more so when rapper Wale's The Eleven One Eleven Theory mixtape was downloaded over 350,000 times within the first hour of its release, subsequently crashing the website. Hulkshare also provided a platform for young Nigerian high-schoolers to release their music, which paved the way for several music careers to flourish. 

Despite all the good these websites did, we saw the internet go down a dark path of illegal music downloads. The operations of MP3 warez organizations like Rabid Neurosis (RNS) founded in 1996 began the practice of copyright infringement and music piracy. These practices meant that an artist's entire project would be available to you at the click of a button, and at absolutely no cost. Album leaks dealt a huge blow to the revenue and sales numbers, creating a climate where it became difficult for artists to make proper returns on their effort.

SoundCloud's emergence was an indication that the era of DIY music distribution was on the horizon. This meant that artists with budding music careers could share their music on a platform that relieved the burden of immediate success, promoted organic growth of sound and audiences and made discovery easier with its algorithm. SoundCloud's influence, although significant, was short lived, as artists went in search of greener pastures in a bid to monetize their efforts and upgrade their music entrepreneurship.

Apple Music's launch in June 2015 assisted in creating a new dynamic for subscription-based streaming platforms. Along with Spotify, its fiercest competitor, these platforms created an arrangement which sees artists paid royalties for every stream of their music that they garner. With the help of music distribution companies such as DistroKid and CD Baby, artists have been greatly empowered with a means that allows them to share their music and receive returns independently, without the assistance of a record label. 

Record labels in Nigeria have a polarizing effect on artists, to put it lightly. The lopsided structure of these companies means a lot of record labels are unable to function at optimum capacity. With that in mind, the era of social media has made it easier for an artist to reach out to its audience directly. In addition to retaining creative freedom, these artists are also able to create their own narratives, design their aesthetic and create avenues through which fans resonate with their music and feel like they have a personal relationship with the artist.

One artist who has successfully achieved all of this without any label backing is none other than Cash Mummy, Lady Donli. Through her successful debut album Enjoy Your Life, she was able to rebrand her sound completely, as well as design a nostalgia-inducing aesthetic based on old Nollywood influences. With this album, she went on to create an intimate experience for her fans through carefully curated shows in Lagos and Abuja, including a UK tour and a show in Barcelona.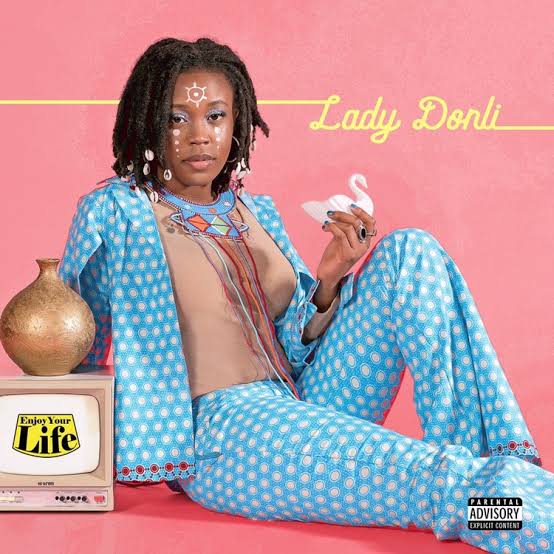 Speaking to Donli's manager, Mayowa Balogun about the current state of DIY music distribution in Nigeria, he said, "…Nigeria is pretty much set up right now for an artist and a small team to do everything themselves". He continued, "Social media is the ultimate hack. The advent of social media means that traditional gatekeepers now have less power. It's still a lot of work but if you're an underground Nigerian artist right now your presence on social media is probably the most important tool available for you".

In a bid to give aid to independent artists, certain companies were created in order to champion the effective marketing and distribution of their work. One of such companies, Ejoya Music, is dedicated to this cause. The company's setup affords independent artists a platform through which their music can be properly distributed and adequately monetized, while retaining the creative freedom they desire. In addition to this, the Class of 20, Vol 1 project put together by Ejoya has given its featured artists and producers an added amount of exposure due to the marketing power that the company possesses.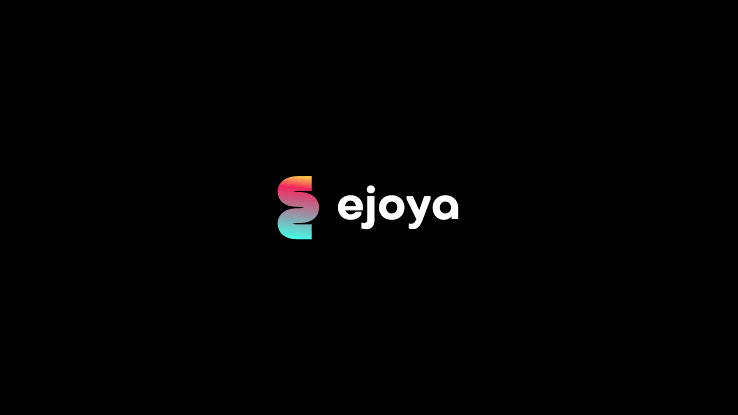 While it seems fair to believe that underground Nigerian artists can forge themselves a dedicated fan base on their own, they are still subject to factors that militate against their success. Funding is usually the most significant obstacle. A lot of money goes into studio sessions and promotion for singles and projects, making it difficult to properly package their work; something that being signed to a record label would help resolve. Also, streaming platforms are not the most generous with how much the artist is to receive per stream. Spotify's payout per stream is $0.004 while Apple Music's is $0.007, meaning one would need 229 and 136 streams on one item of music respectively to earn a dollar — 336,842 and 200,272 streams respectively to earn a top tier minimum wage of $1,472.

The age of DIY music distribution sees the underground Nigerian artist experience a freedom that has never been witnessed before. Regardless of this, the business of music is still as tough as ever. Freedom is nothing without comfort, so we must keep supporting our local artists to put them in a position where they can truly enjoy the fruits of their labor. 
Follow RADR Africa and LOUDR Magazine on Twitter.
In case you missed it, you can check out the RADR Africa's New School special on Denzel Oaks here.
Other Articles