Oyinkansola Zaeedat Fawehinmi, aka FOZA, is a music business executive and legal consultant in West and East Africa. A published author, Foza's new book, "So Far, So Foza," is a memoir documenting her wealth of experience as an entertainment lawyer, entrepreneur, and talent manager in the Nigerian music industry. For RADR's 2023 IWD campaign, Foza takes us on a journey, detailing her experience as a young woman in the industry and why she believes in creating stronger communities for women in entertainment.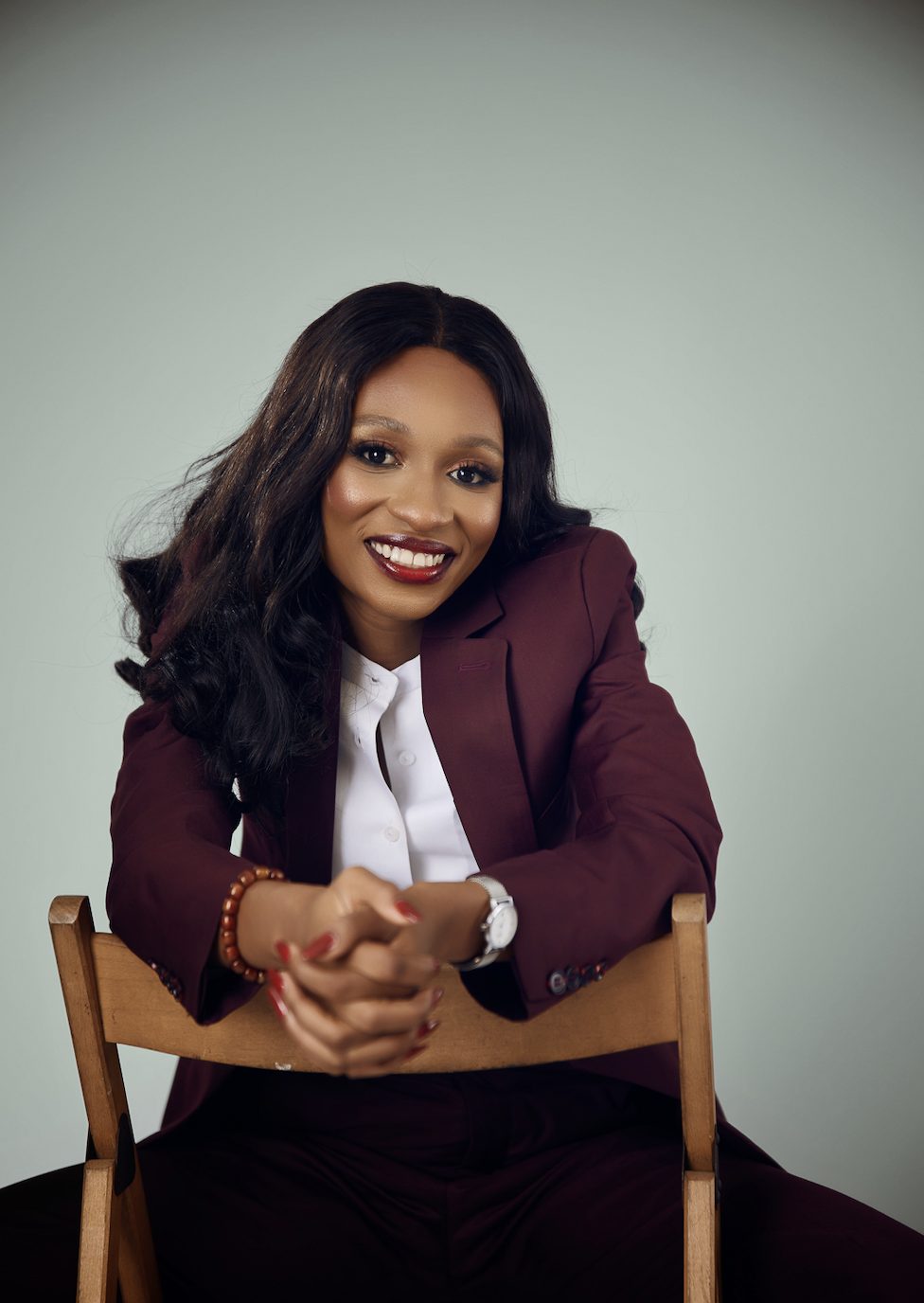 How long have you been working in entertainment, and what has been your biggest challenge yet?
About ten years. I started as a road manager at Monarc, an entertainment company in Lagos. My role was to manage and coordinate artists' affairs. That experience helped me learn about event planning and execution and gave me the opportunity to work with Chee and Burna Boy.
Later, I co-founded Greenlight Music Publishing, one of the first local music publishing companies in Nigeria. The company helped address music rights ownership in Nigeria, a prevalent issue at the time.
In 2019, I co-founded Digital Music Commerce & Exchange (DMCE) to solve the issue of intellectual property valuation in the country. For creatives to protect their work, they must understand its value. So, DMCE came up to assist in the valuation process.
The major challenge I've encountered is how to help musicians find alternative ways to raise money. It's a problem because artists taste a little fame and money and want to leave. This leaves me dealing with financial and contractual obligations.

In your experience, what's the most interesting part about being a woman in the entertainment industry?
At the beginning of my career, there weren't many female entertainment lawyers in the music industry. So, I barely had any references. Most of the things I know, I learned from scratch. I didn't have the support and security of having other people like me in my field. I didn't like it, so I'm making sure young women coming after me don't experience it. That's why I invest a significant part of my time in mentoring and sharing my story through various media.
Wow, that is impressive. The gender pay gap in Africa is still quite high. Have you ever had any experience in this regard?
Not quite. But there were other issues, like ageism and sexism. Thankfully, when those issues reared their wild fangs, I stood up for myself with the support of other people I worked with. So, I believe that for these issues to be solved, it's important for everyone to always call out those issues, no matter what side they belong to.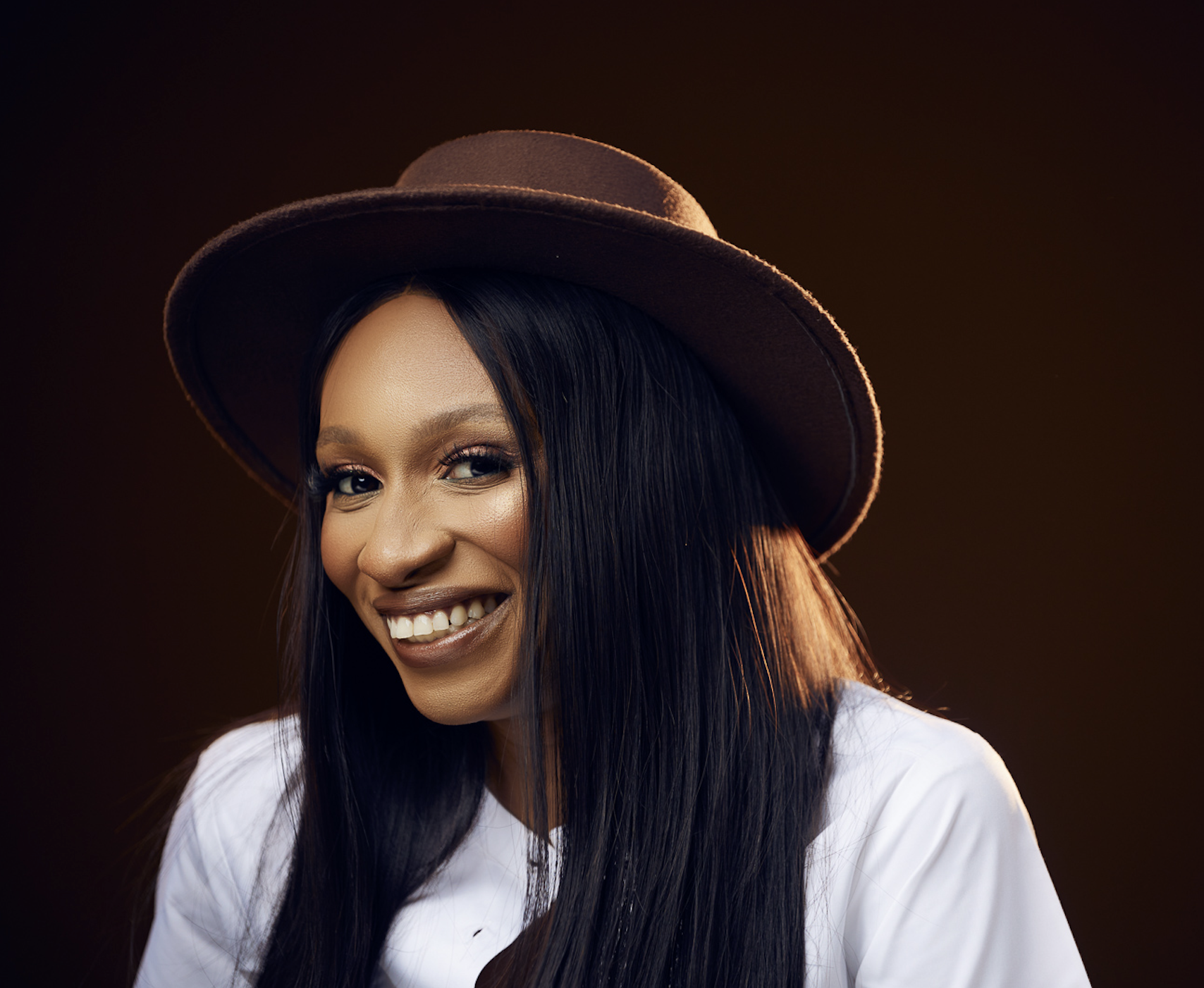 If you could change anything about your experience as a woman, that would potentially affect other women. What would it be?
I love the support I've received from the women I've worked with in my journey as a lawyer, entrepreneur, and author. Kemi Adetiba paid for 10 copies of my book before it even came out, and that gave me the inspiration to complete the book and get it out on the shelves. Too many women have come through for me in the most surprising ways possible; I wish I could list out all their names. I recently joined the PremiaBN women's community, and the support there has been immense too. I know that as women, we still have to navigate some undesirable issues.
But the more we support each other, the better things become for us. So, for me, I'd keep working to improve the experiences women have so that we can live the fullest of lives.
On a scale of 1 to 10, how accommodating has the music industry been to the growth of women in it?
The industry is gradually becoming more accommodating to women than ever before. So, I'd rate it a 6. Osagie Osarenkhoe, Titilope Adesanya, Temilade Adeniji, Elizabeth Sobowale, and many more—look around you and you'll see many great women working in diverse and powerful positions in our industry. Soon, we'll welcome even more women to the fold. I'm optimistic about what the future holds for Nigerian women in the music industry.
Other Articles