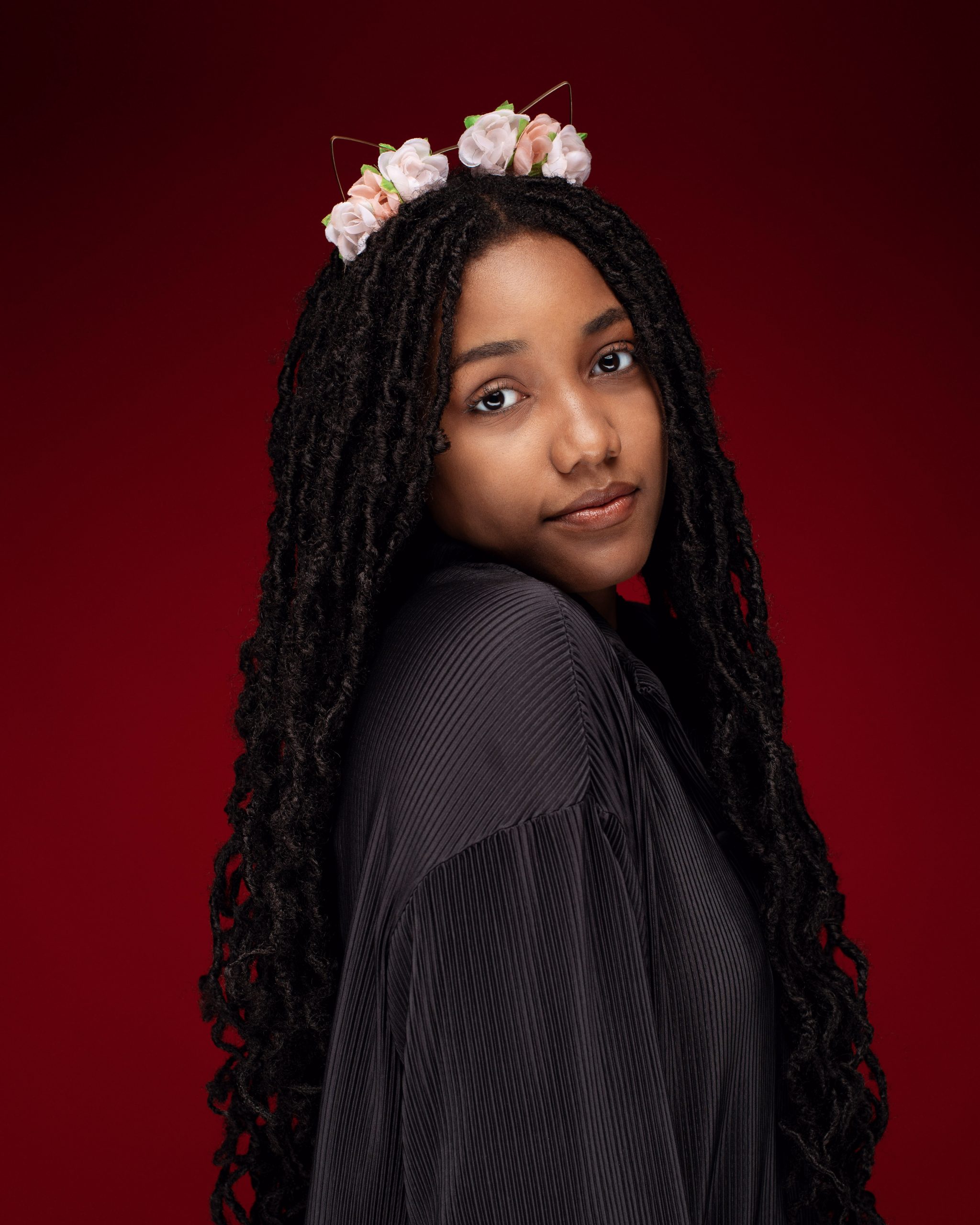 Olivia who is popularly known as Livy Land describes herself as the nicest and most honest person you'd meet. She chose her stage name Livy ( an abbreviation of Olivia) to match her fun and playful personality.
Growing up being part of the choir and then an Orchestra has given her a lot of exposure to the art of music creation. She is a self-taught guitarist and she was taught how to play the violin while she was much younger.
After her graduation from Covenant university with a BSc in Biotechnology and Applied Biology, Livy Land proceeded to enter the job market in hopes for a job. During this period, she set up her Faux loc extension brand from which she got money to pay for studio time and recorded over twenty songs from 2019 to 2020. This led her to getting signed to captive music which she says was a blessing for her.
"To make it as a musician, you need a team of people who believe in you and are willing to sacrifice for you. This is what I have found in captive music."

Livy Land
Temperature, her debut single which was released a few days ago, was written from the perspective of being in an unhappy relationship and is based off of her experience of domestic abuse. Livy Land hopes that with this song, someone somewhere gets the strength to move on and put themselves first.
This debut which has been a sort of 'coming out' for her has had her feeling happy, excited, and a little bit anxious. However, she has a lot of confidence in her music and knows people would love it.
RADR had the chance to get a little insight into Olivia, her personality and her North stars in the music Industry.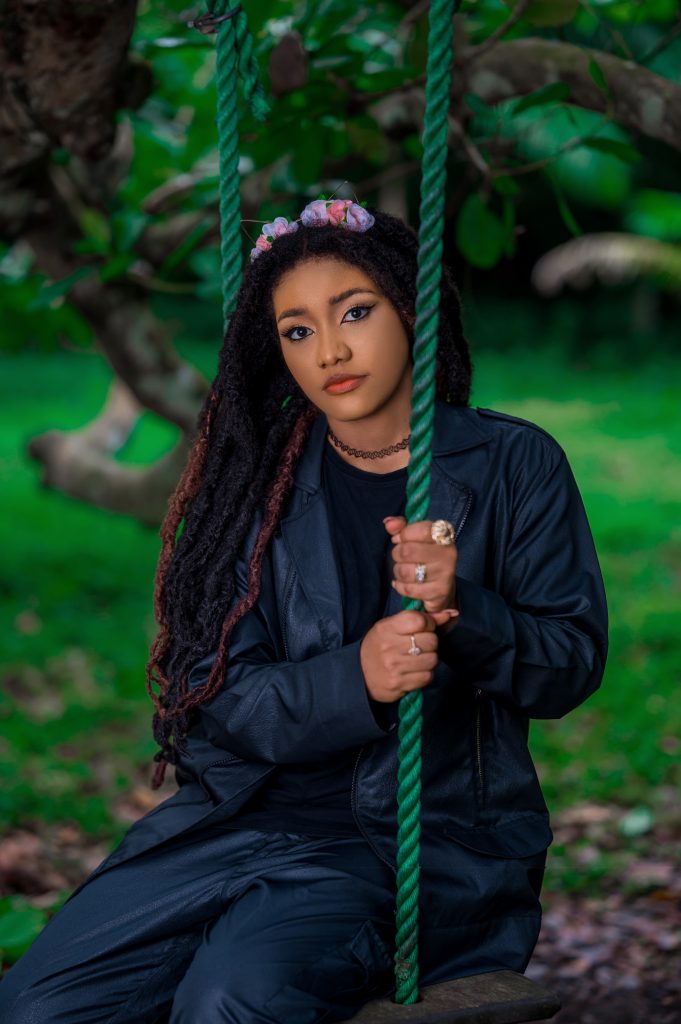 What's your songwriting process like?
I hear a beat, I find a melody that goes well with it, then I put words into it. Sometimes I already have a subject in mind and create a storyline before I hear the beat.
Who is the Greatest Of All Time for you?
Mariah Carey. The way she expresses herself with her vocal skills is amazing and her writing is beautiful. I know almost all of her songs and I love to sing them over and over. Trying to score her songs helped me get better. I owe her for the ambition I have musically. I wanted to do what she did.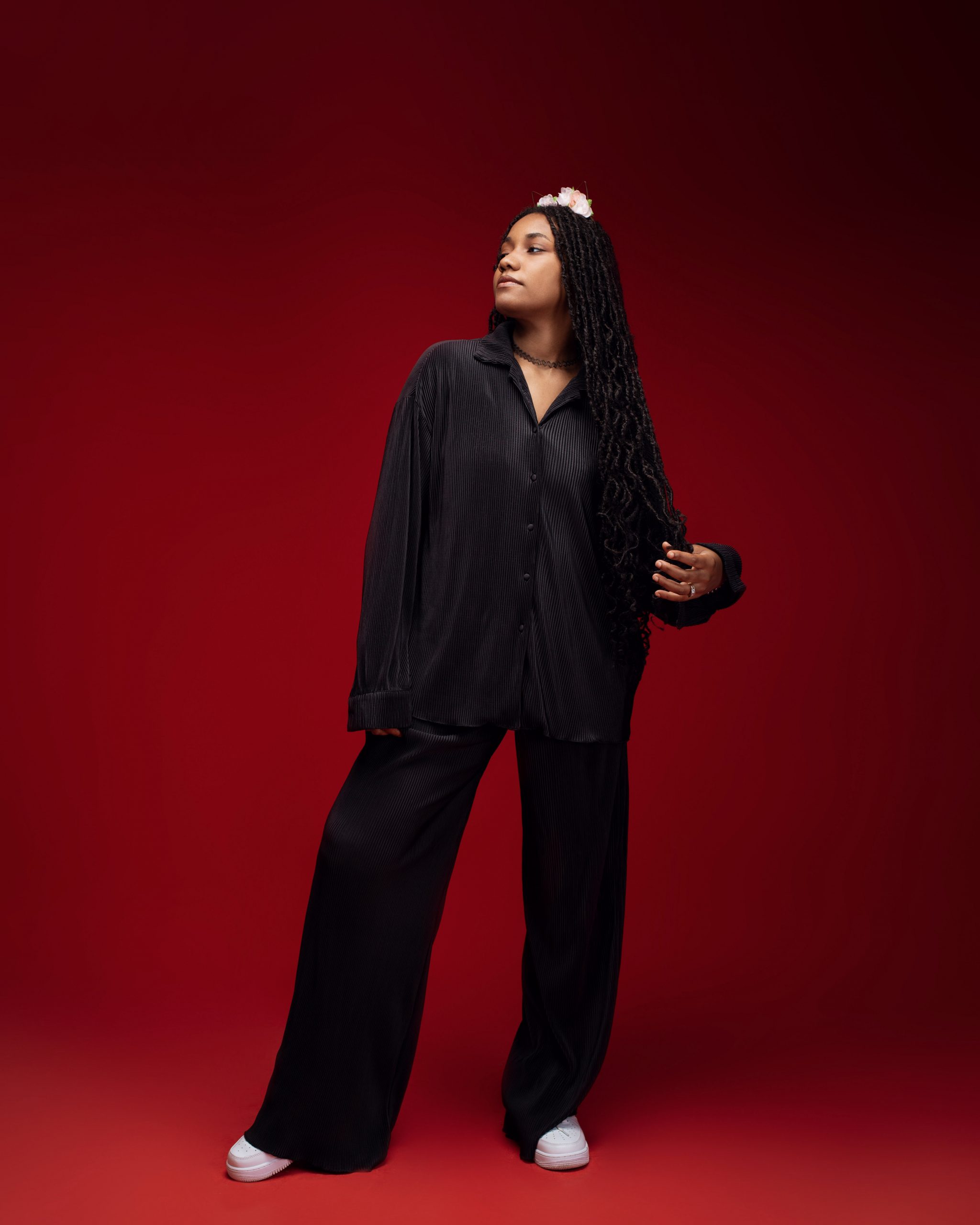 That's awesome! Who are your other musical influences?
Adele blows me away every time. SZA and Ariana Grande too. In 2018, I listened to Niniola and what she did with amapiano and house music was breathtaking. She gave me the encouragement I needed to get into Afrobeats.
Love to see it. How does love and family play into your music?
Love is something I take personally. It's with actions and not just words. It's the experiences gotten from the relationships I've had that give me perspective. This helps me write my songs from different angles.
What should your listeners expect from you in the near future?
More sweet music, a little jiggy, and a little dance too
What's your Favourite TV show of all time?
I love Anime. Attack on titans, Seven deadly sins, and the likes.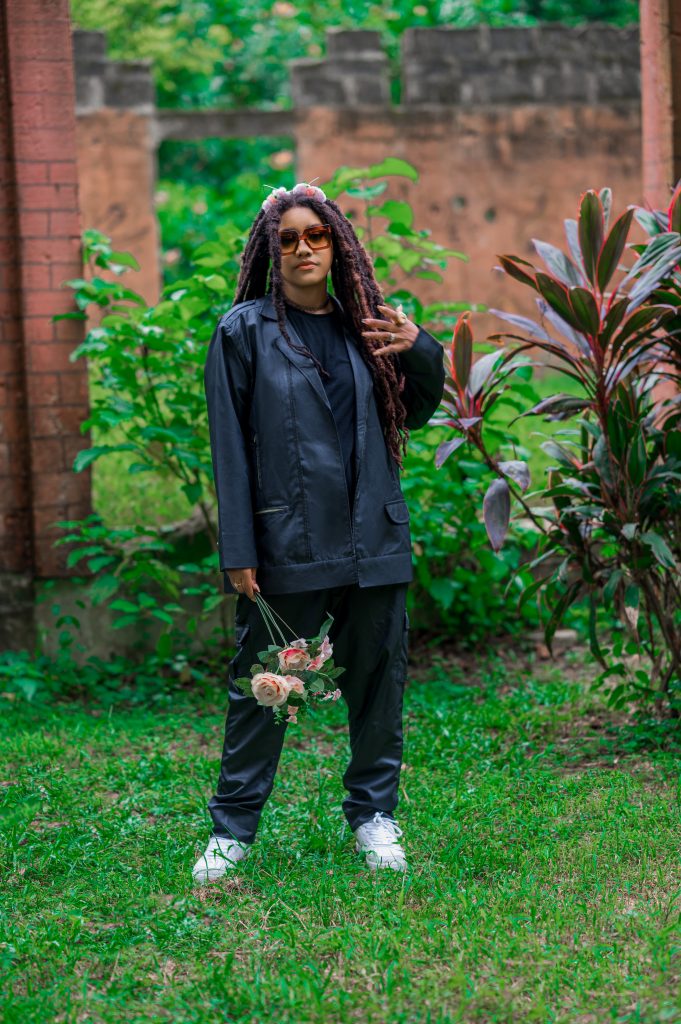 What music are you listening to currently?
I'm listening to a lot of classical music currently. Haha. I'm an old soul.
Aren't we all? Where do you see yourself in five years?
I hope I'll be taking over Africa
Amen to that! What's a cool fact that nobody knows about you?
I'm also an artist. I do abstract painting.
Interesting. What's your favorite childhood memory?
I can't pick one but I was a happy child.
That's great to hear. Thank you for speaking with me. I'm excited to see all the incredible things you do in the music industry.
Other Articles