For most Nigerians in Diaspora, there's often a "connecting with my roots" story, one that explores their connection to Nigeria, in a personal journey. In Ijeoma Kimora Ononobi aka Ijekimora's story, hers is one that opened her up to living her dreams and embracing her most authentic self. Here's Ijekimora's journey from passion, through discovery and self-actualization.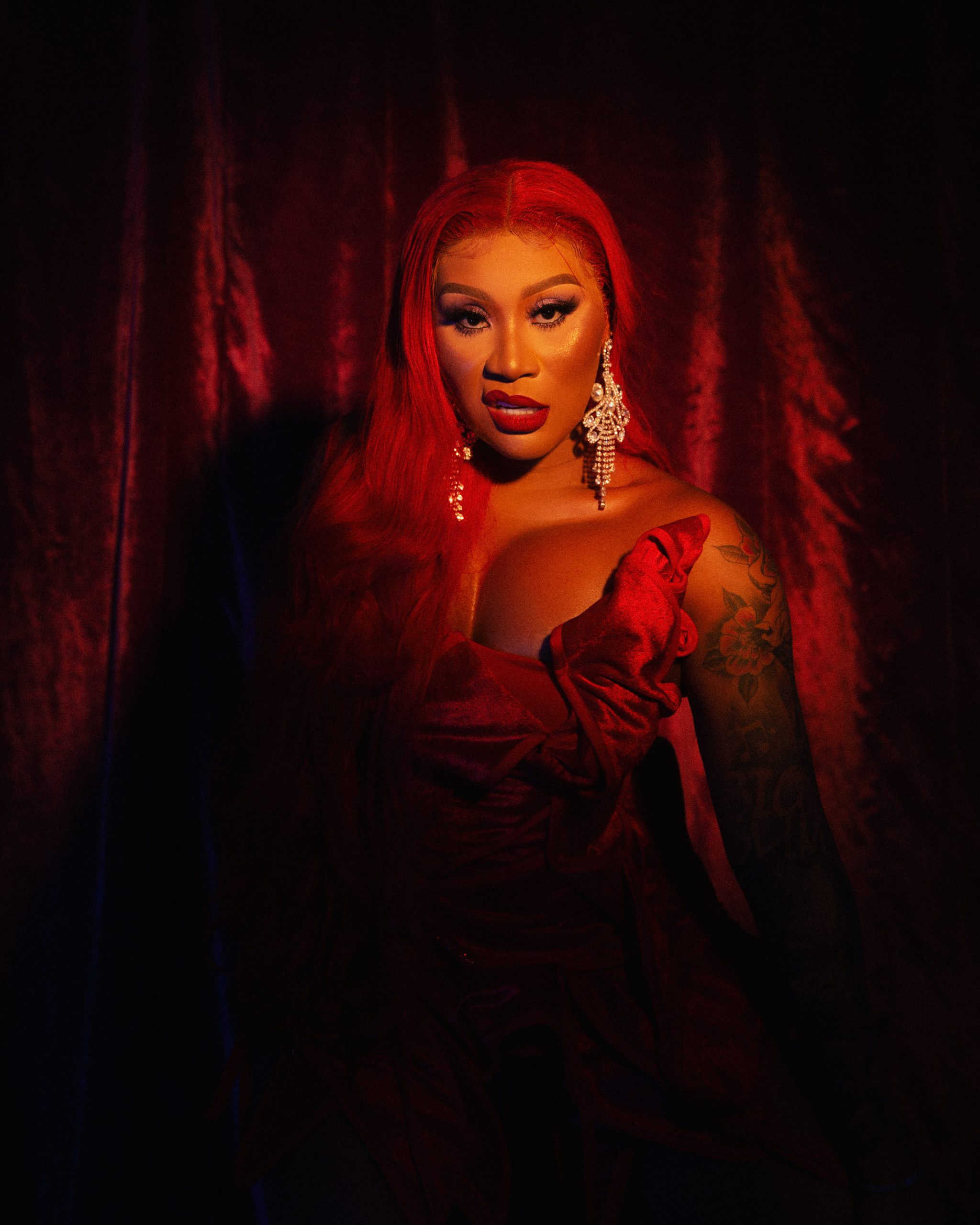 Can you introduce yourself a bit?
Sure. My name is Ijeoma Kimora Ononobi aka Ijekimora. I grew up in Dallas, Texas and I have lived there for most of my life. Music has always been a part of my life, but I only started doing it professionally about 7 years ago, after I had first discovered Afrobeats. I fell in love with the sound and I guess I never looked back. I had an aunt who used to do gospel music and I think that sort of encouraged my decision in a way.
What was your journey to realizing that you could actually do music?
So, during my first visit to Nigeria, I was already recording music, but only in the States. But when I got here, I realized the Afro beat sounded different, the mixing and mastering was different, and what I was doing back there just didn't feel organic enough. So I decided to actually stay and do my music, from the source.
Starting out was hard, people instantly would overcharge me when they heard my accent. Some people even requested sex before they could work with me. I was so frustrated that things weren't working out.
Plus, there was a major election coming up and my parents were quite worried for my safety, so I just went back to America.
That must have been a tough decision to make. Why did you decide to come back?
I knew I really wanted to do this, and I just couldn't give up. So when I got back to America, I went to work. I have a degree in Merchandising and Marketing, so I just worked hard, saved up, and prepared to come back to Nigeria.
When I came back, I assembled a qualified team, and I did a bit of re-strategizing. My American accent was a bit of a barrier, so I got people to translate that into slangs, and I fixed that. I also got the best producers, because I wanted the sound to be top-notch.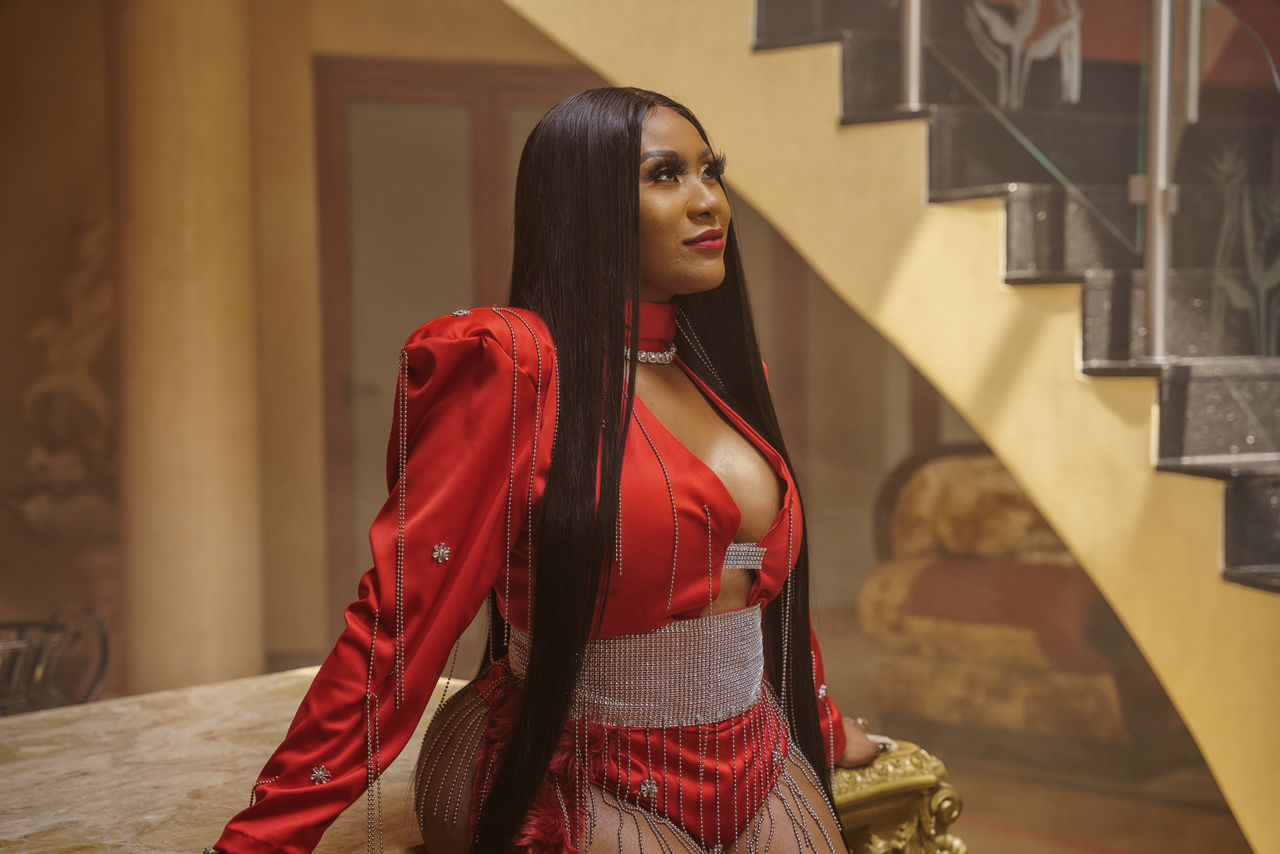 That's quite impressive. How will you describe your sound to someone who has never heard your music?
So, I have always loved highlife and I grew up around a lot of hip-hop. Thanks to all my different musical influences, I try not to put myself in a box. My sound is a combination of Afrobeat variants- Afro-soul, Afro house and I'm trying to evolve as Afrobeat is evolving. I'm quite experimental, if the vibe is right and it feels right, I'm going for it. 
As an artist, how do you reconcile what people want with the type of music you want to create?
One thing that has helped me so far, is staying true to myself. My lyrics and message have the same theme, regardless of whatever I'm trying or exploring.
How has your experience been in finding your pace and easing into your musical style, especially in a fast-paced industry like Nigeria's?
Truly, nothing good comes easy. However, nothing actually prepared me for how hard the industry is. There are so many people that promised to have my back that didn't. It took a long while, but now I have realized that when you're out here, you're on your own. Just you and your art.
My pace has been slow but steady, but I won't have it any other way.
Interesting. There's been a significant cultural appreciation around Nigerian music lately, thanks to the growth and exportation of Afrobeat. How does this impact you and your music?
Growing up in Dallas, I used to get mocked for being African. My classmates would make snide remarks about us, and that used to upset me a lot. Now, Afrobeats is global, and everyone wants to be associated with it. I'm so happy with how far the music has come and the level of recognition it is bringing. I'm excited that this will translate into bigger opportunities for even upcoming acts in the industry.
Do you ever worry about acceptance and fitting into the Nigerian music scene?
At first, I was so worried about my accent, and I struggled a lot with that. The funny thing is now, that's what makes me stand out. The way my music sounds is different and that's my superpower. Now, I just focus on putting out good music and leave the rest to God.
On your latest single Fire, you collaborated with Busiswa, and this was such a dream team. What influences your collaborations?
I actually believe God orchestrated that collaboration. As an upcoming artist, nobody is really checking for you or wants to collaborate with you as much. Busiswa was booked to do a show here in Lagos, and my team reached out to her management to express our interest in a collaboration. We had a meeting shortly after, and spoke about what we wanted for the song and reached out to Bizzouch, and that's how Fire was created. As a rule, I only create with people who believe in my music and are willing to support my craft.
What's next for Ijekimora?
I'm currently working on my EP and I'm super excited about that. I have been actively working on it for a while and I can't wait for y'all to listen.
Good luck with that. Finally, what's the Ijekimora dream?
The goal is to become a household name in the industry. Outside of music, I want to have a talent factory, and manage and groom talents across the world, and set them up to become global sensations. I'd also love to grow in my craft and become one of the most influential global artists in the world.
Stream Fire here.
Other Articles