In recent times, loungewear has gained immense popularity, especially with the onset of the pandemic. The need for comfortable clothing has become a top priority for people worldwide, including in Africa. Brands in Africa have taken the idea of loungewear to new heights, making it not just comfortable but stylish, sustainable, and ethical. Let's explore the rise of loungewear in Africa and get to know some of the best African loungewear brands.
Firstly, what is loungewear? It's a type of clothing that is designed to be comfortable and cozy, perfect for lounging around the house or running errands. It's not just pajamas anymore, loungewear has evolved into stylish and versatile pieces that can be dressed up or down, making it a go-to outfit choice for many.
The pandemic led to a shift in fashion trends with more people prioritizing comfort and seeking out sustainable and ethical fashion options.
Sustainable and ethical fashion has become increasingly important, and loungewear is no exception. Brands are now placing a priority on using sustainable fabrics, implementing ethical production processes, and promoting fair labor practices.
Supporting local brands is not only a great way to promote sustainable and ethical fashion, but it also supports local economies and preserves traditional craftsmanship. That's why it's important to check out African loungewear brands that offer unique and stylish pieces.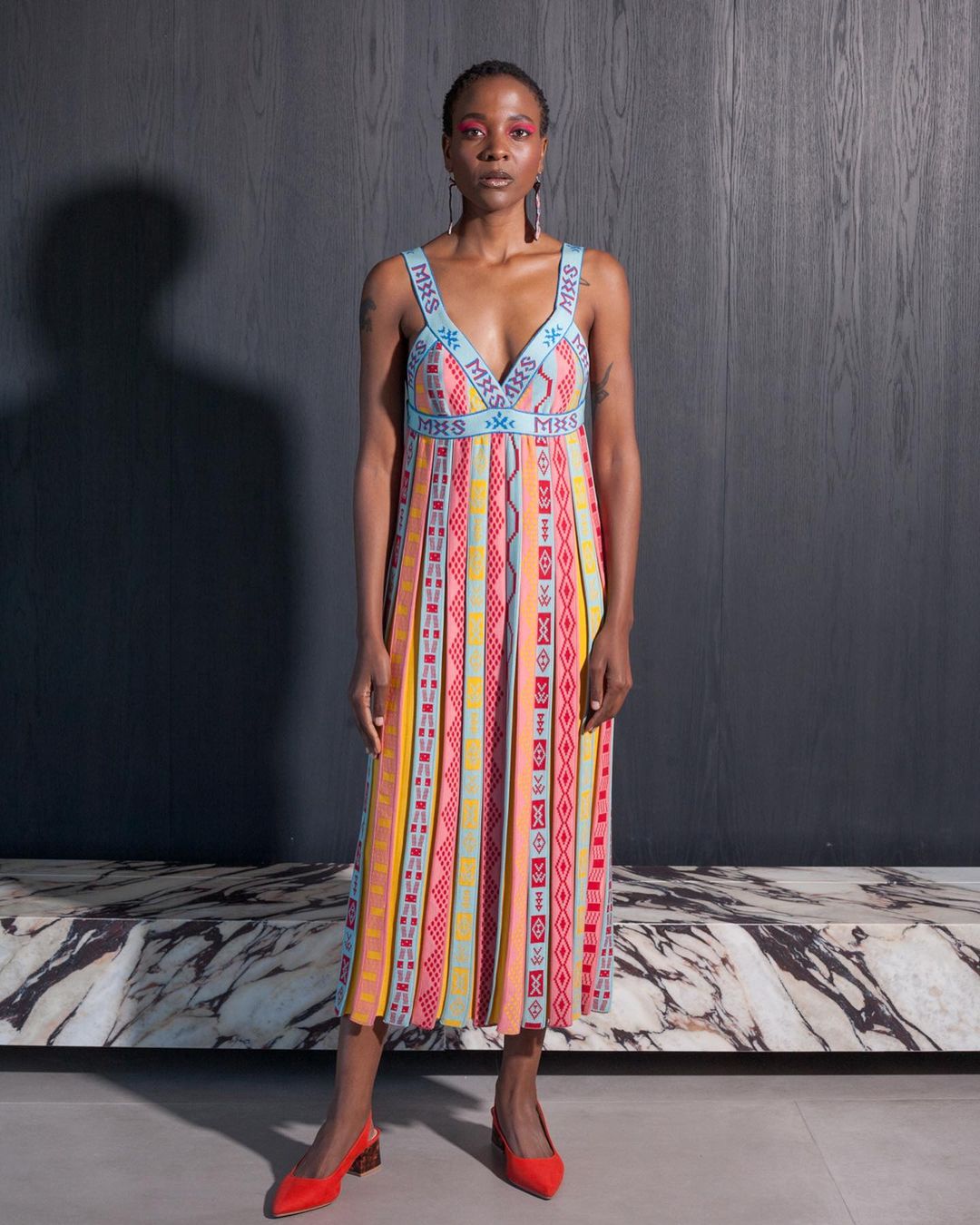 This is a South African brand that specializes in knitwear, including cozy loungewear pieces. Their mission is to celebrate African heritage through contemporary designs and they implement sustainable practices by using eco-friendly fibers and materials.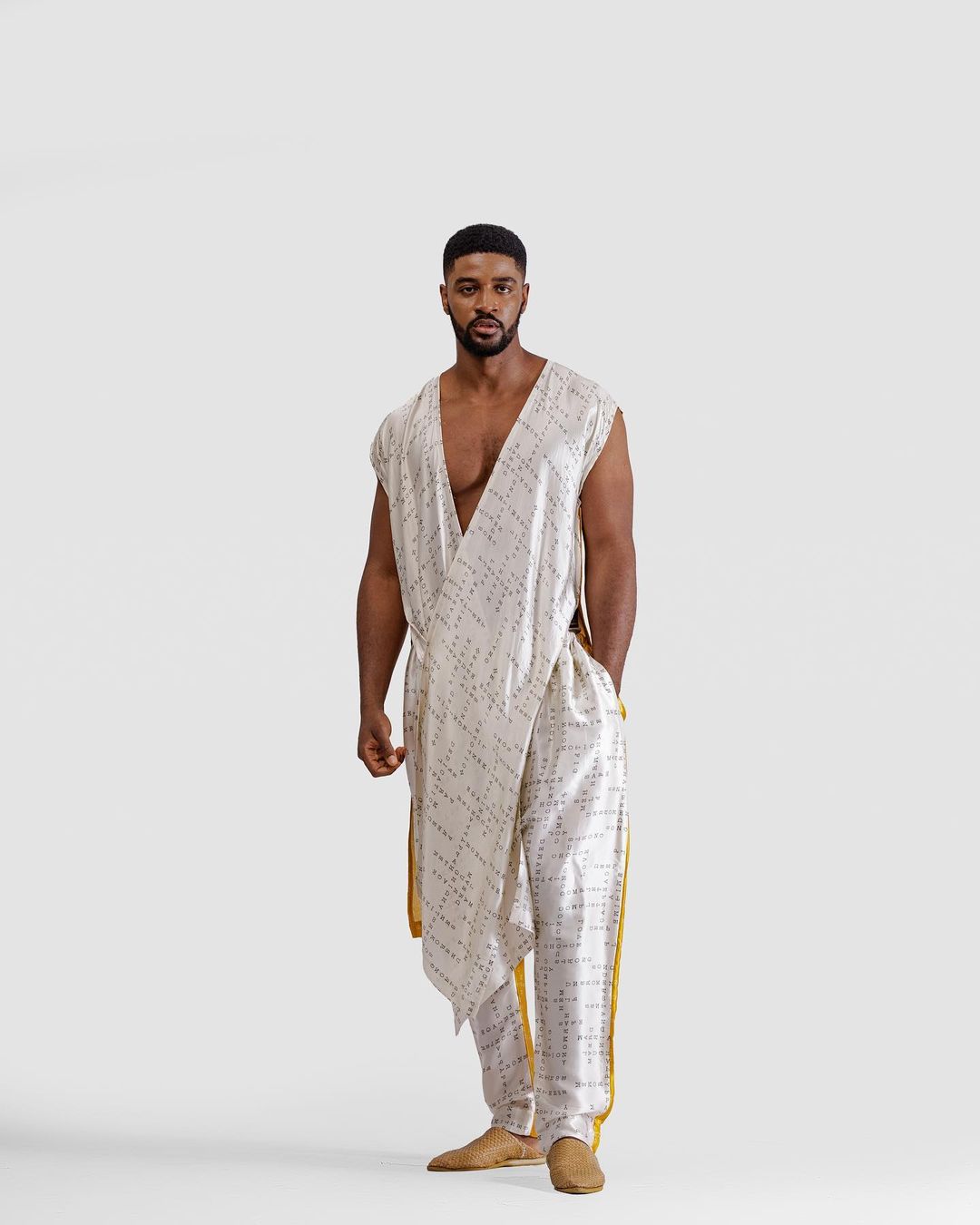 The Nigerian brand offers stylish loungewear pieces made from locally sourced fabrics. It's all about fluidity and sensuality. Their designs are modern and chic with a touch of African heritage. They also promote sustainability by reducing waste and using environmentally friendly materials.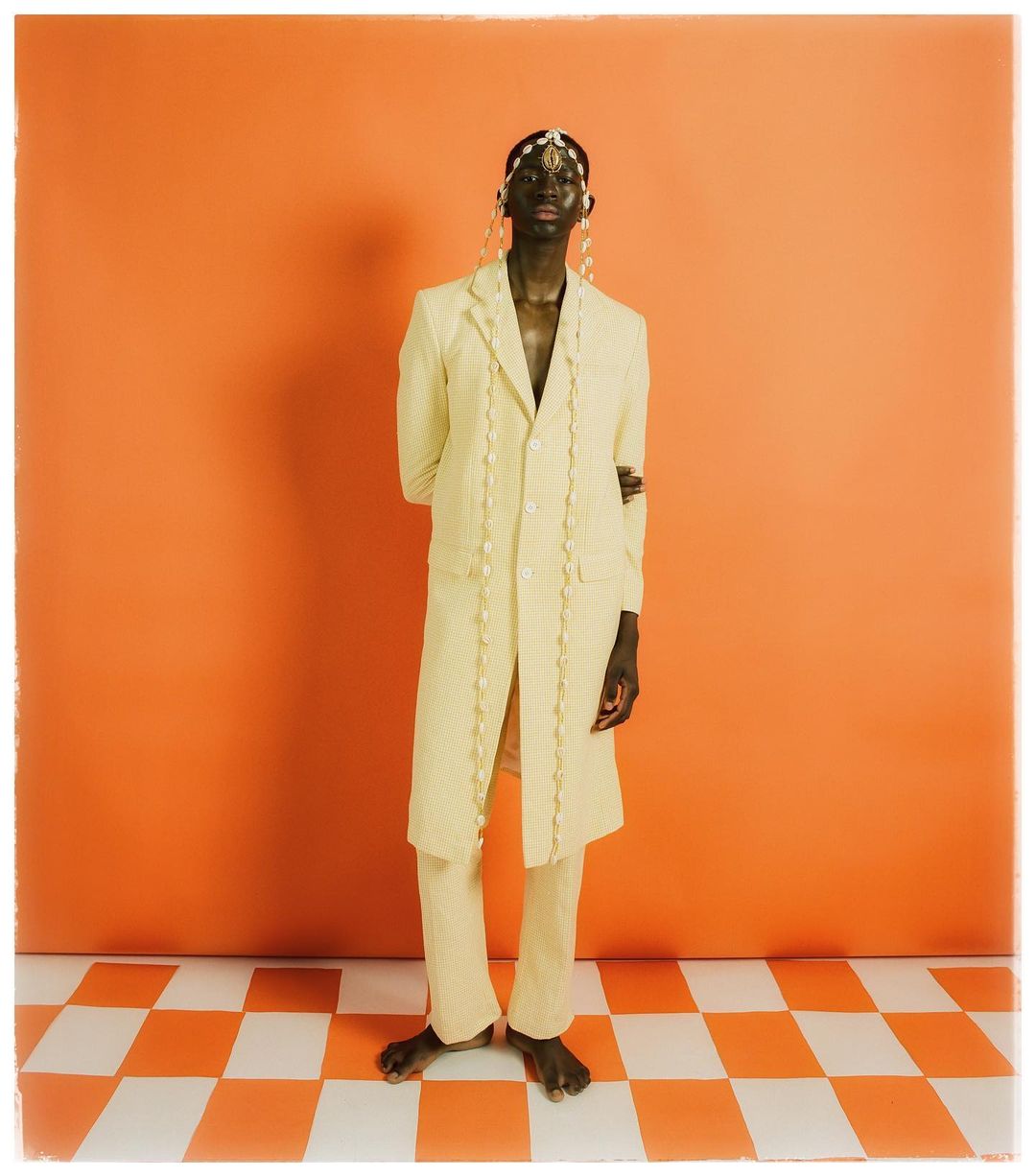 Alongside great tailoring and suiting, the brand based in Abidjan, Côte d'Ivoire, creates comfortable loungewear with African-inspired prints and designs.
"The essence of Kente Gentlemen is to create a sustainable balance of color, poetry, and culture all seamlessly interwoven and tailored into each piece.", Aristide Loua, Creative Director and Founder.
Their pieces are perfect for those who want to show off their cultural heritage and stand out from the crowd. They also prioritize sustainability by using organic and recycled materials.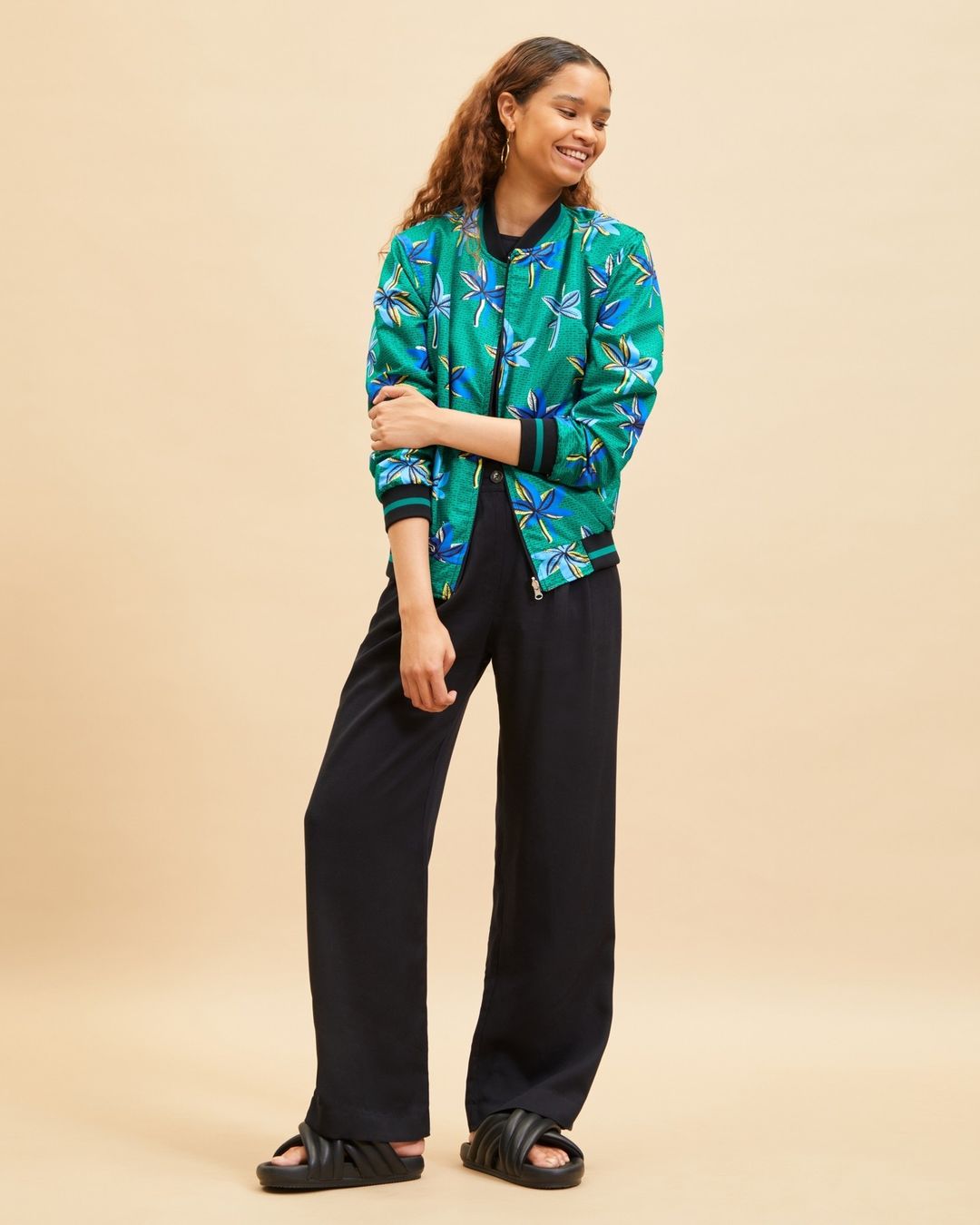 Mille Collines, a Rwandan brand known for its luxury accessories also offers chic loungewear made from sustainable fabrics like organic cotton and linen. Their designs are joyful, timeless and versatile, perfect for any occasion.
Great craftsmanship is at the heart of every design. They support local artisans and promote sustainable fashion practices.
While the Nigerian brand, Ituen Basi is known for its ready-to-wear and evening-wear collections, the brand also offers a range of comfortable and stylish loungewear pieces. The loungewear collection features loose-fitting jumpsuits, robes, and pajama sets that are perfect for lounging around the house in style. The brand uses locally sourced materials and works with local artisans to create its unique designs.
In conclusion, loungewear has become a popular fashion trend globally, and Africa is no exception. So, go ahead and check out these amazing African loungewear brands, and feel comfortable and stylish at the same time!
Other Articles