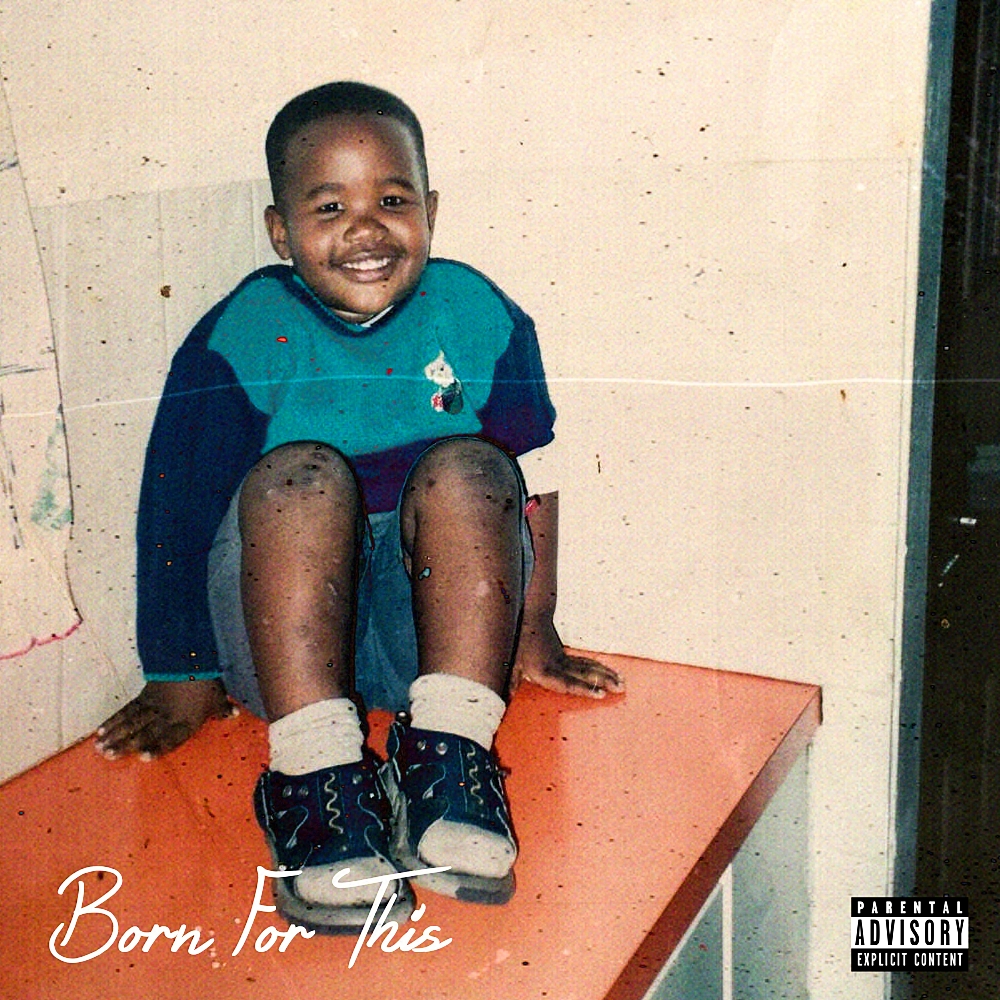 Melodic Bman released his highly anticipated EP titled " Born For This " on the 25th of November 2022. 
The 23-year-old South African rapper, singer/songwriter & record producer announced the release on his social media platforms by posting the artwork and the tracklist. 
The EP consists of 7-songs including " NGAPHANDLE " which he released a single in September. Speaking on the title of the EP and the art cover,
Melodic Bman said, " Well the title, I was on my way home from the studio and I was just reflecting on my musical journey, my journey as a person, and where I come from (Port Elizabeth). I decided on the title because I felt like music is something I was born for, making people happy and having them dancing to my tunes is something I was born for."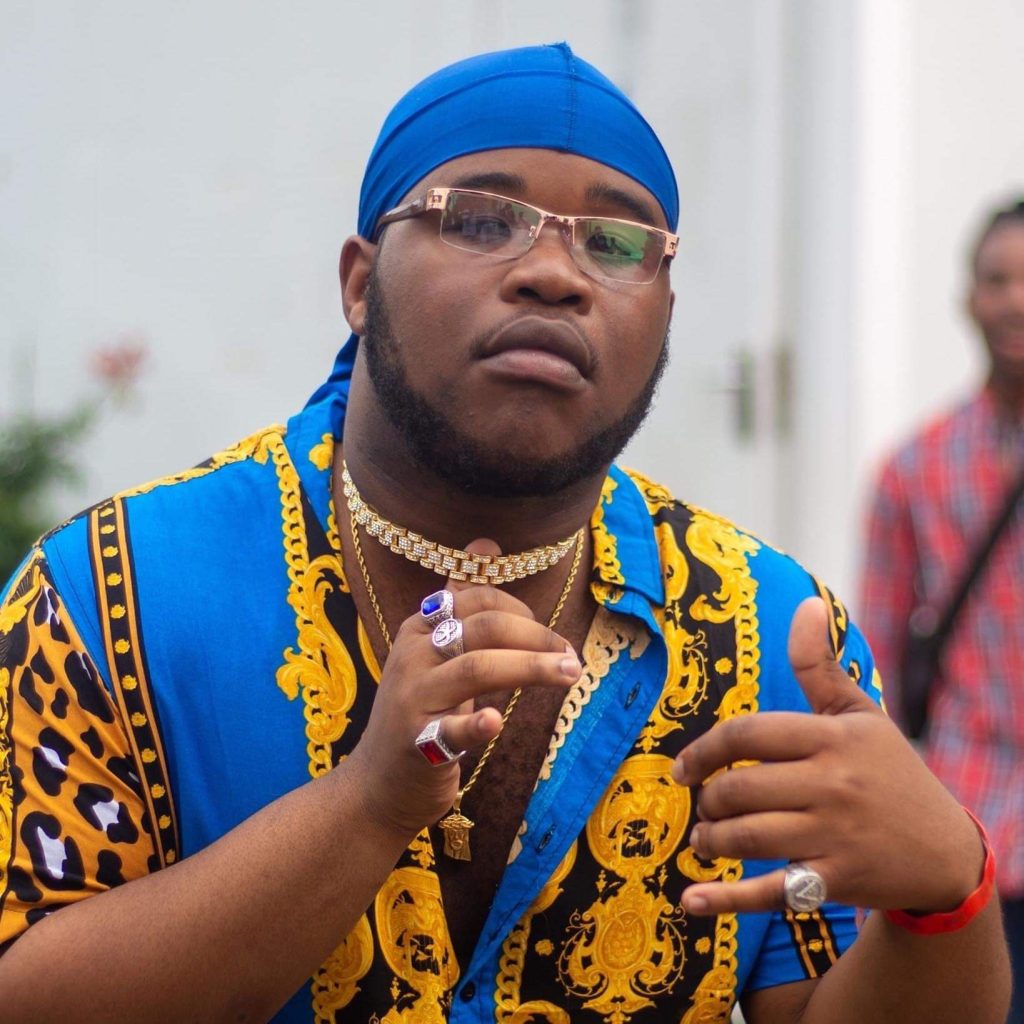 He also went on to add that, " I was going through some family pictures and I found this picture of myself when I was about 5 years old or so and decided that it would be perfect to use".
Melodic Bman looks set to make his mark on the African Hip-Hop market and promises fans a follow-up project to his 2019 debut album " Mzansi Huncho" which was publicly recognized by 
a few South African artists including the late Riky Rick, hip-hop DJ, and producer Audiomarc as well as Saudi." I still have a lot of work to do, and I feel like now is the time to push harder than ever", he added. 
Melodic Bman has enlisted fellow Cape Townian singer KASHCPT on the hit single " BIG SMOKE " who yet again delivers with his smooth amazing vocals and Flash Ikumkani on " Ekseni " where the two Xhosa rappers go toe to toe over a drill beat. Guy Onke and Mthatha's BhutLegend complete the list of featured artists as they make their appearance on "PHEZULU".
Much of the EP's production was handled by T.t Beats with Young C Beats & Joey Hendrixx completing the list of the producers.
Melodic Bman – Born For This [Tracklist]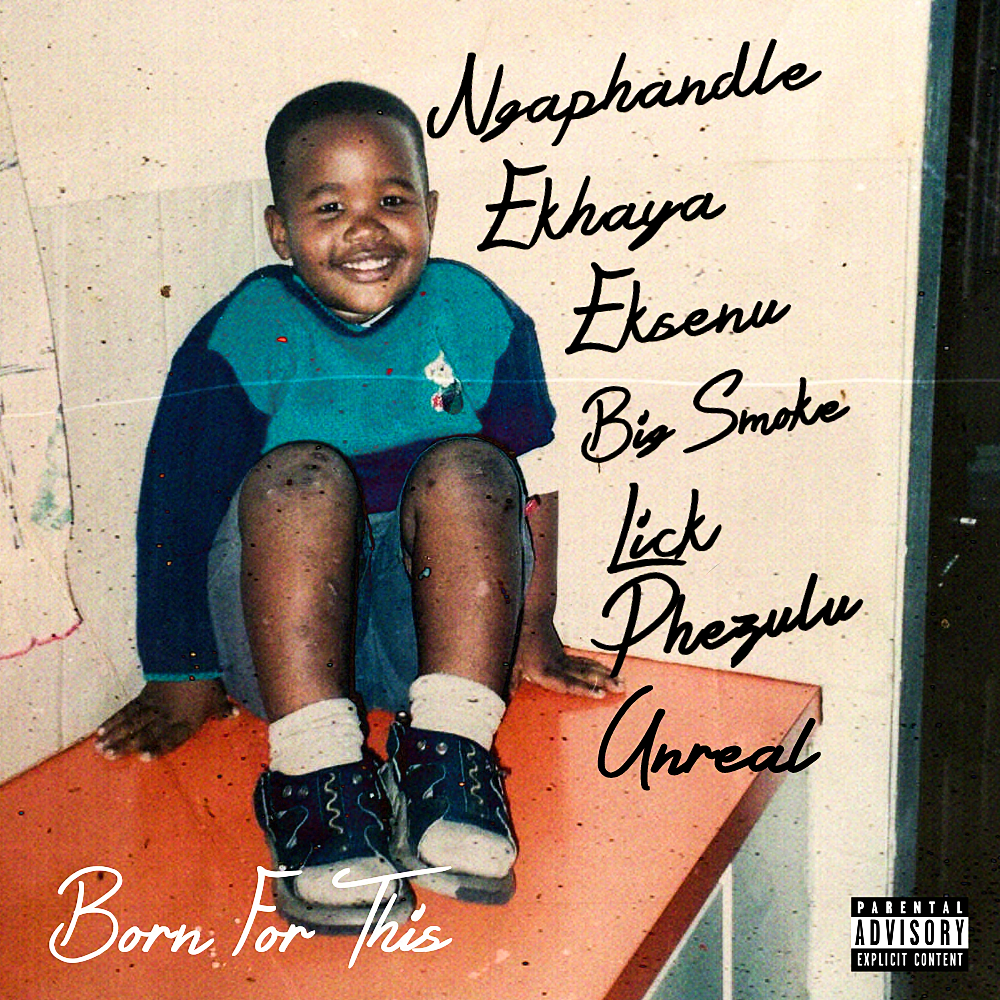 1. NGAPHANDLE
2. EKHAYA (ft. T.t Beats)
3. EKSENI (ft. Flash Ikumkani)
4. BIG SMOKE (ft. Melodic Bman)
5. LICK
6. PHEZULU (ft. Guy Onke & BhutLegend)
7. UNREAL
Click here to stream Born For This by Melodic Bman
Other Articles