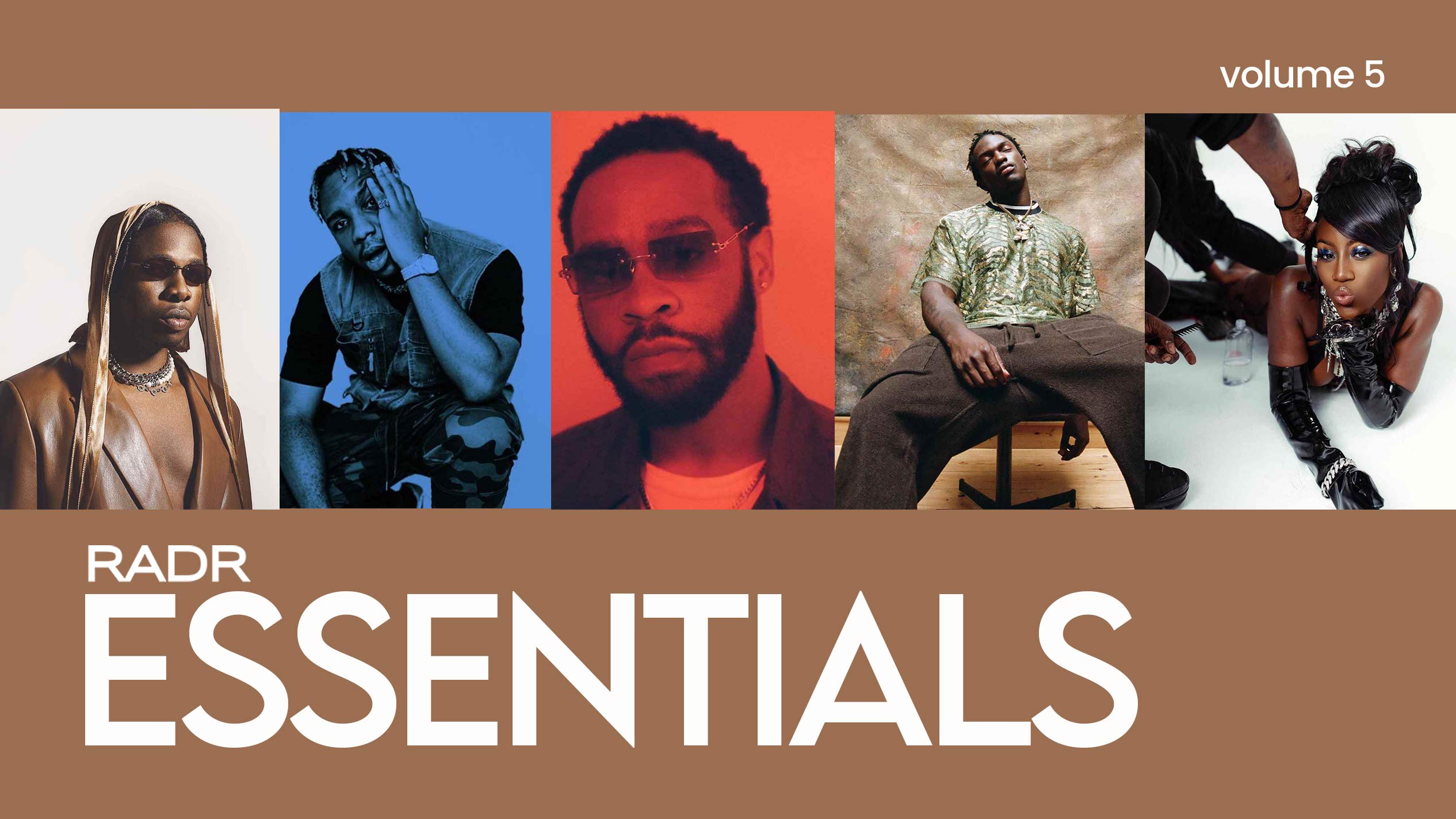 The past week has been yet another great week for music with exciting new sounds dropped left and right. Here is a curation of some of the hottest tracks that dropped last week so you don't miss a single one. 1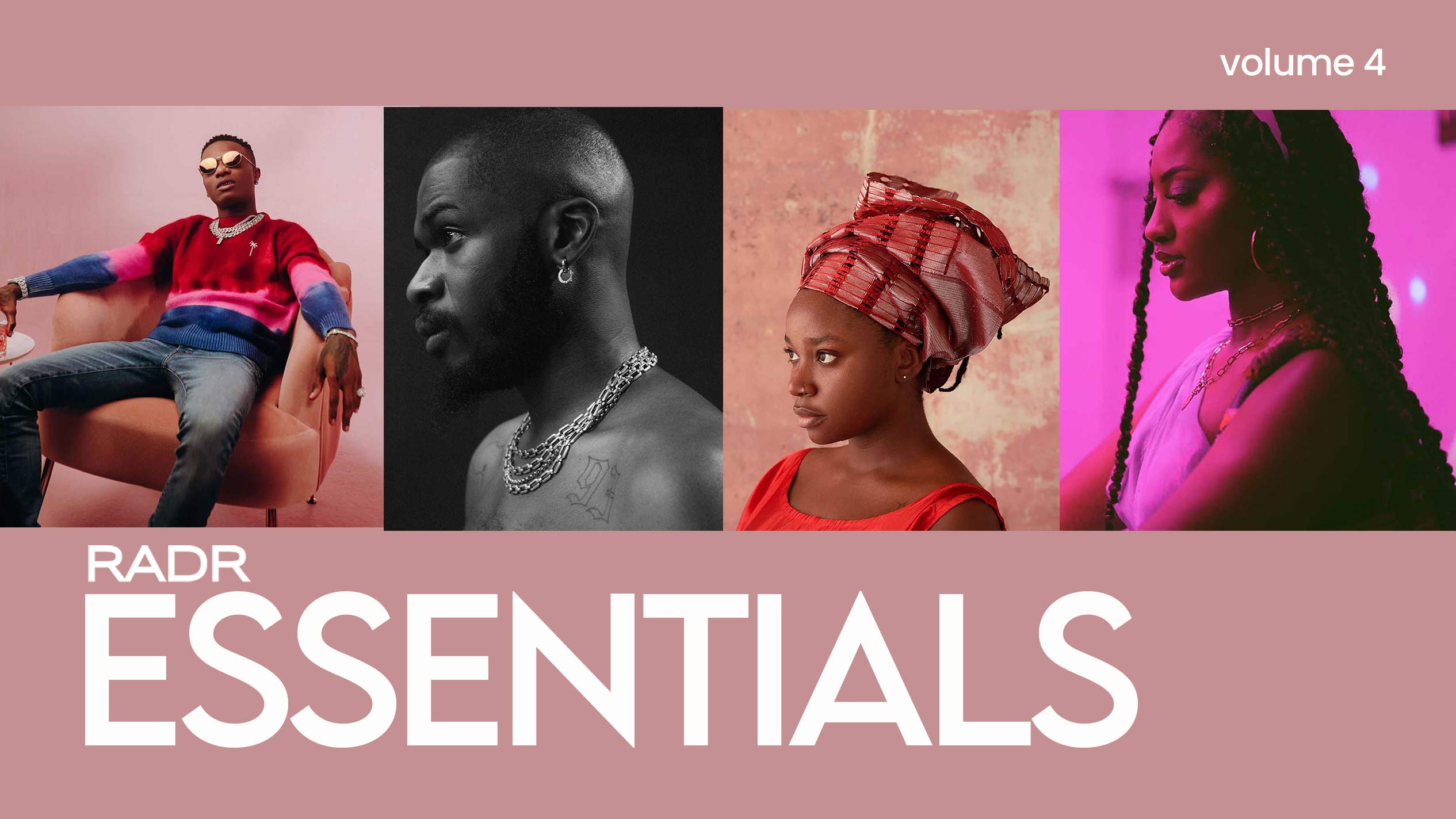 With every week that passes by, 2020 rounds down to a close. The best part about this is that our fave artistes are not letting up on putting out great music to get us through the rest of the year.
Living in an African home, we grew up listening mostly to music our parents loved, either on drives to school or on lazy Saturday mornings. On her new album, Enjoy Your Life, Lady Donli captures those feelings to great success.