Everyone loves a good success story, especially the ones that are inspiring and enthralling. The ones that leave you excited and ready to take on the world. Behind those stories are unseen processes, struggles, and years of hard work, passion, highs and lows. While social media highlights most of the highs, it makes us forget that a lot of work goes on behind the scenes. An artist's journey to success represents all of their dreams, devotion, resilience, and zeal, and every part of their story deserves to be told.
For Emeka Ngwoke, aka Storm, his story reflects the value of striking a hypothetical balance between love for craft and building a career. It's the untold reality of many up-coming talents in Africa, finding their way, navigating their careers before their "big breaks."
In line with our need to spotlight artists' craft at every stage of their career, we had a chat with Storm, as he takes us on a journey into his dynamic world.
Can you share a bit about what you do for a living?
I'm a business banking personnel at one of Nigeria's top commercial banks by day and a music artist by night.
That's quite interesting. Have you always wanted to do music?
Yeah, I have. I know it's a bit cliche but I'm one of those people who knew they wanted to do music early on. I developed a strong passion for music in SSS3 and I tried to follow up on that. So after Secondary School, I collaborated with my friend who is a producer and we made music. We didn't have a lot of equipment at the time so I'd just sing and he'd just touch the track-boom, it's mixed and mastered.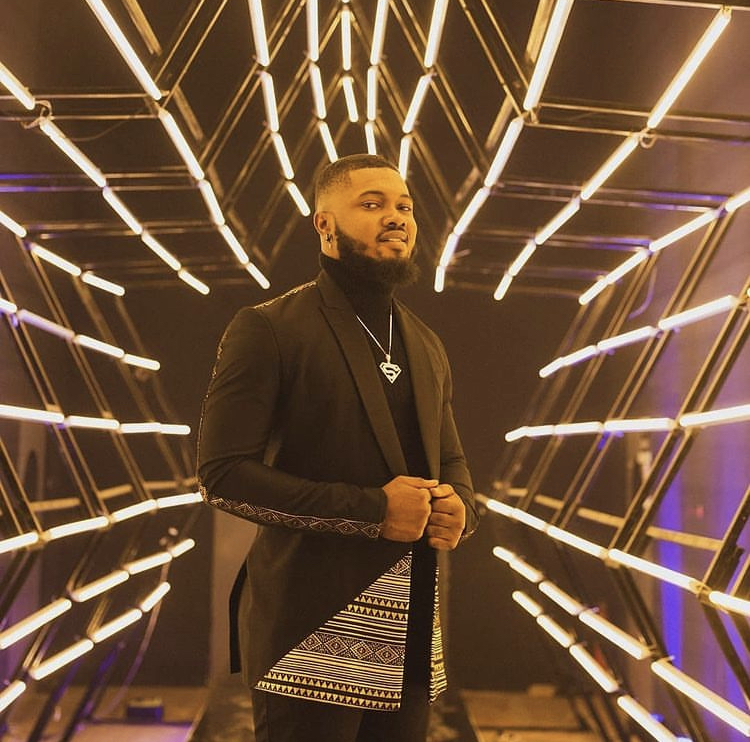 What genre of music do you make?
I take pride in the fact that I can do virtually any genre of music, but I have an affinity for Afrobeat. So right now, I'm focusing on that. 
Okay, genius. How do you manage to sync your lifestyles?
I just started my banking career, so I'm yet to fully grasp the entire experience. However, when I was exploring other careers -entrepreneurship and data analytics, it was pretty easy as I worked remotely and on my own terms. Now, I have to work with a schedule, so I'm hoping I'll make it work. But so far, it's been good.
Fingers crossed on that. How have you managed to stay afloat when the going gets tough?
When the going gets tough, I take time off. I stay off social media and talk to my support system. The truth is the pressure can be overwhelming, especially when you're exerting your efforts but aren't getting the results you'd like. Of course, I mean when you're at a point when the music isn't exactly paying the bills yet. Sometimes, I sink and just deal with it by myself. But I'm learning to share and be around people that motivate me.
Interesting. How exactly has having a support system played a role in your art and life?
Wow, having a support system has actually played a massive role in my life. A typical example was when I was up for eviction on the MTN Y'ELLO Star, they came through strongly twice. I was so sure I was going home, but I ended up finishing in second place.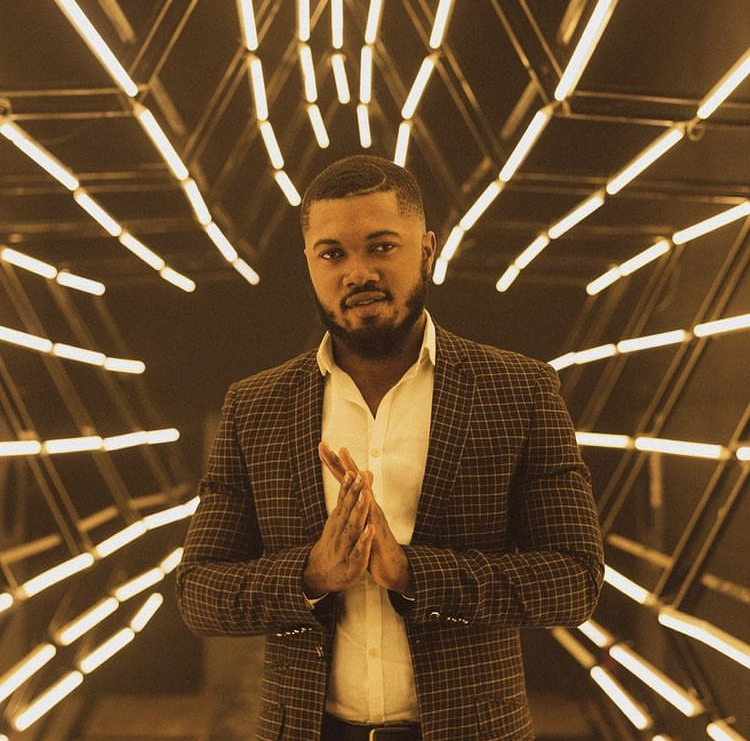 Congratulations! How would you like people to support you right now?
Right now, I would like a deal. Something official, to match the roadmap in my head. Perhaps, a repost here and there. When the show ended, I spent a lot of time creating content and pushing myself, but I wasn't satisfied with the results. So, I'd really appreciate the help.
I think that's a fair request. I'm curious, have you ever considered quitting music?
I have considered putting it on hold indefinitely many times. But I love making music so much, I could be scrolling through YouTube and I hear a great instrumental, and boom a song comes to me. So, yes I have thought of it, but I don't think I'll ever do it. That's why I got a 9-5 job, so I can get both emotional and financial stability and make great music.
Music is quite capital intensive, especially as an independent artist. You don't have a record label, so you have to handle paying a producer, sound engineer, promotion, etc. I'd like to be in a financially secure position, so I don't put too much pressure on my art. I want to make music for myself that the world will enjoy. If it kicks off, great. But if it doesn't, I'll be alright too.
Wow, your emotional awareness is very admirable. What would you say the biggest challenge to your craft is right now?
Definitely, the funds to push it. I learned how to mix my music, but I still cannot produce beats. So I have to pay for a producer. I also have to think about promotion, and other costs too. As we speak, I have two complete four-track EPs, slightly different genres but centered around Afrobeat. Yet, I'm still working on actually getting them out. So yes, money will go a very long way.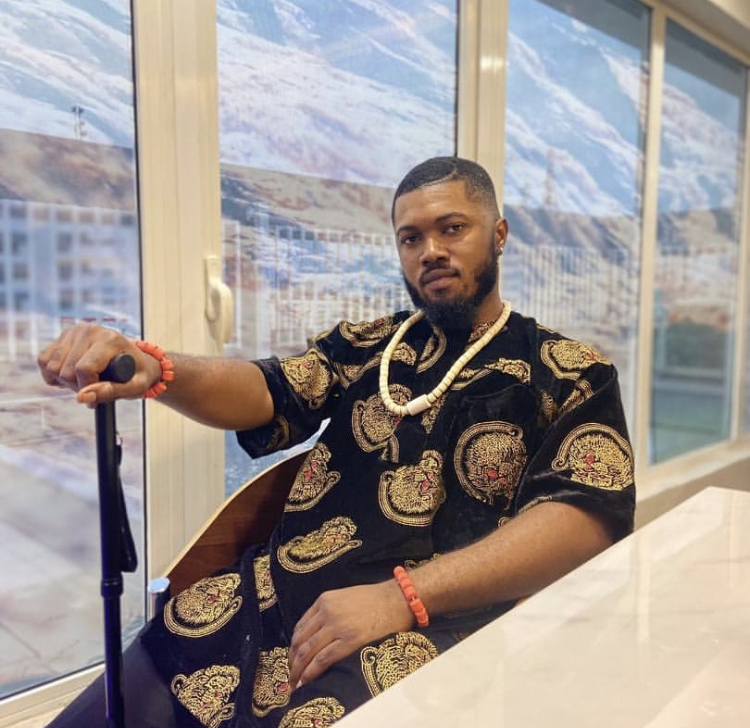 Do you think it's harder for new acts to make headway in this era of music?
Yes, and No. On one hand, there are so many platforms where you can share your music and connect with label owners, etc. At the same time, it's expensive to create and protect your intellectual property. So money could be a limiting factor for new acts. In the end, a huge part of actually becoming a superstar depends on human acceptance.
Word word. So, what will you consider a total game changer for your craft?
Hmm, a record deal that's not after my life. (Lol) I know my music sounds good, and I'd like to work with a label that sees that I'm worth it and has my best interest at heart. Or someone just randomly invests in my craft financially, with a "change-your-life" amount of money, or someone offers to produce my EP for free. That'll be fantastic…
Check out Storm and his music here, you'd love it. 
Other Articles