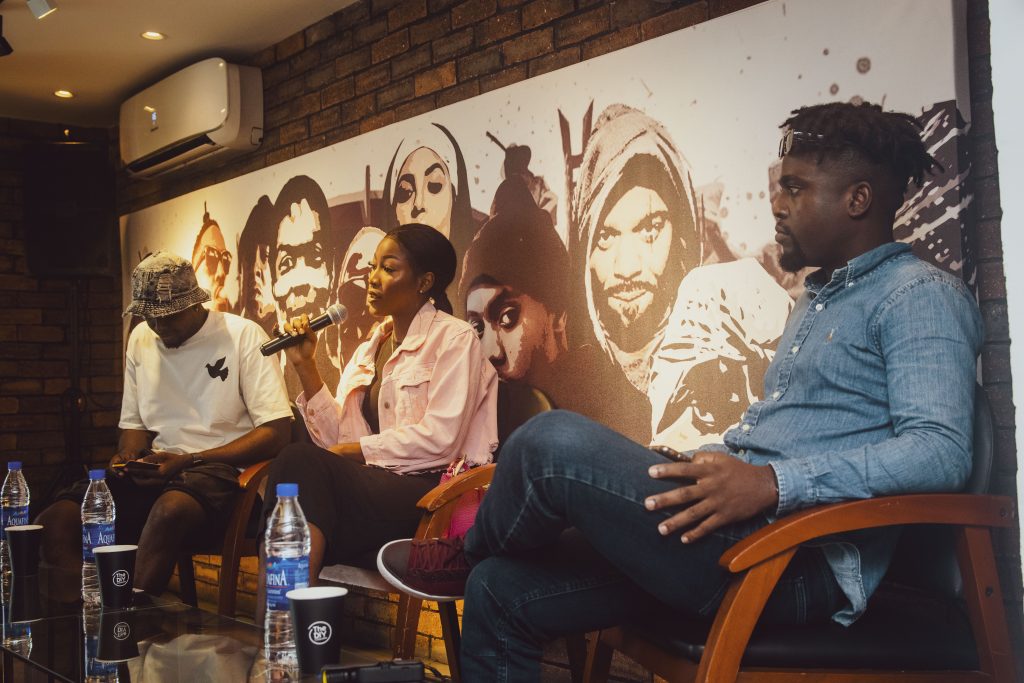 On Thursday, the 29th of September, The DIY Collective hosted a gathering of young professionals in the music industry and aspiring creatives at a music business workshop.
This workshop was brought to life through collaborative efforts between The DIY Collective team and key partners such as RapJointLagos; a hip-hop-themed restaurant, lounge, and bookstore in the heart of Ikoyi where the workshop was held, as well as endorsement and aid from leading music distribution company and independent label EMPIRE.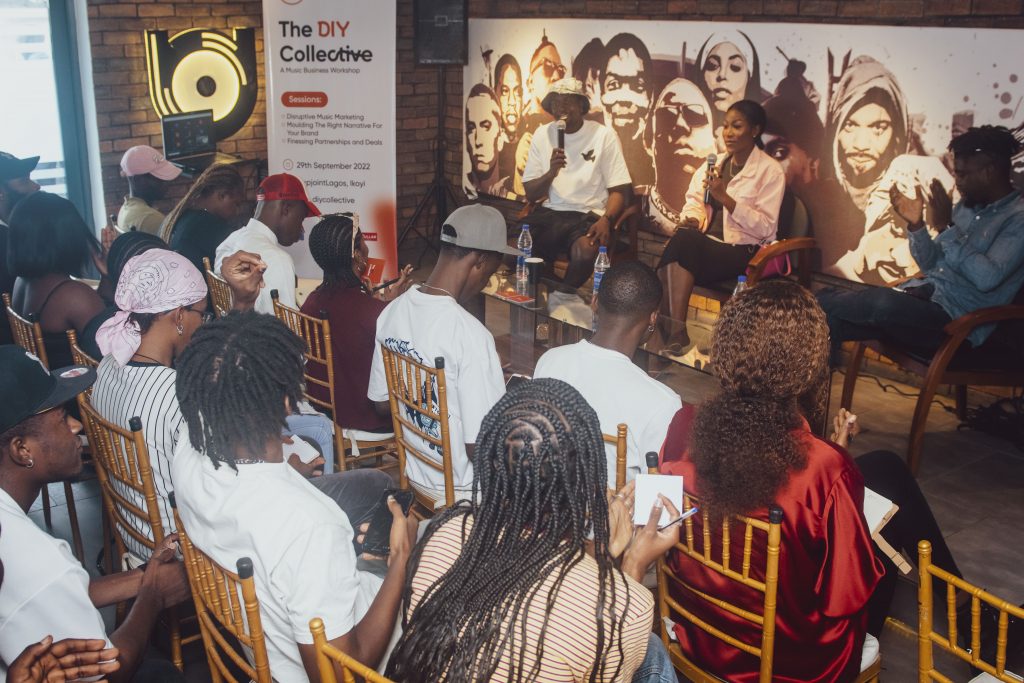 Burgeoning music executives came together to have in-depth discussions with the participants on disruptive music marketing, moulding creative brands, and navigating partnerships and deals. The ambiance was just right, and the result was an interactive space aimed at showing the importance of thinking outside of the box and harnessing the corporate chaos that Gen Z is known for in creative, constructive, and innovative ways.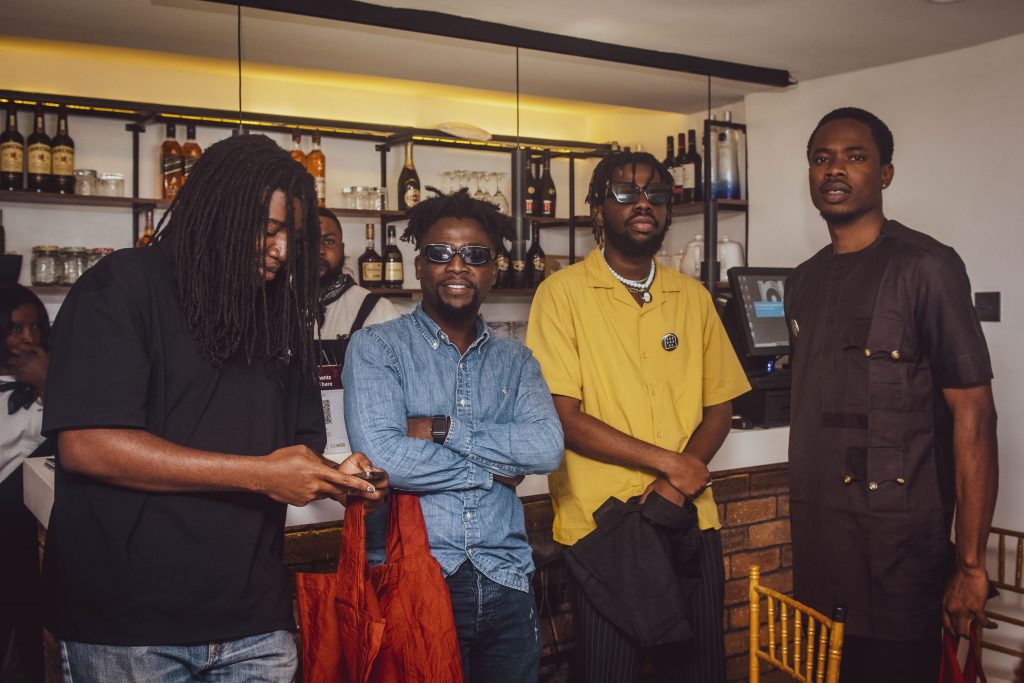 With the announcement of an accelerator program that will foster mentorship and real-life projects, The DIY Collective team created a rare opportunity for all participants to put all the theoretical knowledge received into practice within the next 3 months.
Heralded by young minds seeking to bridge the gap between the information and resources needed for meaningful growth in the creative industry and young individuals like themselves who are in the dark on how to move forward and track success, the workshop marked the official launch of The DIY Collective.
The workshop will pave the way for a series of workshops and events that will touch on other key areas in the creative industry like creative design, fashion, dance, experiential events, and more!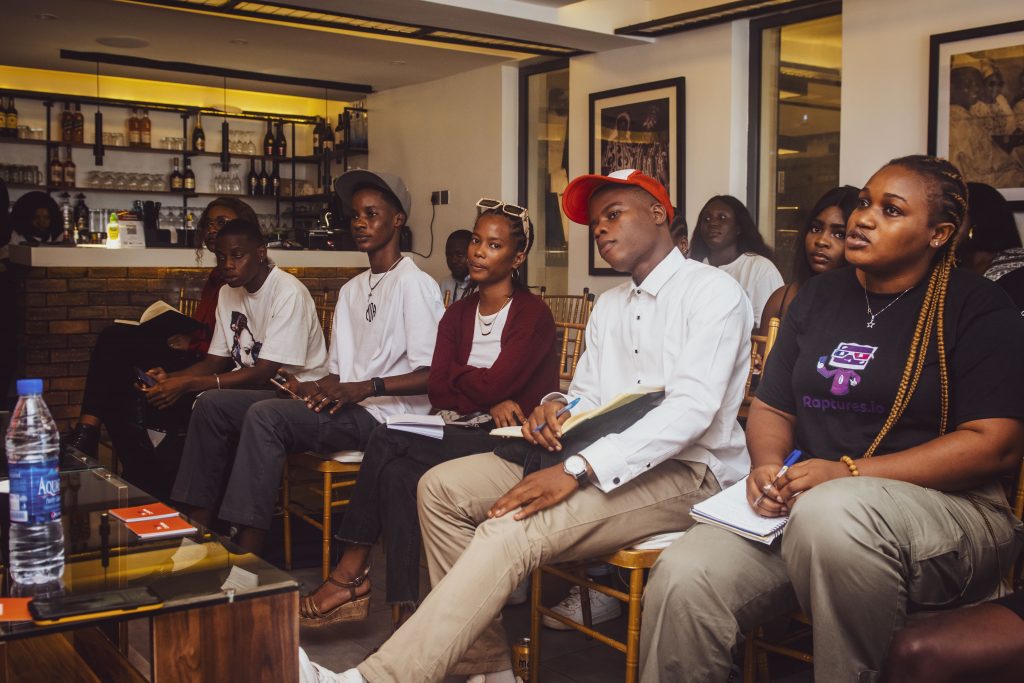 See images from the event HERE
Follow THE DIY Collective on socials:
IG: @the_diycollective | Twitter: _diycollective
Other Articles