The music video is a collaboration by some of Kenya's most idiosyncratic creatives with the direction handled by Kenyan video director & visual artist Guthua Charles, while set design, styling, and creative direction are catered to by Bhakita.
"This song carries with it the juxtaposition between Light and Dark, the seen and unseen. It is a tune about the relationship people hold with their mental health. The way they present themselves vs the turmoil they experience internally.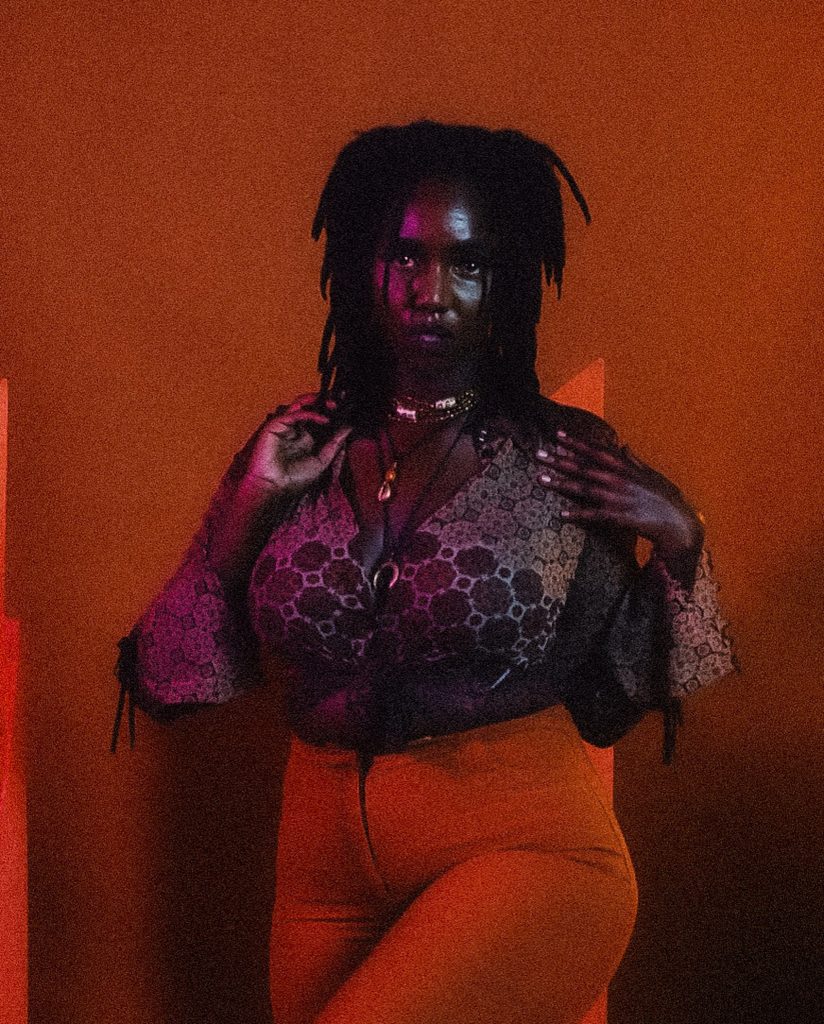 It daringly celebrates the understanding of self that comes with wanting to die.
This song is the heart of the concept behind the purge. The eating disorders and mental struggles that are worked through until love removes them violently; for the self" Bakhita reveals of the immersively shot motion picture for her second single off the PURGE EP.
The music visual sees the eclectic Nairobi act tackle stigma around "Anxiety" in a color-rich spectacle that converges set design, performance, art, fashion, drama, and raw vulnerability to the party for the viewer's delight.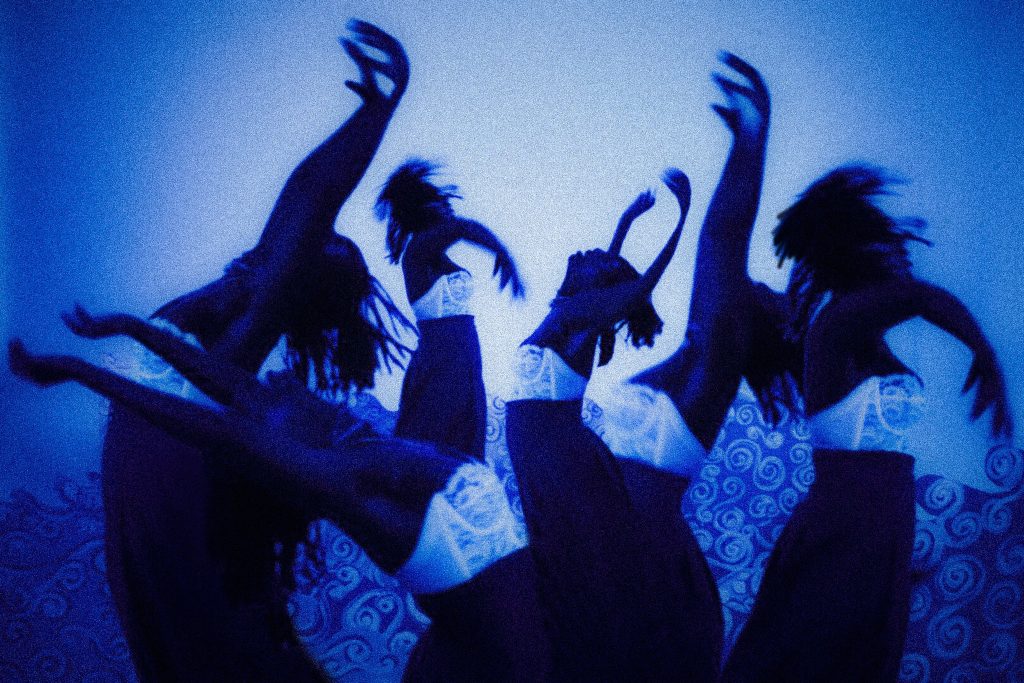 Further photography was led by revered Kenyan portrait and artistic director – Shitanda, whilst make-up duties were Nibra's Beauty. Set assistants included Kabi Kimari, Abuga Lou, and Noaa.
The Lemi-produced record is a stark commentary on the effects of mental illness and disorder. "Anxiety" has become a common impediment among artists and society. Tieing into Bakhita's main themes of sexual abuse, inclusivity of LGBTQ, women empowerment, black art equity, self-awareness, confidence, and Afro-centric messages that cut across in everyday life.
Check out other songs here: Radr Essential Vol.53; Trabaye with Asake and get groovy with Dai verse.
Other Articles