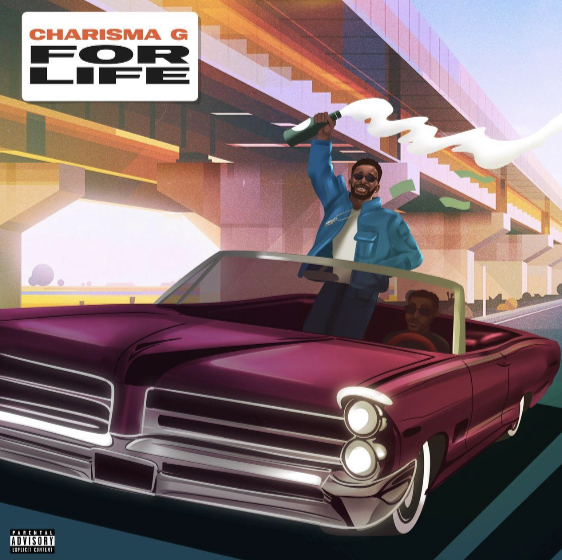 Kadiri Gbolahan, popularly known by his stage name Charisma G, is set to release his second project of the year titled "For Life".
Charisma G is a Nigerian recording artist and songwriter who has mastered the different genres of music & has carved a distinct niche for himself in the music industry. As an unsigned artist, Charisma G has independently and consistently pushed himself to release quality work for his fans.
In his latest project, Charisma G describes "For Life" as a masterpiece that is projected to stand the test of time and become a global tune across the world. He considers this track special, as it allowed him move out of his comfort zone and discover a unique feature about his talent abilities.
The track "For Life" was produced by TRENDZ. In his private listening session with his fans, many describe the new tune as one which would easily be the new street anthem.
Click here to stream "For Life" by Charisma G.