If you haven't picked up any book this year, Aiwanose Odafen's Tomorrow I Become a Woman will usher your mind into a new reality, and introduce you to a plethora of characters that'll strike your mind into deep introspection. A true activist, Aiwanose's words bear so much passion and fire that conveys authentic stories, from paper, straight to your mind. For RADR Africa's 2023 IWD- HER, we had a chat with Aiwanose, as she took us through her artistic journey, and experience from day zero till now.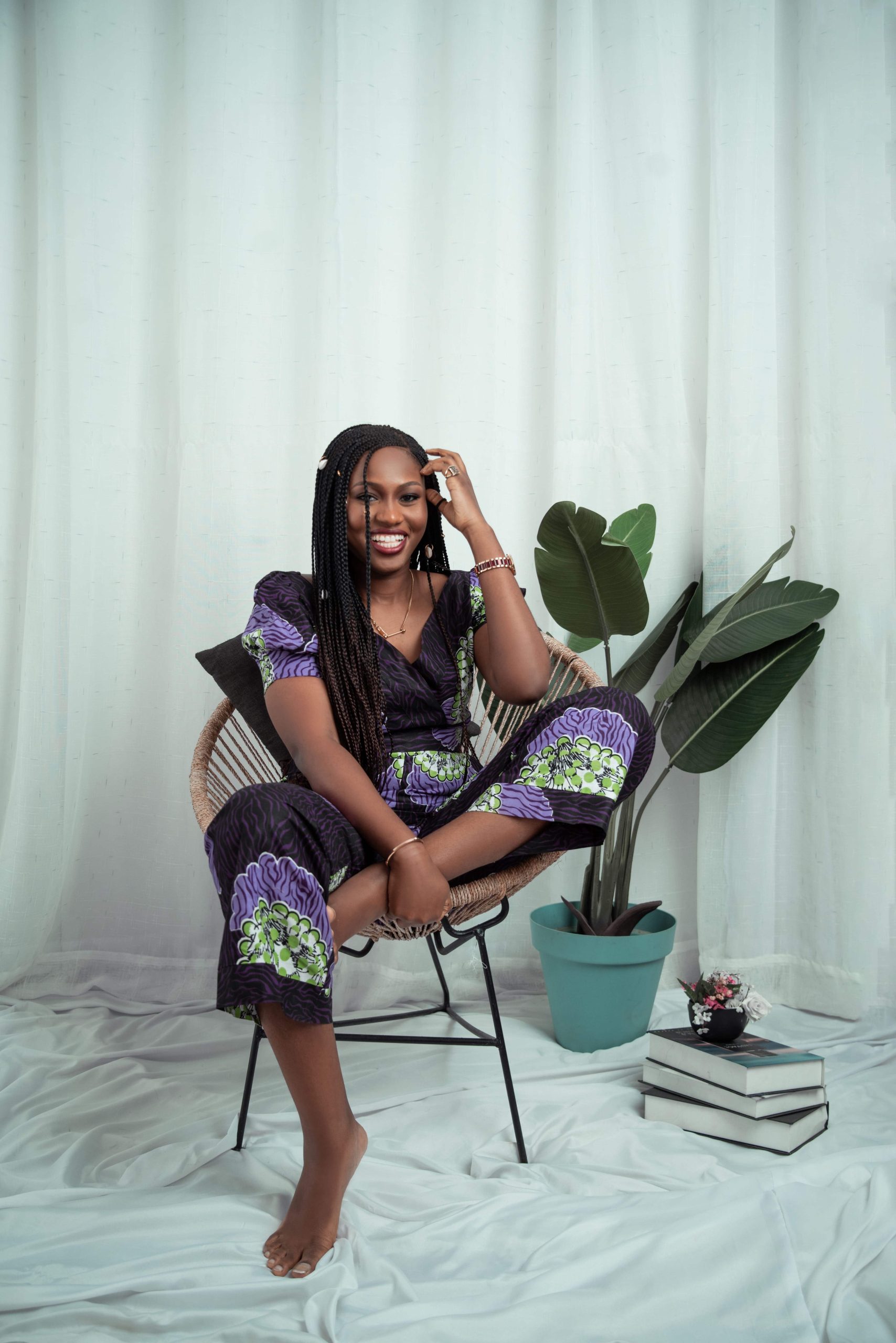 What was your childhood/educational background like?
Growing up, I spent most of my holidays reading books. My father believed holidays were to be spent reading, so I traveled through pages and pages of interesting books. I have a first-class degree in Accounting and also an MBA from Oxford, so I didn't exactly see myself becoming a writer. I enjoyed writing essays, but I didn't I never thought I would write fiction. However, during my master's program, I made a friend, and witnessing her struggles up close made me want to write. That's how it all started.
Great. Can you walk me through your artistic process?
Sure. I like to take time to think about what I want to write, so I hardly ever start a project without having a clear idea of the story. Who are my main characters? What am I trying to say with this story? Once I figure that out, I draft an outline and break the story into chapters, then I fill the chapters. Once I'm done, I send it to my circle and wait for feedback, while I try to clear my head. Then I will take the feedback and implement it.
Impressive. Who are the biggest influences on your writing style?
Chimamanda Ngozi Adichie, Buchi Emecheta, and Chinua Achebe.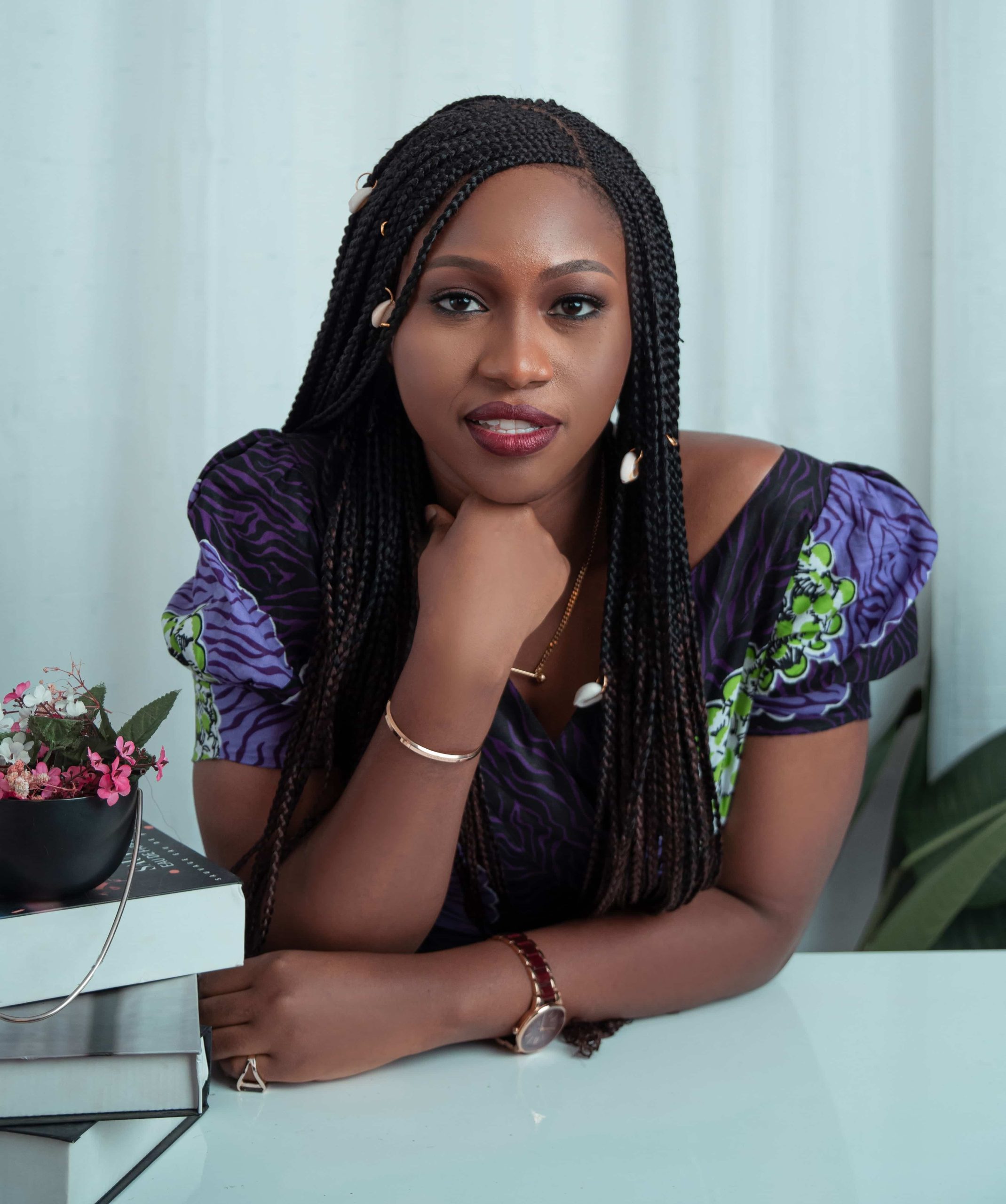 Your debut novel, "Tomorrow I Become a Woman", is such an interesting and insightful read. What inspired the story?
I started writing Tomorrow I Become a Woman from a deep sense of frustration after watching many women around me struggle in difficult situations and remain in those situations because that's how they were raised. The book was inspired by three stories: a family member who has been in a long-term difficult marriage, a friend in a terribly abusive marriage, and a colleague whose grandmother walked out of the house during the civil war and never returned.
I know authors hate to pick, but if you could choose a favorite character, who will it be?
Definitely Uju. She questioned everything, and that's something I can relate to. I grew up questioning everything, and it got me into trouble sometimes!
I can imagine. This year's theme for IWD is "DigitALL: Innovation and technology for gender equality." Would you say the media has improved your experience as an author in Nigeria?
Yes. Social media has allowed me to connect with readers around the world, and share in their excitement about the novel and their interpretation. One thing is clear, certain experiences are universal regardless of place or race.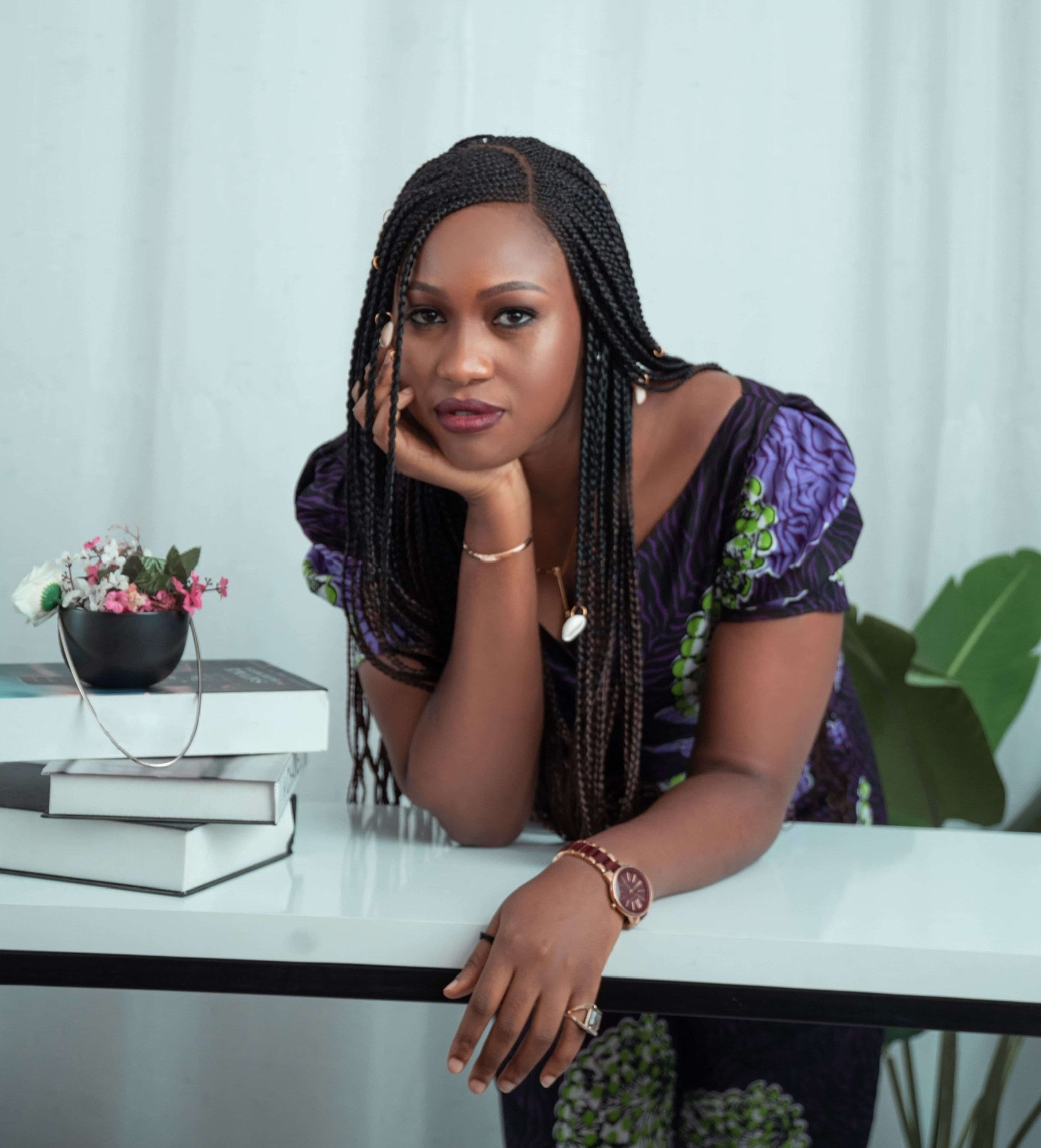 Have you experienced any downsides to using social media? Can you highlight them?
Yes, I have. Information overload, lack of nuance, and toxicity of online trolls. With information overload, I've experienced moments where I was so caught up in scrolling that it has affected my productivity and mental health. For lack of nuance, social media often makes it hard to have nuanced conversations. There's no context, no complexity. It's all black and white and we're all just screaming at each other. Most social media platforms aren't doing a great job of handling abuse and online bullying. It's toxic and has consequences.
What project are you currently excited about? Tell us about it.
I'm currently working on my second novel. I can't give too much away but there are some characters from the first and I'm very excited about it. It's about trauma, loss, and hope for a country.
Keep up with Aiwanose Odafen here. 
Other Articles