The break-out Ghanaian-Nigerian artist explores new sounds, blending contemporary R&B with funk, soul, jazz, high life, and alternative afrobeat sounds.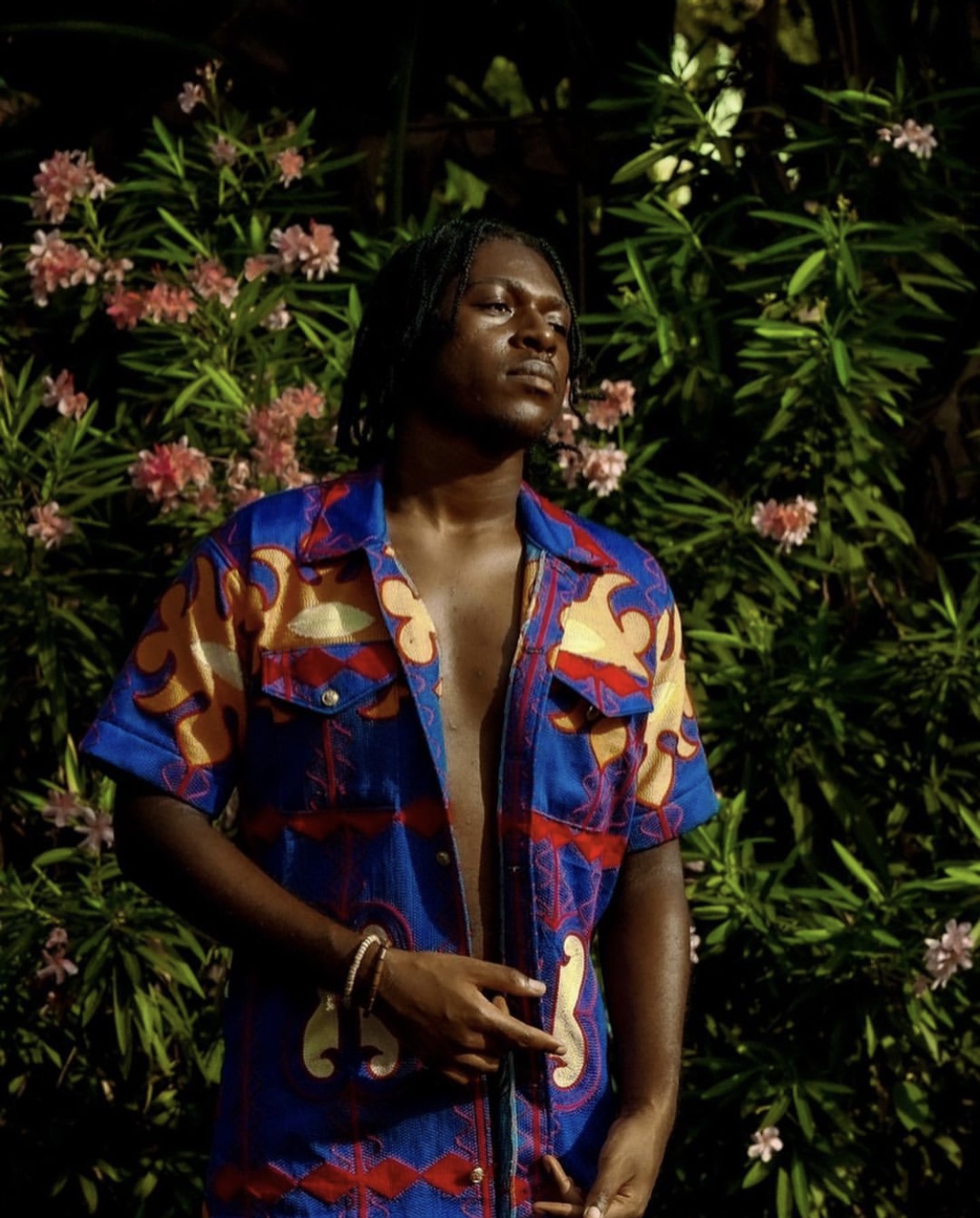 Undoubtedly, music offers a unique kind of freedom and flexibility that appeals to both emerging and established artists. Many emerging acts are defying conventions and becoming more experimental with their musical expression, moving away from the limitations of any particular genre.
Thereby fueling the urge to ditch the antiquated music genre classification while simultaneously taking on diverse genres and indented subgenres to verbalize emotions and convey images of the intangible aspects of human creativity.
It is against this backdrop, Boistory describes his music as soulful and experimental. Genre versatility to him involves collecting and combining various genres, just like the "Thanos Infinity Gauntlet." The twist is the combination and harmonization of mixed genres become an ultimate superpower to preserve his distinct storytelling technique.
Ozor Agyare is professionally known as "Boistory." His sound comes off as the perfect cross of Tems, Brent Faiyaz, and Nonso Amadi, with a personal flair to own his originality and distinctiveness. His musical style is a combination of Contemporary R&B and Alternative Afrobeats. In addition, he regularly dabbles by including elements of highlife, Funk, Jazz, and Occasional Neo-Psychedelic Sounds.
The eponymous contemporary R&B Ep "Boistory" comes off as a strong 8-track debut with no features. The title suggests that its an introduction to the sound and genre preference of the artist. It's his way of introducing his sound preference to the general public, hoping it resonates with many.
Prior to the release of the Ep. An upload on Boistory's Youtube captures a video of him classifying his music as explorative yet fluid enough to take on elements of other sounds like new age afrobeat sounds and Soul. R&B music.
Stand-out song and Verse:
He employs the use of Nigerian Pidgin / Creole Lingo in his music. In addition, making it easier for him to connect with his audience better. Especially for the natives in the regions this language is spoken.
Each track is packed and sealed with its individuality and, most importantly, its unique flair and aesthetic. Boistory accomplishes this mission by taking on each track and, most importantly, concluding before going to the next. Subsequently, The cycle continues for the other songs. Similarly, The same goes for the verses; a couple of lyrics stand out on each track. On the song "Rainmaker," it's "I have more sully's than Dushane's… In the last verse, he says, "I make this Music till I Die, I make this music for my life, True Shit."
For Instance, on the track "Stress", the Second verse hits deeply for reasons affiliated with the intricacies and entanglements of adulthood. He sings, "Baby, don't get the time to move crazy. I got bills, and my balance needs raising."
In Conclusion Boistory; steps out as an unconventional artist not feined by the tags and labels that come with the music industry.
Other Articles