The black woman,
An aura of strength
The African woman an aura of power.
An embodiment of the heritage
Fierce and fragile
Radiant and revolutionary
Imaginative and Impeccable
Comical and creative
Analytical and alluring
Natural and noble.
RADR joins the world in celebrating women through this mini gallery showcasing some great talents in our RADR Of amazing women changing the stereotypes every day!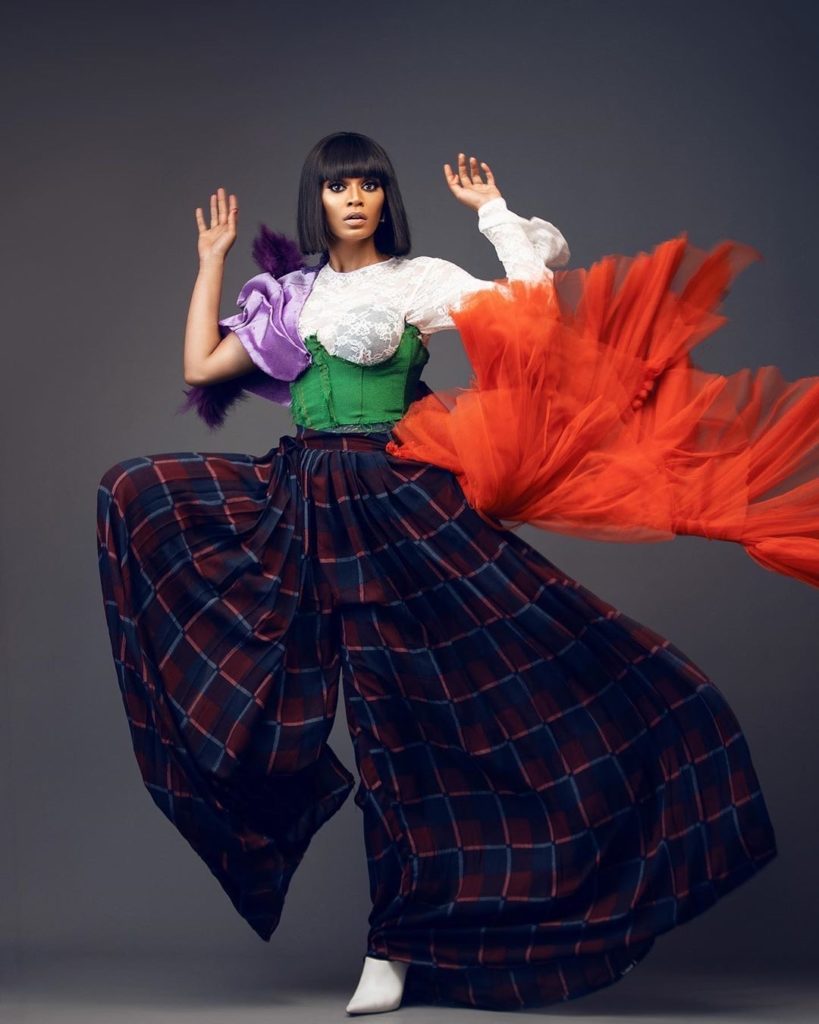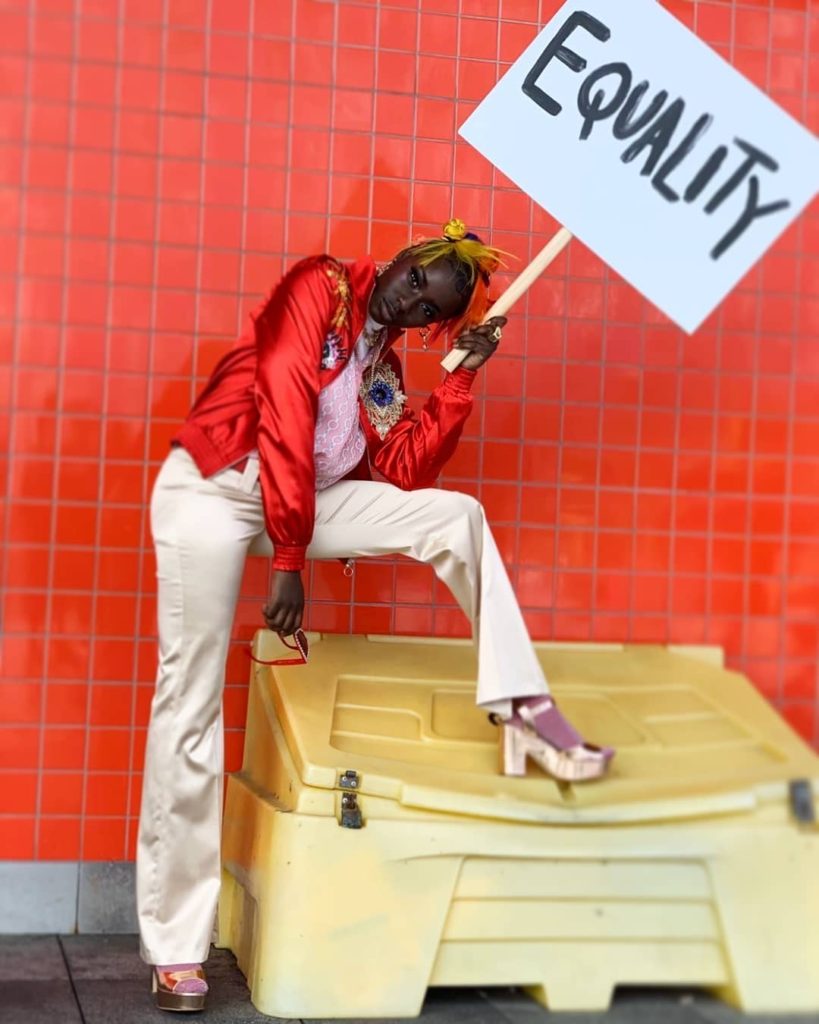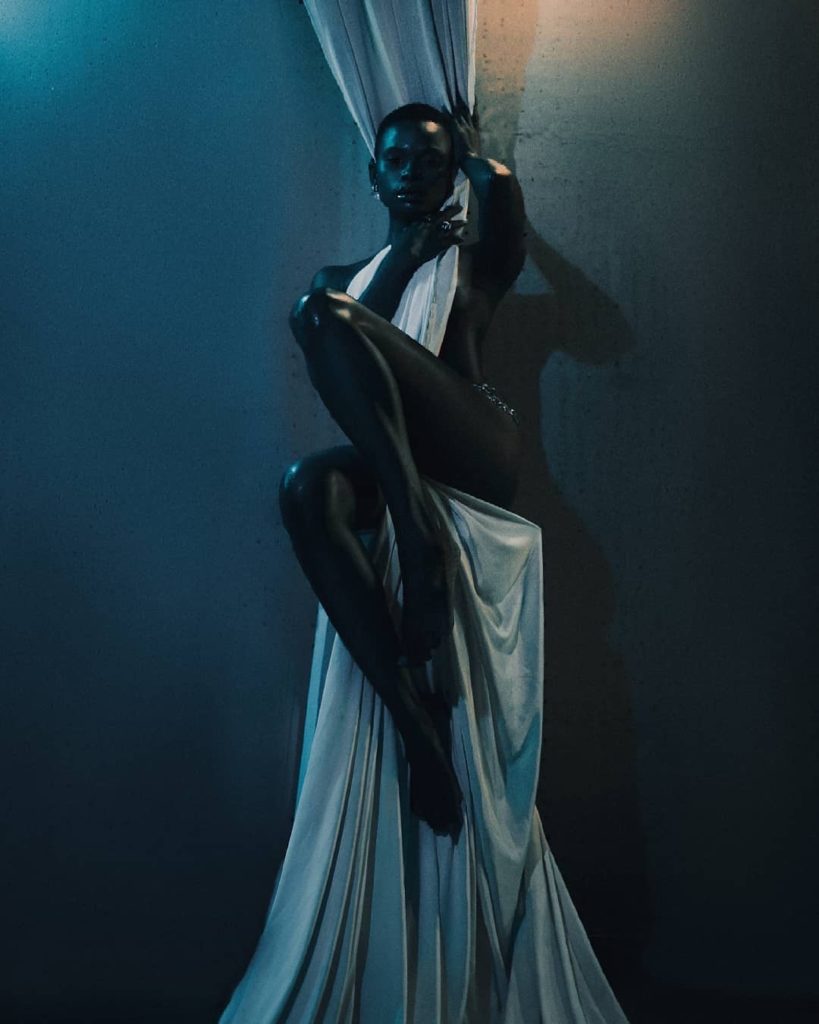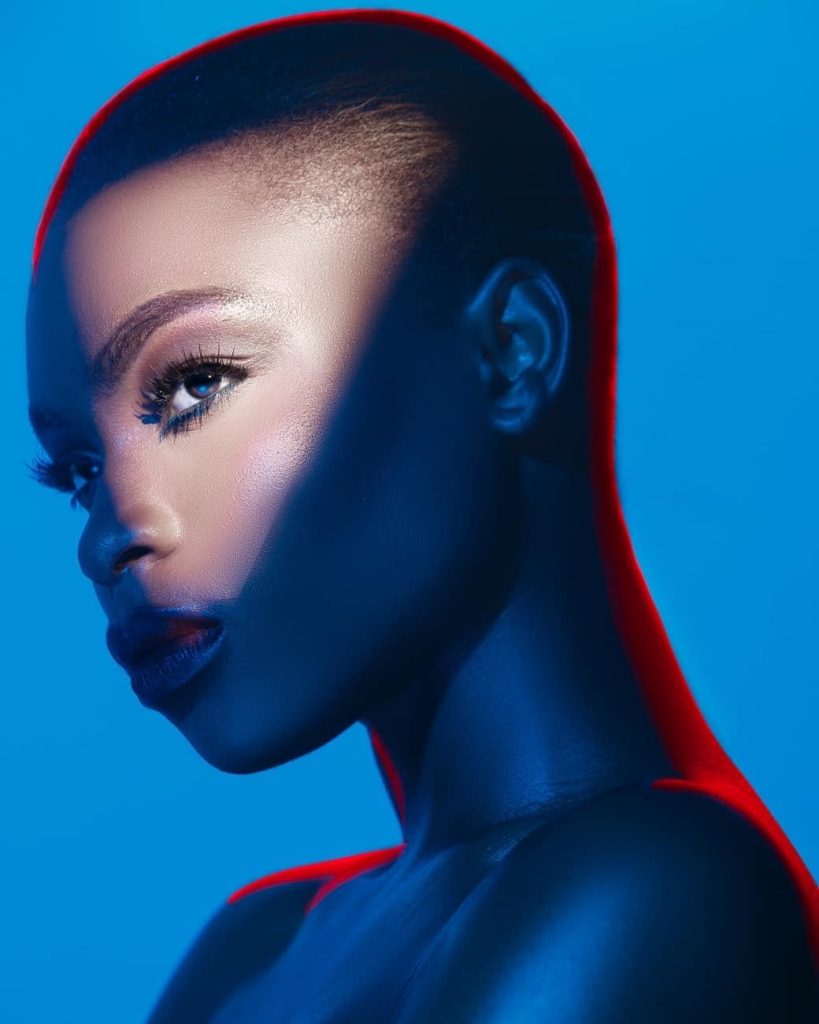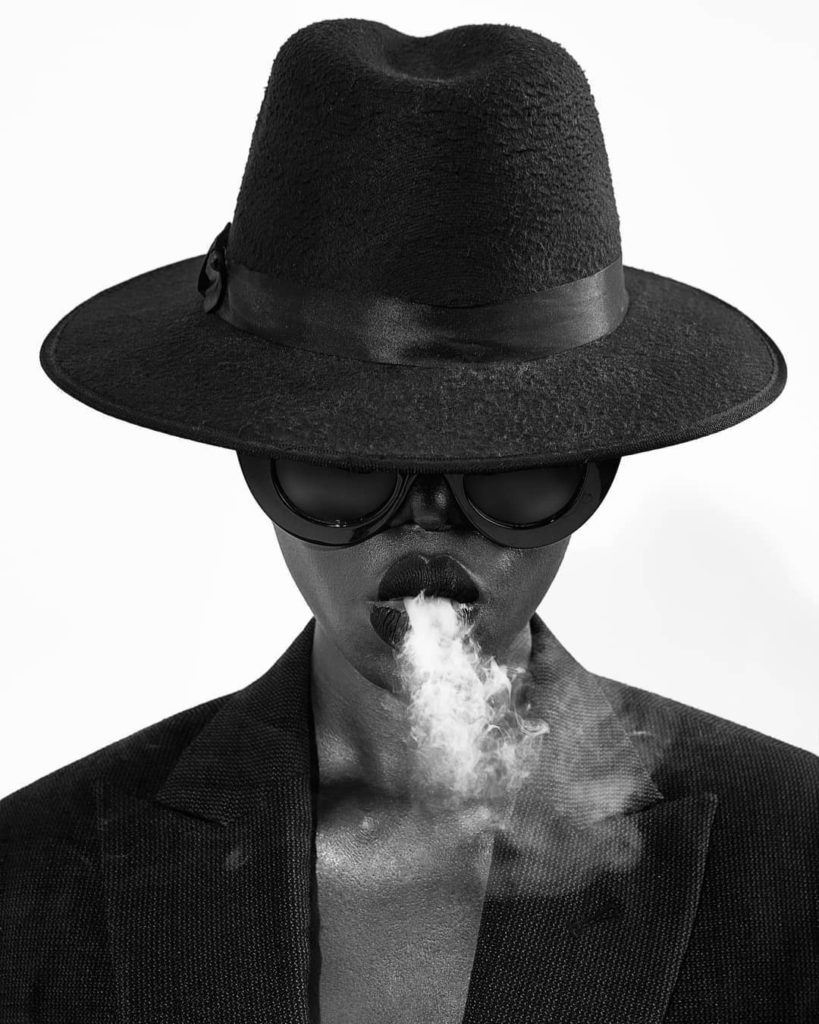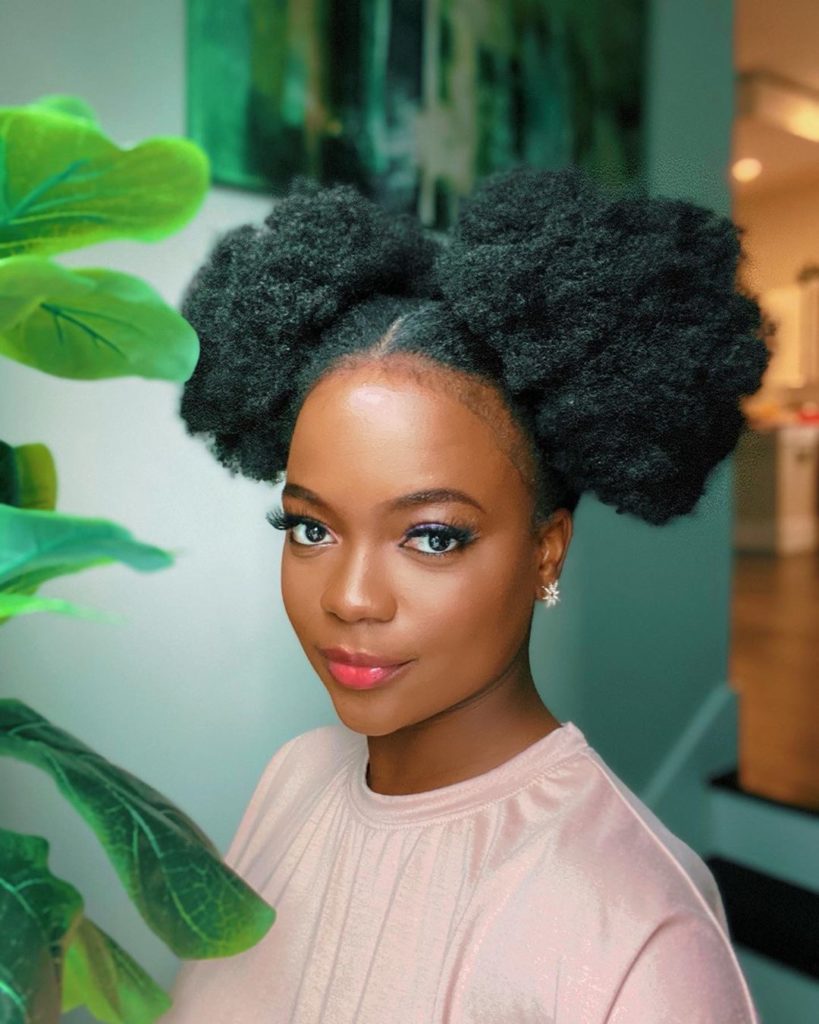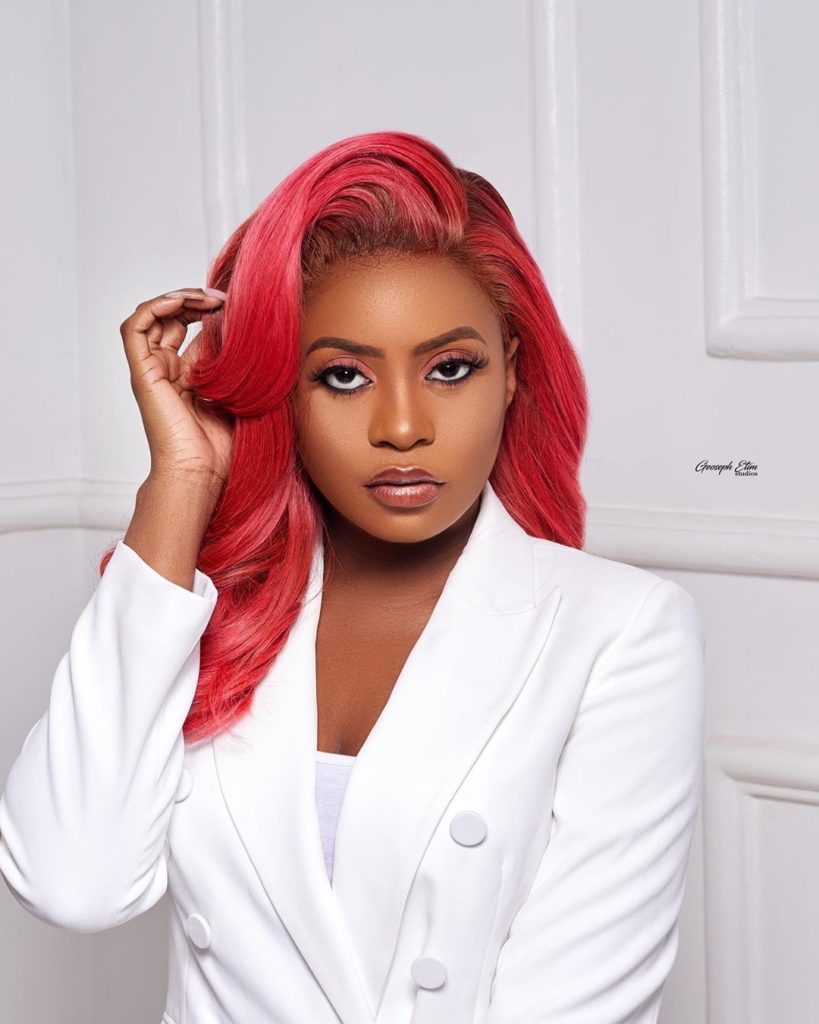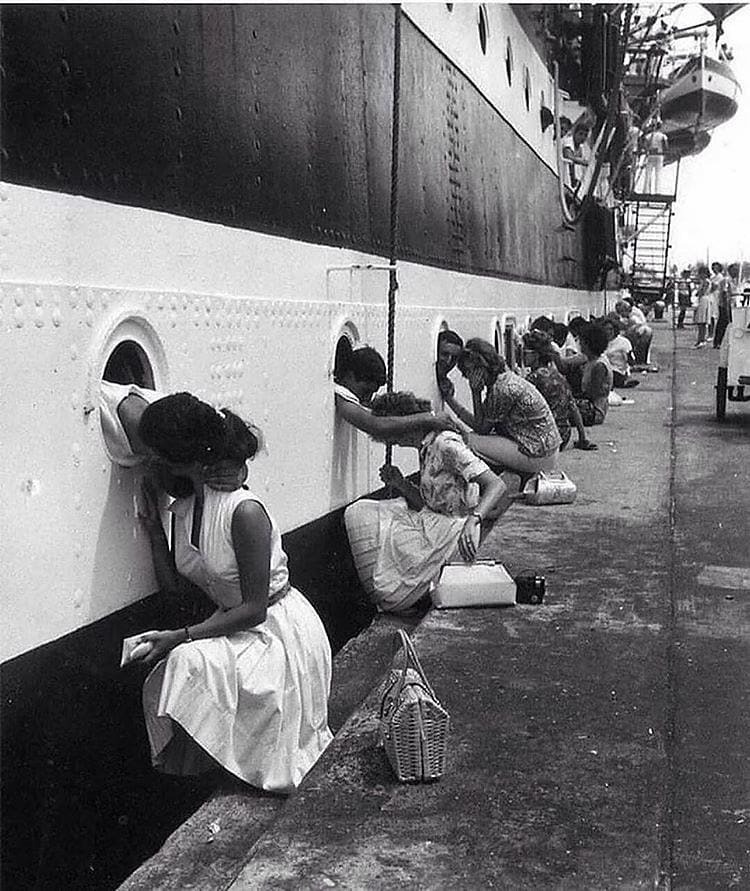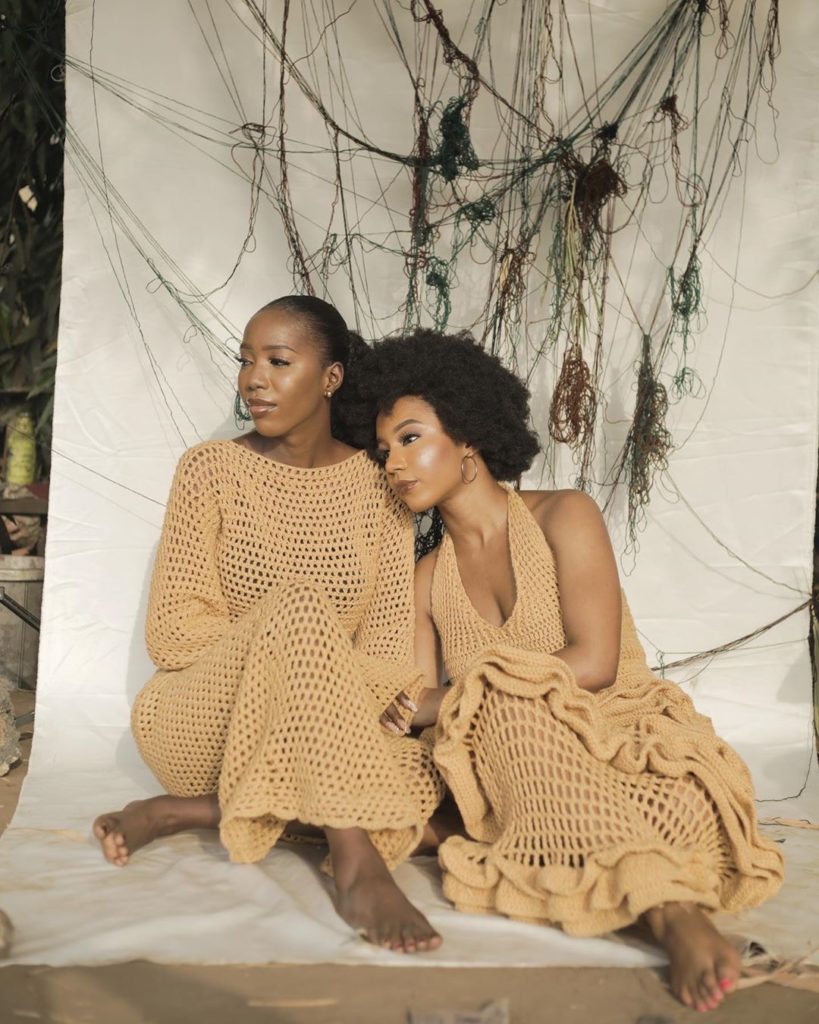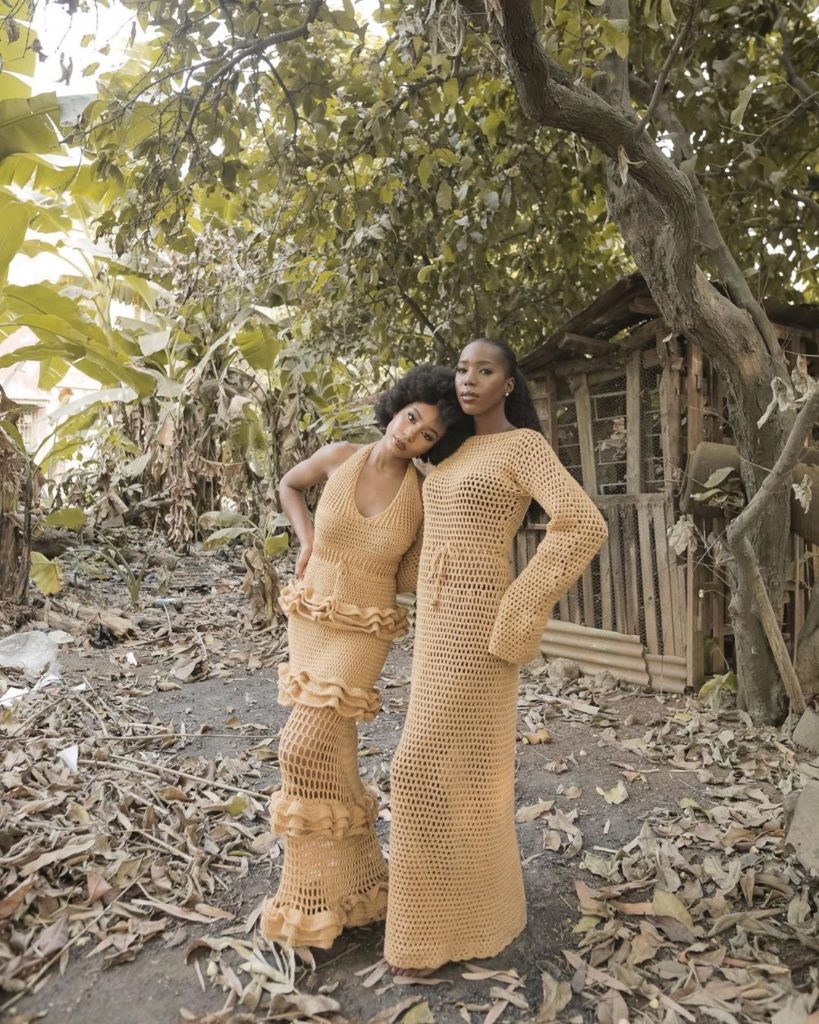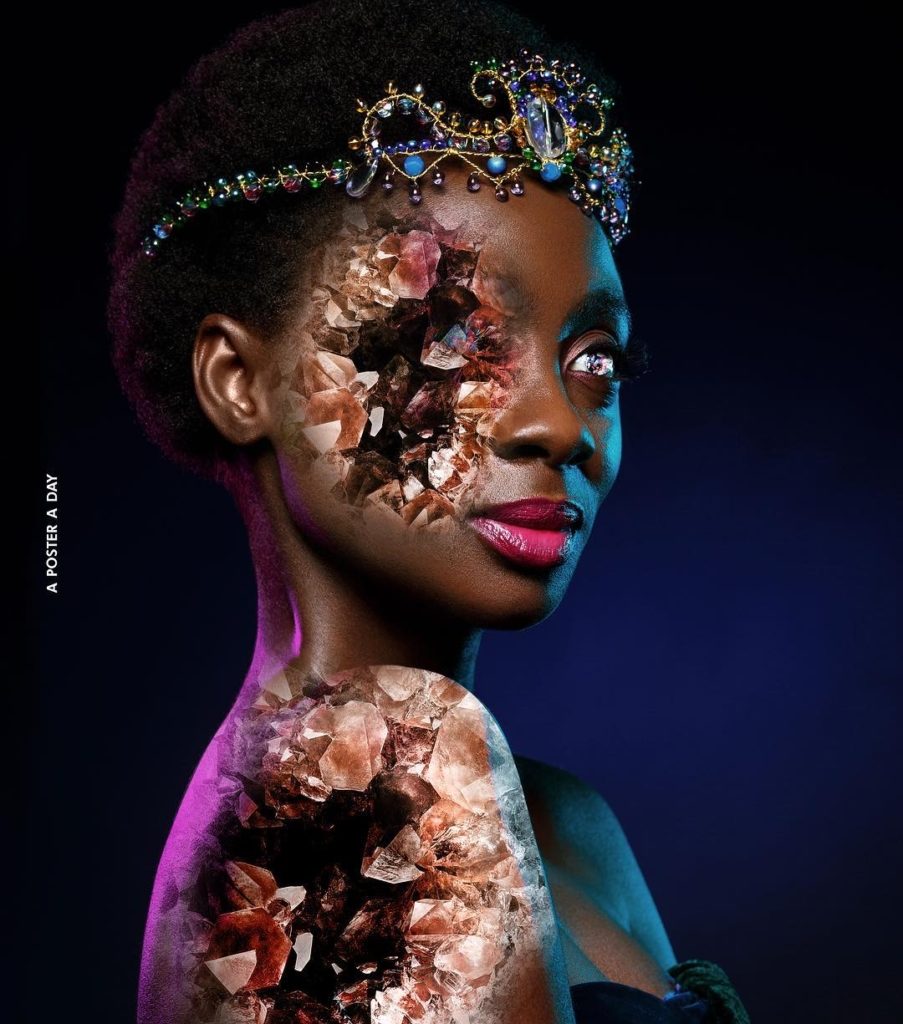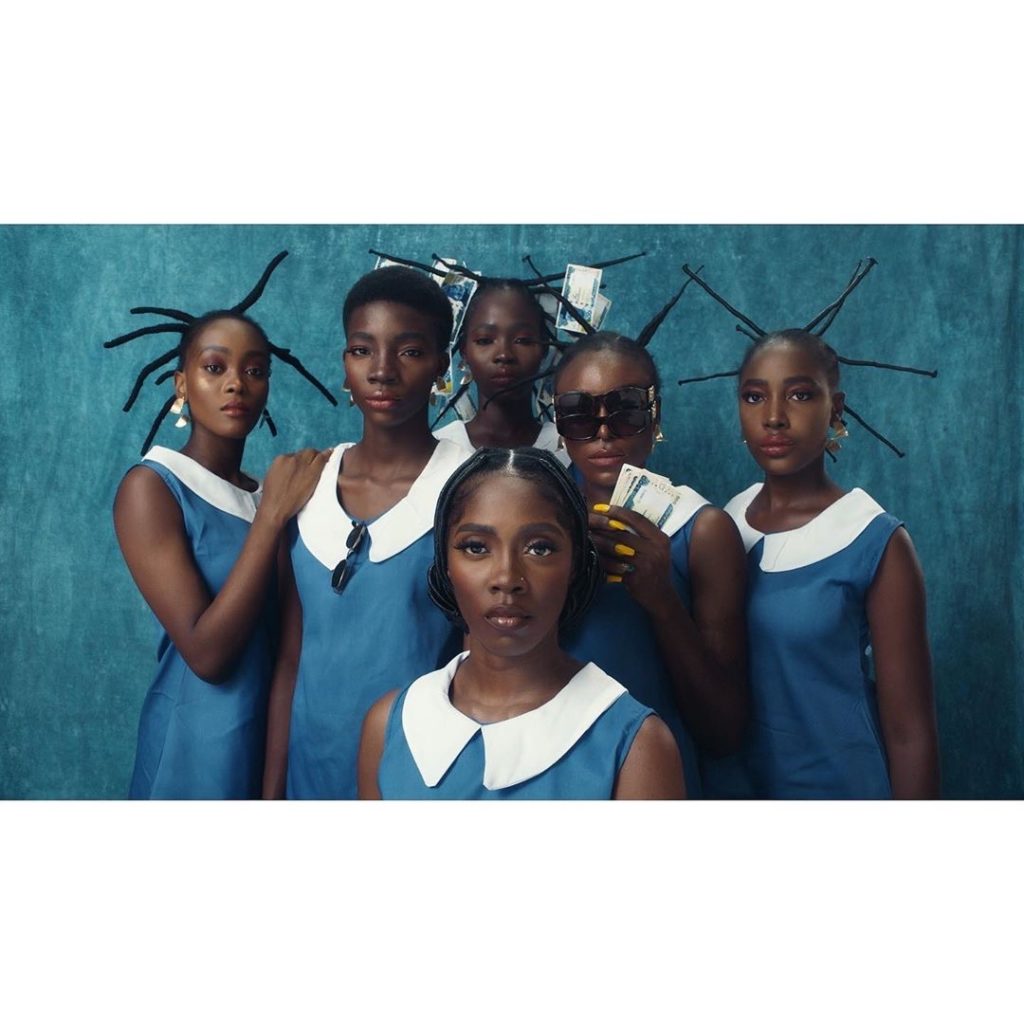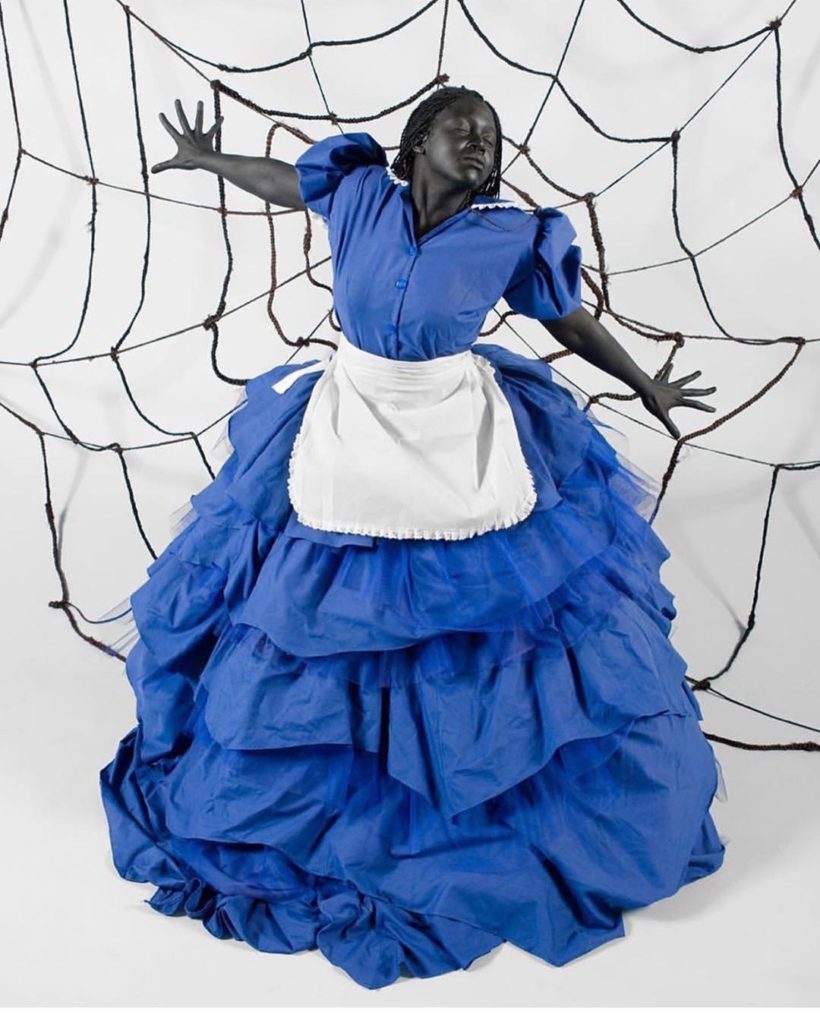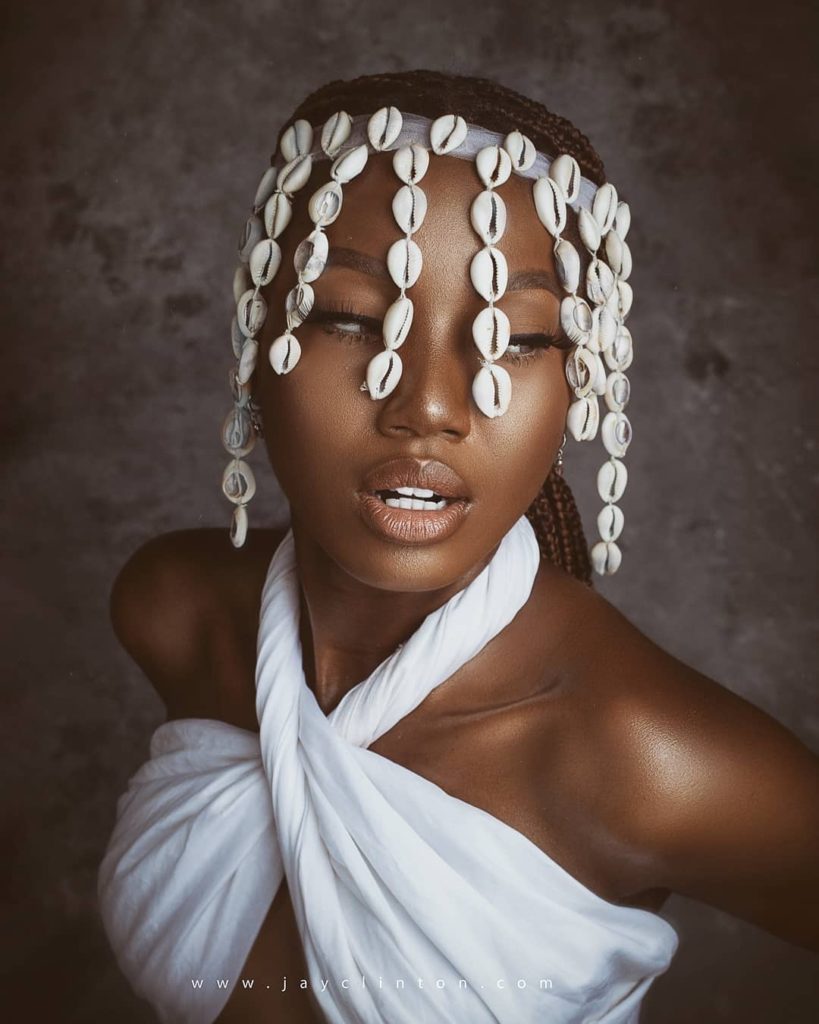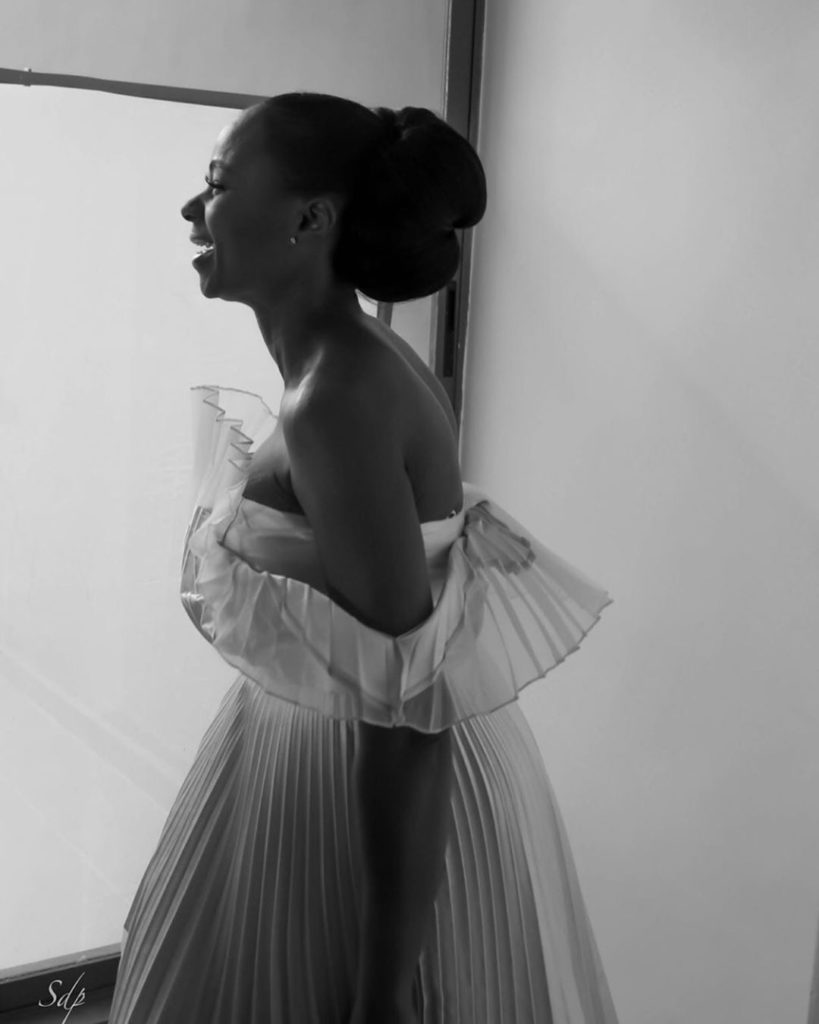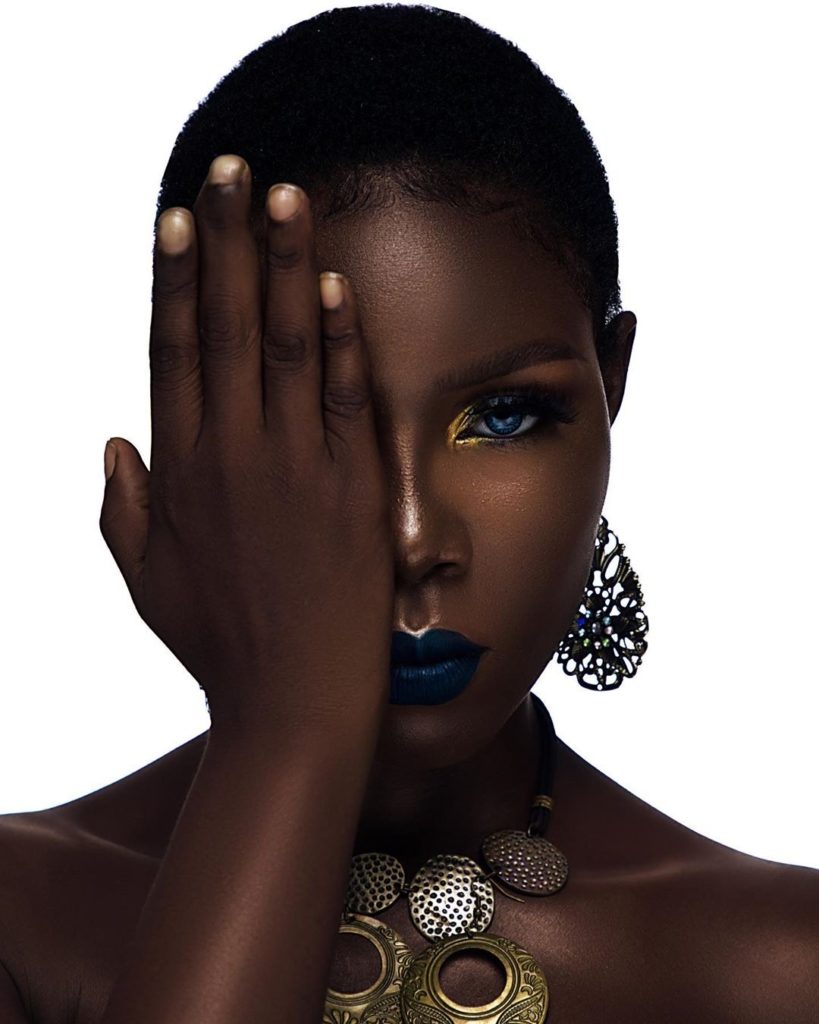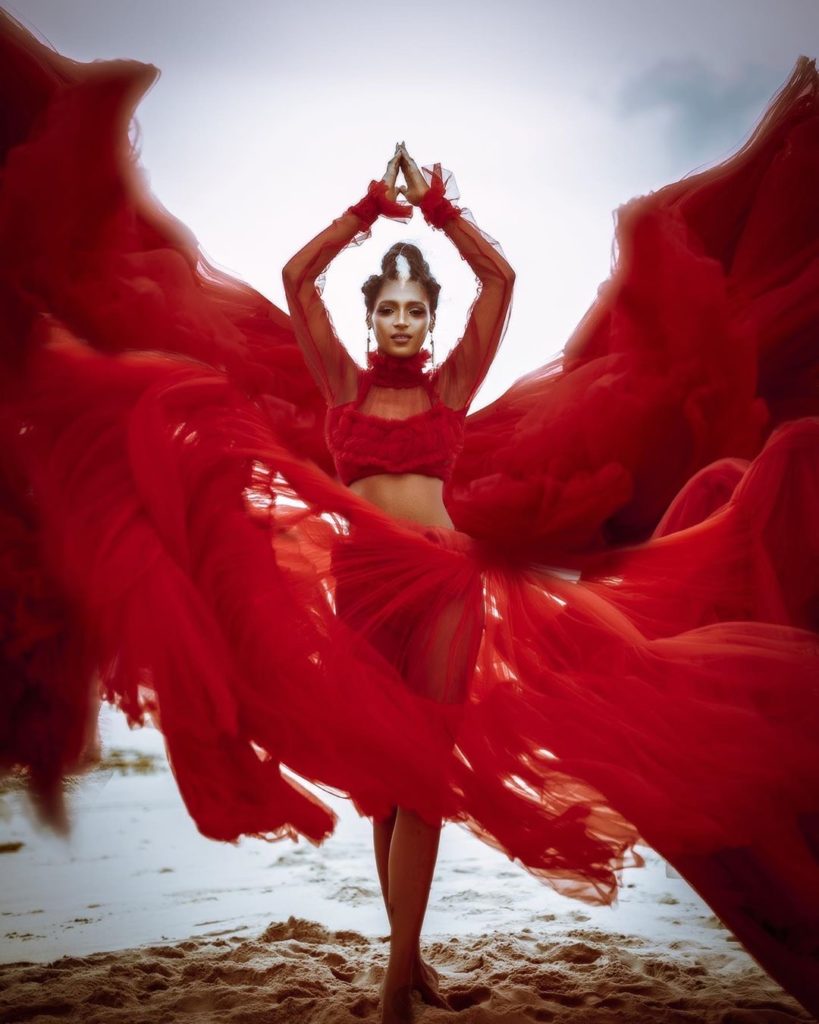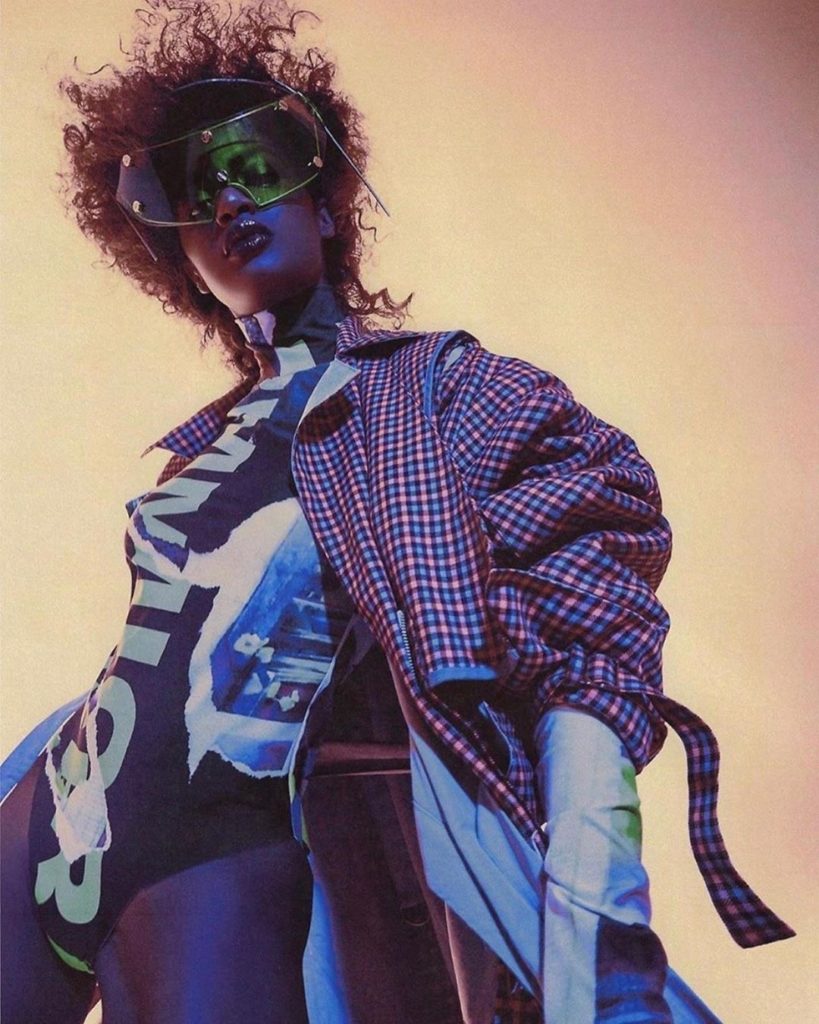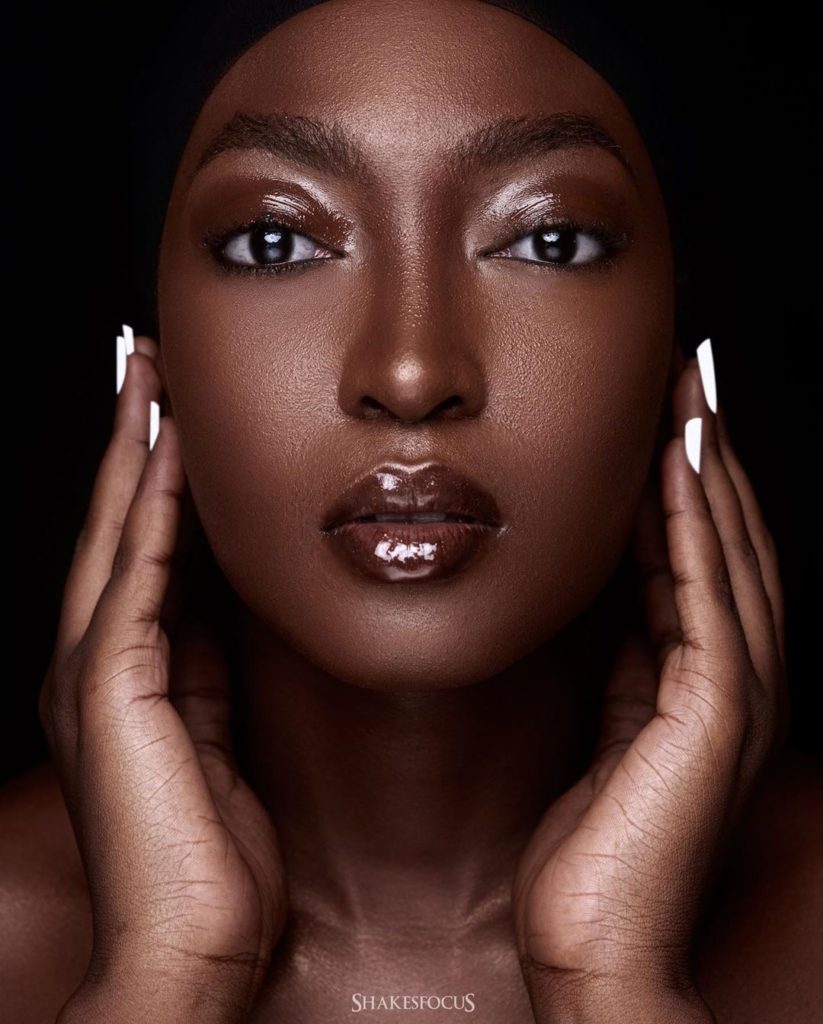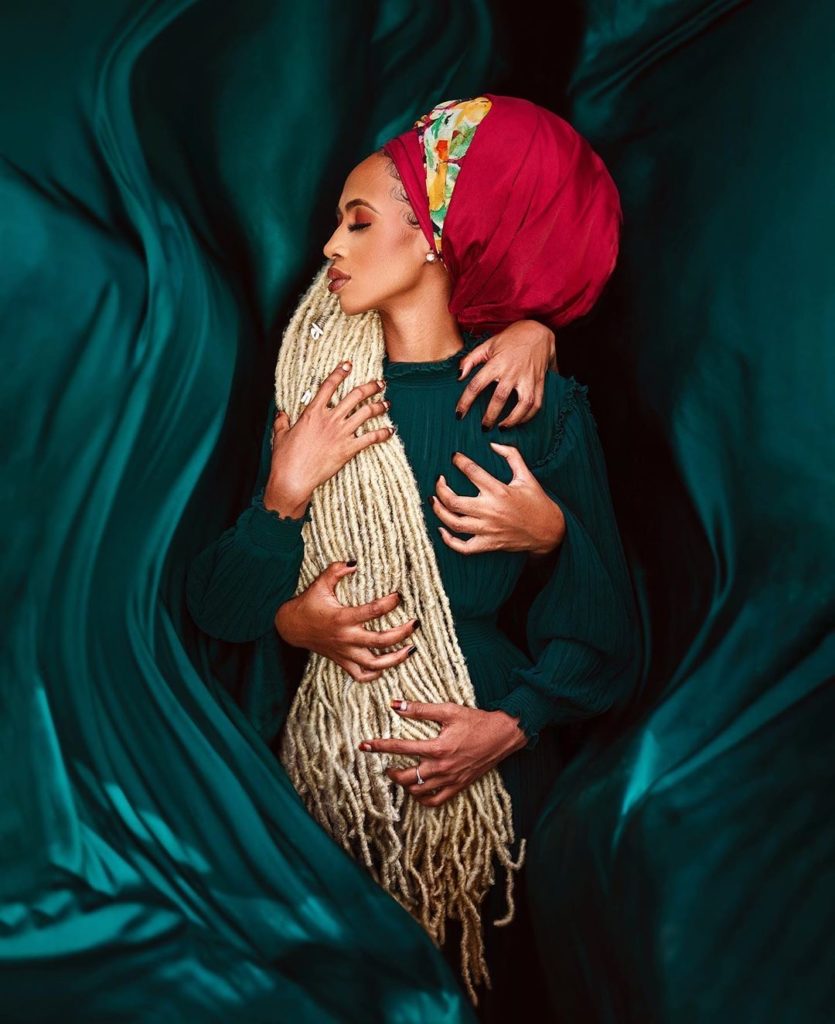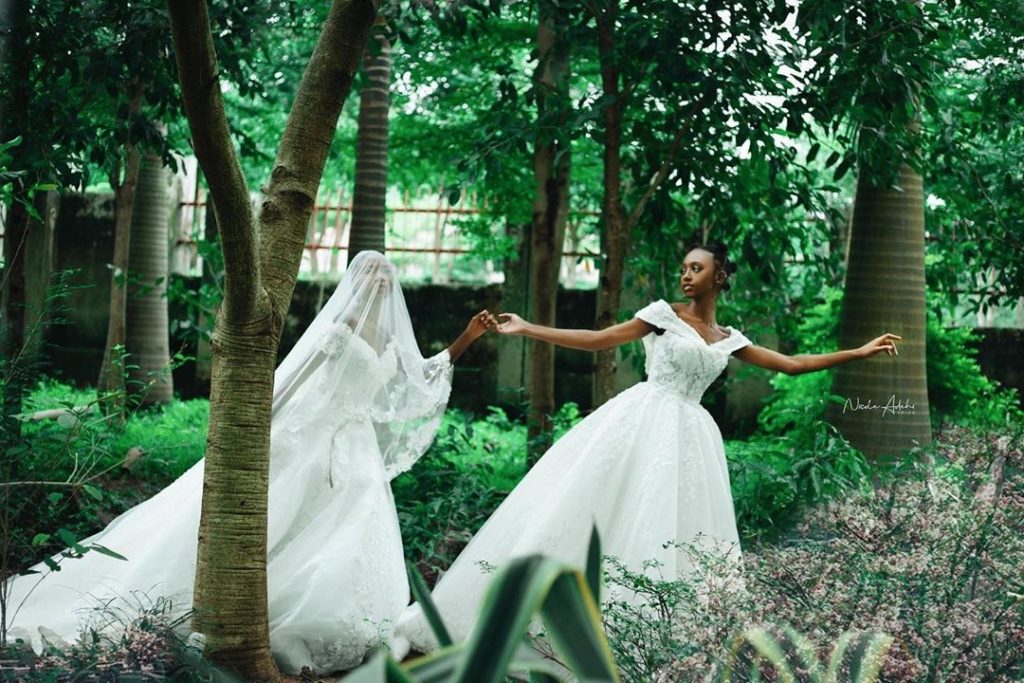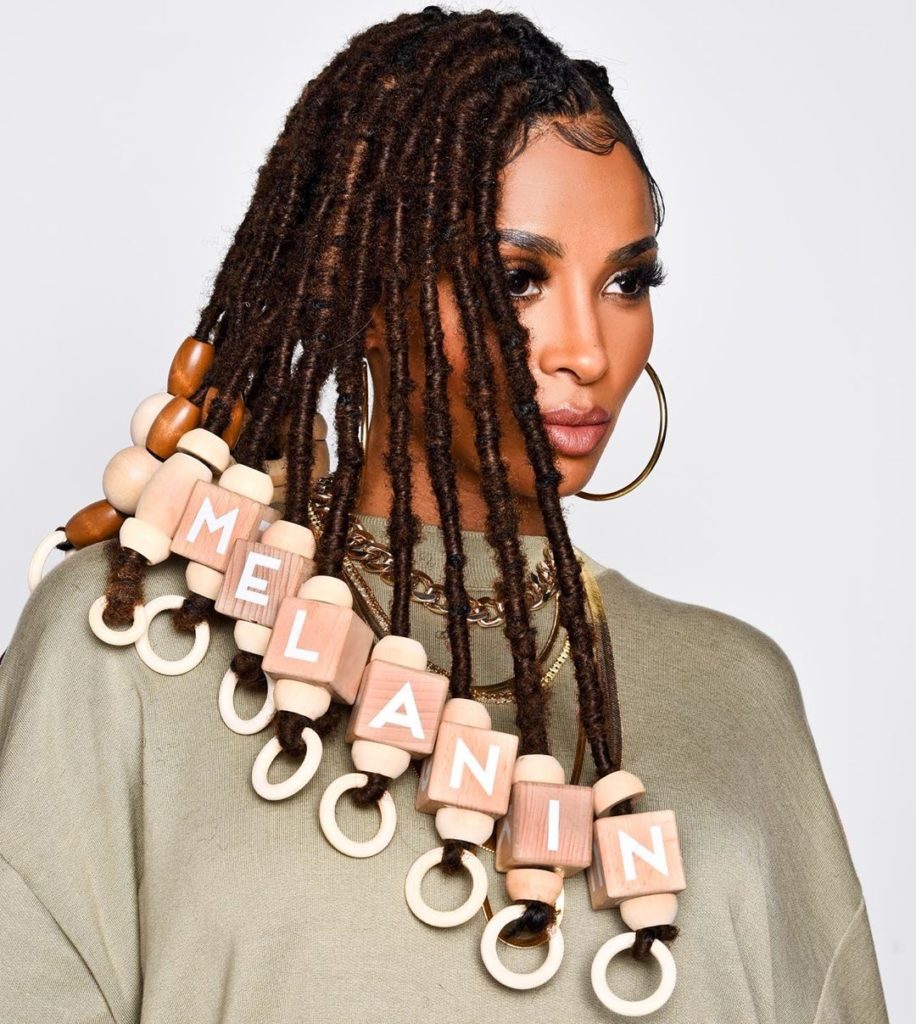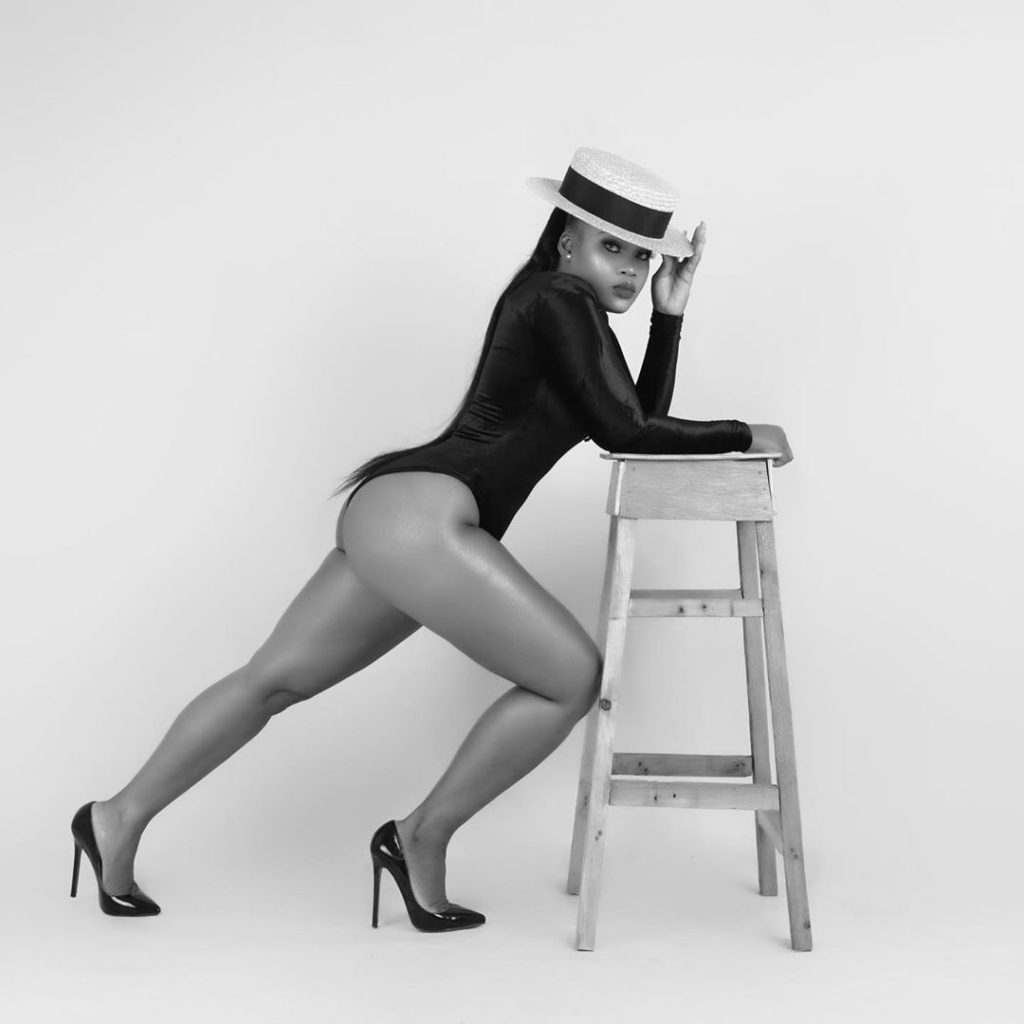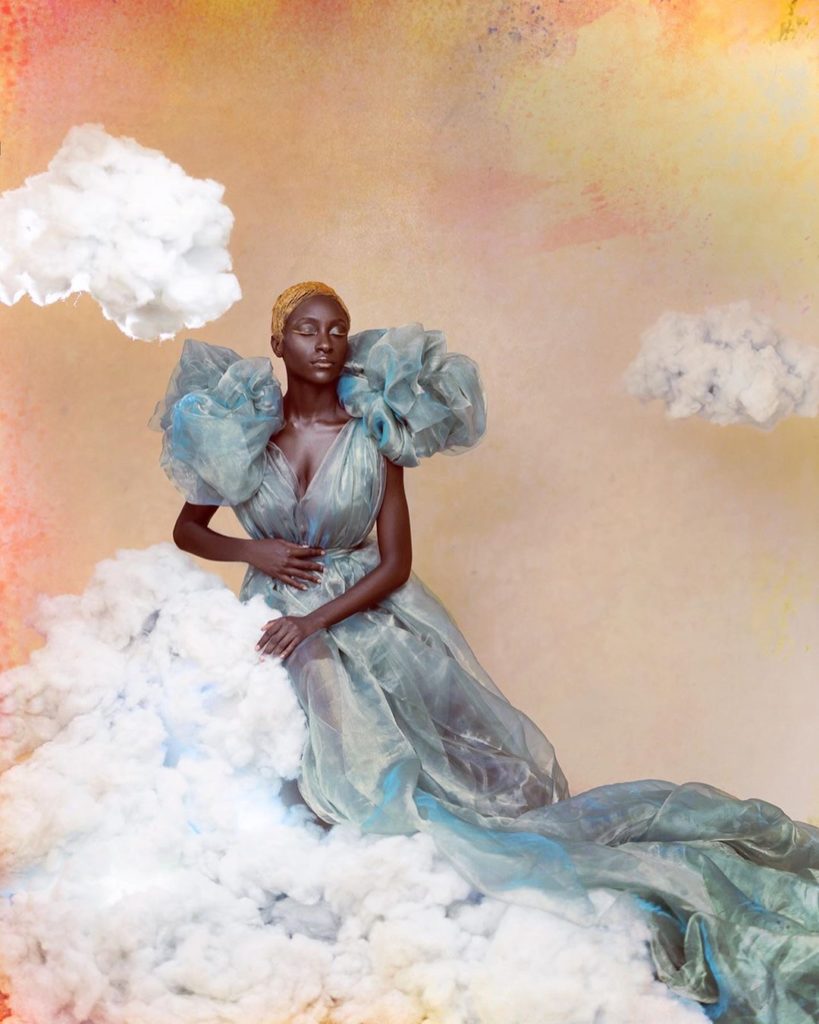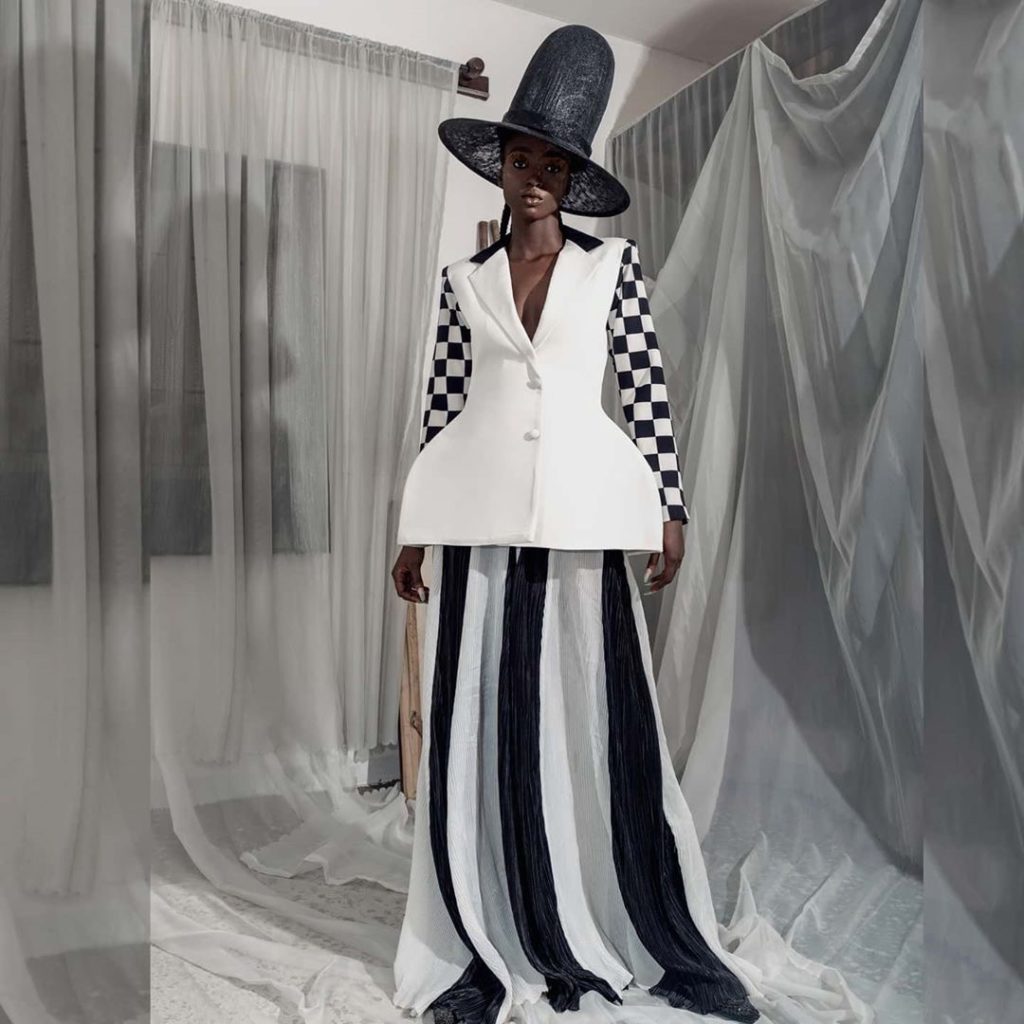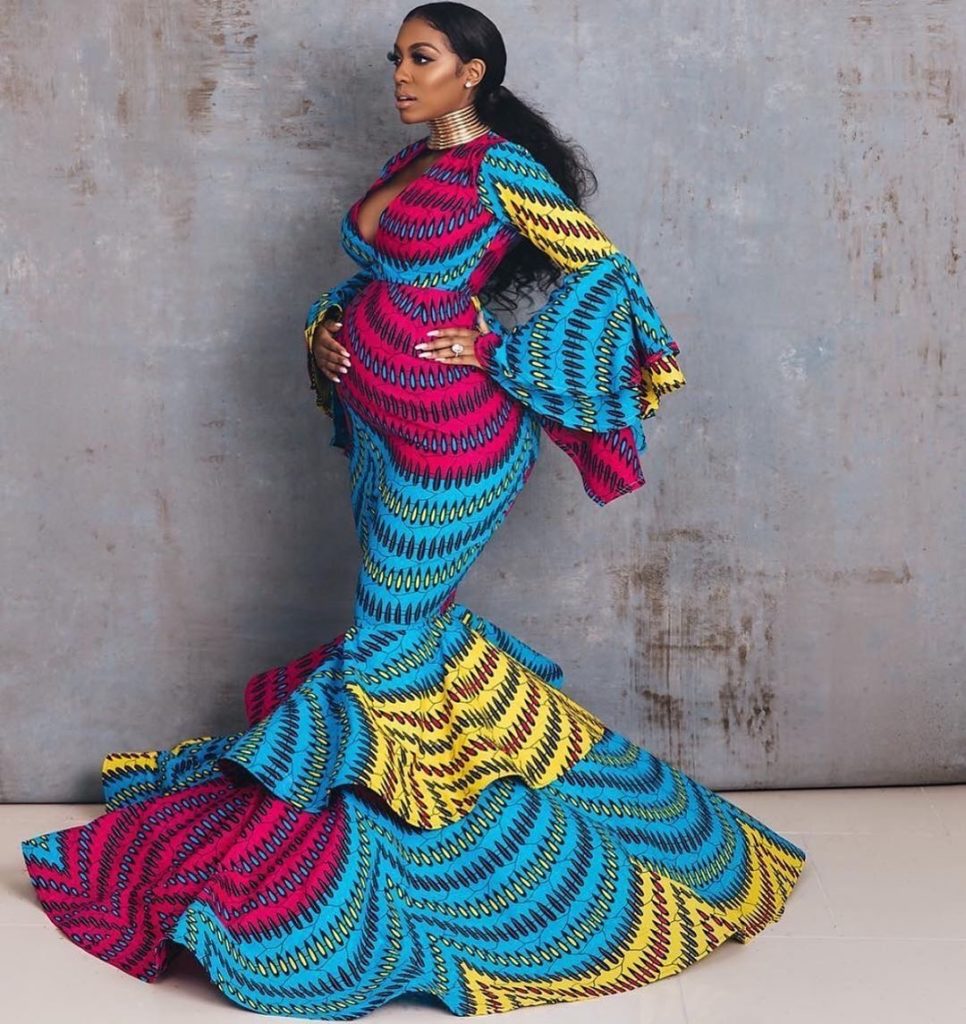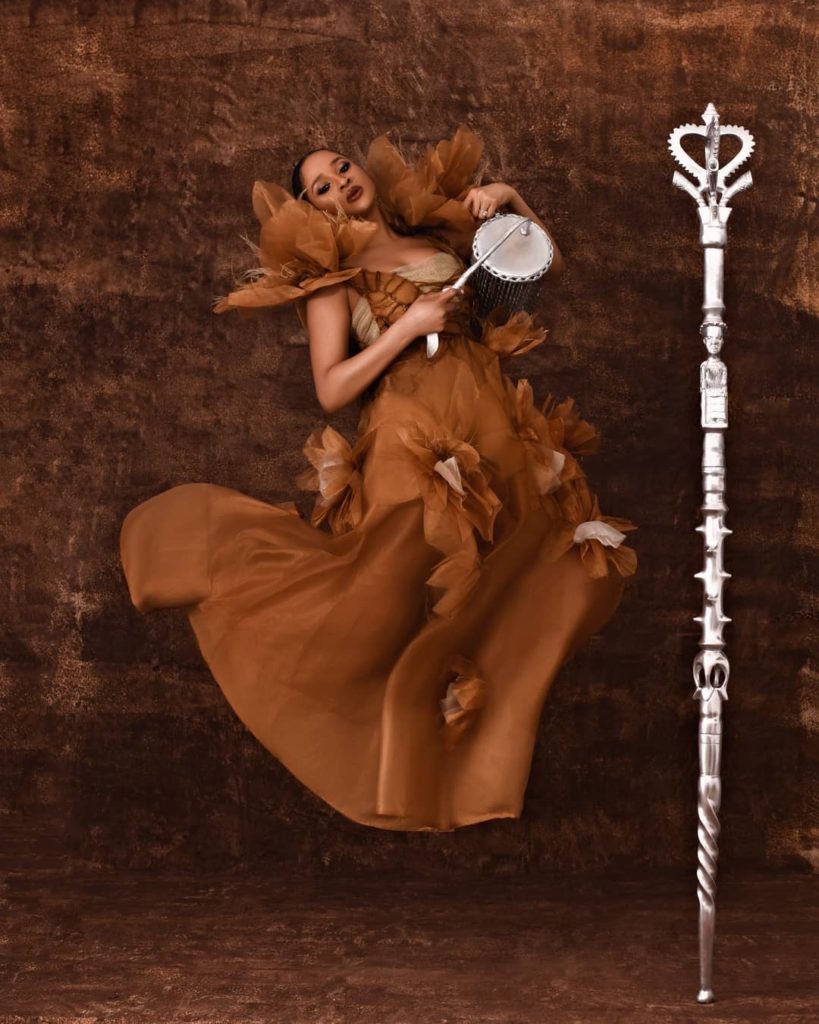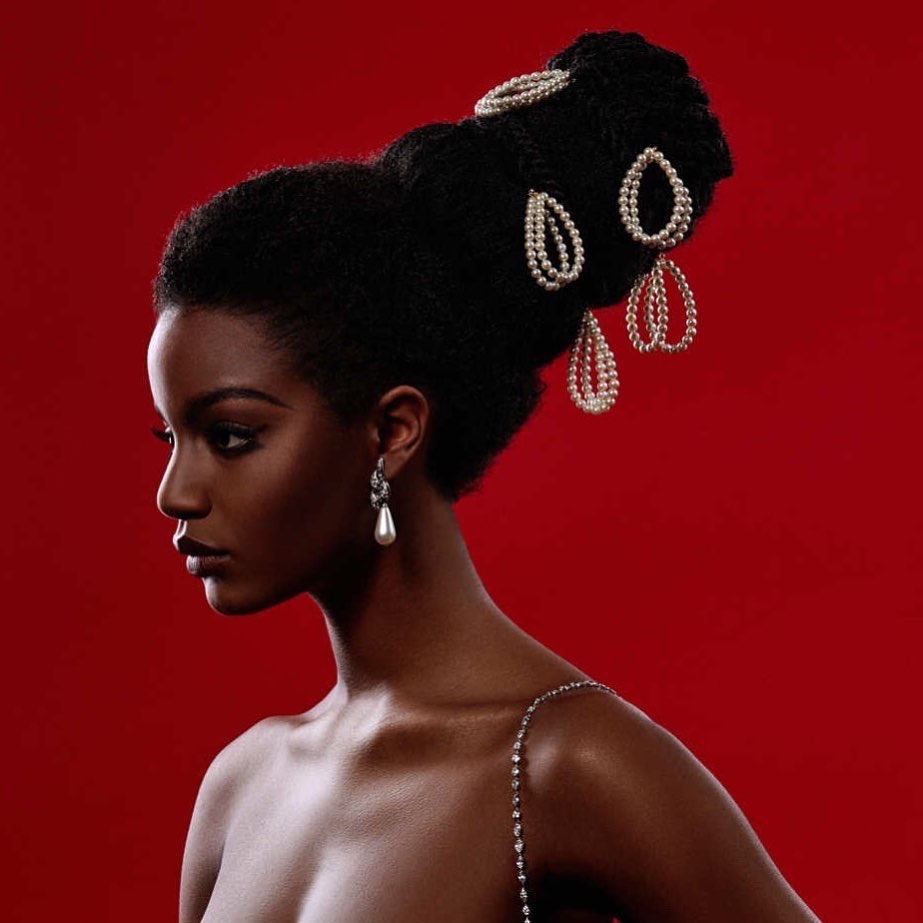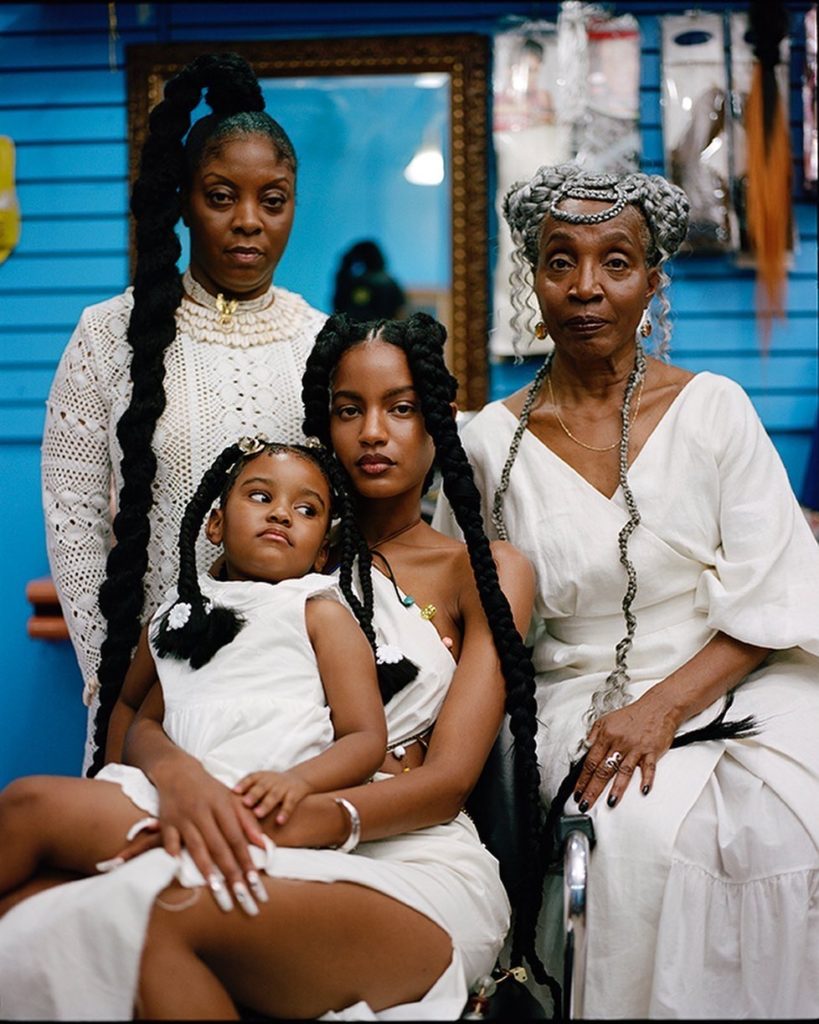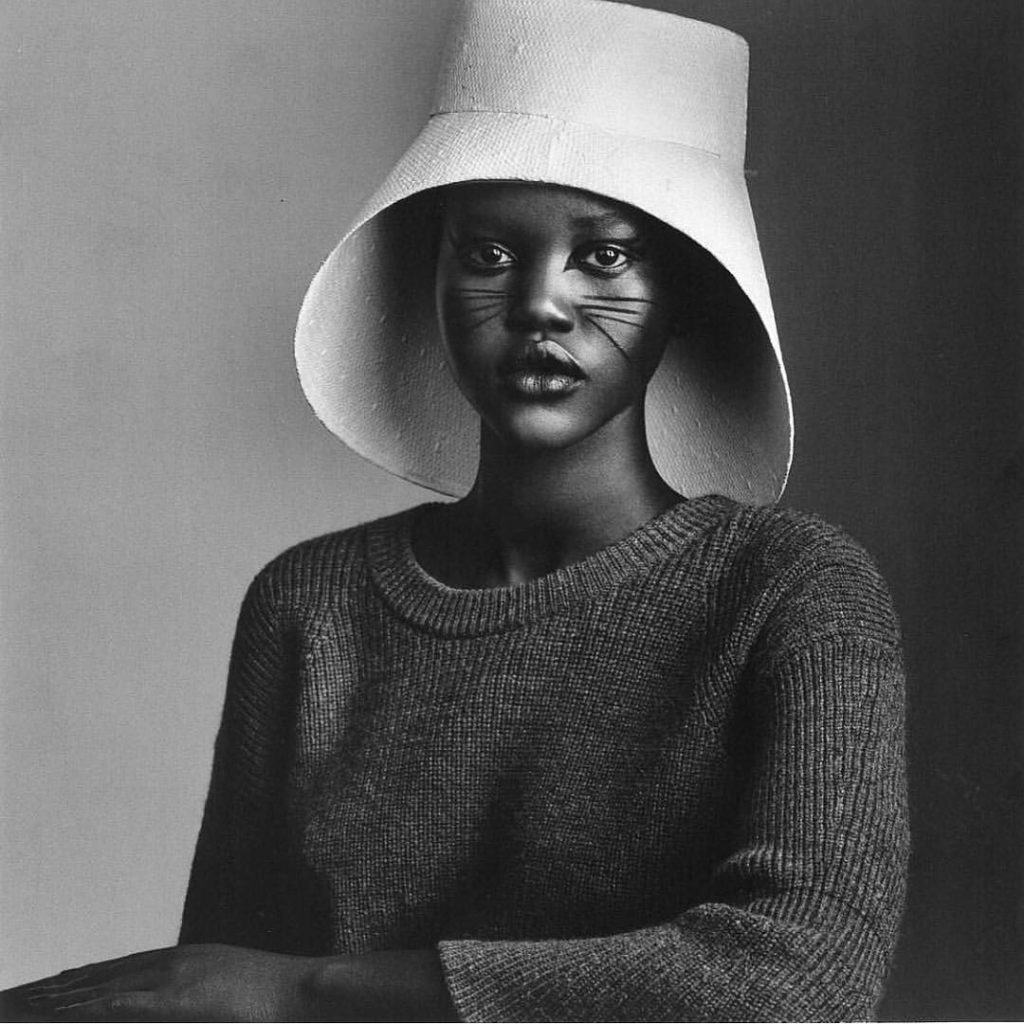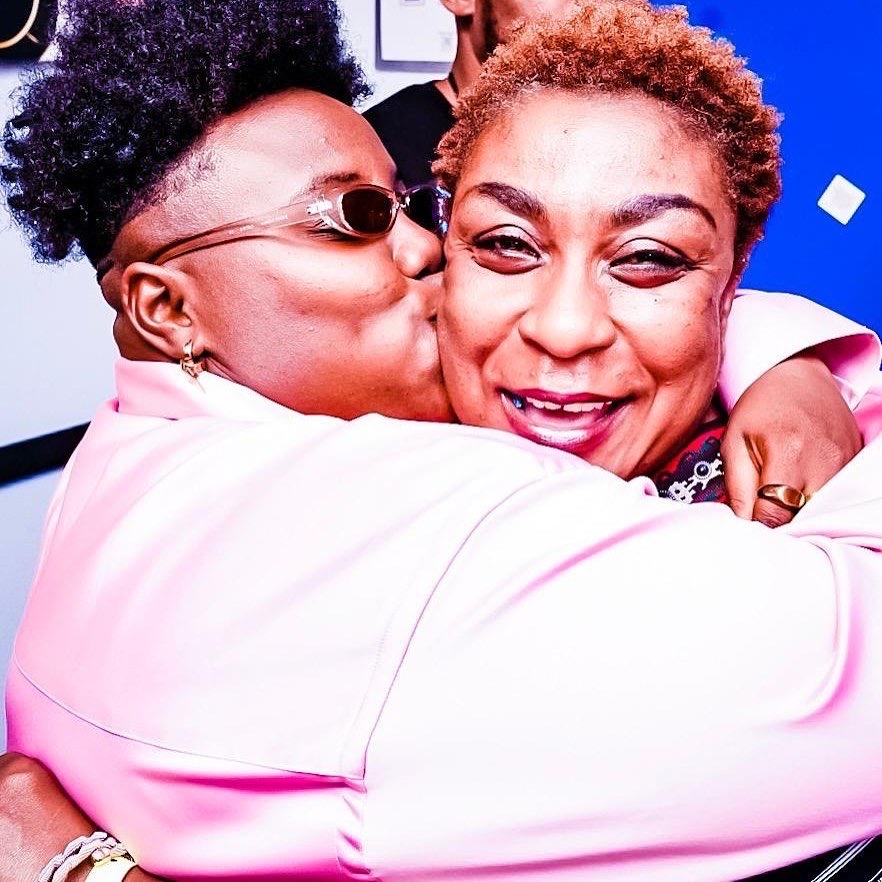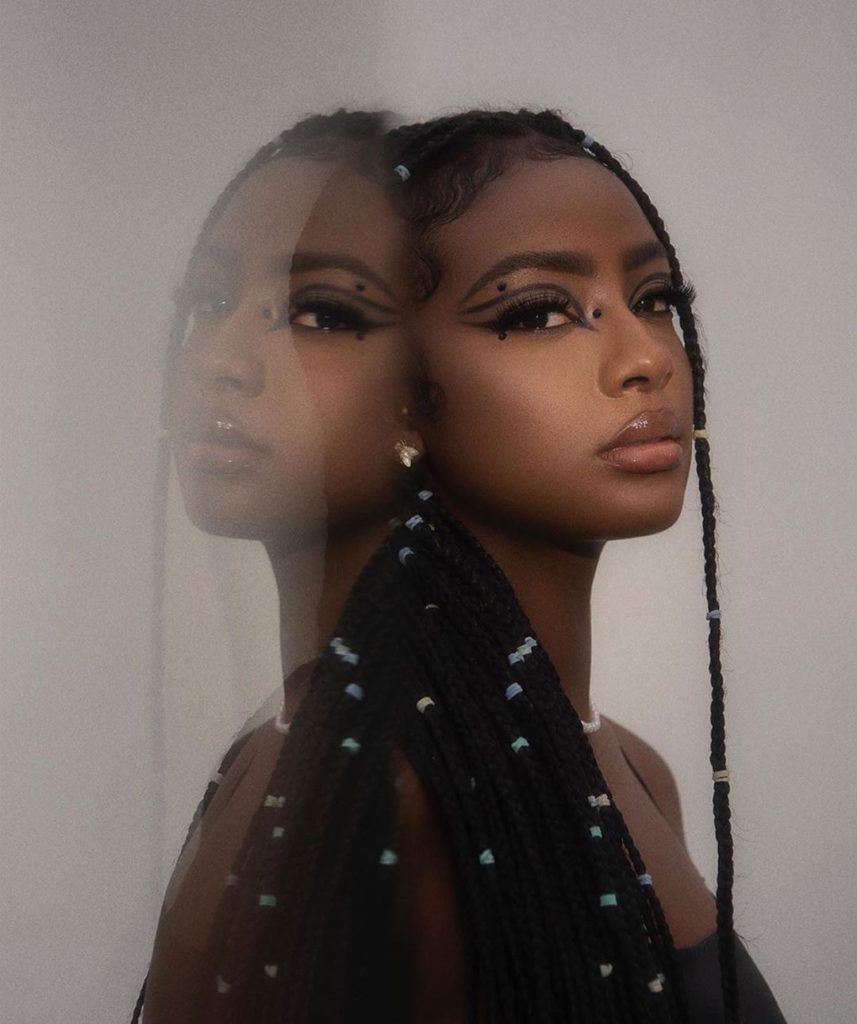 Other Articles