Afro fusion artist Chimzy's long-awaited project, Insomnia, was born from months of sleepless nights of pondering about the future. The music on the tape is the fuel that kept him going through those long, dark days. He set out to create the sounds out of his personal experiences, while also resolving to take his career to the next level by carving out his place in the industry.

Despite the ominous theme that both the EP's title and cover art depict, Insomnia is full of buoyant afro fusion tracks that express a range of emotions; from desire, to disappointment and delight. Abuja-raised and Houston-based, Chimzy is confident that his experiences on his musical journey has set him aside from his peers. Insomnia encapsulates his emotions, taking his fans on a turbulent yet melodious journey that showcases his writing ability and musical prowess in one. Normally sets the tone for the rest of the tape as Chimzy is smooth and confident, riding the Afro-pop beat and discussing the "tribulations" that made him who he is today.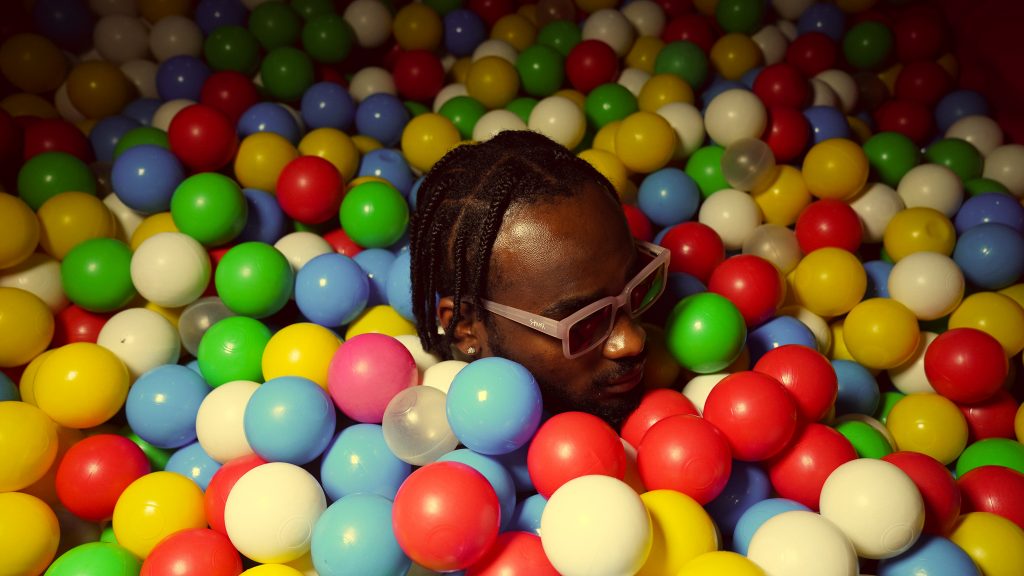 On Bati Bati, Chimzy reveals his lover-boy persona. The mid-tempo beat allows his voice to shine through, while the catchy hook, combined with a deep bass and soulful synth in the background, make for a memorable track.Easily the standout track on the project, Level sees Chimzy and Teni celebrate hedonism and good-living over an addictive Amapiano beat. On Rude Boy, Minz joins Chimzy for a sultry afro R&B duet featuring tenor and bass that blend seamlessly together. Trading verses over a brilliantly produced track, both artists make a sensual bid to the listeners' ears and waists. All my love addresses the struggle of making one's own way, while also trying to give love to someone else. The background sax punctuates the bouncy beat, creating a feeling of intimacy, despite the high-tempo that indicates a dance tune.
The project outro, Better Days is full of hope. The passion on Chimzy's voice is evident as his voice soars over the beat. He toasts to a brighter future over the Ramoni-produced terack. Chimzy concludes the song with an uplifting voiceover that encourages listeners to keep on keeping on, no matter how tough the road gets.
Listen to 'Insomnia' HERE
Other Articles