Burgeoning rapper and songwriter Dreamboi releases audio and visuals for his latest single, 'Move'. This release comes off the back of two recently hot releases 'Floating' and 'Expensive', which garnered waves in the South African Hip Hop scene.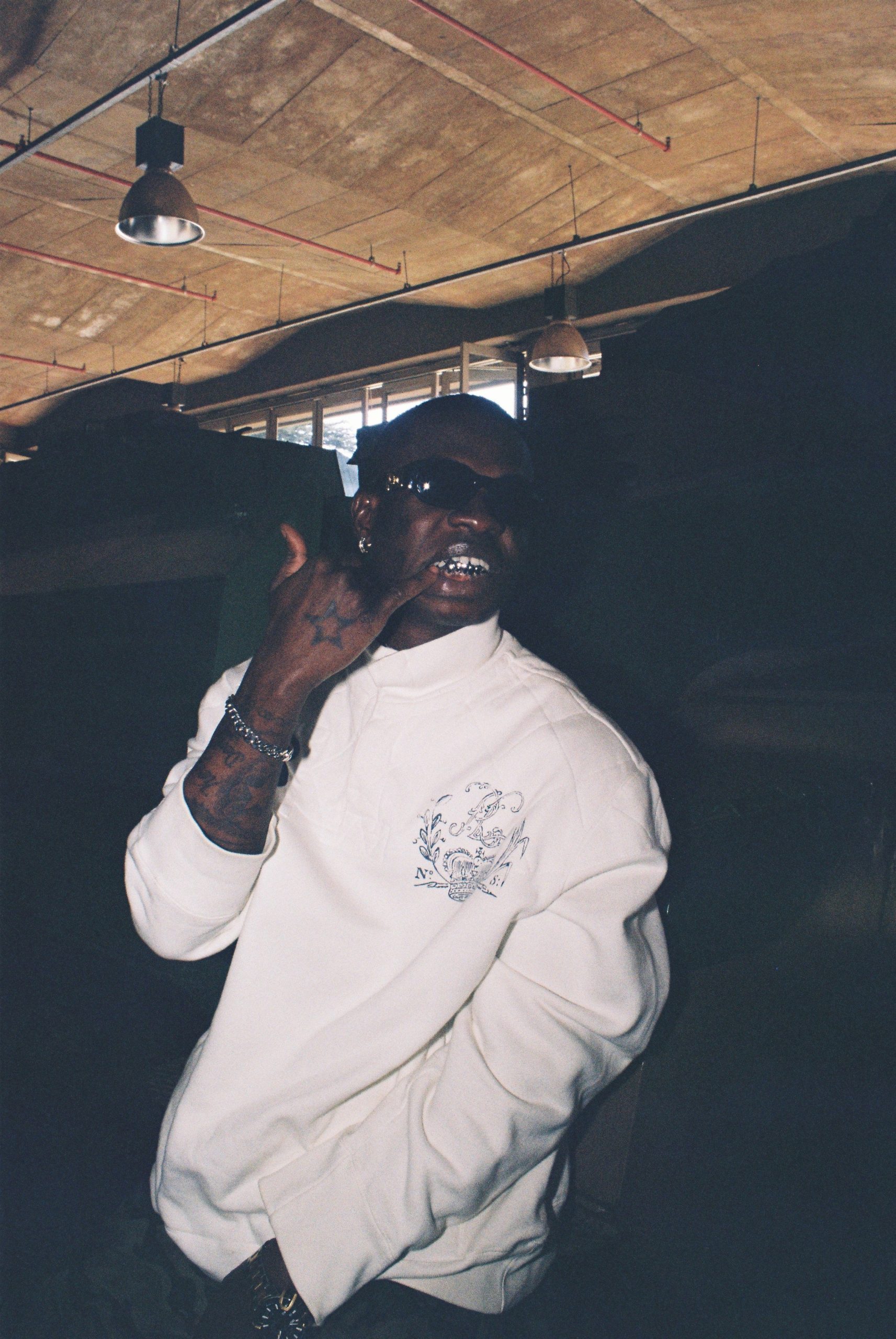 For this release, Dreamboi enlists EMtee, popularly known for multiple hit songs, including his 2015 award-winning record, 'Roll Up' featuring Wizkid and AKA, and his fourth studio album 'Logan', which won a nomination for Album of the Year at the 2021 South African Hip Hop Awards. Emtee drops off steam on this fresh new record with South African-based Nigerian artist Dreamboi with thrilling visuals to up the ante.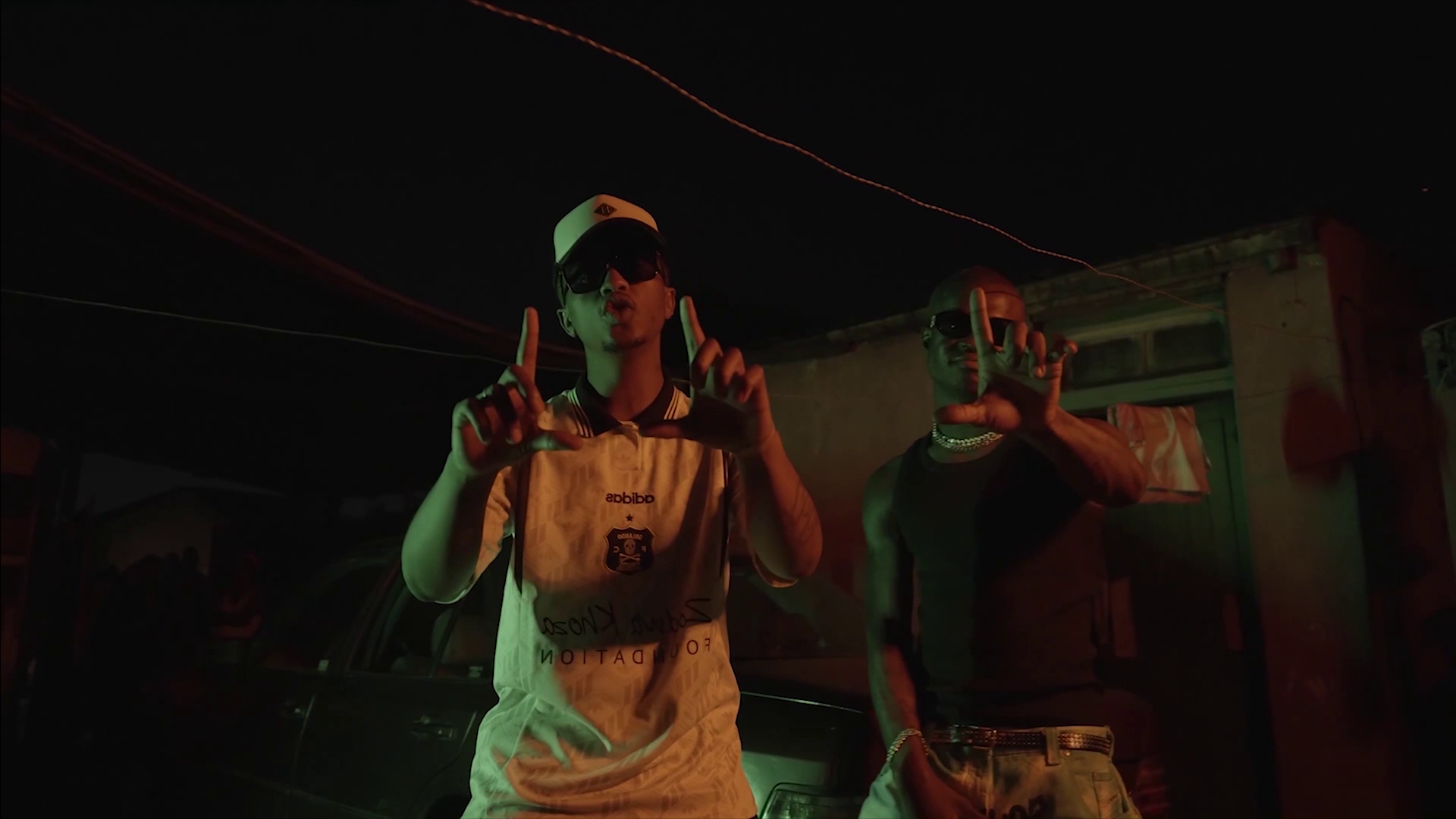 'Move' comes shortly after Dreamboi's Puff Puff Pass featuring South African artists Da Les and Gemini Major, which displayed the versatility of the Nigerian Artiste and his flair for creative collaboration. A peek at his discography highlights his resilience and continuous dedication to making music through his compelling storytelling skills.
Speaking on 'Move' and the collaboration with Emtee, Dreamboi says, "This song is a product of collaborative effort, and it took a lot of moves to get to this point. The song is about drive, motivation, and a reminder to be productive every day."
"We linked up at a barbershop in Midrand, South Africa, on a cool afternoon during the lockdown, and after a haircut, we dropped off his kid at his crib and went straight to the studio. The recording was pretty fast, and we finished before curfew. We shot the video a few weeks after and waited for the right time to drop."
It is no surprise that Emtee delivers effortlessly on this Dreamboi feature, as his ambitious discography screams growth. A career that kicked off at age 17 with his first single, 'Roll Up', became a continental hit song, and 'Pearl Thusi' that followed similarly rocked the airwaves of vital music platforms across the continent.
Emtee had a successful run in his debut year with 'Roll Up' winning the Song of the Year at the South African Hip Hop Awards and went on to win the Song and Album of the Year, Best Remix, and Listener Choice Award the following year.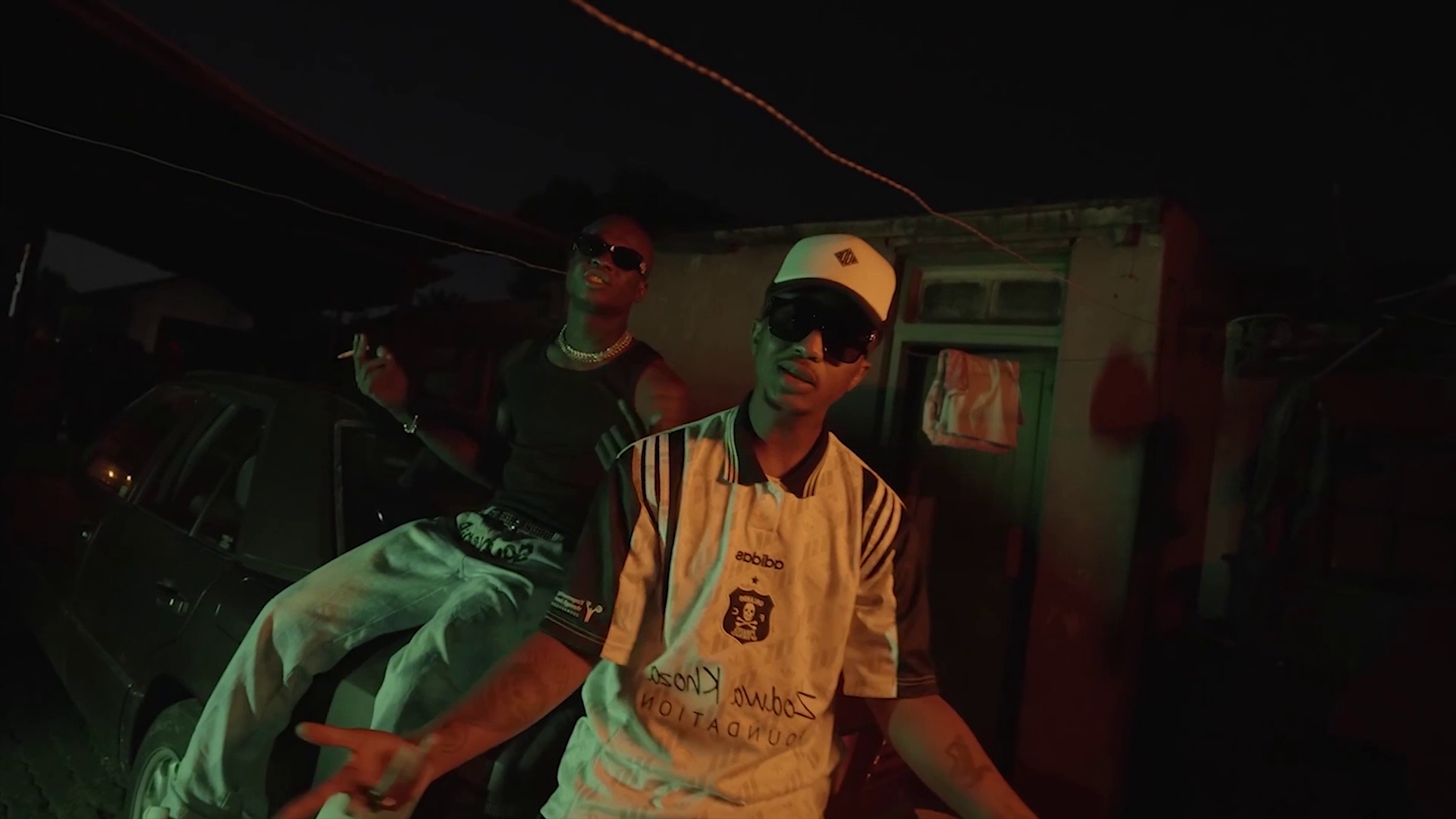 Dreamboi hails from Akwa Ibom in Nigeria and is no stranger to the African music scene. He made his debut in 2018 with 'Benz or Nothing' featuring Dremo and went on to drop exciting releases such as Lion, Deep, Love Story ft. Gemini Major, among others. He relocated to South Africa in 2020 to explore diverse sounds and expand his discography.
This new collaboration breathes African unity as the African Music scene has seen increasingly rampant fusion and genre-bending releases in recent years. Nigerian musicians successfully adopted the South African-originated Amapiano sound into core Afrobeats and fused it into genres like Fuji and Pop.
This new entrant sheds the spotlight on Dreamboi and establishes him as a talented artist, rapidly carving a niche for himself in the South African Music scene with his eclectic records. With this comeback, it is safe to be optimistic about what the future holds for Dreamboi, Emtee, and other ear-budding African musicians.
Listen and watch 'Move' here.
Other Articles