Africa has become the one-stop shop for the world to admire and praise different artists for their creativity, spirituality, and storytelling through the art of music. The launch of the visual music platform, "Portraits Afrika" is here to amplify and showcase the best that the continent has to offer.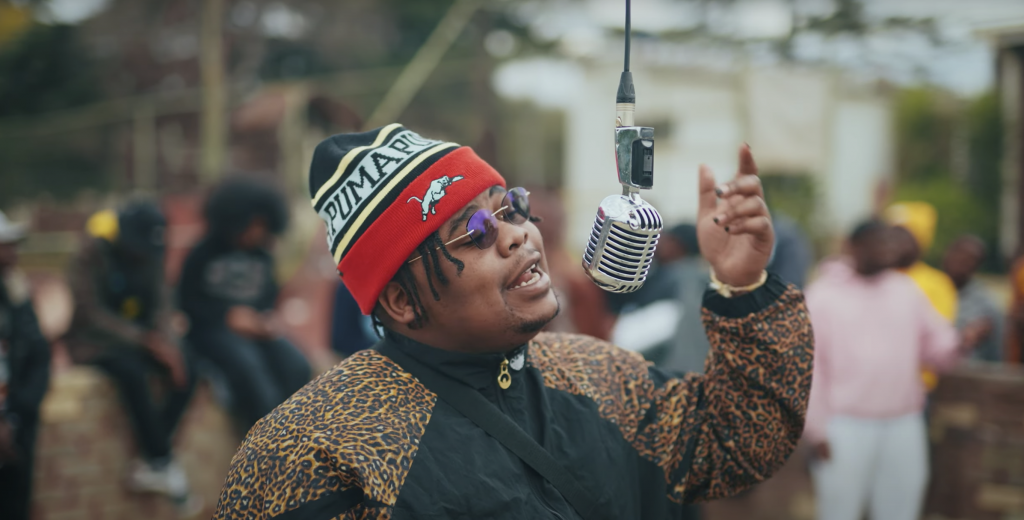 In an era where globalization has taken the world by storm, Portraits Afrika has come to serve as a platform that seeks to catch the attention of every music lover and those who appreciate true African talent. 
From Amapiano, the log drum sensation, to Afrobeats, the genre of divine melodies, to Afrofusion and the blending of soul, R&B, and pop, Portraits Afrika will leave no stone unturned where exposure of talent is concerned.
Launching the platform, the first episode introduces you to 2Kultured, an Amapiano duo based in Johannesburg, South Africa. They perform their brand new single titled "Shubisa" featuring 031 Choppa, Pushkin, EeQue & Springle. Being a growing brand, their music is gospel on the streets and their style is infectious, one really cannot help but dance or break out in melody.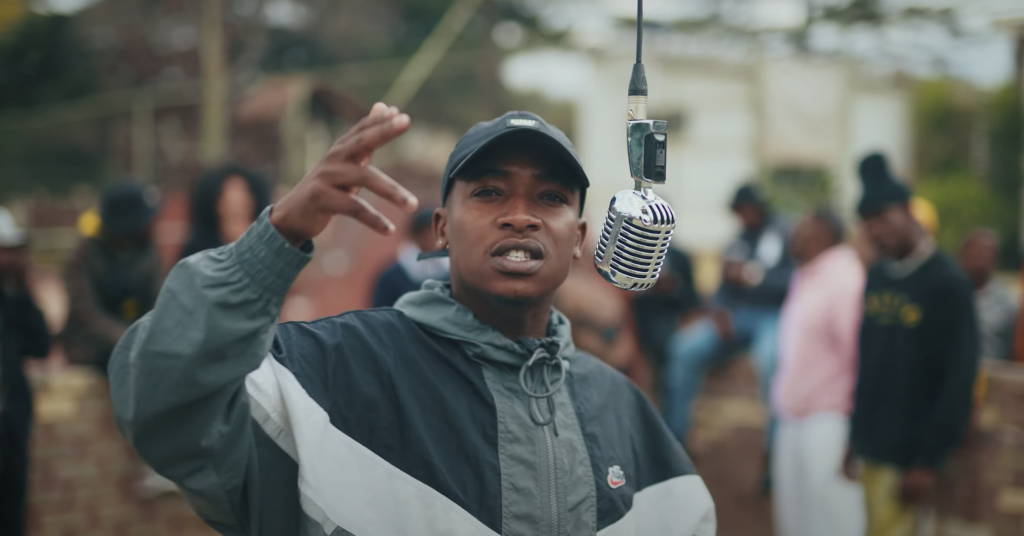 Check out Episode 1 of "Portraits Afrika" here and sing along to "Shubisa"
Musicians are welcome to engage with Portraits Afrika on their social media platforms for music submissions. All genres are welcome.
Other Articles