With every new release, Slymkrez reiterates his uniqueness and reason to be heard.
As Afrobeat music thrives on an upward spiral to global consumption, the interesting genre breeds a wealth of exceptional artists. Slymkrez is a young, astute singer and songwriter with a voice poised to capture your ears and minds with his soft texture and sharp-witted lyrics. Making his debut in 2016 with 'Money' featuring Blaqbonez, Slymkrez has groomed his sound around lyrical themes that speak about humanity.
The interspace control artiste has an intimately burgeoning discography built on self-discovery, development, and well-being. His latest release, 'Listen To The Message, Don't Shoot The Messenger' (LTTM/DSTM), showcases his growth and development. LTTM/DSTM is Slymkrez's debut project that marks his rejuvenation as an alternative afrobeat singer and songwriter with renewed vigor to clutch the hearts of listeners.
The 4-track EP is a reflective and reassuring compilation that gives prominence to self-awareness and positivity as a young black African. Beginning in a divergent manner, with the opening track 'Different', Slymkrez enlists Kpemeshi's limber vocals as she serenades over a mid-tempo light-hearted groove, "I don't go about looking for the devil in other people's voices. They can always see the difference in my voice. I hold on to what's mine." Kicking off with this song, Slymkrez sets the tone for the EP and his entire discography.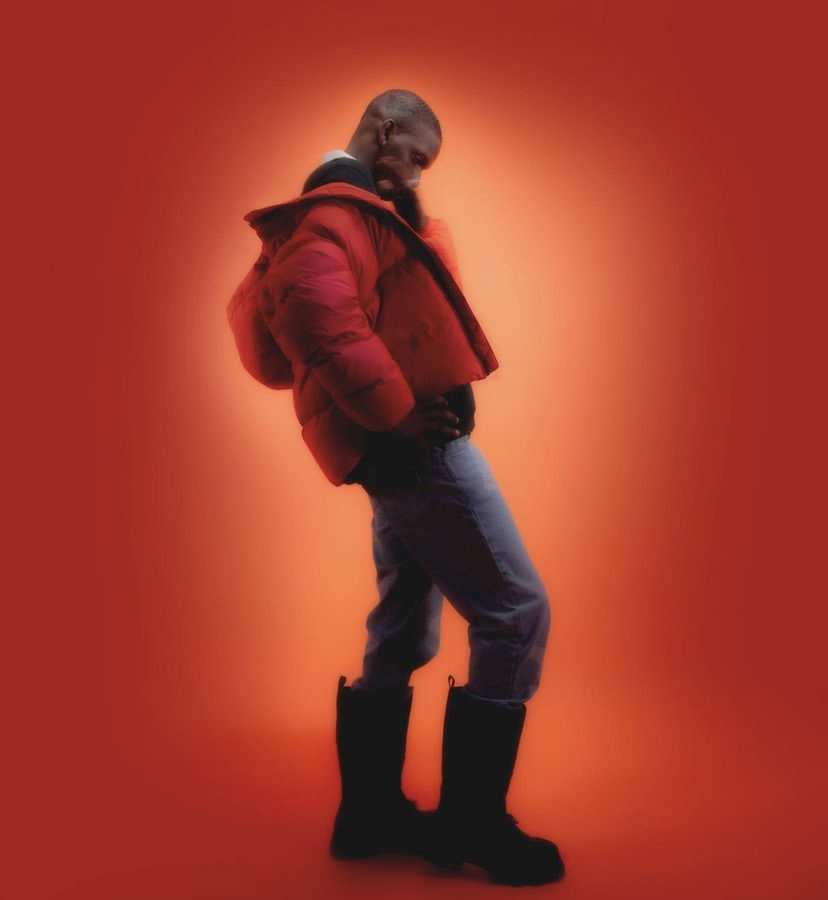 Slymkrez advances to the next track in a mollifying tone, putting on his lover-boy alto – displaying another significant facet of his artistry. On 'Location', He adulates his lover on the record, making a case for unwavering love, as She is his life even in dying time, and his skies stay blue because her love is true. His vocal texture on this track glides through the groovy drums and chords, aptly breeding room for replay value; A personal favorite.
Taking a deep dive to draw inspiration from his reggae roots, Slymkrez continues his artistic sojourn On 'Roadside', tapping from the genre that once illuminated his passion, and rightly so. He expresses his undying love for being African, spotlighting his patriotism and courage to advocate the beauty of a continent, despite its myriad problems. "I'm the victim, but I'm dying in silence, Made of black doesn't mean I am violent. Say a prayer for the lost ones." He echoes in a Melodic rap verse. A proclamation and a cry for help, 'Roadside' is that song that should live on the radio.
In what might seem like a personal record, Slymkrez wraps this alleviating body of work with 'Quando', delving into his versatile palette to paint a beseeching love anthem. The A-Q assisted record breathes a pensive, echo-heavy, and heartwarming chorus that speaks volumes of his willingness to enunciate his yearning for love.
For a debut EP, LTTM/DSTM gives an insightful view of Slymkrez's talent and footing for stardom. The project sets him apart as intuitive, a politically-charged patriot of positivity, and free-spirited. He is one to keep an eye out for musically and conceptual sense of style.
Listen to the message, Don't shoot the messenger. Listen here.