Native record's star signee is unapologetic with his new release.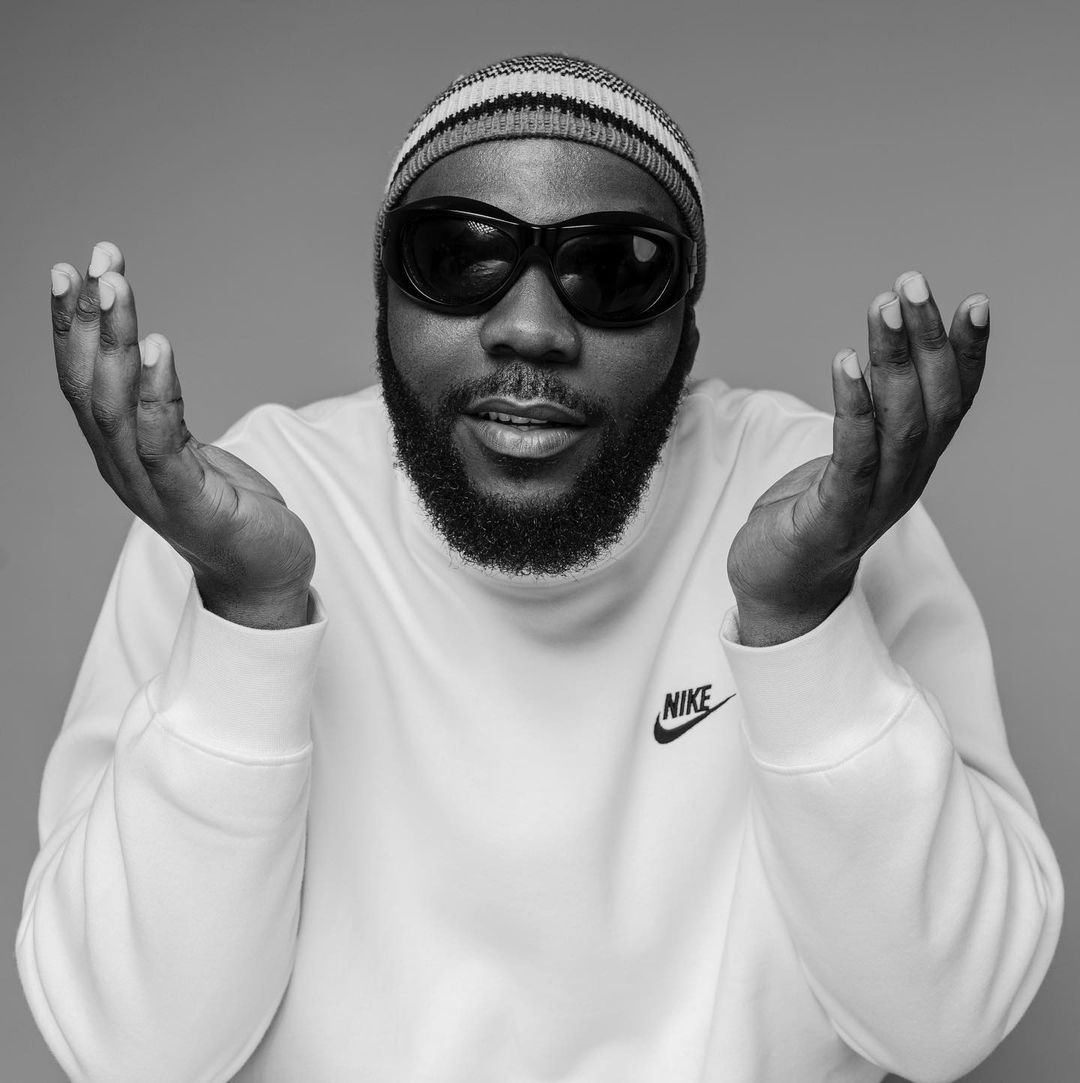 Authoritative affirmations, infectious declarations packed with witty Port-Harcourt lingo, and formidable bars describe Native records star artist Odumodu Blvck. Popularly known for his voracious bars and unique native hat (The Okpu Agwu), Odumodu Blvck (pronounced Odumodu Black) doles out his latest release Declan Rice with a breath of fresh air to the African Hip Hop and Drill scene.
With his latest release Declan Rice, he reiterates his stance as a non-conformer and re-enacts his ability to shine in a league of his own. The sonically motivating single produced by Trill Xoe and John wav taps England and West Ham midfielder Declan Rice's leadership and relentless spirit to succeed, which Odumodu Blvck possesses in abundance.
Following the successful release of his previous single, Picanto featuring Zlatan and Echo Miles, Odumodu consistently spearheaded the rollout for Declan Rice with frequent snippets and teasers featuring his unique and captivating lyrics. "Anytime I come, I go push them to the curb, Smack them, Ekelebe stunner," are some of the lyrics that intrigued fans before the official release. There's just something about how he says the words that make you want to repeat after him.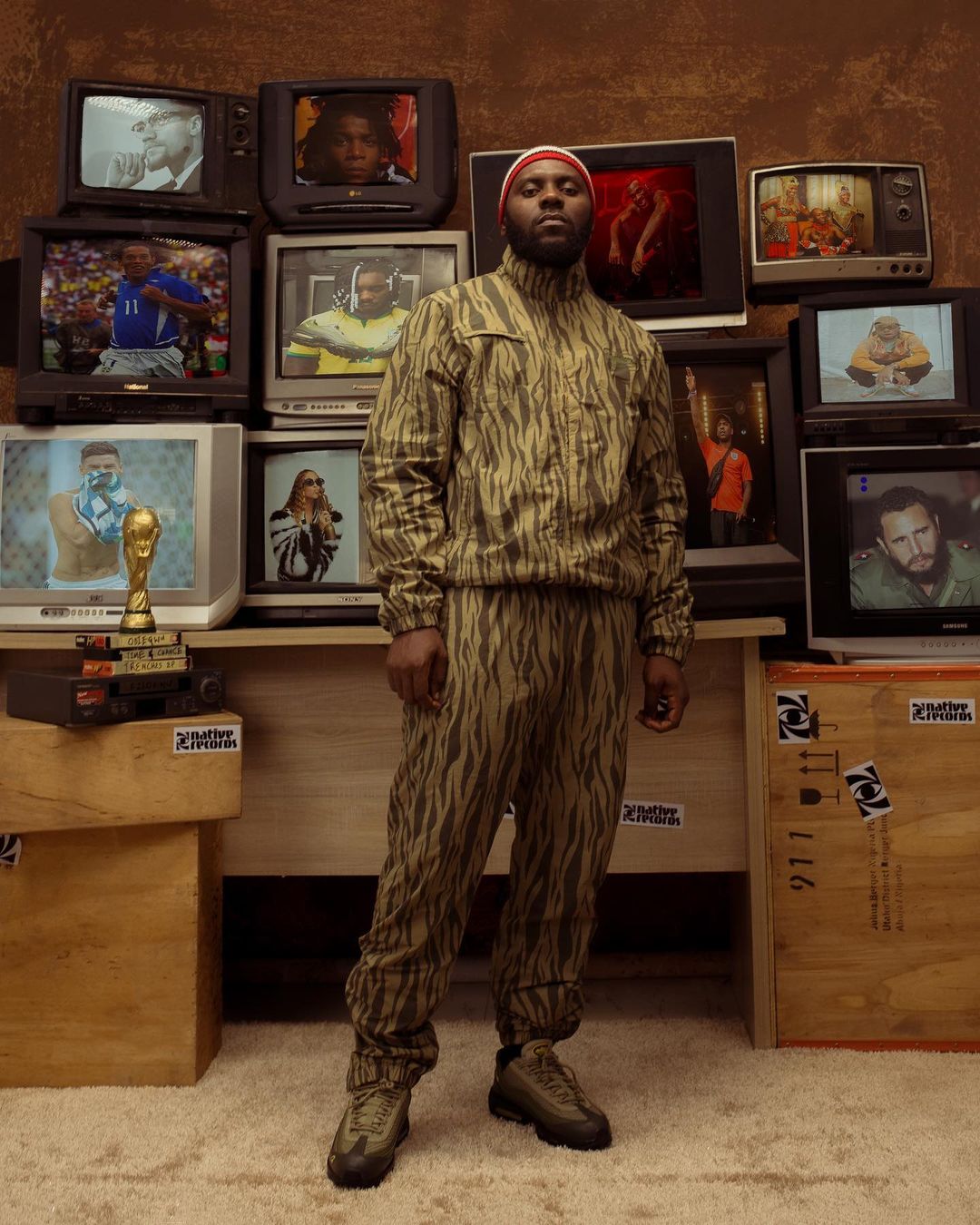 Barely 24 hours after the release, Declan Rice records the highest all-time first-day streams on Spotify for any Hip-Hop/Rap song in Nigeria. Additionally, it earns the third biggest full debut for any single in 2023 with 134,000 streams, behind only Adekunle Gold's PNDS and Asake'sYoga.
Shortly after being dubbed a mid-rapper, Declan Rice is currently the number-one song on Spotify and Apple Music Nigeria in less than 72 hours after its release. With co-signs from England and West Ham midfielder Declan Rice himself, Wizkid, Skepta, Adekunle Gold, and other superstars, Odumodu Blvck is on his way to reigniting the love for African Hip Hop and Afro-Drill music.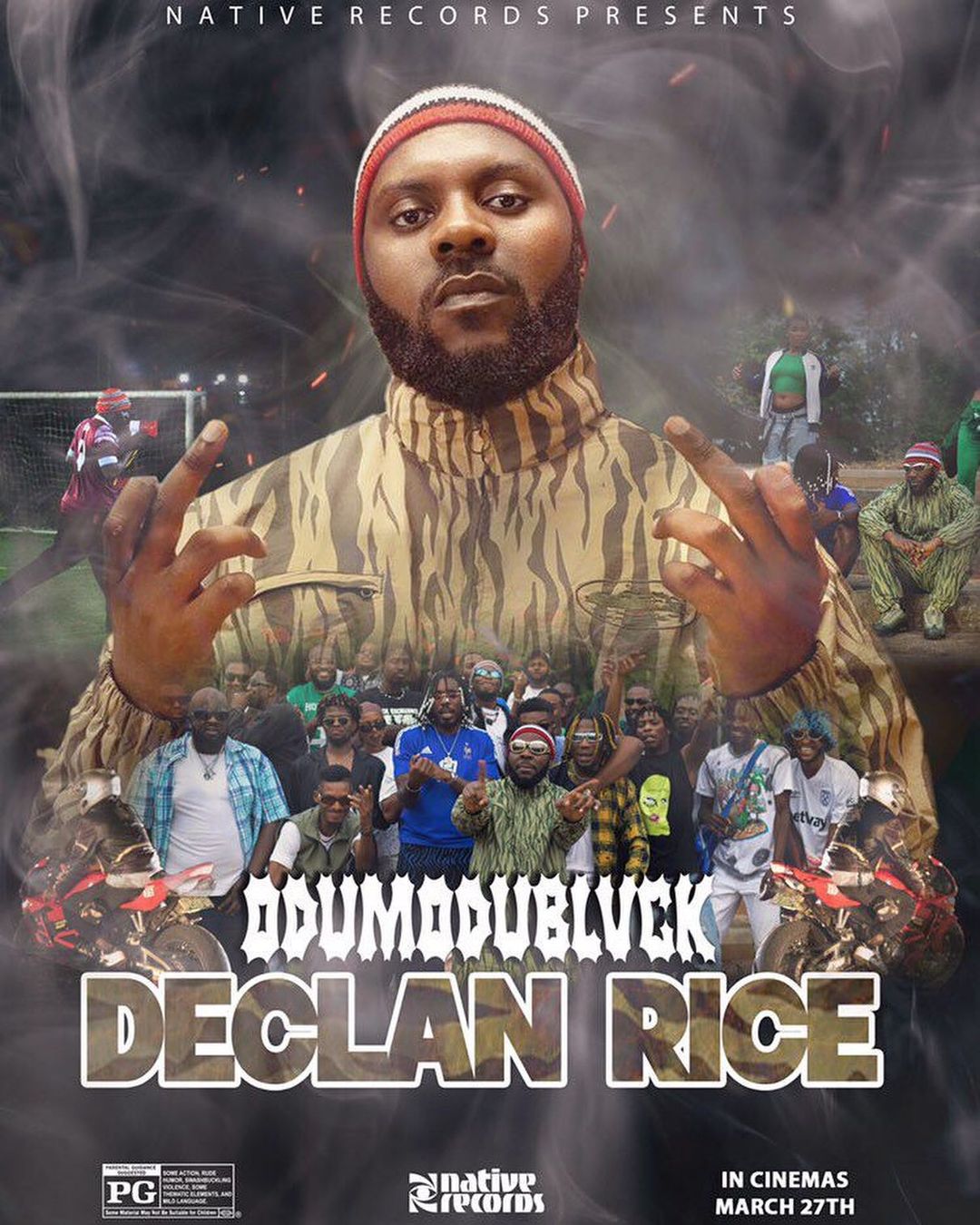 Odumodu Blvck announced the release of a viral video for Declan Rice scheduled for the 27th of March 2023 through his Instagram page and is on the way to bagging his first number-one song on Apple Music. Since his debut in 2018 with Anti-World gangstars, Odumodu Blvck has released several singles and EPs, including Dog Eat Dog, Gutter Man, and Time and Chance, to carve a niche for himself despite several doubts from social media. In 2021, shortly after the release of his EP Time and Chance, he was also featured as one of the pioneers of drill music in Nigeria.
As he clutches the reins of success, Odumodu Blvck leverages social media to unapologetically rehash his aspirational musical and creative prowess as a record producer and film director. With his forthcoming debut album titled Eziokwu, there's no stopping now for Odumodu Blvck.

Listen and enjoy Declan Rice.
Other Articles