Omoehi Ighodalo is a 25-year-old Sociology graduate, turned Beauty and Design entrepreneur. She is the owner of Mohini Beauty, a beauty brand wholly dedicated to developing skin-conscious beauty solutions by making products that are directly available to, utilizable by, and easily accessible to the everyday beauty consumer.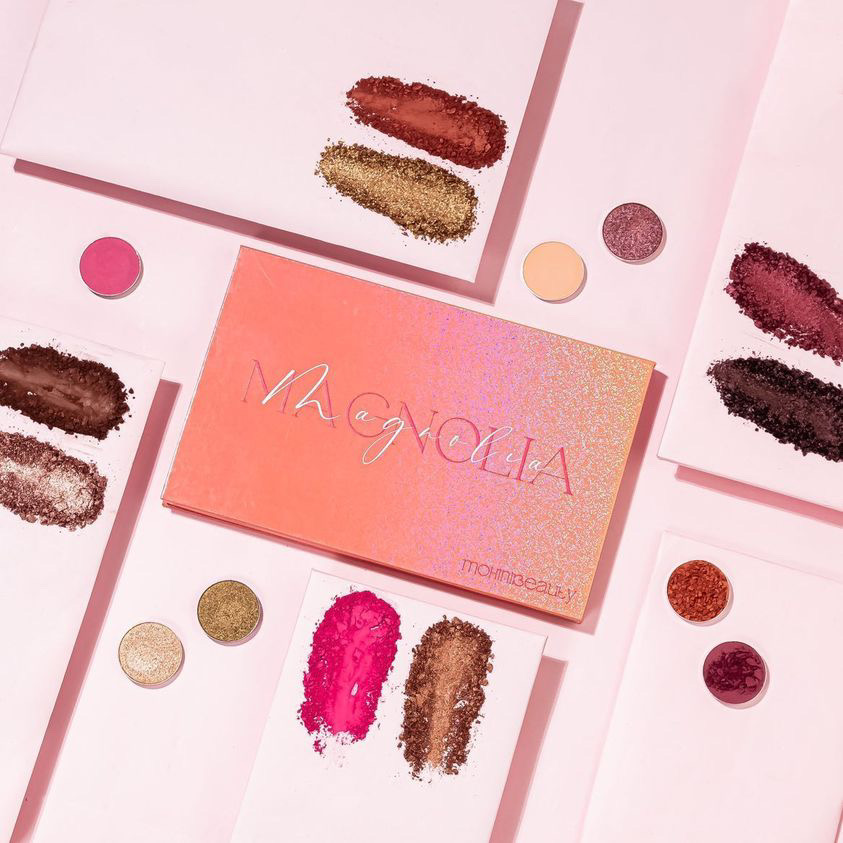 Can you describe what a bad day looks like doing business in Nigeria?
A bad day looks like, sitting in traffic for hours trying to get to one destination, and then having to change other plans because of uncertainty.
A day when there are no sales, or no walk-in customers (quite frequent for a small business), and then you're slapped with unexpected expenses that you haven't budgeted for like fixing a generator.
What does a perfect day look like?
Lol, I don't know if what I'm going to describe as perfect is really perfect. I won't say that I've had any perfect day when it comes to working in Nigeria. However, near perfect, would be a day when I'm up early, I tidy up, read my bible, etc, get to work in a reasonable amount of time (because no traffic), and I manage to tick everything off my to-do list.
Knowing what you know now, is there anything you would have done differently when you were first starting out?
Yes, I'd definitely plan better and ask for help earlier on.
I'm very particular about the way I do things, so I find it difficult to delegate and ask for help, because I like to believe I can sort everything out myself, I can't. I'll also hire earlier on because being an entrepreneur doesn't mean I have to be burnt out because I'm the only one doing 101 things. More hands = more impact.
I see that you do interior designing, what's the funniest thing a vendor/artisan has done to you?
Starting Interior Designing was partially me following my mum's footsteps. Because of that, I've been quite lucky with the vendors and artisans I have come across.
She has her own factory where she has been manufacturing furniture for the last 30 years, so I use her factory 90% of the time.
I don't really have any horror stories with vendors, it's just the usual delays, not showing up when they're supposed to, and things not arriving in time. Finger's crossed it stays that way.
You have to create a complete makeup look and you've asked to use just 5 products. What are you picking?
Oooh this is tough.
First – My Mohini beauty Magnolia Palette. it came out today & it has 15 shades so I'm sure I'll find the perfect eyeshadow colour.
Second – Mohini Beauty Mimosa Sunrise blush. The goat orange blush for black girls.
Third – Charlotte Tilbury Airbrush Flawless Setting Powder. Because I can set under my eyes without the need for concealer, and I can also set my face.
Fourth – Mohini Beauty Make it sicka Gloss. It's clear, not sticky, and glossy. Since I'm limited, I'll use clear gloss as I won't need a lipliner.
Lastly – Foundation. My ars foundation, can't live without it.
Other Articles