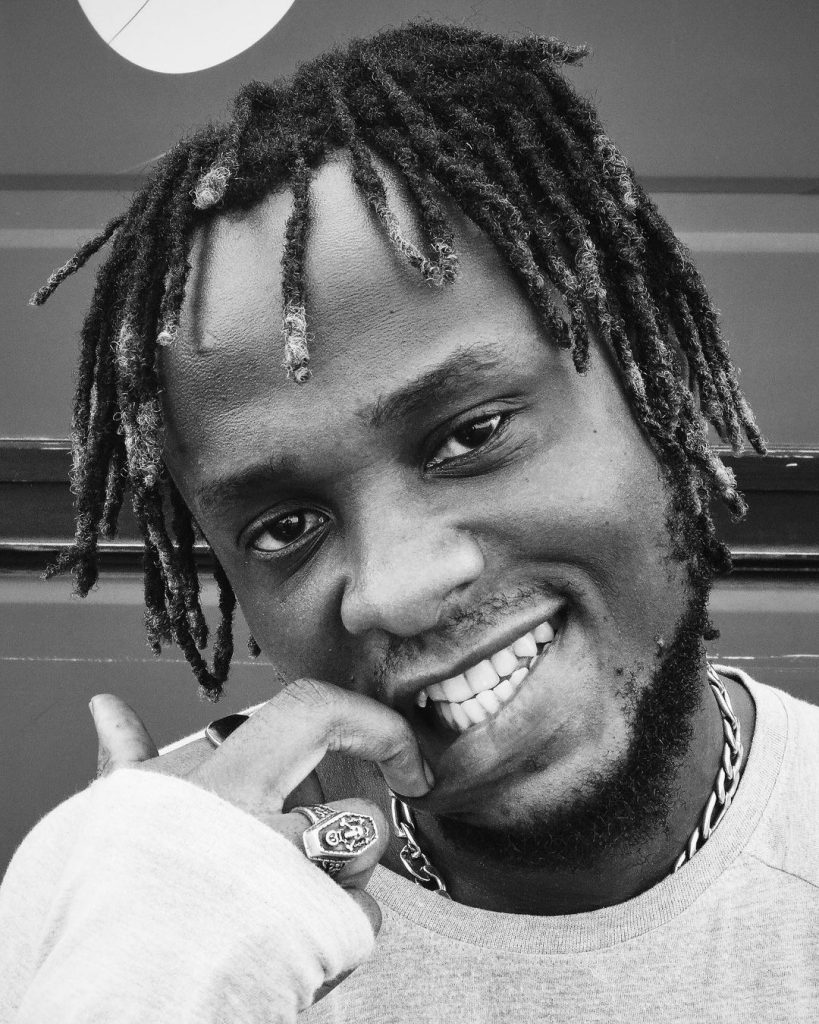 Steven Caise is influenced by a wide variety of artistes from various genres, as a result, he is capable of party records & conscious songs like his new song, Fela with the Swag.
Every Nigerian has learned to adapt to the concept of suffering and smiling: putting up a happy face on the outside while battling the struggles of our reality on the inside. Deep down we all know we deserve better and hope for the courage to fight for this change we all long for. That is why legendary Afrobeats pioneer Fela Anikulapo Kuti will never be forgotten because he spoke for us, spoke our minds, and was one of the few who was brave enough to stand up against the corrupt government.
Fela With The Swag is a politically conscious song disguised as a party anthem, it is a perfect blend of the Original Afrobeats & new school Afropop. The song, composed & performed by Steven Caise & produced by Yangwhilz is inspired by The Nation's never-ending state of poverty, lack of basic amenities & continuous shuffling of corrupt leaders. The catchy hook & title Fela With The Swag was inspired by the legendary Fela Anikulapo Kuti who during his time stood as a voice and used his music as a weapon in the war against corruption.  
Deep down everyone has a FELA in them and although we are still warming up to the idea of taking back what is rightfully ours (as seen in the #ENDSARS protest.) We still try to give ourselves hope by looking "happy" or "fresh" while we impatiently wait and slowly fight for that change. Hence the song name "FELAWITHESWAG."
Steven Caise hopes this song sparks something in you be it hope, faith, or courage to do what's right even as much as it makes you dance because hey..Suffering & smiling right?