Ghanaian based Nigerian rapper, singer and songwriter Delis serves all new visuals for single "Something Outta Nothing" on his birthday.

Speaking to unorthodoxreviews.com, Delis revealed that "Something Outta Nothing" was originally intended to be the theme of his first solo EP.
"I first got the concept a few weeks after I graduated. Back in University, I was known for my music. Having to move from campus (Cape Coast) to Accra, I was unknown and had also lost that network of friends and producers I used to record with. All I had was my phone. The question was how could I make something outta virtually nothing?"
Recounting his journey, Delis added: "All I used to do back then was to post freestyle videos on social media with my phone. It wasn't easy, but I kept at it until producer Beatsboy took notice. We linked up and he eventually sent me four instrumentals. I just listened to the beats, settled on one and sung my heart out to it, and that's how "Something Outta Nothing" became a song. It was originally intended to be the title of my debut solo project."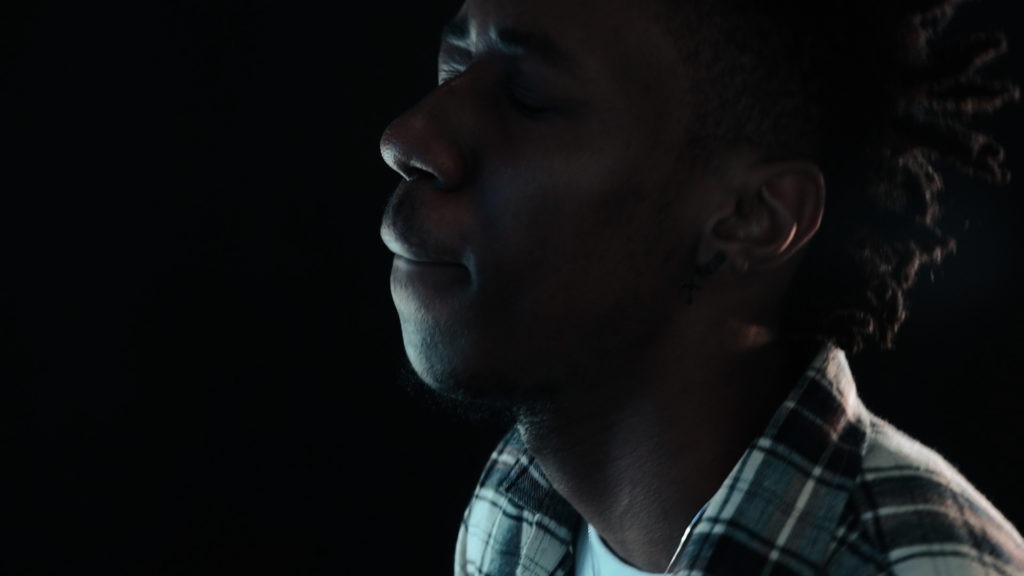 Born inclined to music Delis began rapping and writing his own lyrics and rhymes at the age of 17 when he relocated from Nigeria to Ghana to pursue his tertiary education.
Enrolling in the Engineering Physics program at the University of Cape Coast (UCC), Delis linked up with fellow rapper and coursemate Kofi Taylor and other colleagues (Psyko, W.orth P.aper, Yaw Blvck and Korshi T) who also had similar passion for music, they started recording music and eventually formed a collective called "The Colony". They put out a playlist of a nine-track mixtape dubbed: "Colonization".

In 2016 Delis won the #whoyouepp rap competition which was hosted by popular Nigerian website notjustok.com in collaboration with Olamide, which got him a song and video with the YBNL boss.
"Something Outta Nothing" follows Tinuke's "God is a She" as the second installment of a series of music video content produced by Unorthodox Studios and hosted by unorthodoxreviews.com. The simplistic concept for this video was created by Director Philip Edusei with Godwin Mitchual as the Editor. We see Delis reflect on his musical journey thus far.
Other Articles