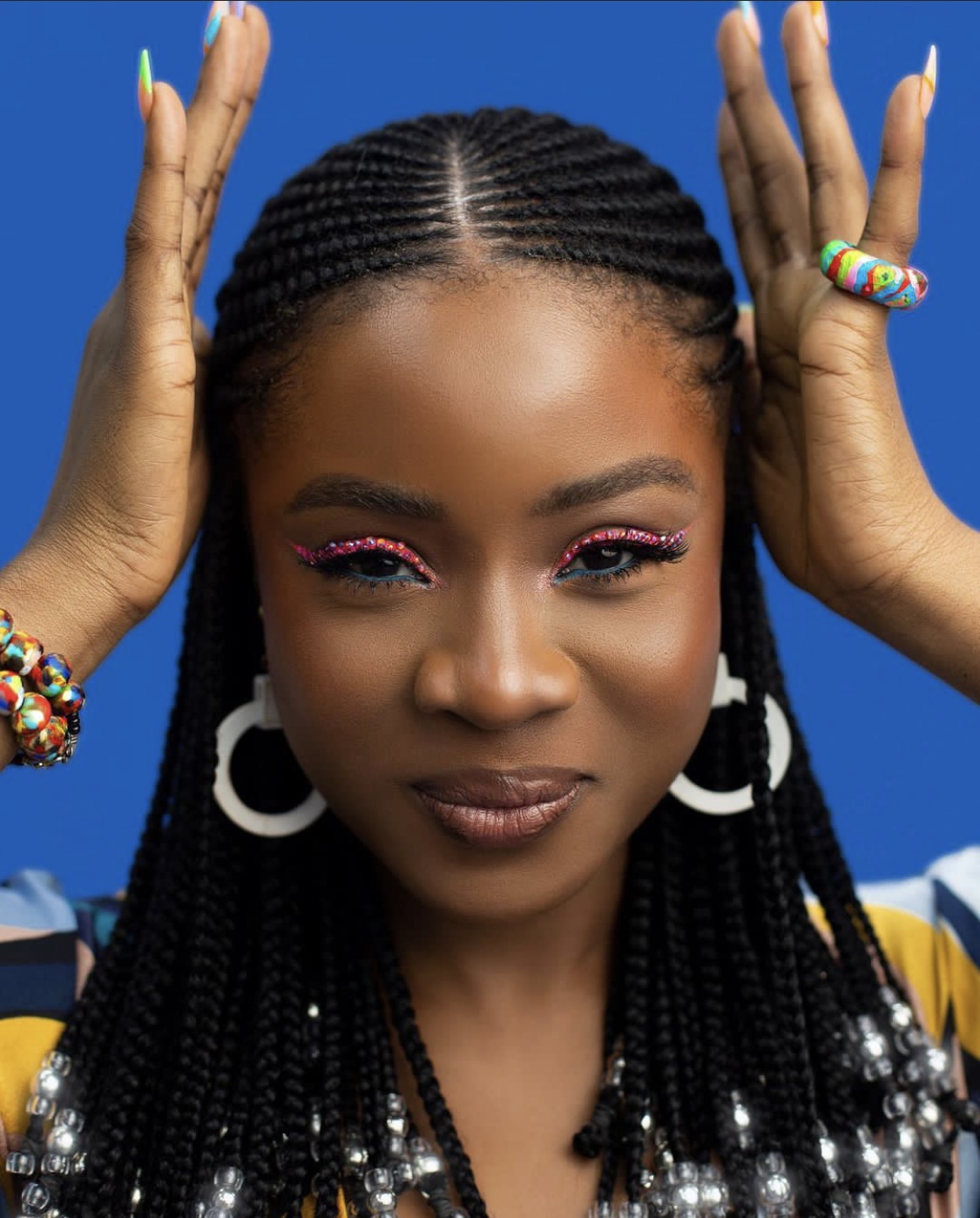 Heartaches and heartbreaks hover like drones in the Afghan war. Here comes the silver lining, Preyé, the lover girl. She won't let us rest, Mrs. I love love, The exception to the general principle.
The point often overlooked is, that in reality, the rule of the game requires you to experience love before including the breakfast attachment file in the follow-up mail. On the other hand, the fear of the unexpected limits many people from finding their missing ribs. I advise you to pay close attention to Preyé Itams' message and incorporate a few learned lessons. In other words, allow yourself to be loved, seek the positive aspect of human relationships, and watch greatness unfold.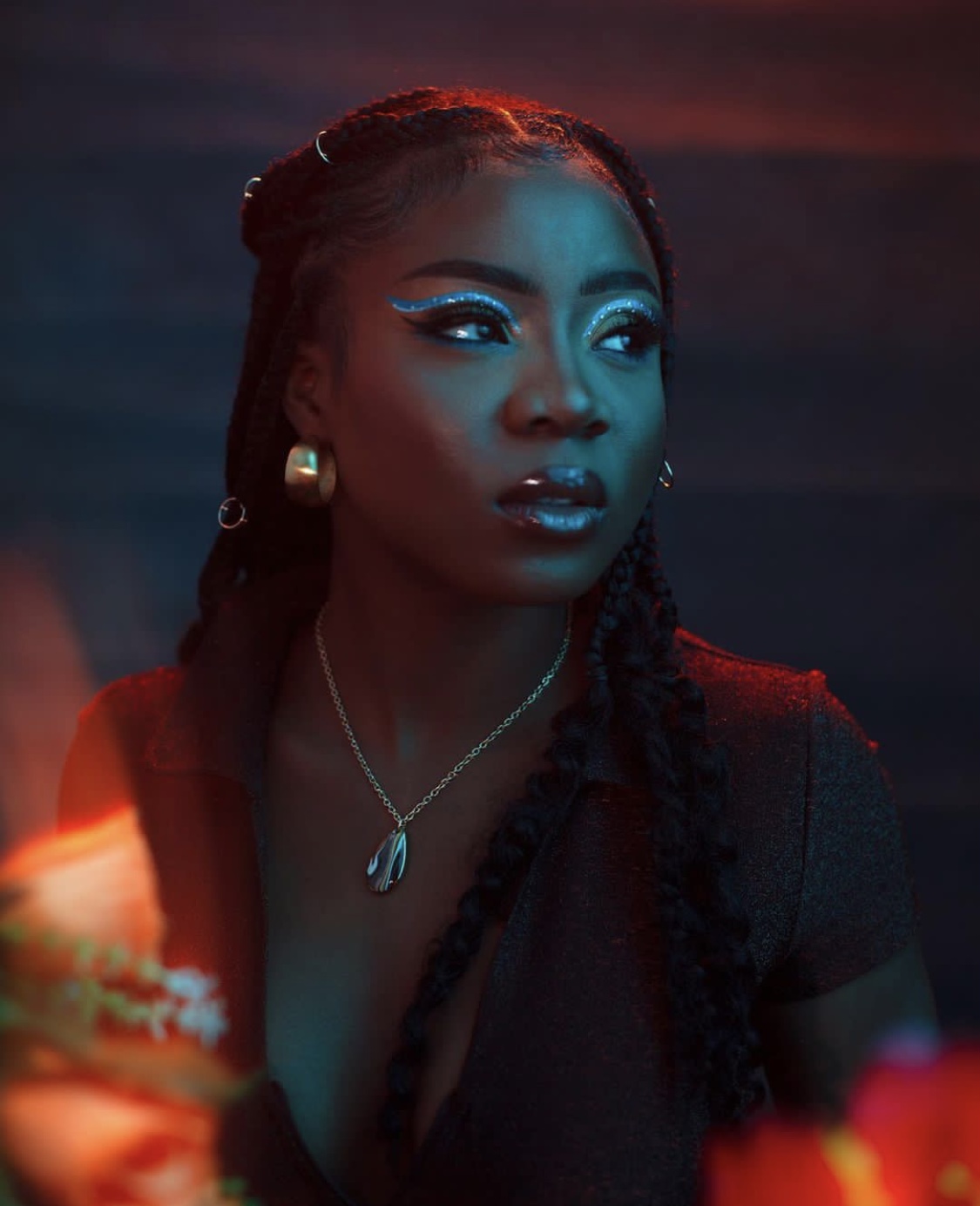 For many, their initial reaction to her music would lovely song, but whose voice is that? Subconsciously you yield to your intrusive thoughts and then proceed to give her a listen to her, and now, you realize again she has this music thing on lock. Another key point is she excellently delivers on her individual tracks, and her vocals gracefully bless external tracks she guest appears on.
"Red wine" is a track from the Don't Look Down" Album. It's delicate and flirty, the recommended song to put on repeat while getting ready for that special date.
The album's first track, "You Can Dream," is inspirational. It serves as a sneak peek of the expectations of the album. Preyé melodically goes over the lyrics. " You can dream, but don't look down" You and me can dream, but don't look down. All you have to do is dream."
"Love Today" Features Mavins signee Ladipoe," The track begins with Preyé; it falls nothing short of Preyé's and her constant" I am a believer of love theme. Ladipoe, the "but you knew that' crooner searches deeper into being free, exploring self-affirmations as the silver lining and strength to keep on going. To him, those are the only circumstances within your control; others are not constants, fluid enough to go with the tides and times.
Preye cleans up nicely and finishes up with living in the moment and enjoying life to the fullest. The lyrics pass on a clear message of being grateful for what you have. "Don't let them waste It; we got love today." It ends on a note, interrogating deep reflection and self-assessment. The standout quote, "I was too busy worried about everything going on around me instead of what's inside." Calls for sober reflection, examining and evaluating our hearts, and expressing gratitude instead of focusing and dwelling on the negatives.

Malibu opens with a familiar old R&b groove to it. With lyrics that speak of loyalty. This is Preyé's reassuring Gospel to her love interest, and she stamps her presence as a ride-or-die lover. It's together to the end."Color" is a track with sage and witty lyrics and melody. It's a rare material, not the usual sound. It is a mix of mature and exquisite sounds coupled with the noticeable afro pop and reggae variant mix. "Sank deep moving sheep to a steep decline" Color is different, the exceptional songwriting and metaphoric lyrics.
"Muse, hand me a crayon; let me choose my insanity. I kiss the face of curiosity." It's a track many aren't most likely to get onto quickly due to its not-so-familiar writing technique and lyrics. It is one of the best tracks on the album, reserved for those elite listening who get it. And you need to understand it to enjoy it.
In "Crayons," The track captures her unique blend of soul and RnB storytelling Preyé showcases herself as a storyteller employing allegorical lyrics and displays once again her vocal range. She firmly holds on to the notes. You can hear her powerful and strong vocals deepening but still making room for the soft, soothing, and calming notes. Her emotive vocals slap against your ears; it's a free token buying you 2 minutes of peace. All you need to do is shut your eyes to activate the transcending effect and enjoy this all-expense, paid peaceful journey, and this is an exercise I would advise you to try whenever you feel anxious to experience the therapeutic relief it brings.
Malibu's vocal delivery, lyrics, and visuals spark nostalgic, romantic soul music. It projects the quality classic soul projects were molded, the type that serves as a reference to what it is currently.
Preyé grew from being that fast-rising Soundcloud artist to getting featured by Tay Iwar on space alongside Santi. She has gone on to release personal impressive tracks. The Ep "Don't Look Down" documents her progression and secures her place in the soul, afro-fusion sphere.
Other Articles