This year has been a consistent rollercoaster of emotion and significant events. It is especially important for all of us to embrace art in all its forms as a comfort, also to expand our minds and to at least lead our imaginations to a covid-free scenario.
In light of this, Radar Africa has compiled five must read books with rich, complex stories by African authors to get you through the last quarter of the year.
The Death of Vivek Oji By Akwaeke Emezi
One afternoon, in a town in southeastern Nigeria, a mother opens her front door to discover her son's body, wrapped in colorful fabric, at her feet. What follows is the tumultuous, heart-wrenching story of one family's struggle to understand a child whose spirit is both gentle and mysterious. 
Beautifully written characters make up the cast in The Death of Vivek Oji, a novel of family and friendship that challenges expectations. It is a dramatic story of loss that will move every reader as a family mourns the loss of a child they never really knew.
The Mad House By T. J. Benson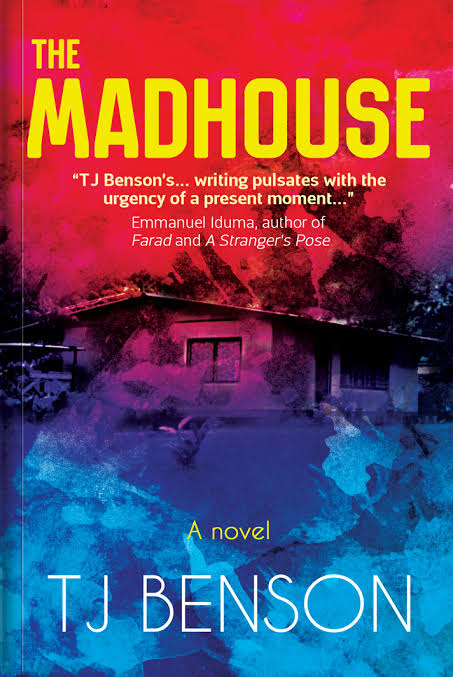 In his debut novel, The Mad House, Benson follows the story of a family over four decades. His publisher, Masombe states:
"The Madhouse chronicles the lives of an unorthodox couple; a young woman, her husband and two children, and an abandoned house which becomes both a place of refuge and a place of torment for them."
The book is a constant crashing wave of emotion and will leave readers hooked.
Transcendent Kingdom By Yaa Gyasi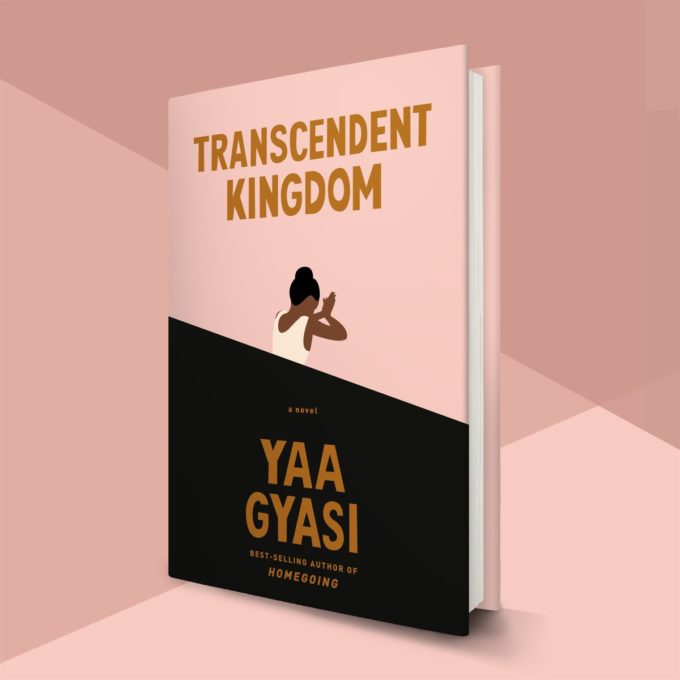 A powerful follow up novel to her best-selling debut "Homegoing", Yaa Gyasi weaves a tale of a Ghanaian family ravaged by grief, addiction and depression.
Gifty the protagonist, is a sixth-year PhD candidate in neuroscience at the Stanford University School of Medicine studying reward-seeking behavior in mice and the neural circuits of depression and addiction. Her brother, Nana, was a gifted high school athlete who died of a heroin overdose after an ankle injury left him hooked on OxyContin. Her suicidal mother is living in her bed. Gifty is determined to discover the scientific basis for the suffering she sees all around her, returning to her childhood faith.
Yaa Gyasi's beautiful storytelling will leave any reader spellbound.
Thirteen months of sunrise By Raina Mamoun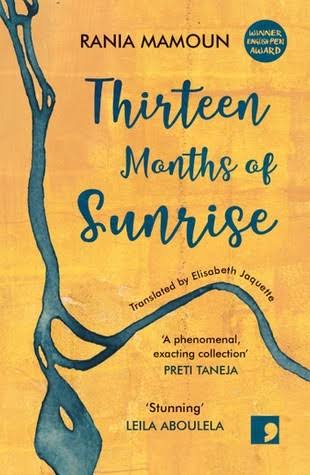 In this powerful, debut collection of stories, Rania Mamoun expertly blends the real and imagined to create a rich, complex and moving portrait of contemporary Sudan. From painful encounters with loved ones to unexpected new friendships, Mamoun illuminates the breadth of human experience and explores, with humour and compassion, the alienation, isolation and estrangement that is urban life.
From a young woman who mourns her failure to keep a promise to her father to a struggling writer who walks every inch of the city in search of inspiration, only to find it is much closer than she imagined. Mamoun's story collection is full of gems and intricately spun tales.
The Orchid Protocol By Onochie Onyekwena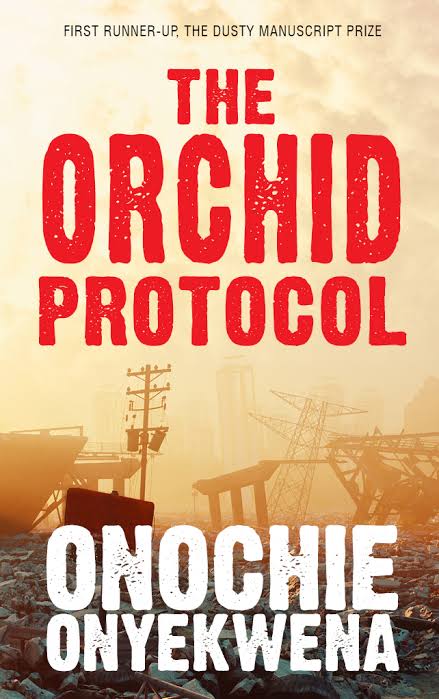 Fast paced and seamlessly written, Onyekwena's debut takes bold steps into the widely uncharted world of organised crime in Lagos.
Patrick Emenalo returns to work as a DCT Agent the same day there is a bombing at a popular fast food joint in Lagos. Dark Cell, a terrorist group, claims responsibility and demands the release of Red Baron, arms smuggler and crime boss.
Patrick, caught in a game whose rules are set by shadowy crime syndicate, The Orchid, must race against time to stop the terrorists before they strike again. 
Indie Artiste, Dunnie, Drops New Single With Oxlade
Rape Culture- 5 Women On Battling The Menace
RADR Essentials Vol 3.: Davido, Wande Coal, Amaarae and more
Other Articles