With thousands of beauty brands aiming to make an impact in the industry, there is definitely huge competition in the market both home and abroad. However in our pursuit of supporting top quality home grown brands, Radr has brought to you 9 home grown beauty brands that every beauty enthusiast, artist and even amateurs should be talking about. Not only are these brands home grown, they are definitely taking the global market with top quality products which are also very affordable for both the soft glam and full glam girl !
Yanga beauty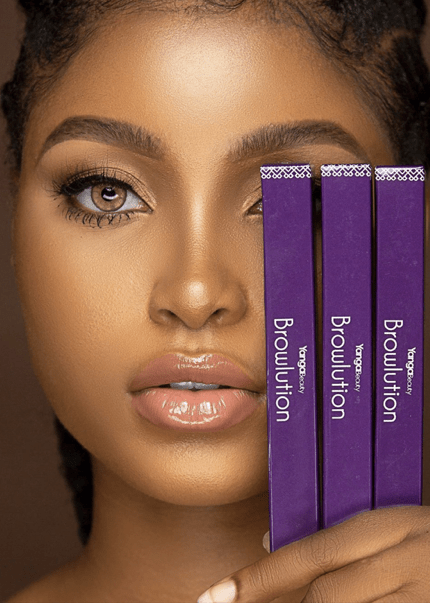 Founded in 2014 as originally a brand offering International products locally, Yanga beauty has become one of Nigeria's highly demanded beauty brand with its recent game changing browlution product as well as its wide range of other beauty items. Not only does the brand offer great products, they also aim to help both amateur and professional makeup artists and enthusiasts through frequent makeup classes as well as its brow threading course ! Who knew brow threading could earn you almost 60,000 Naira a month !
Beautyline by didi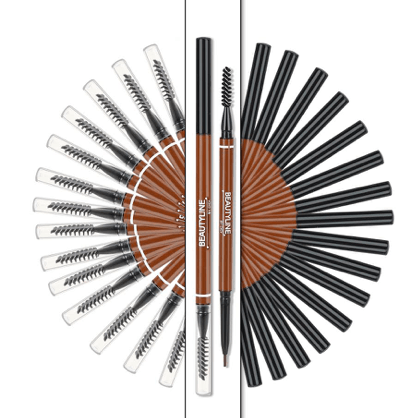 Known for their high definition brow essentials (tints and pencils), as well as their lip essentials, Beautyline by Didi has been able to lace it's name on the lips of beauty enthusiasts in Africa. Alongside pigmented, hydrating and long lasting products the brand also produces makeup tools which are beginner friendly. The brand promotes itself as very mobile and highly flexible in giving its consumers what they need, wherever. Beautylinebydidi also works hand in hand with several other home grown brands and are very well known for their massive giveaways !
Asides having distributors across Nigeria, they deliver anywhere! With the success of their brow essentials, we are confident that their skin essentials would make a statement.
Hegai and Esther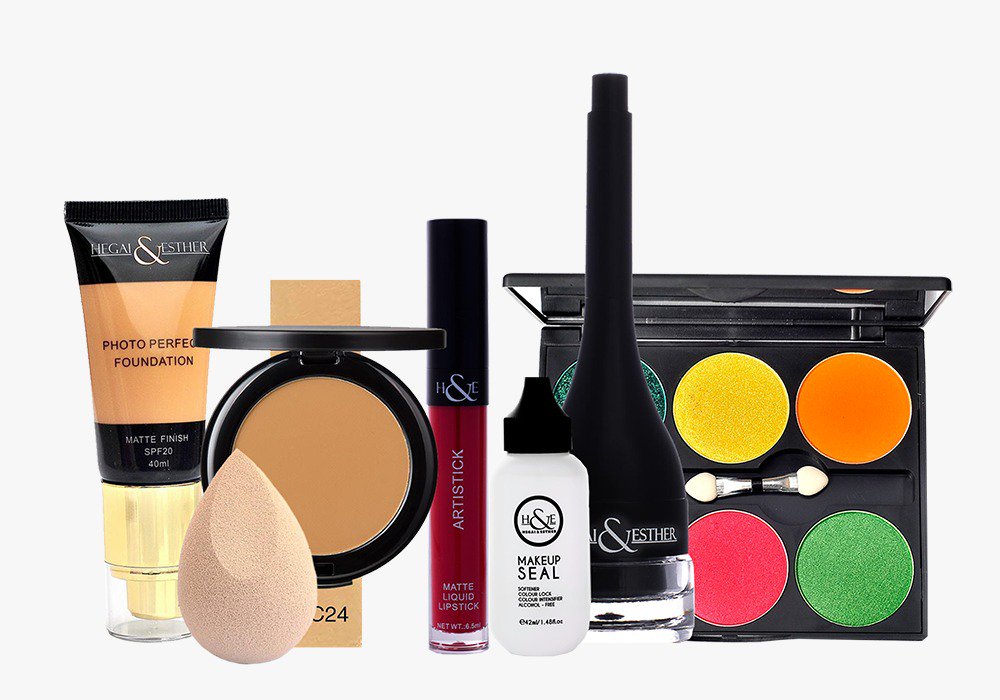 Back in the days of strip rubbery lashes, Hegai & Esther went steps ahead and began selling tools for professional makeup artists. The brand progressed to formulating brow fillers that eventually became an essential and must have for not just Nigerian beauty enthusiasts, but women in general.
Describing themselves as an "afro ethnic makeup brand" Hegai and Esther is a proud Nigerian brand that infuses as much of the rich cultures and tones of its heritage to every product it releases.
Anjola Cosmetics
18 year old Anjola Ajayi launched Anjola cosmetics in February 2019 with her famous juicy home and hand made lip balms in 10 different shades and flavours. Since then the brand has grown providing lip stains, loose glitter, perfume oils and recently its shimmer spray ! The brand is set to grow and increase its product range following the amount of great feedback it has received. Definitely one we should all look out for !
Omaricode

Omaricode is a beauty brand that aims to bridge the gap between makeup and skin care. As most artists would say, good skin creates a flawless base for stunning makeup. Whereas most of us struggle to find good makeup that won't affect our skin, it is great that Omaricode provides a range of both great products and great skincare ! Not only is the brand homegrown, it also distributes its products in a wide range of different states and countries including Ghana and the Uk !
Mood beauty
For the full glam girl, to the soft glam girl, to the artist to the special effect artist, mood beauty is an all inclusive brand that creates products to help you "slay in all moods". Its highly pigmented eye shadow palettes provide a wide range of colours that ever girl can use. The brand also provides a lot of bundle deals and offer that allows you save a whole lot on its high quality products !
Juba Cosmetics
Providing you with the best combo to keep your makeup locked in all day, Juba cosmetics 'prime set perfect' setting spray and ultra matte poreless primer are both must haves ! Not only are they affordable, they also come in handy travel sizes and very exquisite packaging ! The brand also provides a range of foil pigments for our glam girls and is set to expand its range in 2020 !
89cosmetics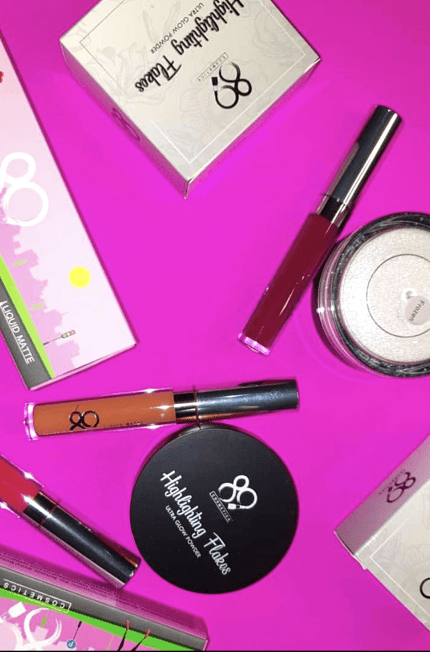 89cosmetics aim to create products that make women feel confident and edgy ! The brand is well known for its fantastic lip polish and highlighters, not to mention its gorgeous packaging. Its products come in a wide range of colours from nudes to colours for the risk takers, creating a fabulous blend between artistry and the trendy soft glam !
Shopsisi glitter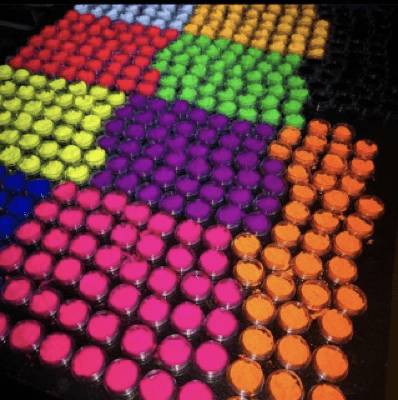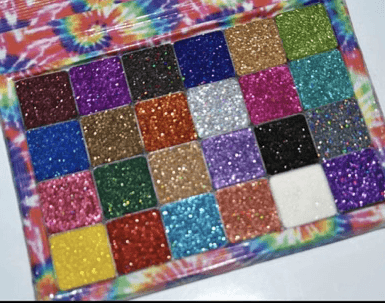 From chunky handmade glitter to neon pigments to even pigment potions, Shopsisi is a Nigerian brand that has got all the full glam girls ready for whatever owambe it may be in full glow. With their highly pigmented products and a diverse range of colours not to mention their new shimmer highlights, every girl should have one of these in their makeup box !
Other Articles