As a creative in this era, the power of hacking a supportive creative community cannot be overemphasized. Your level of self-awareness, belief in your craft, and ability to create value must be at its peak. In seeking creative communities, it is important to recognize that you're your biggest cheerleader, and it's almost impossible for anyone to understand your craft better than you, the creator.
The major key to finding a great creative support system is to prioritize knowledge, shared experience, and expertise. Discovering someone or a brand that is doing something similar to what you're creating and has admirable ethics, and is sharing this through several mediums, is a gem. Borrowing a leaf or two out of the books of your favorite creative geniuses, here are tips on building a strong creative community and support system. 
Davido- "We rise by lifting others"
If there's anything Davido is great at, it is making world-class music and establishing a formidable creative community as well. What he has done with his 30BG gang is a testament you need people on your journey, and you have to offer as much help as you're hoping to get. In Davido's world, the power of a good community cannot be overestimated, and we couldn't agree more. 
ISWIS Podcast – "Best in Podcast"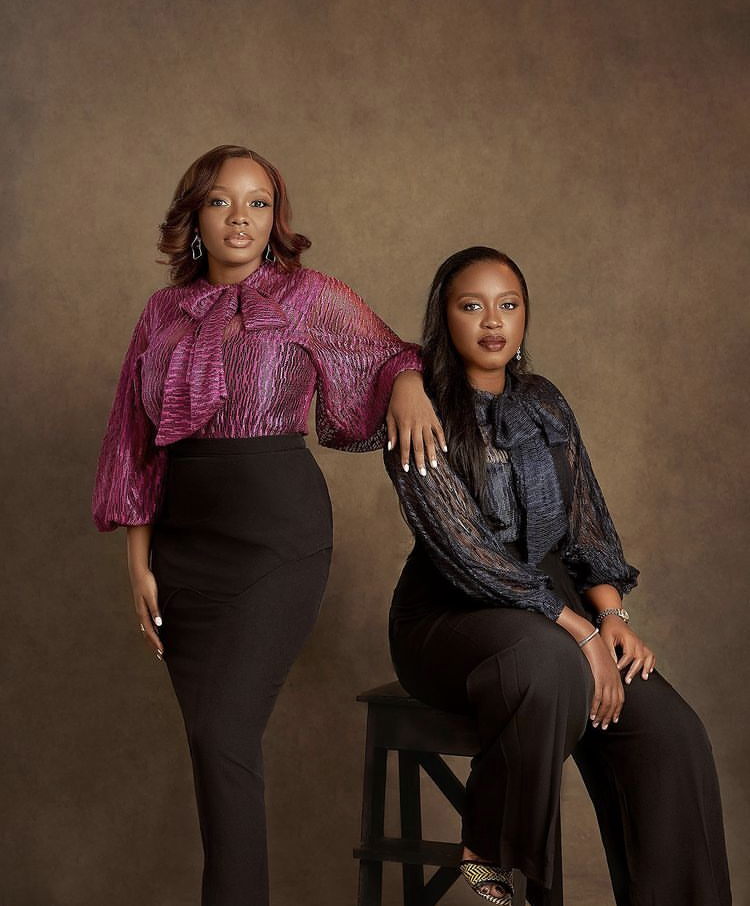 People love greatness and are almost instantly attracted to great people. One of the best ways to build a powerful community is to be the best in your game. Since 2017, FK and Jollz of I Said What I Said(ISWIS) have consistently sparked interesting and relevant conversations for African Millennials. Their diligence and consistency have translated into hosting several live shows across the continent and becoming recipients of several awards as well. If there's any lesson we've learned in the four seasons of the show, it's that it's not enough to be good, you have to be the best!
Dimma Umeh – "Originality and Consistency"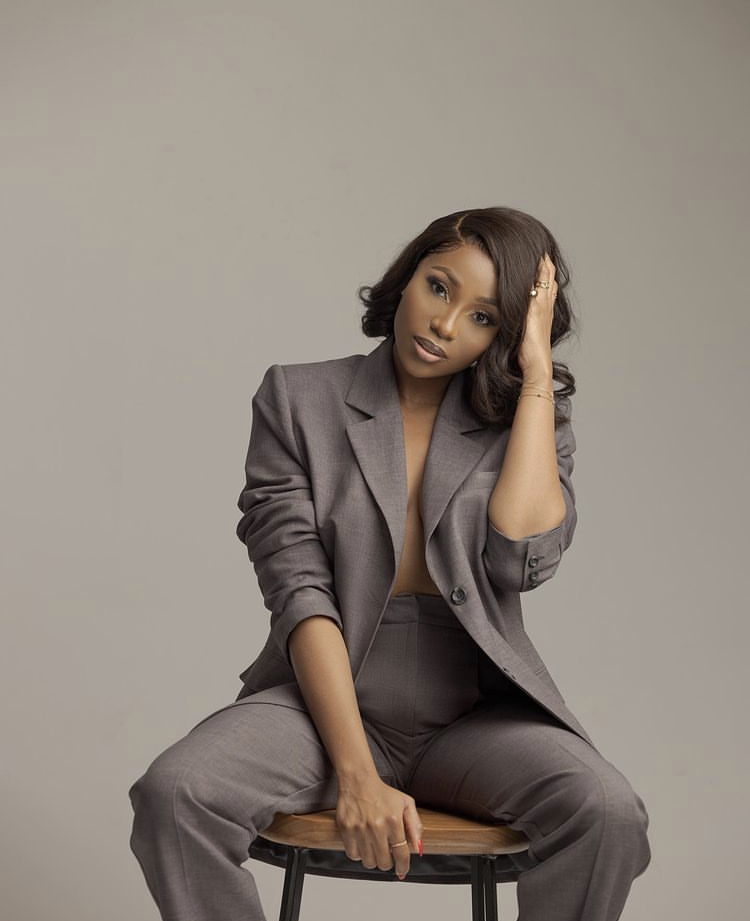 From being ThatIgbochick on Facebook to creating the Dimma Umeh Brand, Dimma Umeh has shown that consistency pays off. With almost 10 years of active content creation experience, Dimma has remained a relevant figure in the African YouTube and beauty space. Starting out as an indigenous content creator wasn't a walk in the park, but Dimma stayed true to herself and didn't succumb to the pressure of changing her style or content. If you're passionate about creating timeless art, you'll need to learn consistency and perseverance.
The Hype Squad – "Friendship and Fun"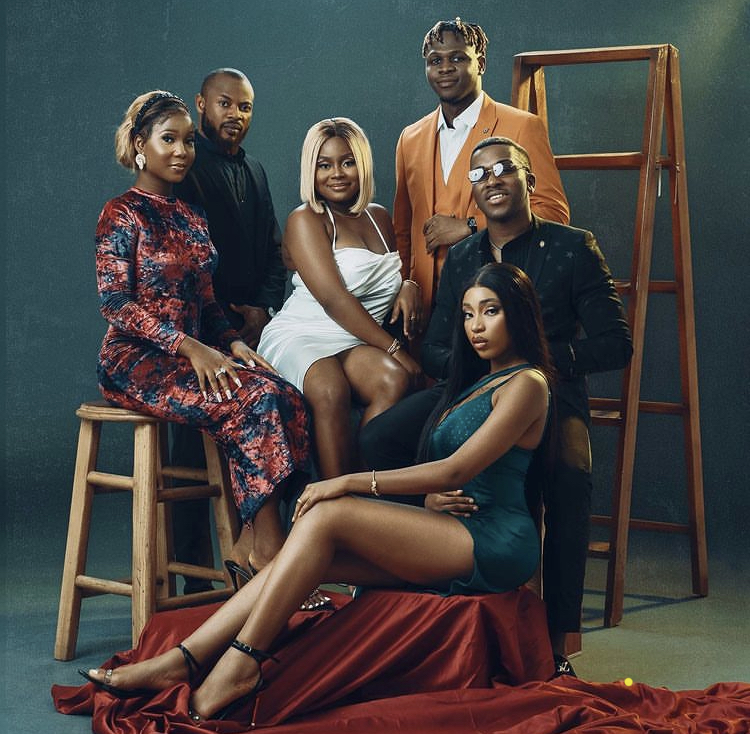 One important aspect of building a creative community is to create one where people can have fun and maintain authenticity. That's exactly what the hype squad has achieved with their YouTube and Instagram lifestyle community. Sharing their beautiful friendship, whilst holding relevant discussions, this group is particular about great vibes and interesting conversations!
TheLexAsh- "Individuality"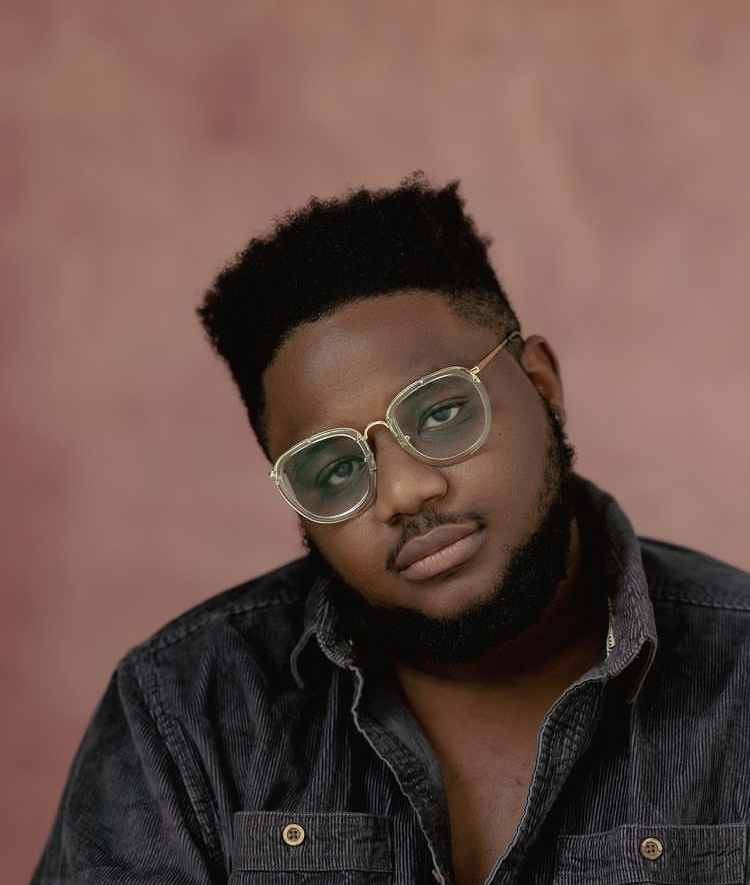 Although art is a unifier, its expression can be very personal. That's why it's important to embrace individuality. Ace photographer by day, and music artist by night, Lex Ash balances both of his interests in art admirably. Chasing both dreams, while maintaining an individualistic theme, is proof that you can be anything you want to be, anywhere, and do it anyhow you'd like. One important lesson from him is not to lose your brand and identity in a bid to fit into a spectrum. Keep focusing on your art, and everyone else will fit in. 
The creative journey of any distinct brand is like a maze, you can't exactly replicate anyone's path. However, you can learn from the experiences of those who have walked that path before you. So, before you go out seeking mentorships, or joining communities, don't forget to take some creative advice according to OGs in the creative industry. 
Other Articles