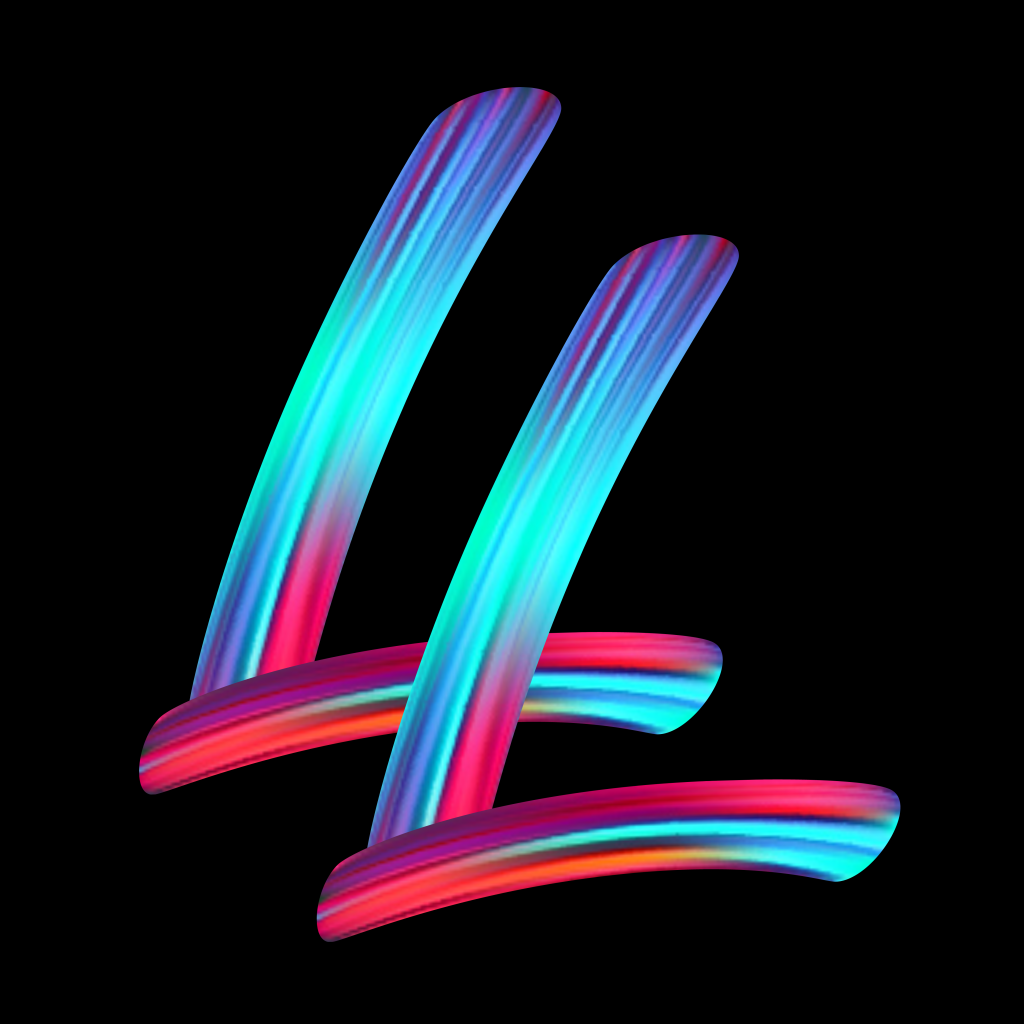 Love Lane was released worldwide on the 5th of May 2023. The EP is a collaborative project from afro-fusion singer-songwriter Dwin, The Stoic, and producer/composer Rhaffy. The pair have worked on several projects together including co-producing most of Dwin, The Stoic's solo work, and the 2020 debut album from indie group Ignis Brothers, which Dwin, The Stoic is a founding member of. 
Love Lane is a collection of five intimate stories that transport the audience to various pivotal moments in love and relationships. Each track is a detour off the fictional street called Love Lane, giving listeners a glimpse into the ups and downs that come with opening your heart to another.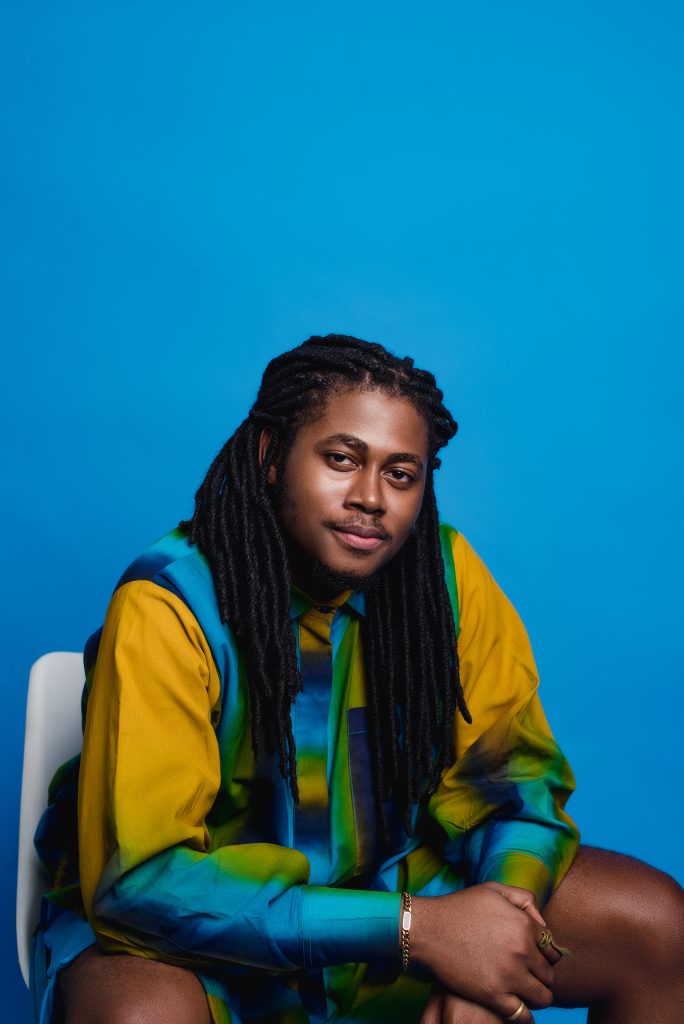 The EP also features Abuja/Toronto-based act Efe Oraka and US-based rapper Kelechief on the first and last songs respectively.
Throughout the EP, the pair show off their skills and dexterity. Dwin, The Stoic writes, performs and composes all the songs alongside Rhaffy who produces and engineers the entire project. Dwin, The Stoic brings his emotive vocals and songwriting, while Rhaffy provides lush production and instrumentation that perfectly complements the stories being told. 
Both artists believe the project is perfect and are excited to have the world hear it.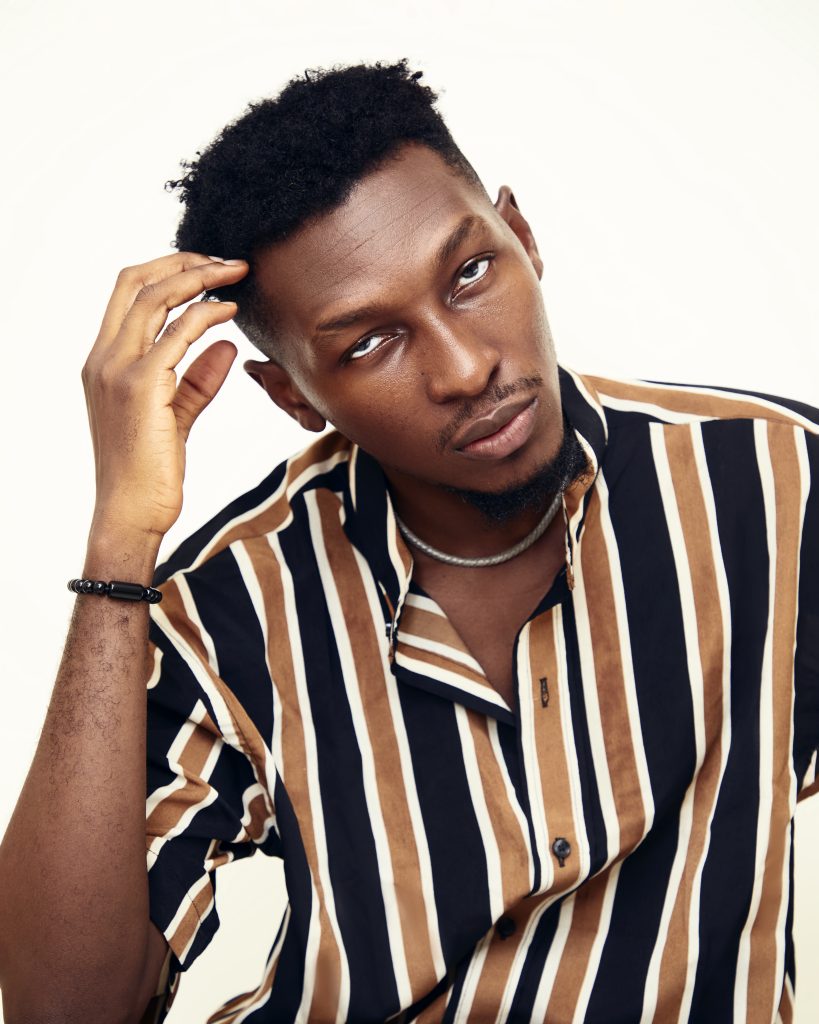 Dwin, The Stoic and Rhaffy have had several post-release events planned including live music performances and meet & greets with fans. They look forward to sharing Love Lane with the world, and bringing the stories and sounds within to life. Love Lane is the debut release from Dwin, The Stoic's indie record label St. Claire Records.
Click here to stream Love Lane
Other Articles