As people find ways to express themselves through fashion and find their personal style through the heap of fashion trends and micro trends, the terms Minimalism and Maximalism are bound to come up. When you see someone in clean white and black attire with little to no accessories, what do you think? Simple, classic, minimal. And when you see someone playing with layering, using prints and patterns, and having stand-out accessories, what do you think? Playful, intriguing, maximal.
It can be clear like this and at other times, the line is blurred. If you've ever wondered what exactly these terms, minimalism and maximalism, mean in fashion and which is for you, then stick around.
Minimalism
Minimalism in fashion is having basic, laid-back, and simple styles. More than just the visual aspects, it also means having a minimal amount of clothes in your wardrobe that feels right to you.
You might think this only works for formal wear but it can be used for any occasion.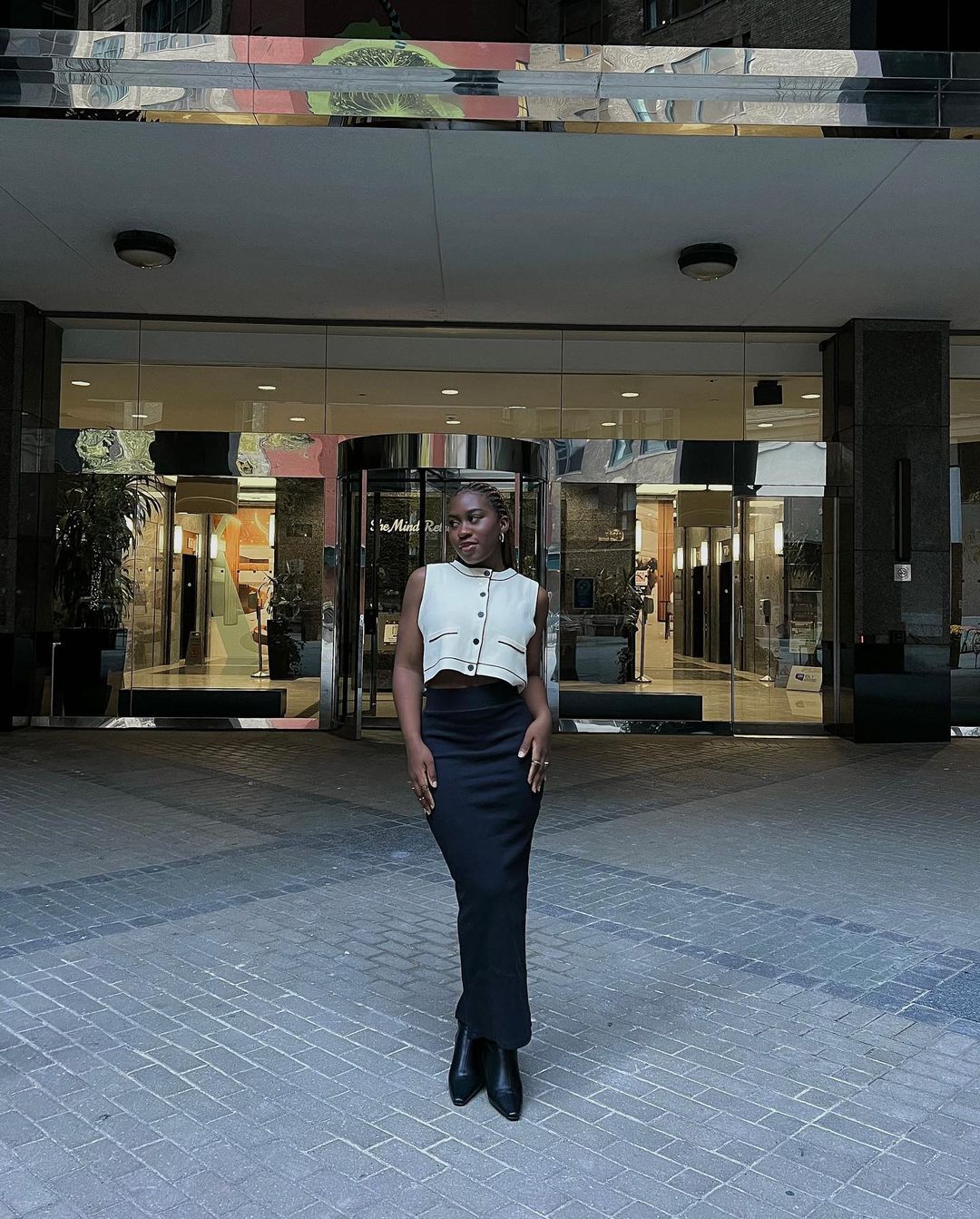 This style characterizes by simple, timeless pieces like button-ups, tailored trousers, an everyday blazer, monochrome tank tops, simple pairs of jeans, and streamlined silhouettes/shapes.
Minimalists seek practicality and elegance so they focus more on textures, quality of the fabric, and details. Their colors are white, black, brown, beige, grey, and earth tones.
The easy way to incorporate the minimalism style is to
Have all the essentials
Cut back on any excess even when buying new items.
Keep prints and patterns at a low
Go for more dainty, simple accessories like gold-tone jewelry and quality bags.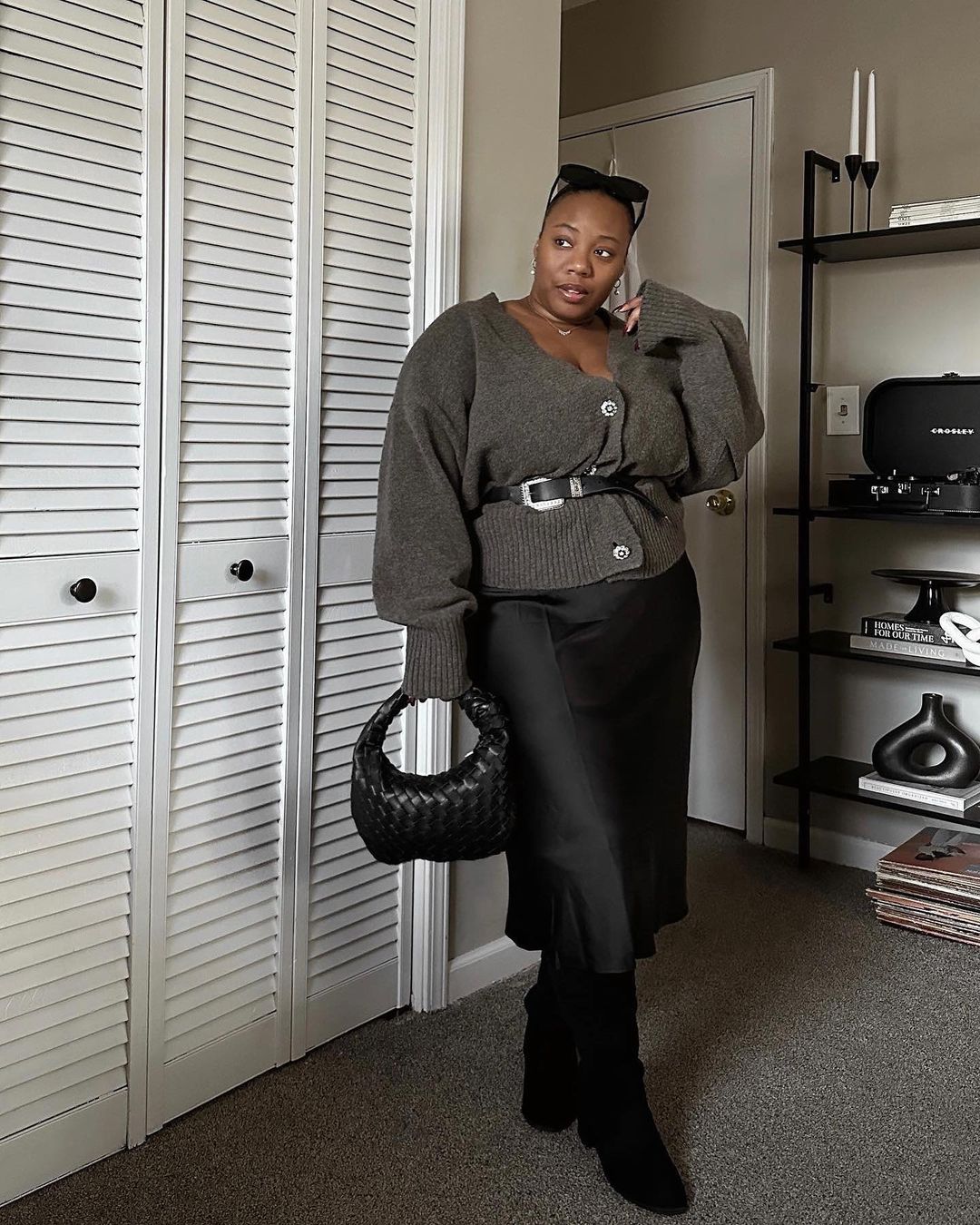 Maximalism
Maximalism in fashion is the use of bold silhouettes, patterns, and colors in a look. It celebrates extravagance and interesting pieces/details.
The style came about from the need to uplift one's mood through fashion. It allowed people to explore the use of colors, play with exaggerated volumes and pieces of clothing, and find fascinating accessories.
Although it might be concerning that maximalists waste, most maximalists have taken a liking to thrift and vintage shops or using old items and revamping them to suit their style.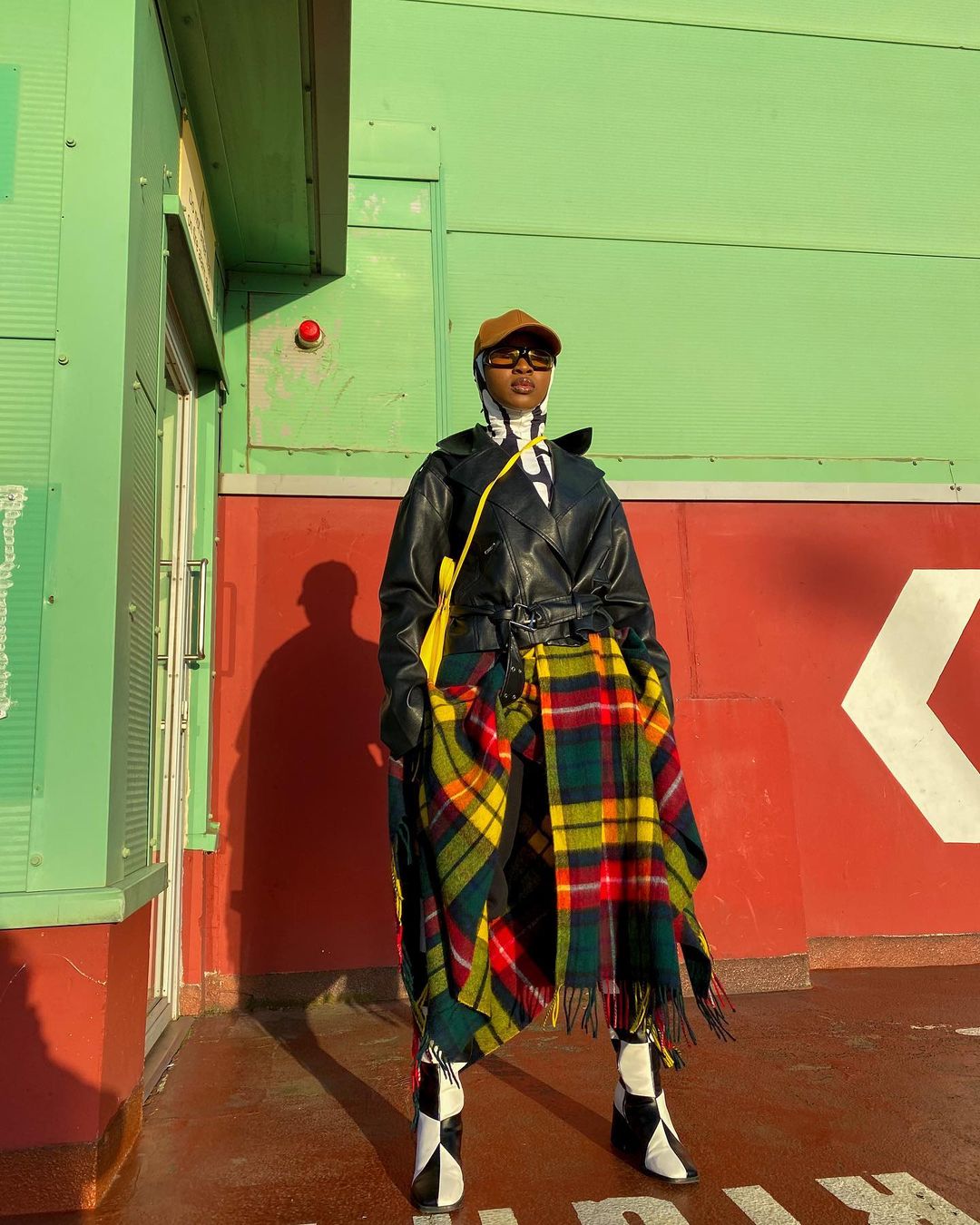 Maximalism features layering, a pop of color, a good and fairly heavy use of accessories, patterns and prints, varying textures, statement pieces, and of course, a good sense of playfulness.
Maximalism can go from a subtle look to full on explosive.
There are no specific rules when it comes to maximalism but to get it right;
Balance your pieces – you can wear neutrals with a pop of color or pair a basic outfit with statement jewelry.
Choose fitting prints and colors – choose complementary colors and prints that work together rather than clash.
Play around with layering (with both your outfit and your accessories)
Shop sustainably and responsibly
Declutter regularly – donate old clothes or resell them
Go with the flow.
One thing to know is that you do not have to stick to one style or aesthetic, fashion is all about expression. On the days you feel like being laid back, you can go for a minimal style and on the days when you would like to have more fun, you can play around with the maximal style.
All you need is your sense of style to make any of them work.
Other Articles