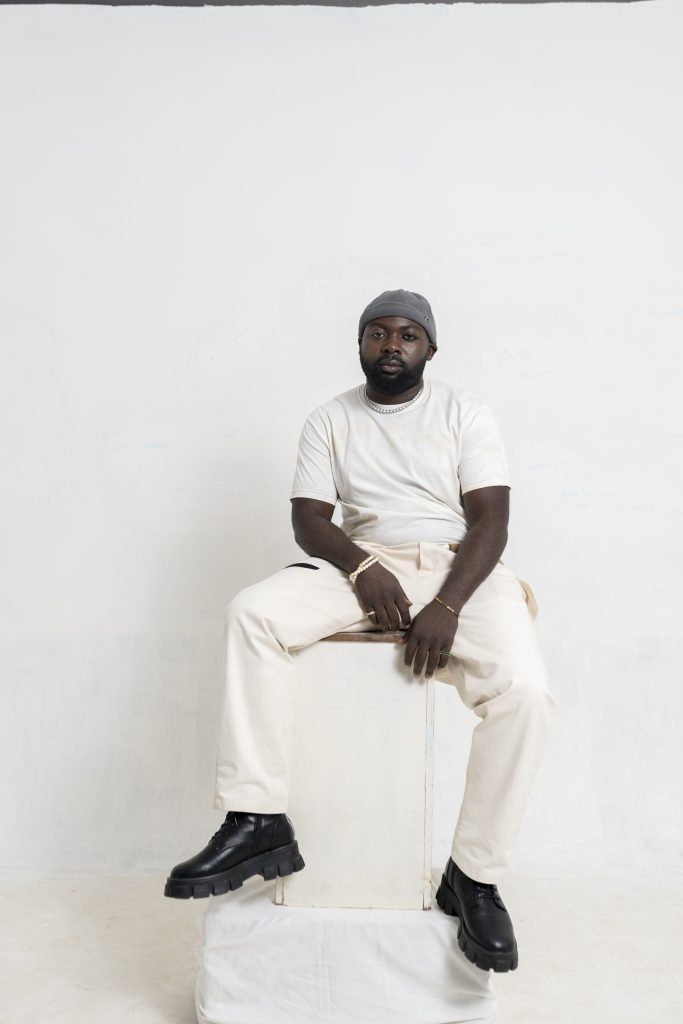 Set under the guise of a fictional Netflix documentary about his life, Suté explores space, sound, love and lust through this 15-track opus, which features a star-studded lineup from West Africa and the UK, including WurlD, Tim Lyre, Lex Amor, Kadiata, Raytheboffin, Tay Iwar, Shalom Dubas, Ogranya, Efe Oraka and Twelve XII.
In Suté's words, ULTRALIGHT is "a journey that takes you through a range of emotions, from the high energy and excitement of life to the introspection and self-reflection that comes with it… my goal was to create music that speaks to the heart and soul, to evoke feelings of love, hope, and inspiration. Each track on the album tells a story and takes the listener on a journey through soundscapes that are both familiar and new."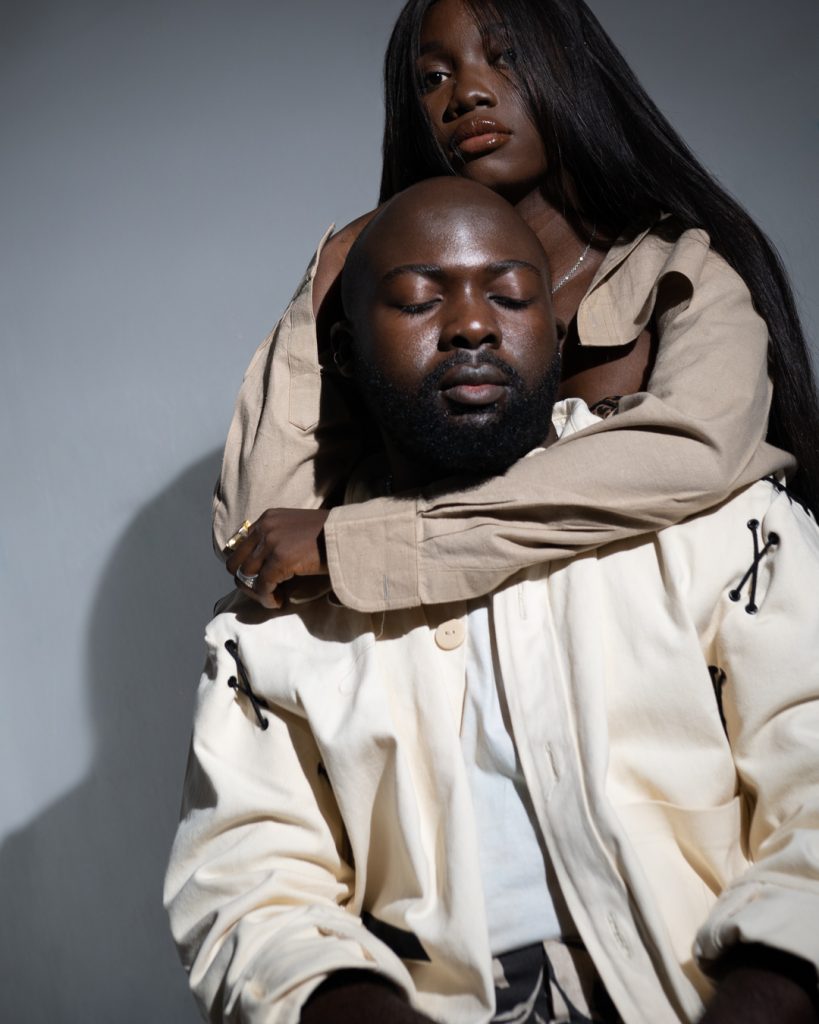 His first single 'JUDAH LION', a stunning dynamic R&B infusion alongside WurlD, premiered on The Dotty Show on Apple Music, featured on Spotify's global R&B Weekly playlist, and secured heavy airplay across Nigeria, reaching #15 on The Beat FM's charts.
On second single ' SPACE COWBOY', Suté showed his versatility by switching between lilting harmonies and quick-fire bars, paying homage to Japanese animé series COWBOY BEBOP, alongside a verse from the man with no misses, Tim Lyre, tipped by TIDAL as One to Watch in 2023.
With the pre-add launching on March 23rd, Suté unveils the third single off the project, 'STAR PLAYER', a funk-indebted slice of cosmic R&B, complimented by a phenomenal verse from south London rap star kadiata.
For Suté: "STAR PLAYER" is a song about embracing the unknown and finding your own path. It's about shining bright in the face of adversity, even during difficult times. The lyrics encourage listeners to stretch out and explore, while staying true to themselves."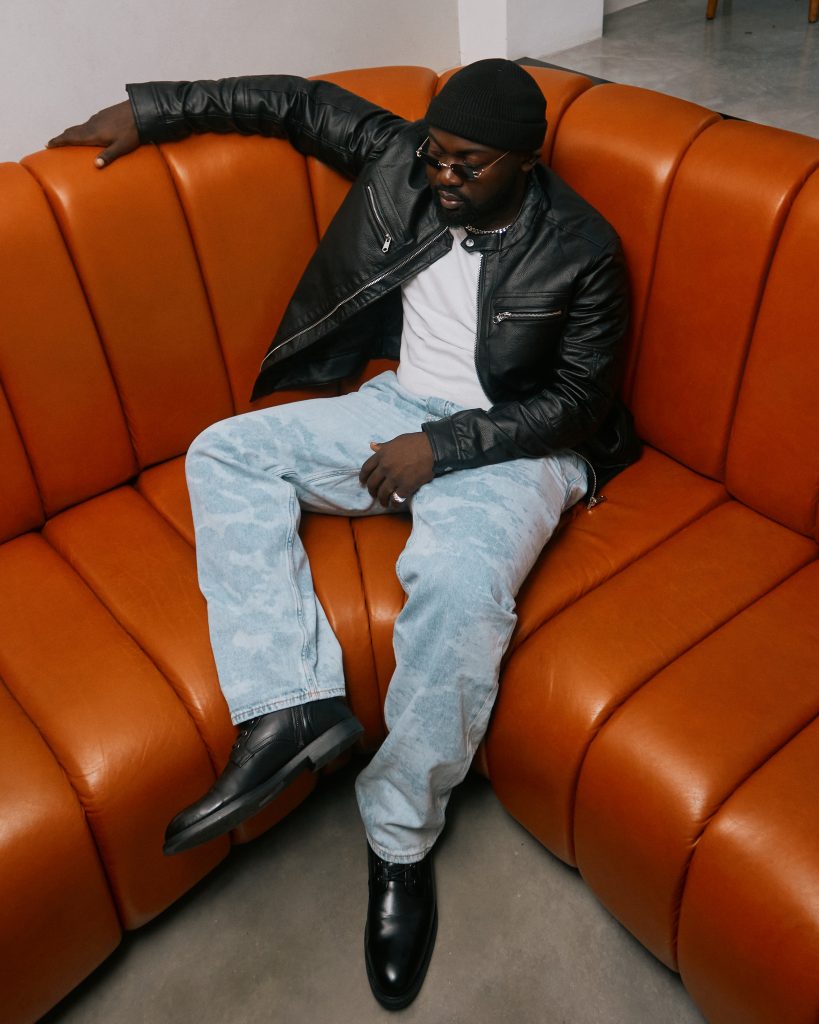 ULTRALIGHT will be unveiled in its full kaleidoscopic glory on April 21st. Lead single, 'MEDITATE, is a heart-aching and instantly timeless future groove, propped up by fragile piano keys and seeing Suté profess a need for exercising continuing mindfulness, a message to himself to stay grounded amongst the chaos and distractions of our increasingly complicated lives. With staggering contributions from alté pioneer Tay Iwar and British whisper-rap mainstay Lex Amor, 'MEDITATE' is a jewel in the ULTRALIGHT crown and a pièce de résistance in the afro-fusion canon. 
Reflecting on 'Meditate', Suté comments, "As an artist, I often find myself navigating the fast-paced energy of the city, feeling the weight of the world on my shoulders. But through it all, I've found solace in the practice of meditation. It allows me to escape the chaos and find peace in the present moment. "Meditate" is a reflection of my journey, a reminder to slow down and breathe amidst the whirlwind of life. Through my music, I hope to inspire others to find their own moments of peace and tranquility."
ULTRALIGHT was mixed by Sam Harper (Wizkid, NSG, Tion Wayne) and mastered by Frank Merritt at The Carvery Studio.
Click here to stream "ULTRALIGHT"
Follow Suté Iwar
Other Articles