Some people believe that the best of literature emanates out of Africa. They're closer to the truth than they'll ever be. There's just something outstanding about how our stories are captured, the beauty of the plot and narrative, the attention to detail- it's phenomenal. These African women have recognized that a good story isn't just about the dramatics; it's trying to breathe life into the characters, evoking raw emotions through the story, igniting important conversations, and driving impact. Against all odds, their stories are essential to creating visibility and representation of African culture, inspiring change, and spurring new conversations. From the heart of Africa to the rest of the world, here are the young women taking an unorthodox approach to African storytelling.  

Damilare Kuku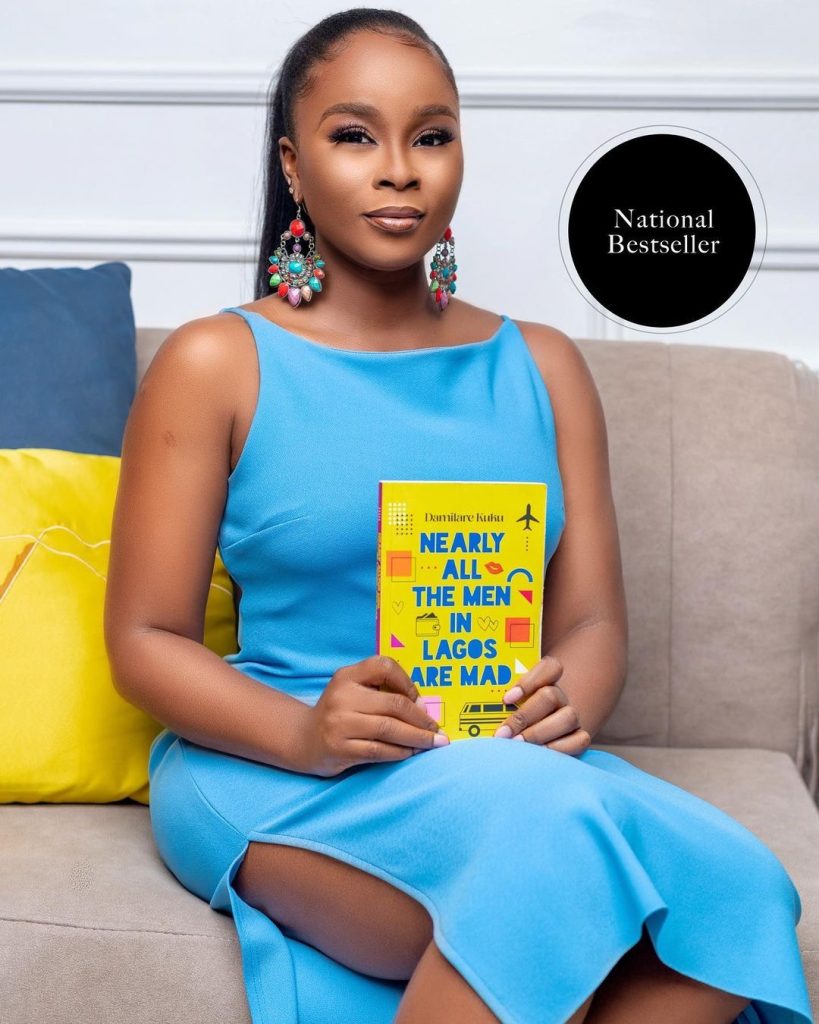 When actress and TV girl extraordinaire Damilare first announced her book- Nearly All the Men In Lagos are Mad, it sparked so much excitement from the media. When it was released, it was such a mind-blowing piece. A breath of fresh air, the short stories collection took readers on an adventurous journey, through the different dynamics of love, marriage, and relationships, in Nigeria's commercial and entertainment capital, Lagos. Away from the typical storylines, Damilare explored breezy stories in a way that gave them depth and made the characters seem enjoyable. As Damilare's official debut into the literary world, Nearly All the Men in Lagos are Mad was the perfect introduction, a firm foundation for a beautiful, literary career.
Yaa Gyasi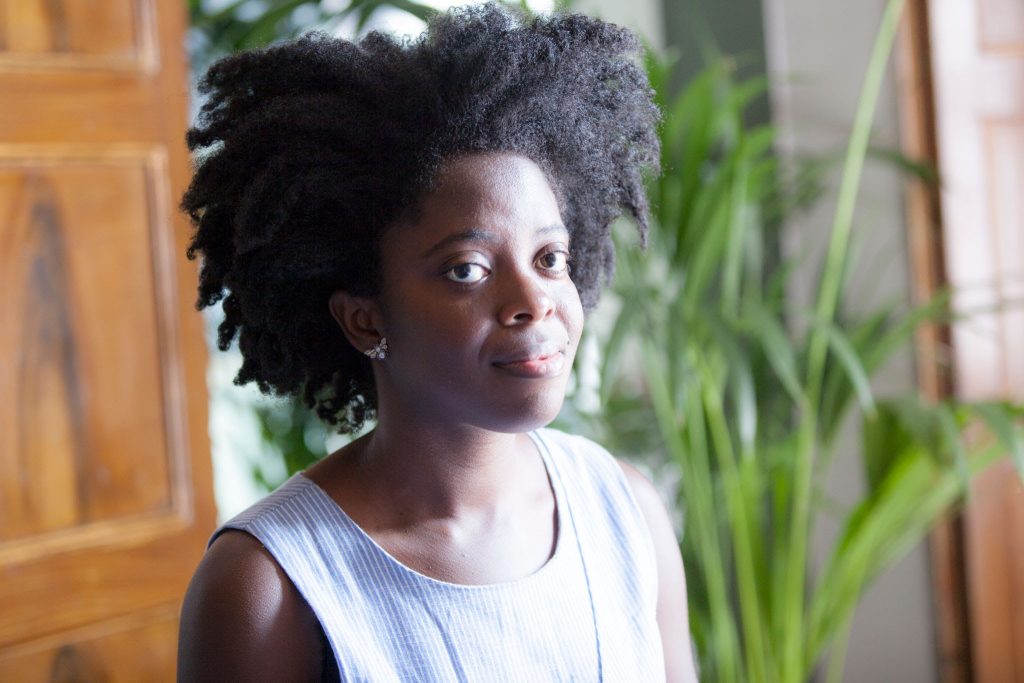 First came Homegoing, then Transcendent Kingdom, but Yaa Gyasi is only getting started. The Ghanaian-American novelist has mastered the art of wrapping crucial and thought-provoking stories about African women, slavery, self-discovery, and societal dynamics and spotlighting these themes through her work. These books convey relevant stories as they affect several African women, and is a peek into their realities. Audacious and daring, Yaa Gyasi never shies away from exploring difficult themes like depression, addiction, and dysfunctional family dynamics through her work.
Eloghosa Osunde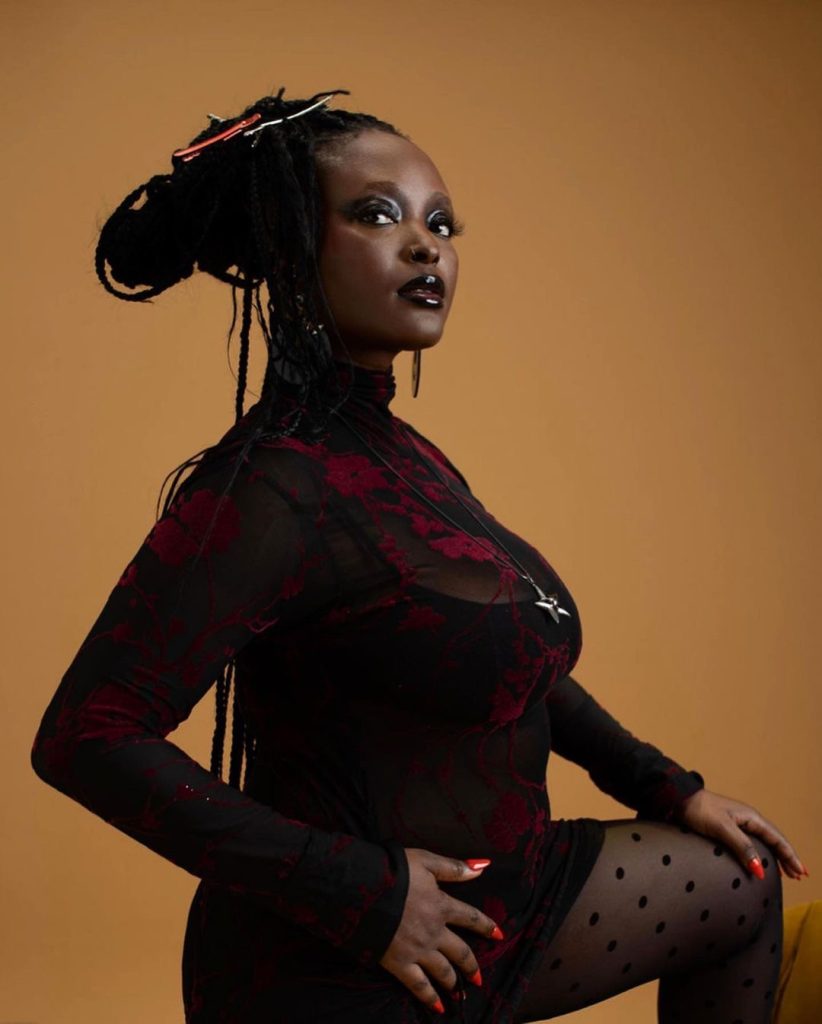 The beauty of Eloghosa Osunde's art is that it is encapsulating. It consumes, it occupies. It is a bold reflection of the defiant personality behind it. An outlier, Eloghosa's writing doesn't seek to appeal, or please, but to reveal and unmask the complexities of unexplored themes. Her debut work Vagabonds! took Nigerian storytelling to another realm, by using Nigerian Pidgin English as the primary language. The voice of outcasts, Eloghosa considers writing as life-changing and a chance at exploring the out-of-context ideas one may have.

Peace Adzo Mezie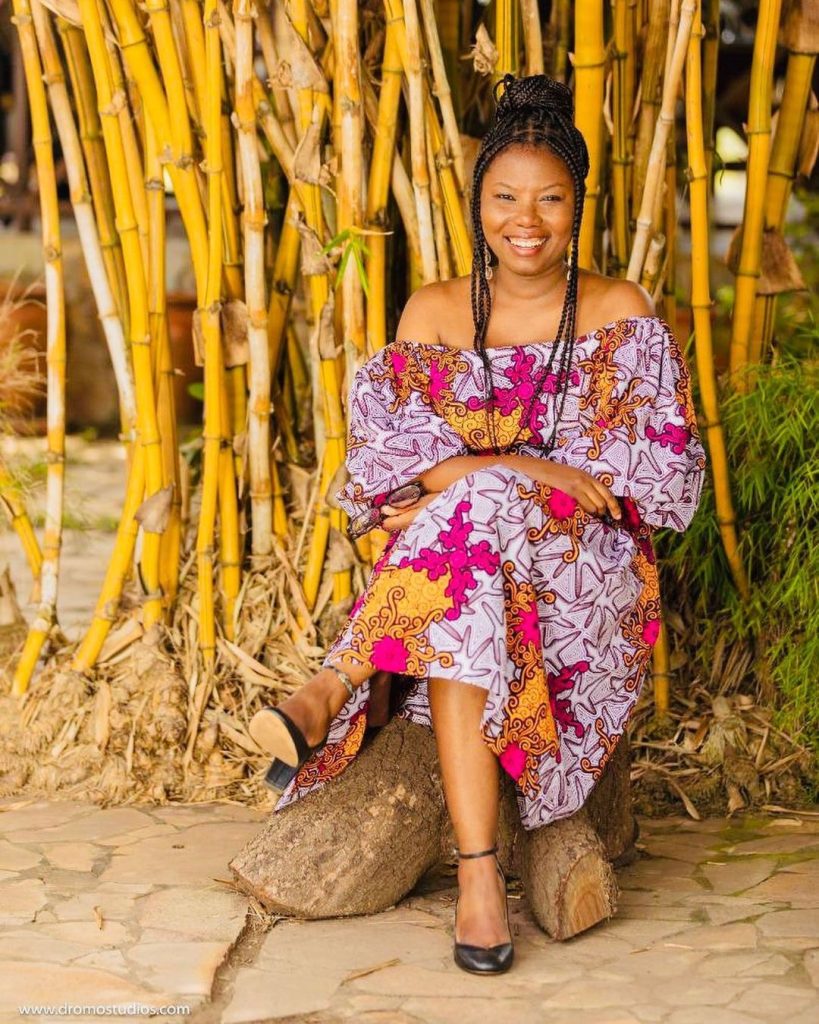 In 2020, the Ghanaian author released her debut novel – His Only wife. A story that explored a coming of age, class dynamics, education, and two sides of the spectrum- love, and duty in marriage. In this story, Peace Adzo Mezie delivered timelessly; an escape into the lives of many underprivileged girls/women and the thousand and one dynamics of an arranged marriage. The fantastic storytelling displayed by Peace earned the book a mention at Reese Witherspoon's book club and The New York Times list of recommended books for 2020.
Ayobami Adebayo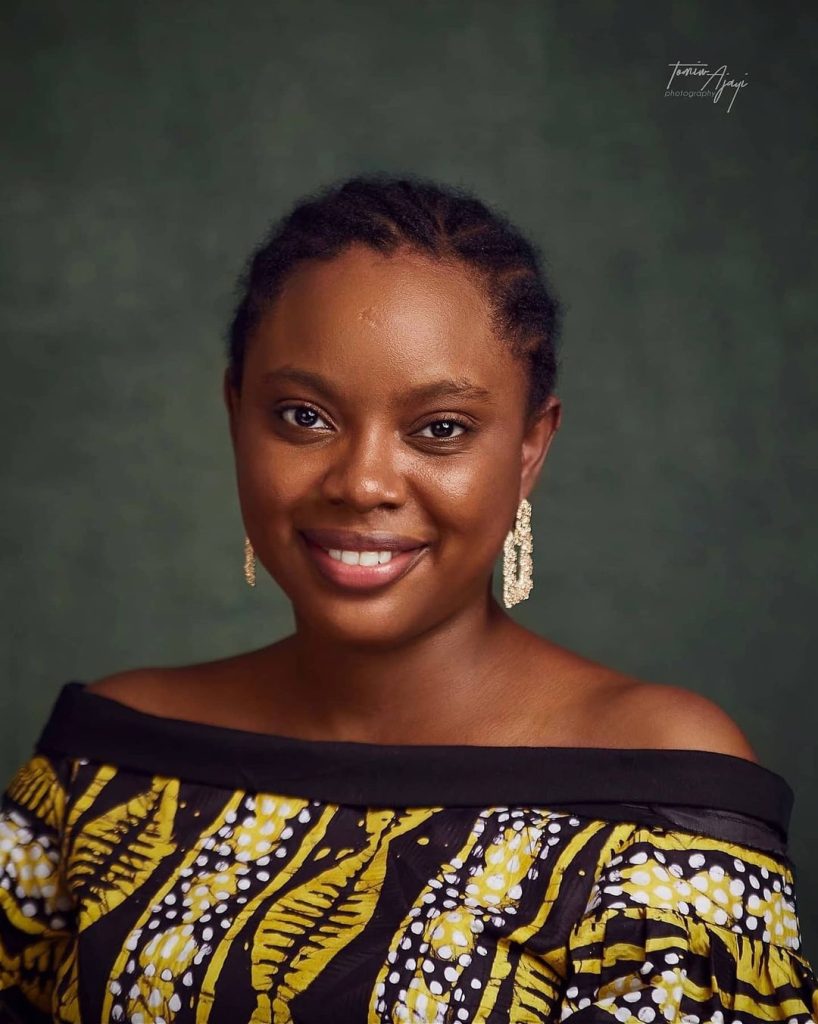 After the release of Stay With Me in 2017, the literary world got a chance to experience the layers of Ayobami's storytelling. The Future Africa Awards winner told the story of sickle-cell anemia, through the lens of a traditional, Nigerian mother.  In exploring the book's themes, Ayobami navigated all of them with originality and gave each character so much authenticity, reading it felt so surreal.  Drawing inspiration from the people around her and Nigerian history, Ayobami's stories relay so much relatability, especially to the average Nigerian woman. 
Six years later, her newest book, A Spell of Good things, is a masterpiece exploring power and politics, social status, and family dynamics, from two sides of the divide- "the haves and have-nots."
Other Articles