The songs you hear, feel the rhythm, and their sounds just keep coming because they are unstoppable.
African music enjoys a bracing amount of accolades with the recent growth of chart-topping songs, International collaborations, and world tours. However, there is not enough about the prolific music producers behind the orchestration of these hit records.
This morning is for Afrobeats, please. If I keep listening to Hip Hop at this rate, some of these musicians will soon have to visit the dentist. These words flash through my mind as I settle into my workspace, and then it hits me. Nigerian music producers are on fire! It's like they are in a constant musical debate about who has more mesmerizing production. I love it!
You cannot avoid Afrobeats at this point in your life because no matter where you are in Nigeria, we can all agree that we all receive a heart-wrecking amount of 'broom governance' that sadly does not sweep you off your feet. While we face our fears daily, the unifying relaxer is music. Music producers deserve due credit for the resounding drums, guitar strings, and feet-moving piano keys that energize trending songs. Even if you are not out in the open reveling in the excitement that accompanies Lagos parties and raves, you can attest to it in the confines of your room. Things have to change.
There is a growing list of talented Nigerian music producers doling out hit records, but these three are currently feeding us with recurring premium hits this year.
Magicsticks
The man behind the popular tag 'Tune into the King of sounds and blues' made his mainstream debut when Joeboy's 'Nobody' with Mr. Eazi and DJ Neptune went viral in 2020 and became a continental hit.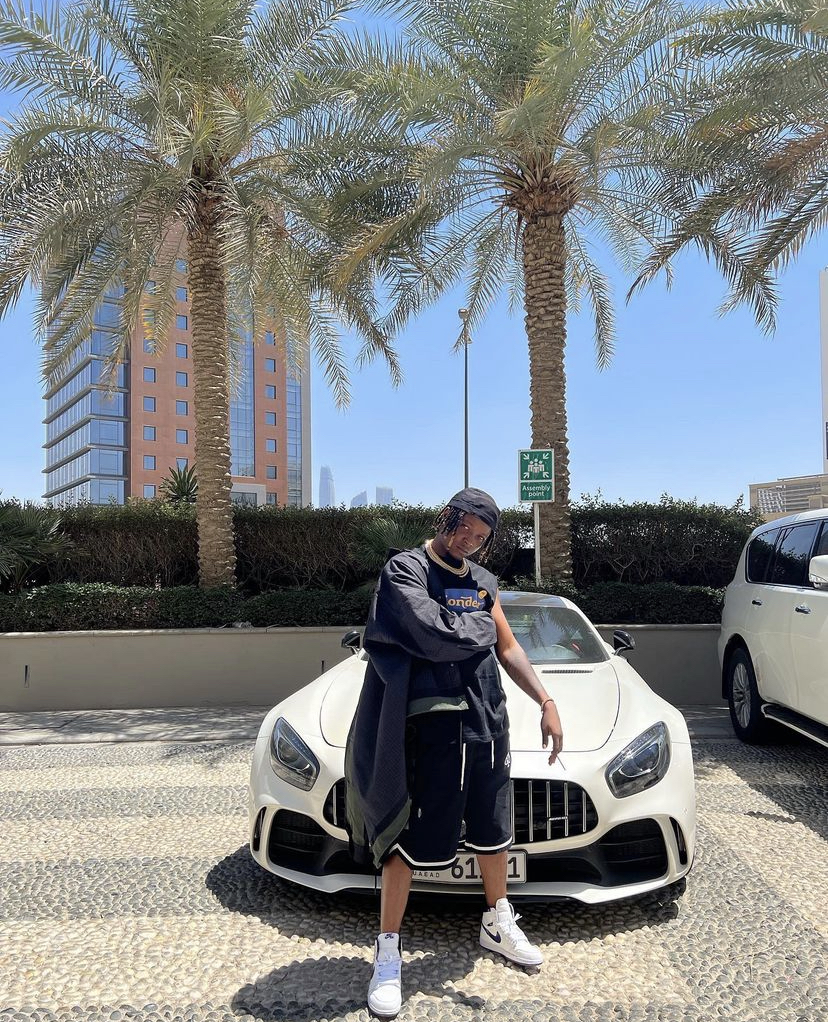 Oluwasunkami Temitayo Kareem, popularly known as Magicsticks, is mainly behind the scenes and barely makes public appearances, but the vibration from the composition of his instrumentals cannot be eluded. Barely three months into the year, Magicsticks already occupied comfortable spots in the Apple Music Nigerian Top 10 chart with production credits on Asake's Omo Ope ft. Olamide, Sungba, Trabaye, and Sungba Remix with Burna Boy. Without relenting, Magicsticks is a consistent hitmaker who has produced several top-charting records and summer jams, including 'Palazo' by Asake and DJ Spinall, with the latest 'PBUY'.
Every time you hear the words 'Tune into the King of sounds and blues', you know you are in for a bumpy, cranial gyrating, and uplifting beat. Several top songs feature Magicsticks touch as he exerts his mixing and mastering skills to propel his productions to the Top 10 with almost every release.
P.Priime
After winning a Grammy for his incredible production skills on Anoti of Wizkid's Made in Lagos Deluxe album last year, P.Priime became unstoppable. He has doled out assorted Top charting songs in the country and is poised to be one of the most sought-after music producers.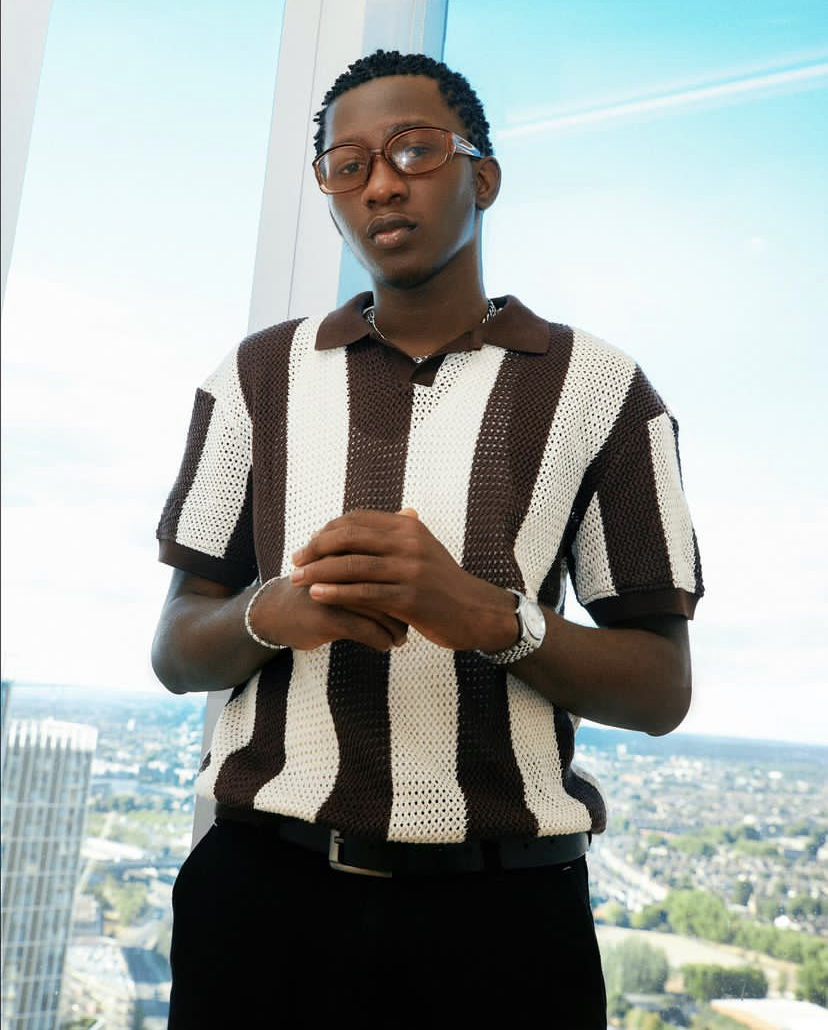 Peace Emmanuel Oredope is famous for his producer tag 'P' that gloriously settles through the groovy drums on the number two song in the country 'Bandana' by Fireboy DML and Asake. The 20-year-old is one of the Nigerian music producers with a consistent track of Top records in 2022, such as Asa's album 'V', 'Woman' by Omah Lay, and 'Apollo' by Victony, among many others.
Niphkeys
Adebajo Oluwanifemi Adebanjo, famously known as Niphkeys, is no stranger to the Nigerian music scene. His signature beats propelled him through a successful 2021, and he continuously maintains a stronghold amongst prominent Nigerian music producers of 2022.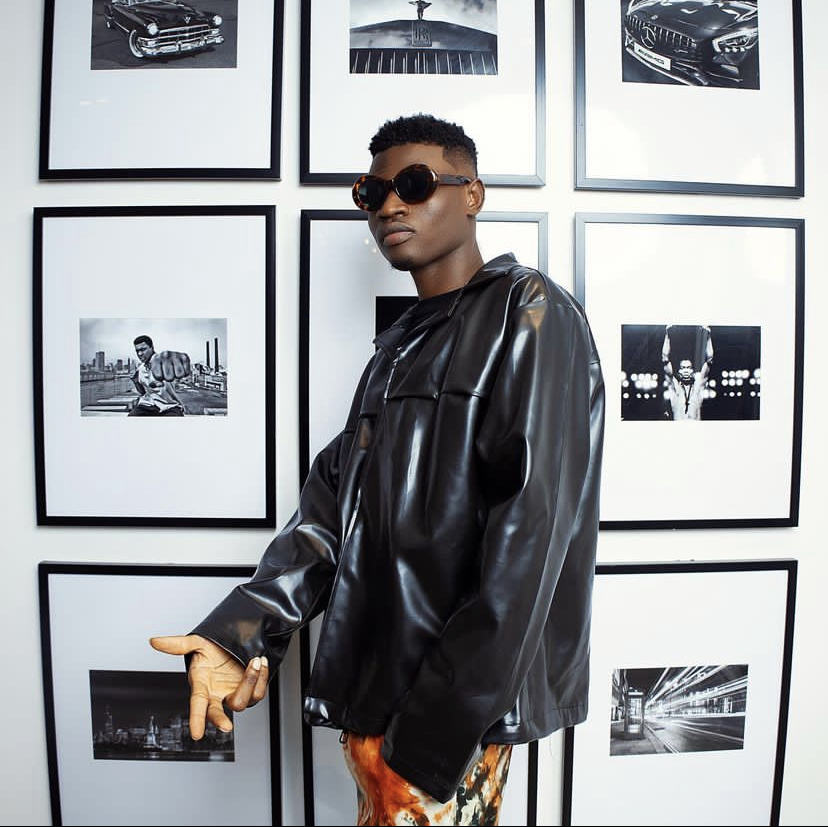 For another impressive music run, Niphkeys opened 2022 with stellar production on 'Man Of The Year' with Reekado Banks. He then went ahead to amplify his distinct piano inclusion in 'Loving You' by Zinoleesky, 'I'm A Mess' by Omah Lay, and 'Fvck off' by Bella Shmurda. In the first half of the year, he has amassed admirable feats that include a feature on Audiomack Top 20 songs of 2022 and the Apple Music African playlist, Niphkeys: Behind The Board.
These music producers have been cooking with reckless abandonment for our eardrums because what the hell? These bangers won't stop coming, and the way things are lining up in favor of the new crop of music talents, there is a lot where this came from, so brace yourself for maximum enjoyment this year.
Other Articles