Debuts signify the launch of a new beginning. It is not uncommon for artists such as Ebun Yelé to have their break out following the release of their debut tracks. It is only up from there for acts that fall within this range. For some, throughout their career, they have no reason to refer to their debut tracks. It unfolds as immaterial to their present status. Then comes the category commonly referred to as one-hit wonders. These are acts whose debut tracks echo loudly and haven't been able to beat the initial expectations set.
Regardless of the categorization, the beauty of debuts goes beyond releasing and granting interview sessions. It's the journey from childhood to discovering your passion for music, reminiscing on the first studio sessions, the support from friends and family, and motivating yourself when the vision seemed a bit blurry.
The takeaway is a debut serves as a physical signature of taking the first step. The level of success or reach following might vary, but it doesn't take away this is a brave step in the direction toward success.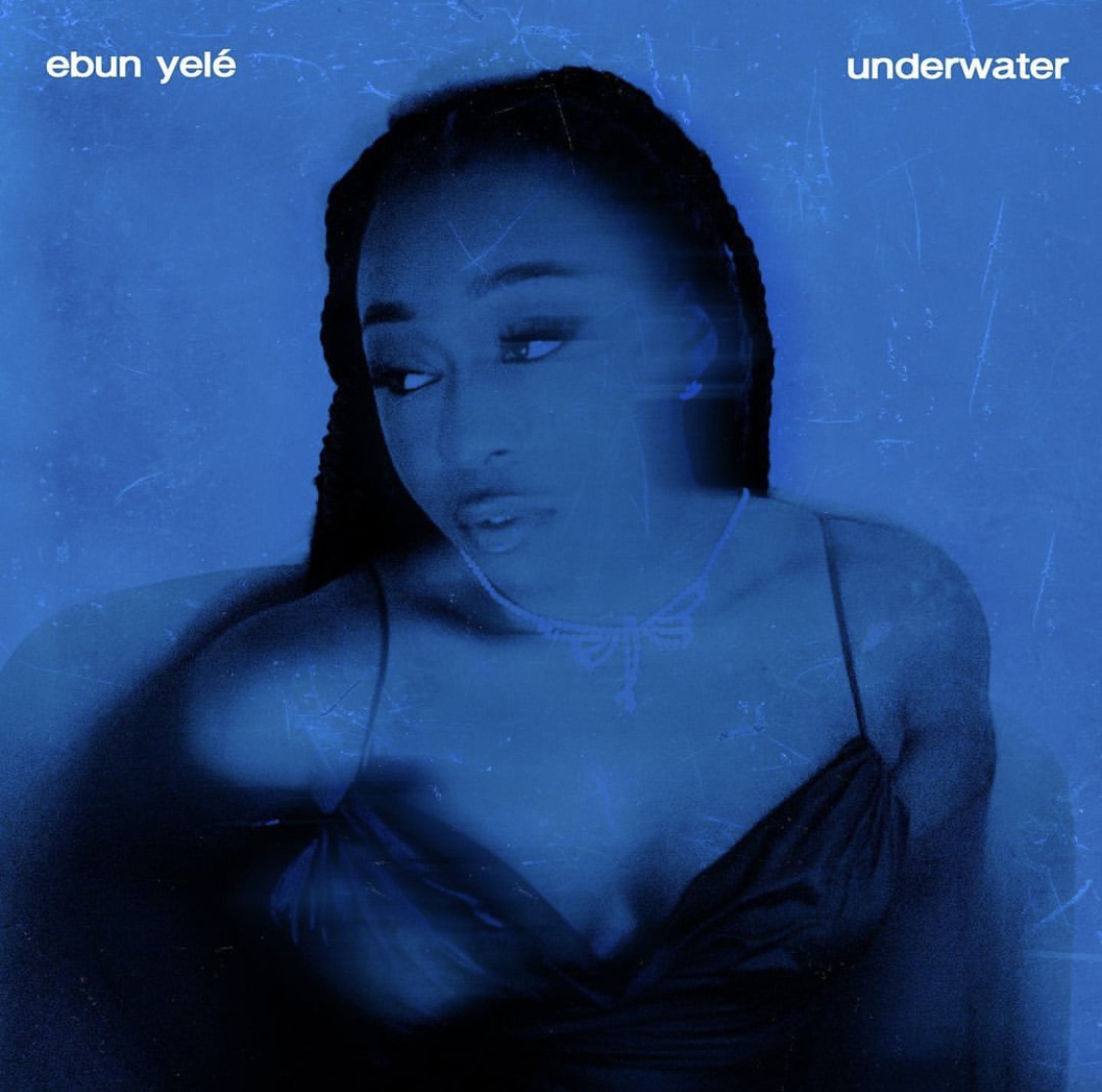 "Underwater" is Ebun's stellar debut single. As a personal invitation to listen to projects released and made under her trademarked name, "Ebun Yelé," Before this, Ebun Yelé has been a familiar face within the industry. She has opened at festivals and performed alongside mainstream acts. On this note, saying "Underwater" isn't a soft launch is fair. Ebun has tested the waters and is going straight for the head with this remarkable bang.
The lyrics open on an honest, understanding note. It doesn't take long for the dynamism changes. The earlier imploring lover seems to be fed up. It's a quick 100 – zero moment.
It's quite amusing but not uncommon. It went downhill and sour from "Can't you see I have waited impatiently ." It is not irrational, so she gives reason for her sudden change, citing instances of her perspective not being considered. Highlighting antics like not learning from the mistakes and omissions earlier complained about. Upon critical examination, one can deduce that; this is not a tale of giving up on love too early. Instead, it's one of Ebun internalizing and, in her quest to choose herself, leaves the situation due to it being unfavorable.
These emotive lyrics are sonically sung over Ebun Yelé's rich Rnb paired with Afro-Pop angelic vocals. It is laced with a hypnotically encapsulating effect on every listener. The melodious nature of the track preserves the insatiable quest to put it on repeat. The background trumpet adds the cultural Afro-beat spice, and Ebun effortlessly swerves and maneuvers through the notes. Underwater perfectly represents a top-notch Afro-Pop Production. Ebun retains the cultural, artistic, and musical elements as she gently bares her soul on the designated vocal arrangements and genre preference. The soul-melting notes converge with emotive lyrics, rich vocals, and seamless production. It is Ebun's understanding of the universal art form of music and a glimpse of what to expect from her as a listener.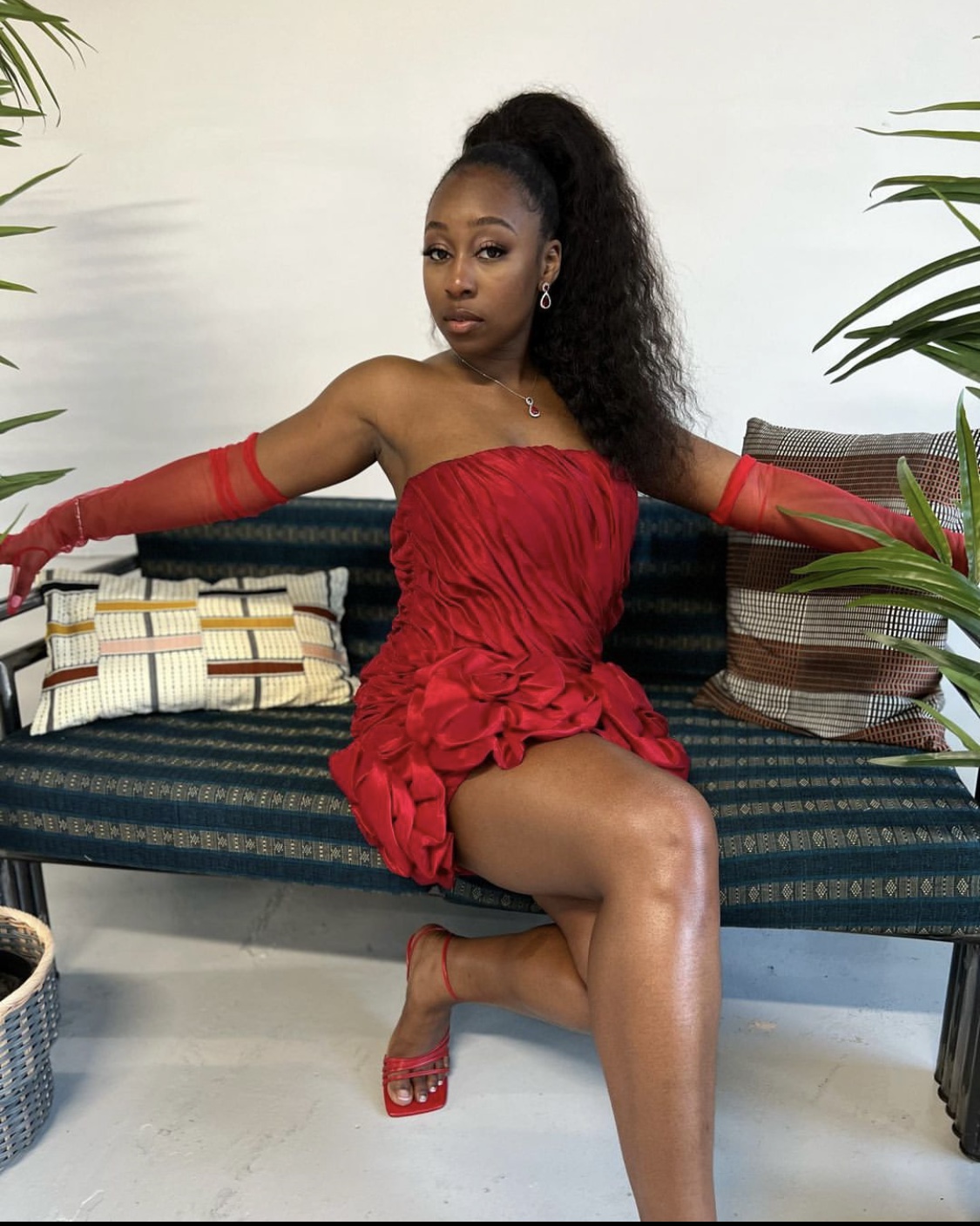 Underwater is an applauding introduction, deserving of a solid 8.5 rating. Most definitely, Ebun is a strong contender in the Afro-Pop genre.
My advice is to be on the lookout so you don't miss out on the mouthwatering moments and adventures we are to expect from Ebun in her forthcoming projects.
Other Articles