It's Summer '22 and I'm super excited! It's the perfect time to travel, relax, and prepare for the next half of the year; whilst having the best time. Aside from the interesting lineup of events, another major highlight is the fashion statements that are served during this season.
From the gorgeous travel fits to the lounge and beach wear, it's a full carnival. In this article, I'll be highlighting five of my favorite African brands with great summer ensembles.
If you're one for bold fashion statements, keep reading.
Three words- versatile, sustainable, and luxury. I like how daring the swimwear styles are, with elaborate cut-outs, and rich, exotic prints. If there's anything Angella Phillips pieces will give, it's confidence and sexiness!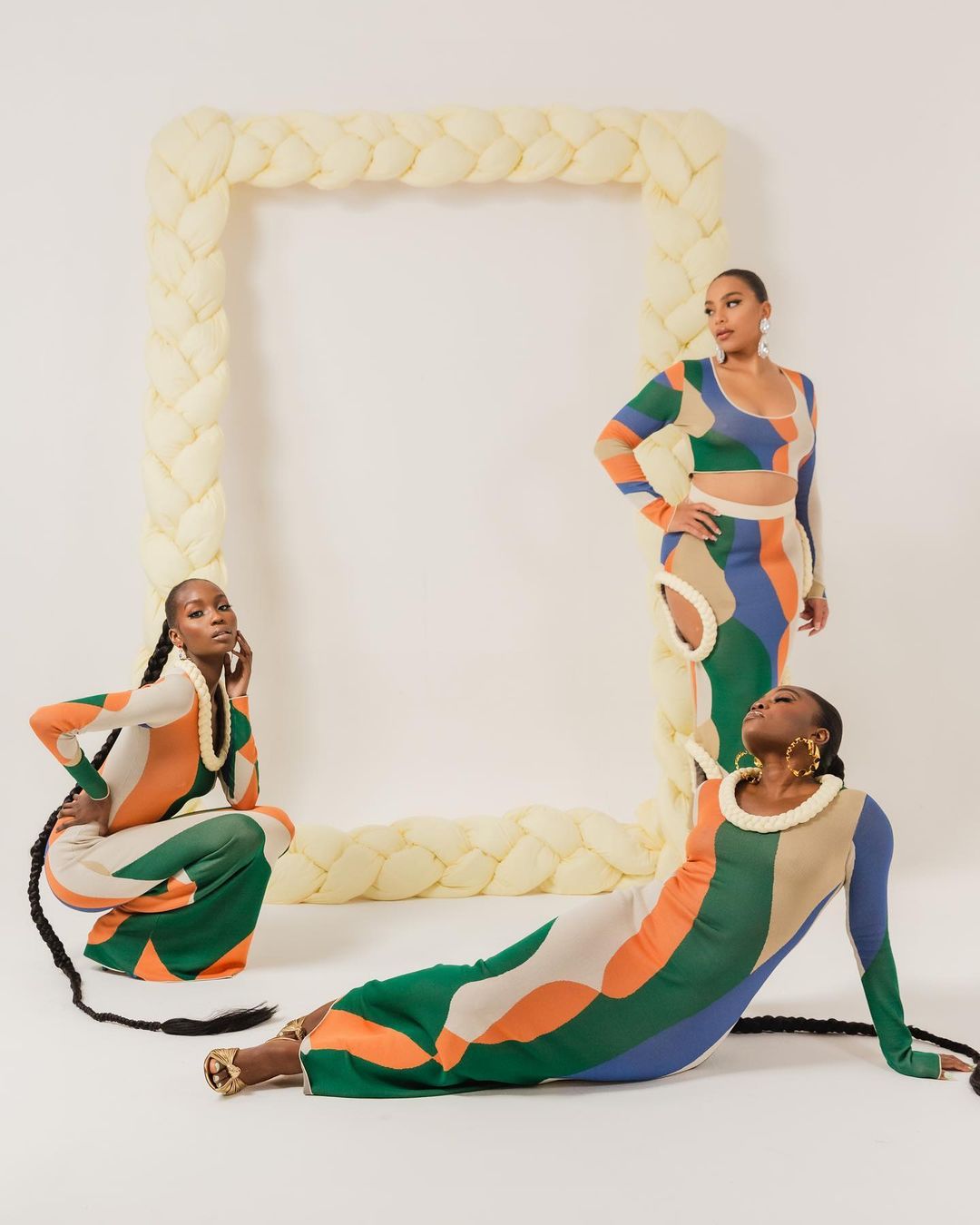 Two years after the "Gaia era," Kai collective is still rolling out stellar pieces in every collection. The Kai At Home collection features multi-functional, silk pajama-style two pieces and robes that are just perfect as vacation fits or just casual homewear. The Kai Swim Collection consists of stunning swimwear in their signature "Gaia" and "Irun" prints.
Studio Bonnitta is for women who love to explore simplicity while exuding ethereal vibes. From beach wear to hot nightlife fits, Studio Bonnitta caters to all your ideal summer wardrobe needs. I find their pieces quite stunning, and I love their exquisite styling.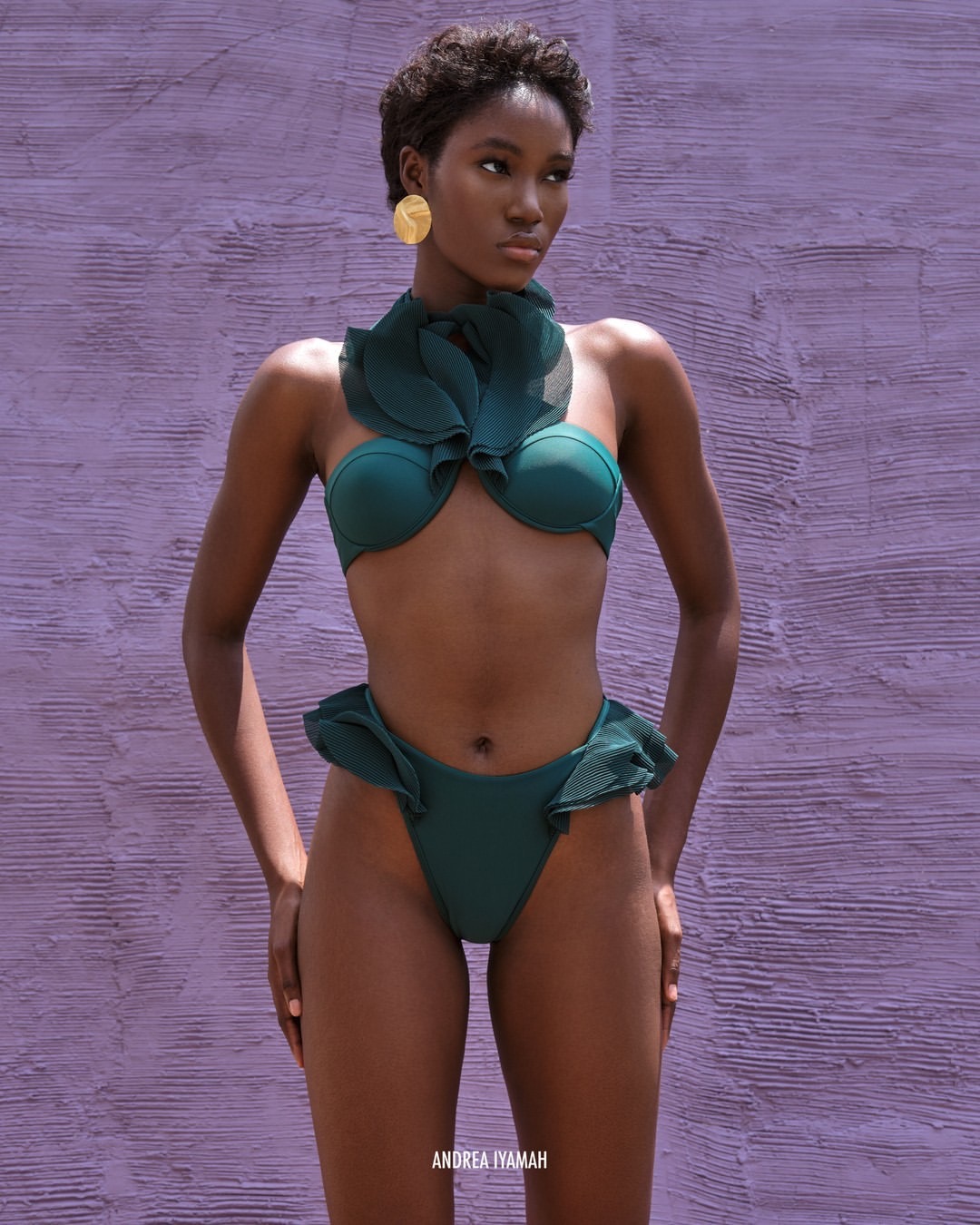 As a major forerunner of Afrocentric swimwear, Andrea Iyamah understands the dynamism of creating a perfect, elegant swimsuit. I personally like how the brand fuses modern and African elements, driving the uniqueness of each of their pieces. If you're going for a feminine, yet sophisticated look, then Andrea Iyamah has you covered!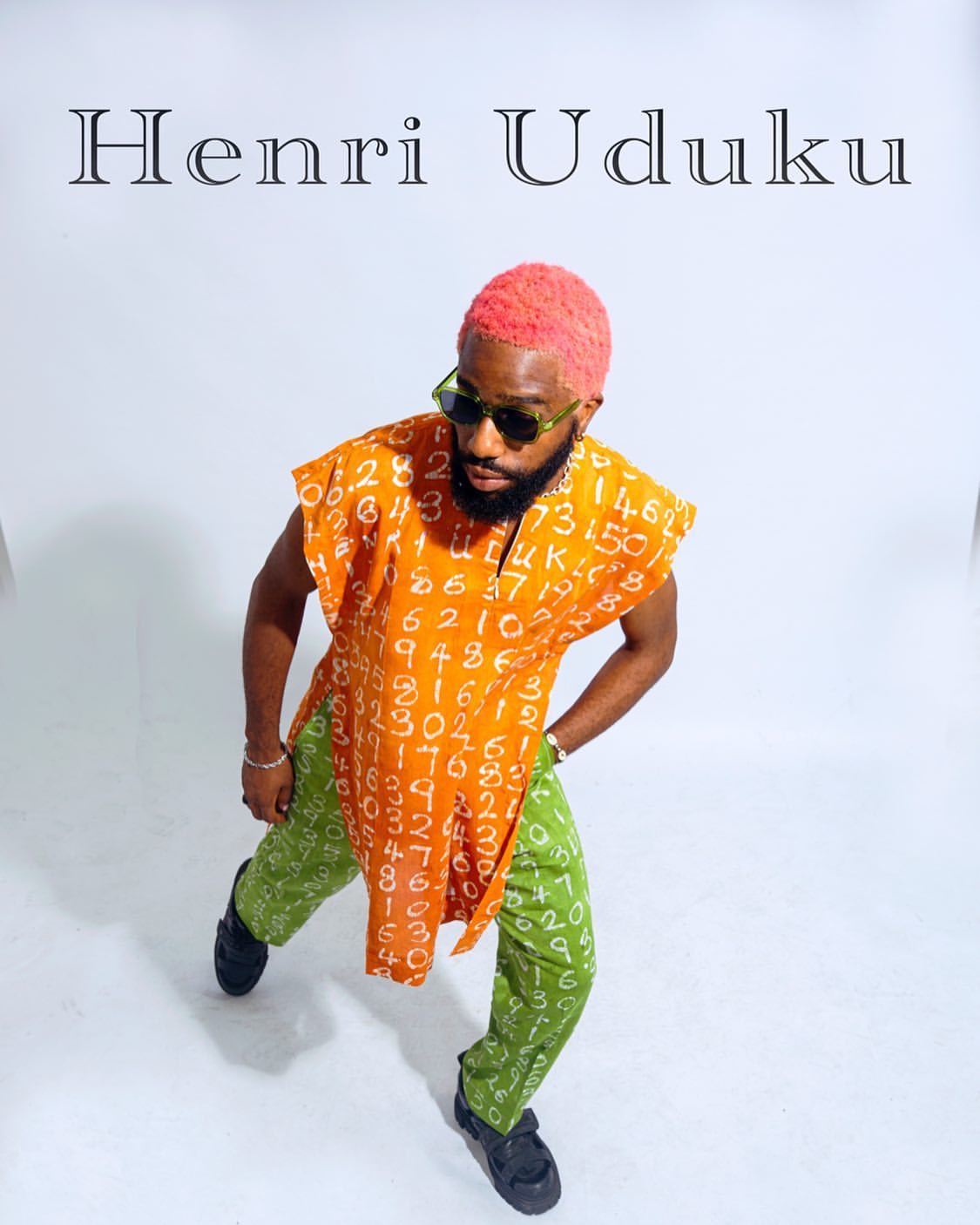 When it comes to fashionable menswear, Henri Uduku is a visionary. Coordinated two pieces, exotic patterns, and the famous short shorts, Henri Uduku's pieces were made for summer!
I'm a huge fan of fashion-forward brands, and trust me when I say Bfits is ten steps ahead with their Girl's trip summer collection. This collection combines different elements and designs to create elegant loungewear, beach wear, and even date night outfits!
Even better, they also have a menswear section with cool pieces!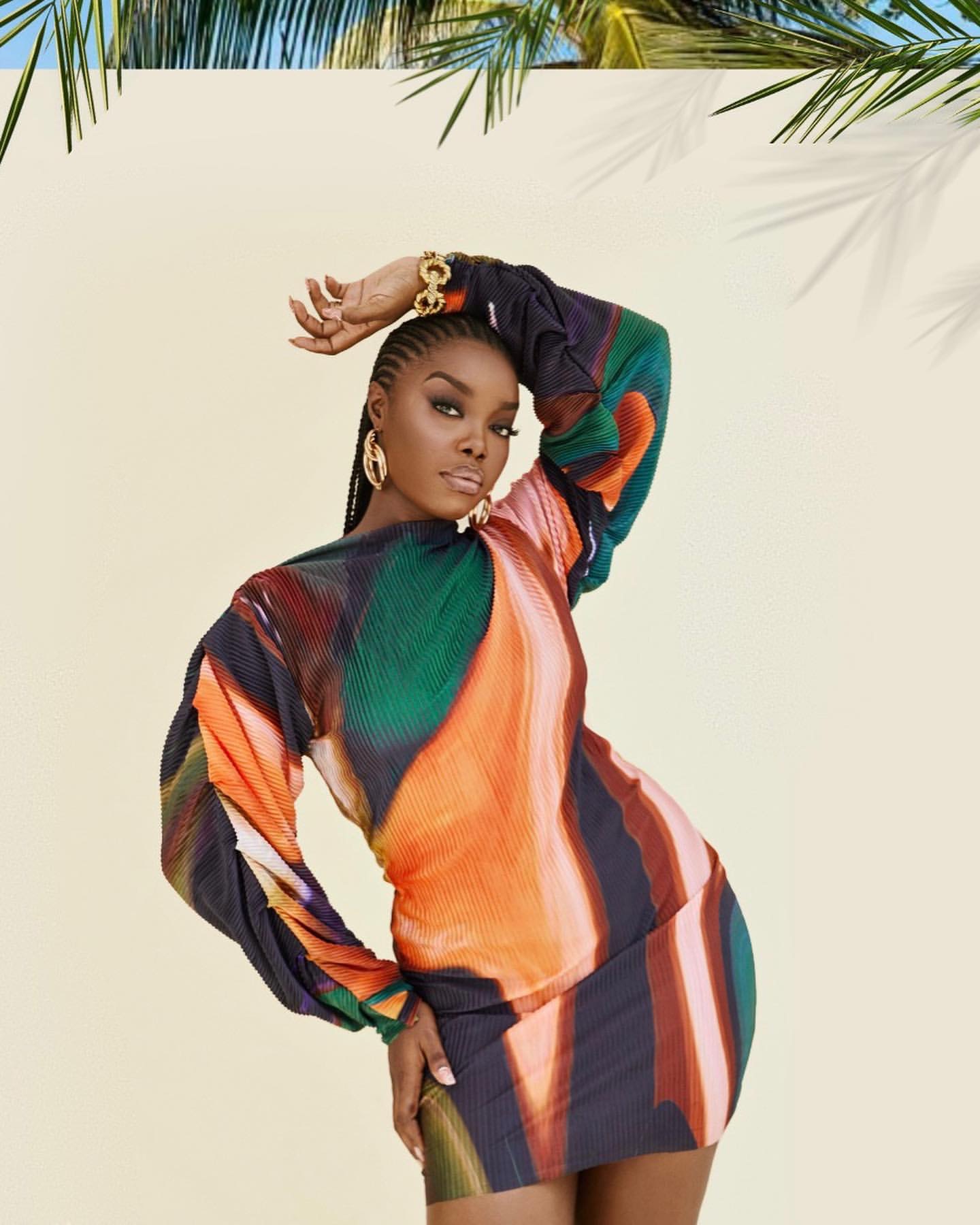 There's just something empowering about wearing a Rendoll outfit. It's probably in the comfort, and eccentricity of each design. Or perhaps, the fact that these pieces are created, and designed to boost your confidence. This summer, whether you're hopping on a trip, or just casually lounging and you need that extra dose of pizzazz, Rendoll is your plug!
The beauty of summer lies in its laid-back, relaxed, and authentic vibe. I love that these brands are upholding these summer values in their gorgeous pieces. I can't wait to see y'all in these brands ( rolls out the red carpet)
Other Articles