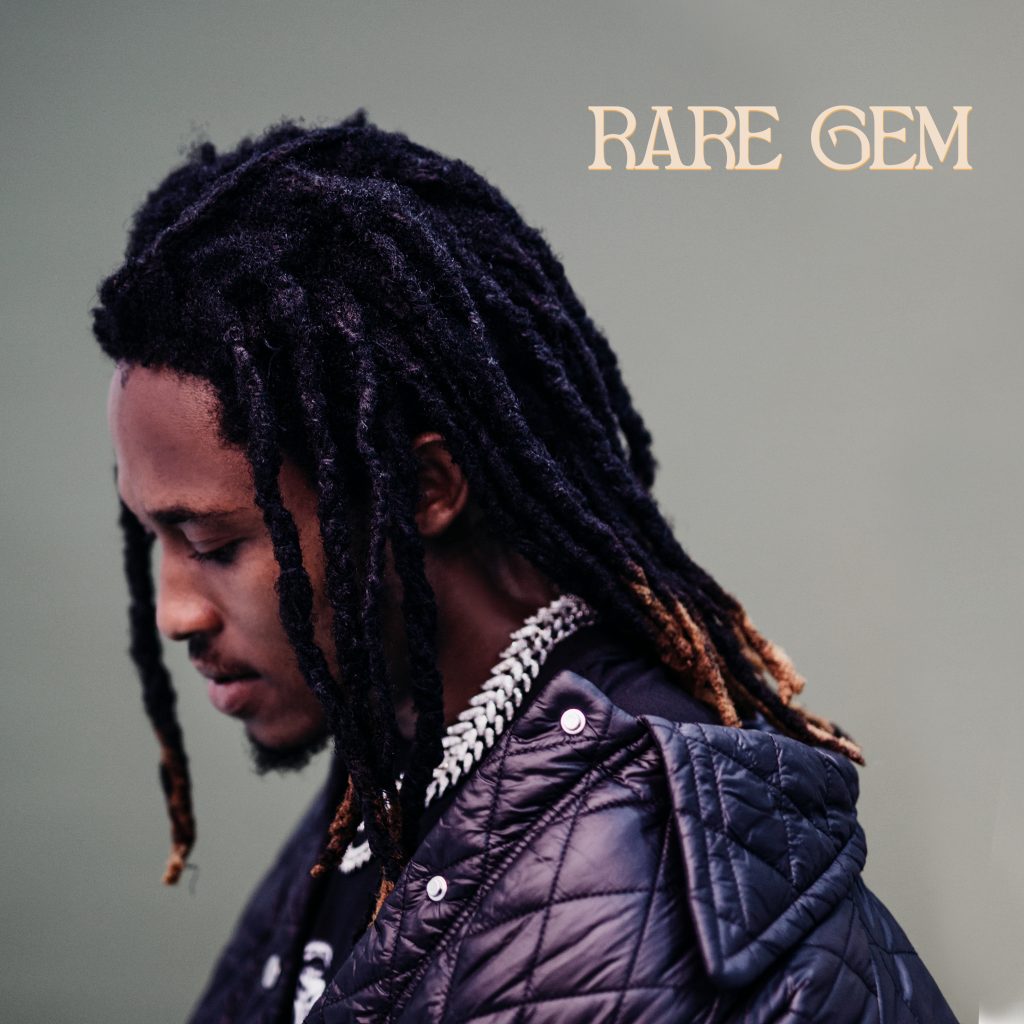 Almost three years after moving to Lagos to claim his destiny, Nigerian singer, songwriter, and producer, Ninety, a.k.a the southern gentleman, has finally unveiled his long-anticipated debut E.P, "Rare Gem". The 7-track project was released on the 28th of April, under the banner of Freeme Music, the premium label services arm of Freeme Digital.
"Rare Gem" is a stellar body of work on which Ninety deftly weaves distinct, vibrant sounds and genres together and makes them into a New Wave.
Music, a term he believes adequately describes the fresh, avant-garde sound he is pioneering in the Nigerian music industry.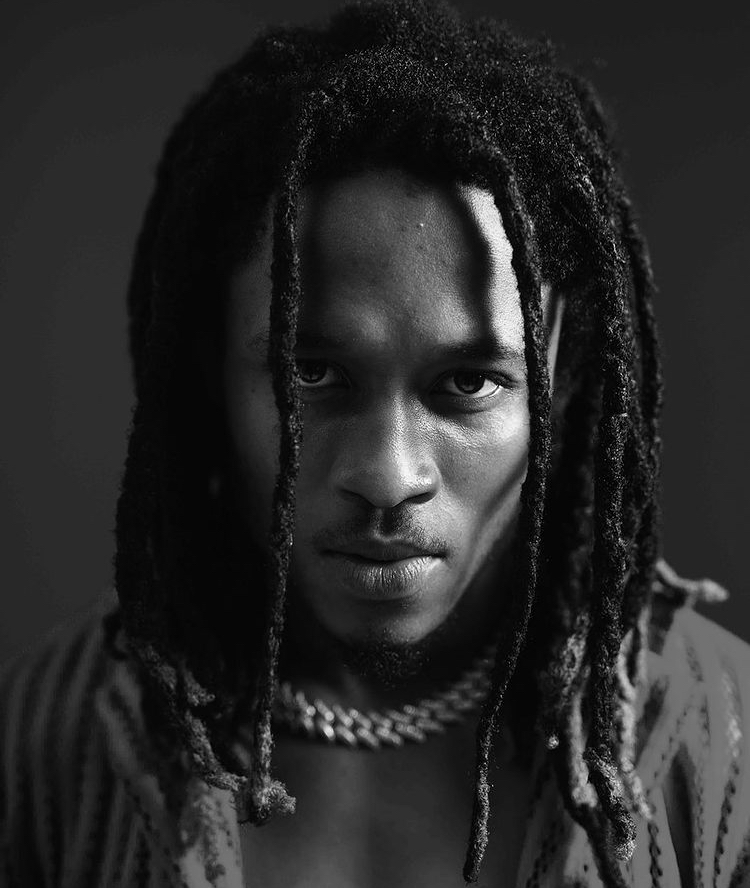 In each carefully curated track he displays his unmistakable versatility, riding the exhilarating amapiano drum beat in "Kiss and Tell" with ease and smoothly blending his sweet vocals with the jazzy tones of "Buttercup" and "Wants & Needs". His lilting vocals in "Maintaining Beauty" are reminiscent of Bollywood music, and his lead single "Diamonds" is almost orchestral, with strings and almost heavenly choral music coming together to create a thing of beauty.
At the center of it all is Ninety, and the ever-present sound of Afrobeats confirms his roots and cements his place. With each song he proves himself over and over again by bringing together sounds that are different and unique, all the while remaining true to his identity as a Nigerian artiste.
After three years of being mined, unearthed, and polished, "Rare Gem" is finally here, a dazzling debut that lives up to its name and shines like no other, proving once again that Ninety is here to stay.
LISTEN TO "RARE GEM" HERE
Other Articles