Making good music is excellent; standing out as a reference artiste for Nigeria's Alternative Soul Music is phenomenal.
Nigeria might be many things except anything short of exceptional talent and innovative ideas. Every day, new fast-rising artists stamp and champion their presence excellently. The Nigerian alternative Soul scene has undeniably seen remarkable growth in local acceptance and attained global prominence and recognition. With many notable acts to her champion belt. Tomi Owolabi has sojourned from her 9-5 Finance job to her "Pieces" debut, and subsequently appeared on the Mettalica Tribute Album, launched her outstanding live "Nostalgia Sessions". In addition was recently featured by "Mi Abaga," one of Nigeria's Prominent Rapper's.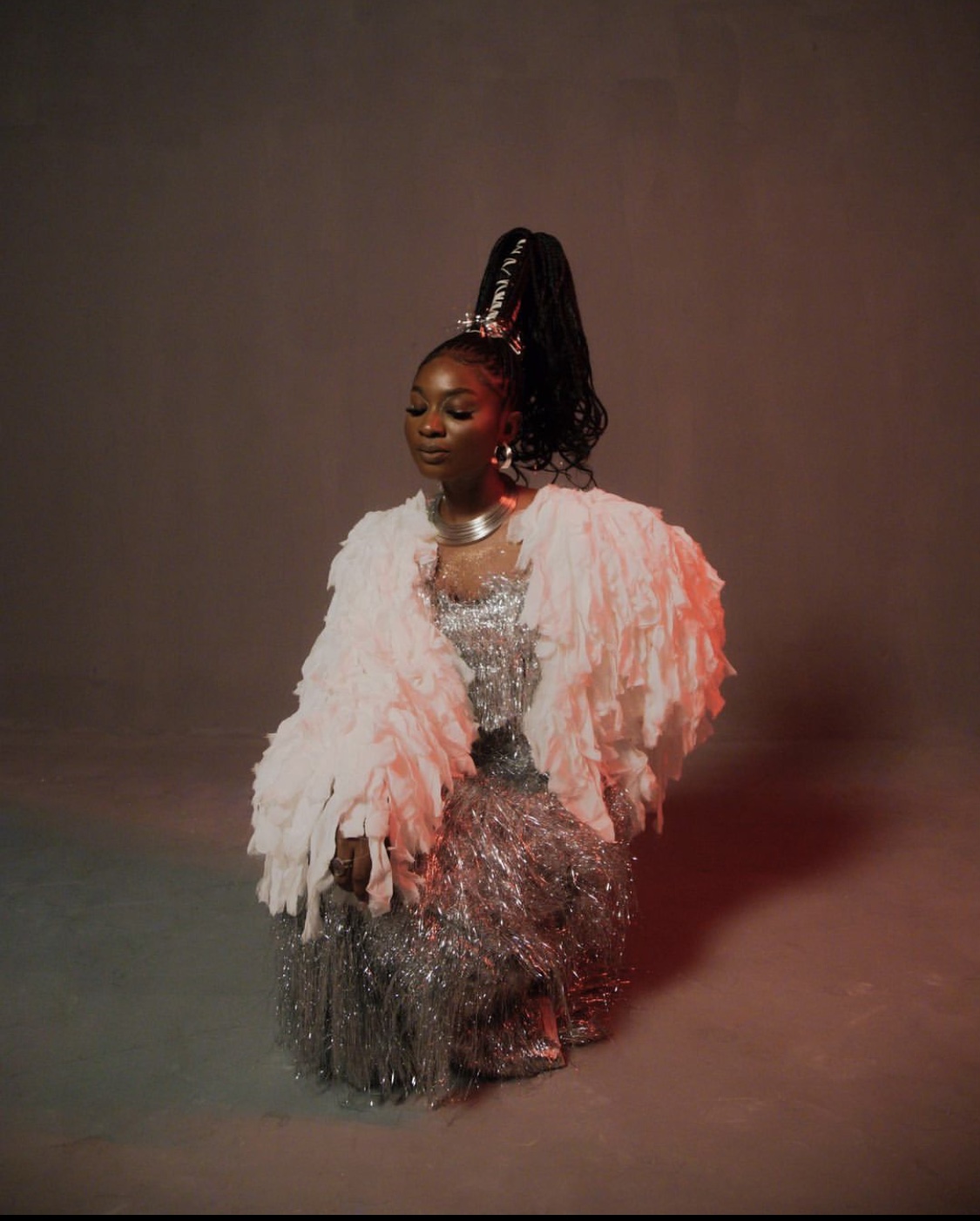 The singer and songwriter present a compelling and unique mix of introspection and youthful themes to life in her music. She is taking on this unconventional combination of her native Yoruba Language and English. Making her one of those artists who stand out gracefully. Whenever you hear her vocals on any project, a thought-provoking question comes to mind. "What would she have been doing asides from music?"
Listening to her songs and hearing her voice, feels like a relief, especially in this time of loud, banging music with no deep musical elements or cultural significance. Hearing someone push on with a different sound and not succumbing to mainstream ethics is an outstanding act. This amongst many other factors makes Tomi Owo one of the few people you can listen to alone, in quiet time, bonding with a friend or partner while her song plays in the background. Her music captures every moment and stage in life.
Saying she is destined for the music business isn't a mere statement jeered at polishing the glitz and glam stories of the successful artist, It's the reality and testament she lives by, evidently supported by her impeccable discography.
The most applauded part is sticking to and advancing on the originality she initially started with. There's evident growth, but the "Tomi Owo" on "Pieces" lies in the strength and novelty of the Tomi of 2022. It's mind-blowing to see her as an outstanding Alternative Soul Nigerian Female Artiste. Who defeats the plaque of depreciated quality of music, often associated with attaining mainstream recognition upon reaching Global status.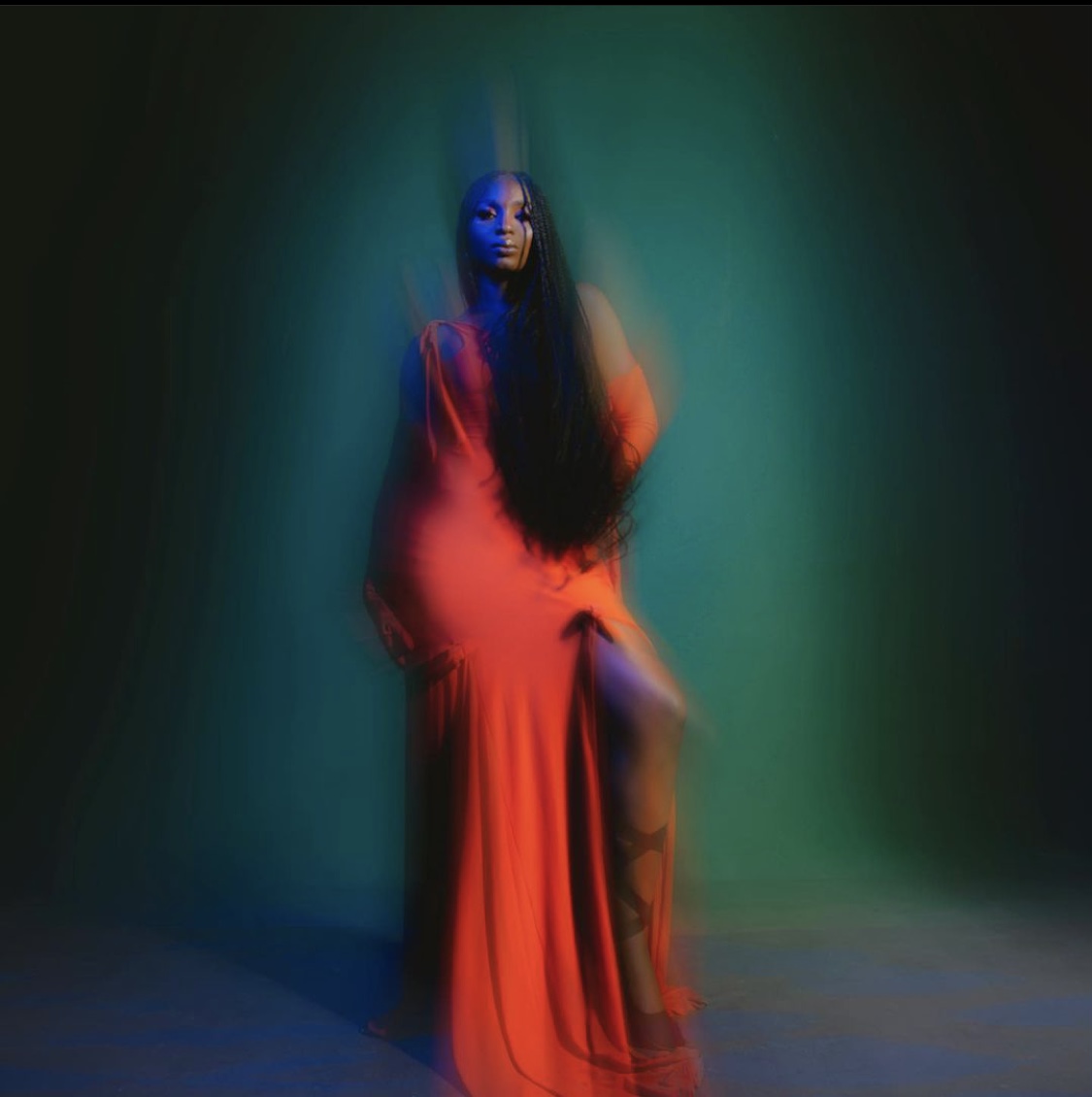 If the name Tomi Owo were to be trademarked in the mind of her listeners, it would be for her transparency and vulnerability through the introspection of her music. Her ability to take on familiar elements of daily living and present them in such a way it seems more profound than initially projected.
At the surface level, the track "Beautiful" represents pretty or aesthetically put together. However, to Tomi, this song applauds the resilient nature and motivation to either start the journey or keep pushing regardless of how you feel. The track "Bird" perfectly sits as a symbol representing the unrestricted power of the mind. As our thoughts flow and fly freely beyond the present physical restriction of life. She is heavy on the imagery and vivid imagination her music sprouts in the mind of her listeners. The mind travels beyond the physical limitation of the present, an ecstasy escape, but this time induced rightly by Tomi's infectious lyrics and complimenting chorus.
Tomi Owo constantly alludes with gratitude to her solid musical influences and personal inclinations. This serves as a differentiating factor that makes her stand out and unparalleled to none. She acquired formal musical training at the Associated Board of the Royals Schools of Music. When asked, she refers to her mother and brothers, name-dropping musical influences such as Adele, Solange, Asa, Bez, Brooke Fraser, and Angela Kidjo, and always having music around as the inspiration of her sound as the renaissance of 90's Soul music.
The Nigerian Alternative Soul Artiste assimilates Pop, Jazz, and Rnb elements in her music. Paired with her enchanting subtle and smooth vocals. Tomi Owo's intentionality shines as clearly and distinctly upon each step as she passes on the message through her preferred medium, her lyrics, and her vocal choice. She uses this portal to channel and expresses her thoughts and emotional well-being. This personal approach forms the foundation of a solid connecting bond between Tomi and her listeners. The advent of her acoustic performances on old classics titled "Nostalgic Sessions" was greeted with a warm and embracing welcome. She also collaborated with Lady Donli and Bella Alubo for the "Red Hot Org" Partnership. For the purpose of raising funds for women's healthcare claims and protection against the Hiv/Aids Epidemic in the Nation.
Other Articles