"All of una combine/Shey you wan try?/Oya do am if e easy."
If you were to put Burna Boy's apparent mind-state into a concise set of lyrics, that line from "Way Too Big" would probably suffice. Coming off the back of a fracas on social media due to his controversial comments and cryptic shade-throwing at Davido, as well as a somewhat celebrated loss at the Grammys to Angélique Kidjo, the build-up to Twice As Tall saw Burna Boy placed more or less as public enemy number one.
But right now, the scrutiny directed at the Rivers State native seems to have eased up a bit. The rollout for the project — which features Burna as a Godzilla-sized comic book character — had the attention of the general public in a chokehold, increasing anticipation of the third coming of the marvelous maverick. He has mastered the art of getting people talking, and just like on every other occasion, Burna Boy had the entire world watching.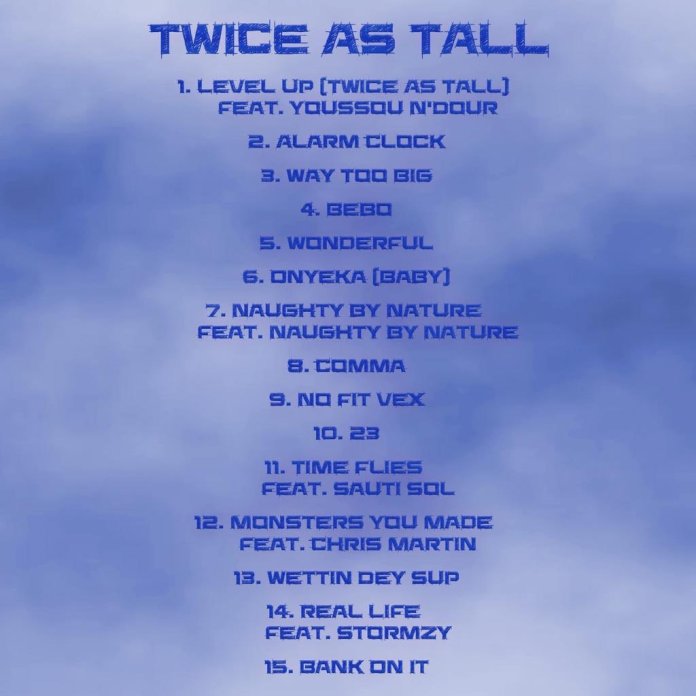 In typical fashion, he put on a show for us, taking us through several emotions and sounds that we have come to associate with the quality and sincerity of Burna Boy's music. "Wettin Dey Sup" sounds like an anthem that would fit seamlessly into the bubbly and pulsating environment that is his 2018 effort, Outside. "Bebo" is a worthy spin-off of the mainstream goldmine "Killin Dem". The LeriQ-produced "No Fit Vex" transports us back to the time of Oluwaburna before blinding stardom, and what about "Onyeka", whose guitar riffs are reminiscent of "Collateral Damage" but still carries the same feel-good factor that "Pull Up" provides.
Despite all these gems, Twice as Tall houses some pretty forgettable records. While "Monsters You Made" is a powerful war cry which features a significant performance by Coldplay's Chris Martin, "Time Flies" originates from a place that is too distant to reach. "Comma" feels like it should be a great record but comes off as a little too flat to make any lasting impact on the listener. And "Naughty By Nature" seems like a total mismatch of sound and ideas. All of this then begs the question: is Twice As Tall as great as they want us to think?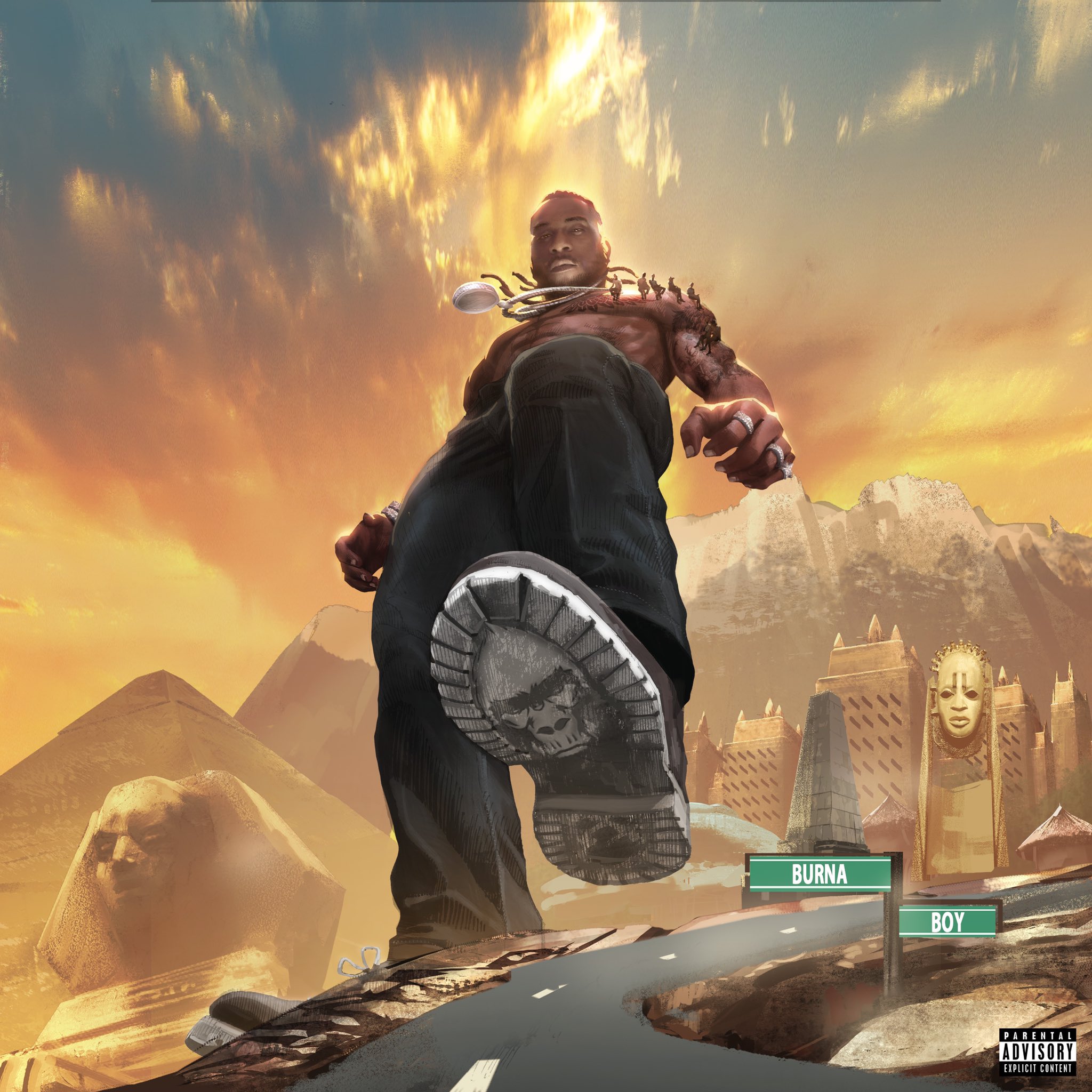 We can tell that the Grammy loss was hard to stomach, even without Burna saying so on "Level Up", the emotional and introspective opening to the project. As a result, Sean Combs was enlisted as executive producer to ensure Twice As Tall turns out to be what Burna hoped African Giant would be: an all-conquering body of work that unites the African continent through infectious rhythms and conscious war cries.
It was revealed that most of the project was recorded during the ongoing coronavirus pandemic, and Twice As Tall is taking a route which would hopefully lead to an eventual I-told-you-so moment for Burna Boy and his team.
His decision to pull the plug on all personal posts on his Twitter came off as a sign of defeat in the hands of his opposition. Following this rare moment of weakness, his new and improved don't-give-a-fuck formula shows that the title of the project represents a new-found strength that stems from overcoming personal adversity and gaining more immunity to public criticism.
But the irony here is that Burna Boy has released a body of work that sees him seeking the validation he so often tries to convince us he can do without.
Here's the gag: the extra effort put into creating and curating this project could be the reason Burna falls short once again. The trade-off between authenticity and foreign flavor gives the project a polarizing effect. The good songs sound so great, but the not-so-great ones seem to take points off the album. While it is understandable that Twice As Tall is almost tailored specifically for success at the Grammys, the result is, unfortunately, a project that is not unanimously accepted as Grammy-winning quality.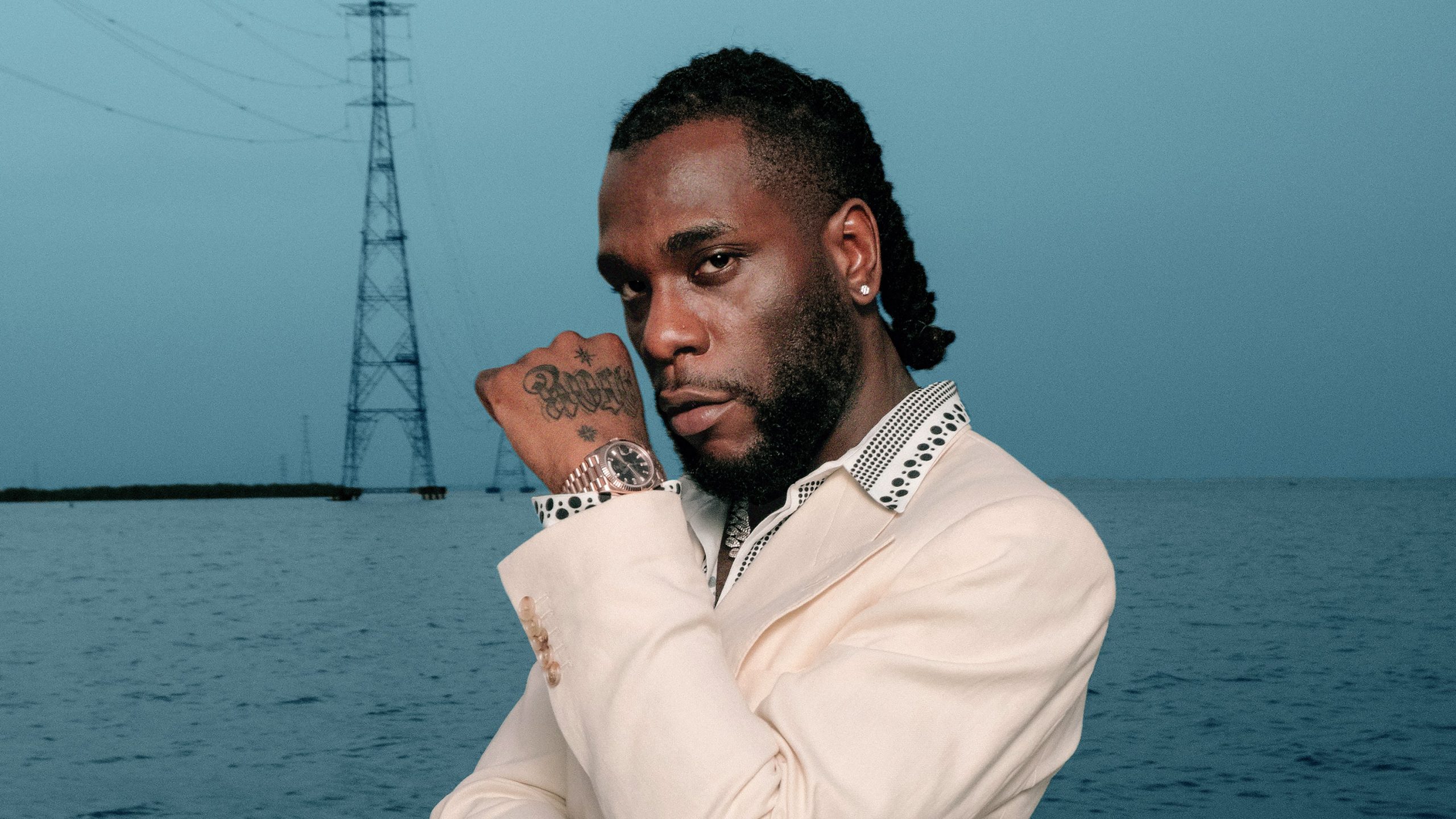 Nevertheless, Twice As Tall is a project that encompasses everything Burna Boy is all about; a kaleidoscope of emotions and ideas that are brought to life through superior production, writing skills, and vocal execution. His consistency since he took the world by storm with Outside has been nothing short of spectacular, and he is currently reigning as King of the Afrobeats genre.
The eventual perception of the album hangs in the balance. It is not yet clear how the album would grow on or fade from us. In his bid to really level up, it feels like Twice As Tall is the biggest gamble of Burna Boy's career; a gamble that we hope would see the African Giant hit the pinnacle he has worked so hard to reach.
Stream Twice As Tall below.
Other Articles