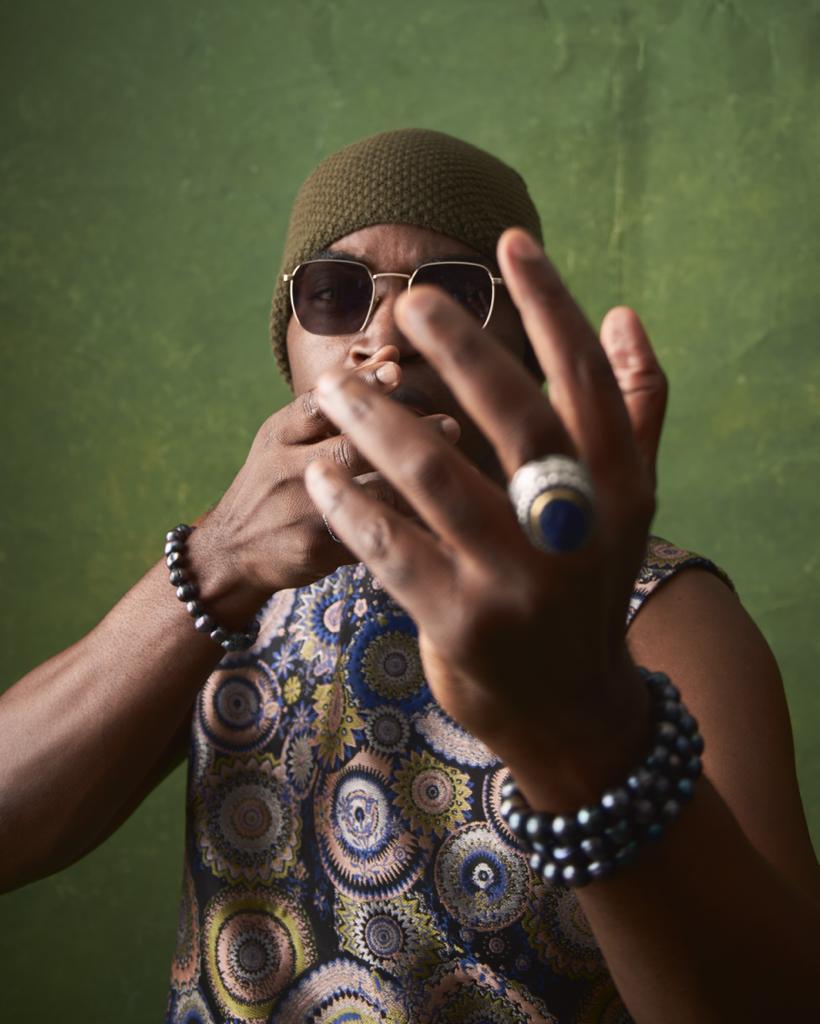 When The Headies announced Ibejii's 'Intermission' as the winner of the 2022 Best Alternative Album awards category, it signified and honorably marked an éminence grise moment. For many reasons, the fast-rising singer has operated behind the scenes with remarkable success and ground-breaking impact. Ibejii's success stems from a compelling narrative he skillfully threads through storytelling and indigenous lyrical expressions to audiences at home and abroad.
Intermission is sat in a category amongst renowned alternative music artists who have gained recognition and acknowledgment. Leaving the public stunned, they would go home to listen and come to terms with the EP, 'Intermission'  as deserving of its nomination and win in the Alternative album category.
7 albums deep, Ibejii's rich discography is inspired by diverse musical influences; including genres like Rock, Juju, Jazz, Electronic Music, and R&B coupled with his distinct personality and Yoruba Folklore to integrate
 his hybrid genre into the Alternative Music Landscape.  The sobriquet "Ibejii" alludes to the Yorubaland nomenclature classic of a pair of twins, accompanied by the popular panegyric 'Ejire Ara Isokun'. The firstborn usually called Taiyewo and the second Akehinde, are believed to possess unique supernatural abilities. Aside from making music to be consumed by his listeners, he explores his cinema-worthy music prowess as his songs have been featured in Nigerian Blockbuster movies such as Chief Daddy and one of Nollywood's highest-grossing export 'The Wedding Party.'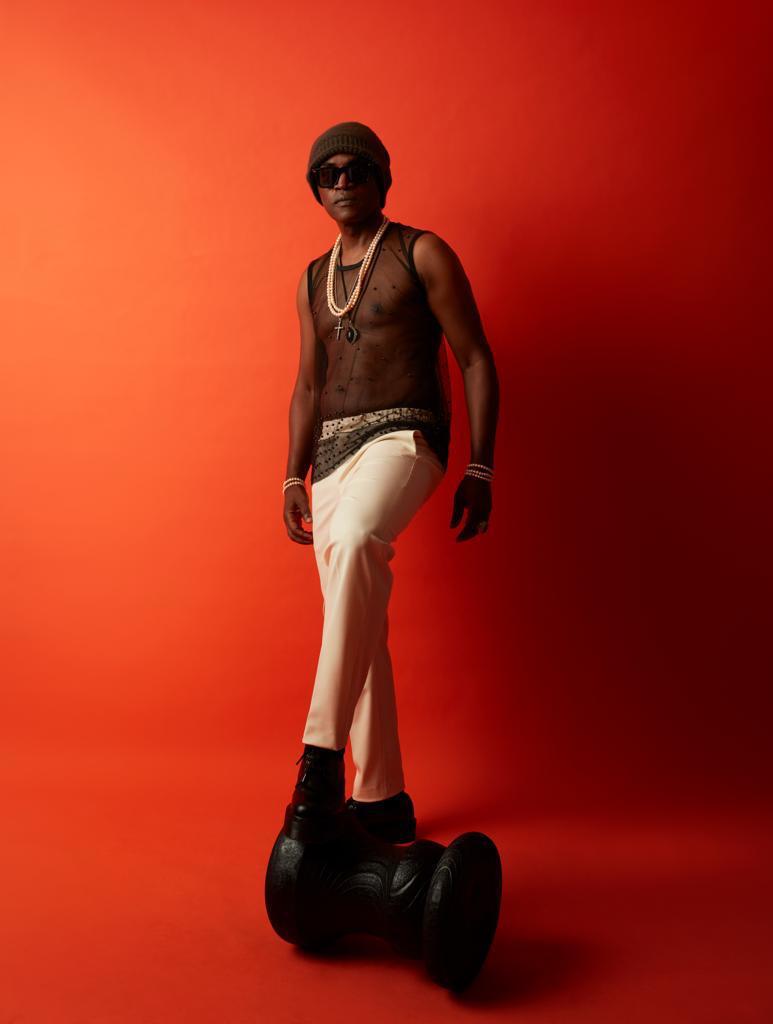 The EP "Tribal Marks", explores music that might not have existed under the current conventions of music. With a sound akin to a virgin island discovered but not fully explored, Ibejii stands as the current GenZ generation reference and exposition, to the genre and quality of music made by Asa, Beautiful Nubia, and Brymo. This itself, selects the demography of his audience.  However, it is one that whenever played, the older generation would be proud of this diamond in the rough and Ibejii's medium of preserving the Native Western culture through wit, folklore, and Afro-retro music. The Track "Eko Blues" interpolates the Eyo Masquerade Chant as it lauds the beauty, music, scenery, and fast life of the bustling metropolitan city of Lagos. "Take a look around and all you see is shining Eko Ile", he sings.
In 2019, He released the album "Green White Dope", the ultimate highlife party album.  The intro track  "KoYeMi" provides insights into the rhetorical myths of life, it is with a popular native Yoruba idiom on the undiscovered mystery of how the "Coconut Fruit absorbs Water", He draws similarity to the process of conceiving children. On "Kirakita" He emphasizes on peace, comfort, and rest of mind as they take precedence over all of the material pursuits and the impossibility of converting the affluence and material possessions on earth to the great beyond.
In 2022, he released Intermission, and would later go on to win the Best Alternative Award at the I8th edition Headies award. It is a conscious and Afro-Soulful 6-track testament to music being an art and outlet of undiluted expression. Featuring stand-out tracks like "Gonto", and Happy Me', Ibejii takes his listeners on an intimate,  heartfelt journey as he recounts relatable events on intimidations, police brutality, and how the once-promising land filled with honey "Nigeria" has strayed away from her divine assignment to become a caricature of itself in the hands of corrupt and unscrupulous money mongers called politicians.
In 2023, Ibejii returns with a new single. Trillion Dollar Dream encapsulates Ibejii's emotive and soulful, passionate grand gesture of describing his current reality with a romantic partner, reassuring of his love and intentions. He is confident of his honesty that he is willing to face severe consequences even death, if reverse is the case. 
Clearly, through his body of work, Ibejii remains fazed by the notion that indigenous music restricts success and acknowledgment in mainstream circles. He would combine English and Yoruba lyricism but is more comfortable making music in his native Yoruba dialect.
Listen to Trillion Dollar Dream here;
Other Articles